A Very Special Royal Destination: Why Africa Has Such An Important Role For British Royals Throughout The Years
Africa has taken a special place in the hearts of Prince Harry and Meghan Markle. And with so much history and sentimental moments tied to the nation, this comes as no surprise. From doing charity work, to simply visiting during the holidays, the Duke and Duchess have found their second home. Now, our favorite newlyweds are planning to return to their favorite destinations in the fall, with a royal tour of South Africa. Their little Archie will be joining his parents during their travels too.
However, they're not the only royals who've fallen in love with the continent. Queen Elizabeth, Princess Diana, and even Prince William all have special ties with Africa. Alas, Britain's past with the nation is a long and complicated one, and some are finding the current royal members' actions problematic. Keep reading to find out how the continent has become a second home to the royals and the truth behind their relationship with the monarchy.
How Africa became a 'second home' for the Royals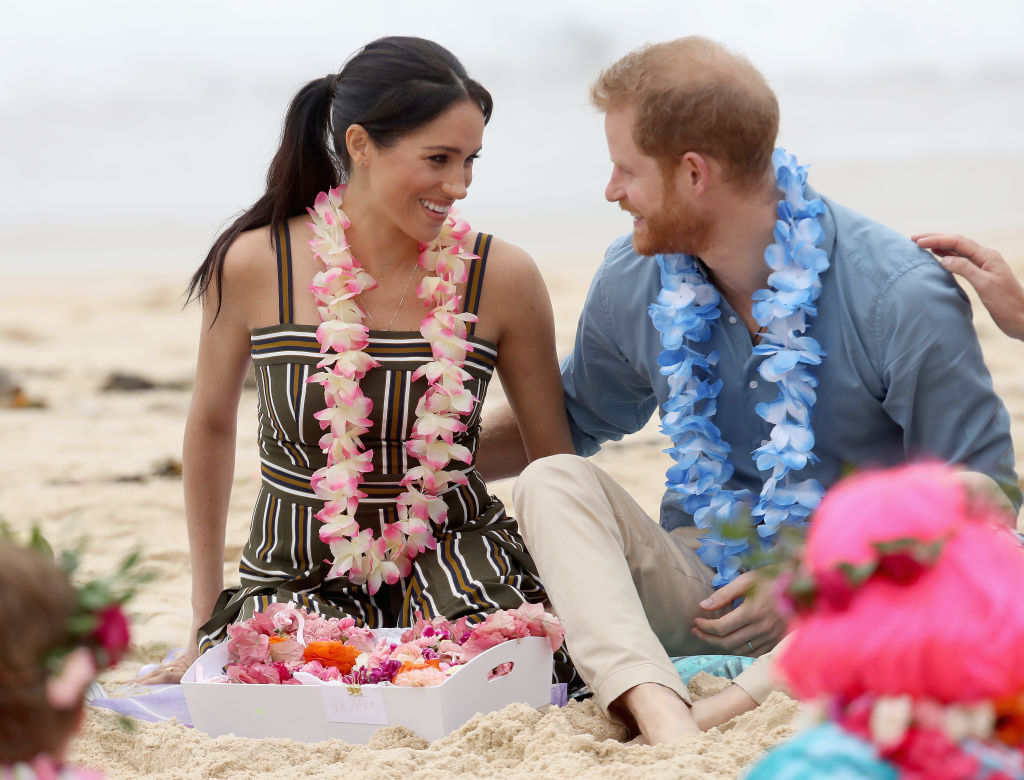 Prince Harry has been outspoken about his love for Africa, after describing it once as his "second home." And, since it played an important role in his relationship with Markle, it all makes sense. This is where the couple went on their first romantic trip together, which included a three-week safari trip for the Duchess' birthday. And to make things even more sentimental, Meghan's engagement ring actually has a diamond from Botswana as well.
CHAPTER 1: THE SUSSEXES SPECIAL CONNECTION
My new @DailyMail column is about Prince Harry & Meghan Antoinette's plan to become the new King & Queen of Africa.
Posting soon. pic.twitter.com/GV3AXAiA3u

— Piers Morgan (@piersmorgan) April 23, 2019
Africa had become special to both of the royals even before the development of their relationship. For instance, Prince Harry would often make trips to Africa for work, for his royal charity Sentebale, and even for his role as patron for Rhino Conservation Botswana. Meghan has a previous connection too, as she visited Rwanda previously when she was a global ambassador for World Vision.
Backed by Prince Harry, conservation group @AfricanParks expands in Africa & brings us most inspiring #ConservationSuccess stories https://t.co/1DoVjGgXQK via @nytimes #wildlife #elephant #ConservationOptimism pic.twitter.com/5GZzL8ZouN

— World Wildlife Day (@WildlifeDay) July 11, 2018
Alas, the heart of their connection to Botswana is related to the couple's love story. In their very first interview as a couple with BBC, Harry said:
"I managed to persuade her to come and join me in Botswana. We camped out with each other under the stars. She came and joined me for five days out there, which was absolutely fantastic."
Markle also commented on the couple's connection to the nation:
"It's incredibly special to be able to have this, which sort of links where you come from and Botswana, which is important to us," she said.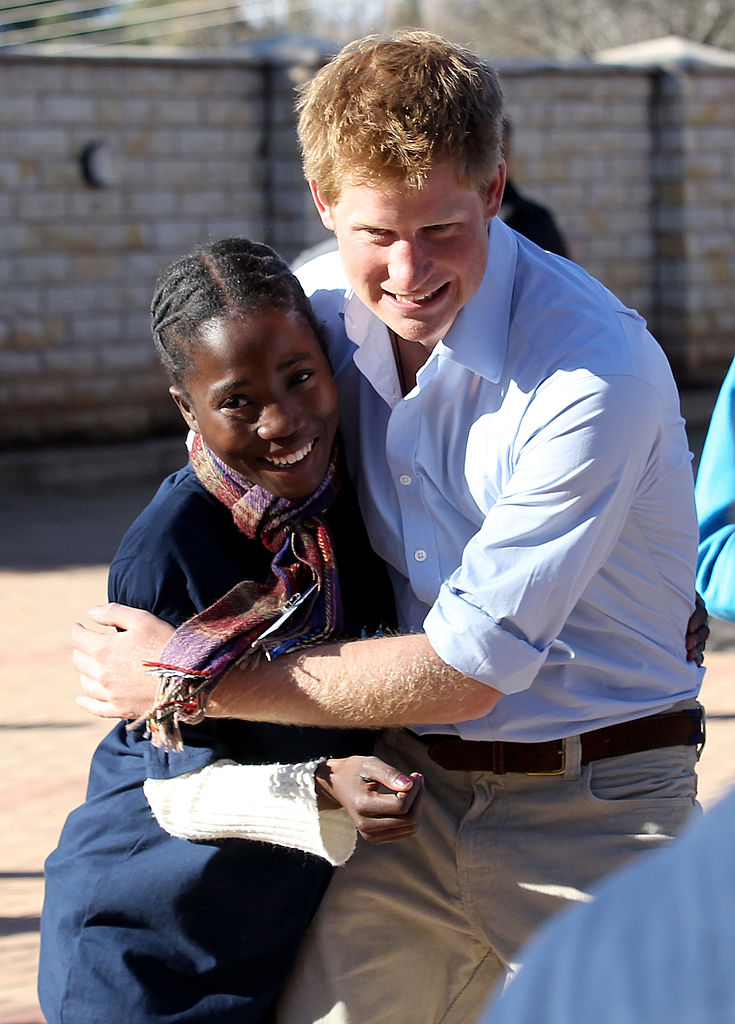 Thanks to his charity work and frequent visits to the destination, Prince Harry has created plenty of ties to a number of different African countries. His charity Sentebale, for example, provides aid to vulnerable children in Botswana and Lesotho, so the prince often has to make trips to check on the progress being made and speak to locals as well.
In the same year, the prince had decided to take on a new role as patron for Rhino Conservation Botswana, which means he'll be no doubt returning in order to check on the progress of that as well, and helping raise awareness for the cause.
Click 'Continue reading the next chapter' to see how Prince Harry is following his mother's footsteps.