Fascinating Facts About Princess Margaret - Royal Family's Life Changer
Royals are public figures, and as a result of this, their lives are under scrutiny by the media. This was the case for Princess Margaret the moment she was born into the British Royal family. However, it got worse when her sister became the monarch in 1952. Due to her birthplace order as the Queen's younger sister, her obligations to the crown served as restraints to living her life to the fullest.
All her life, she walked in the shadows of her sister's traditional constitutions; therefore, the moment she found love in the arms Peter Townsend, a divorcee; things began turning upside down. She had to choose between the love of her life and her royal life, but couldn't forfeit royal privileges for him. As a result, she lived the rest of her life as a bitter, controversial, and rebellious royal.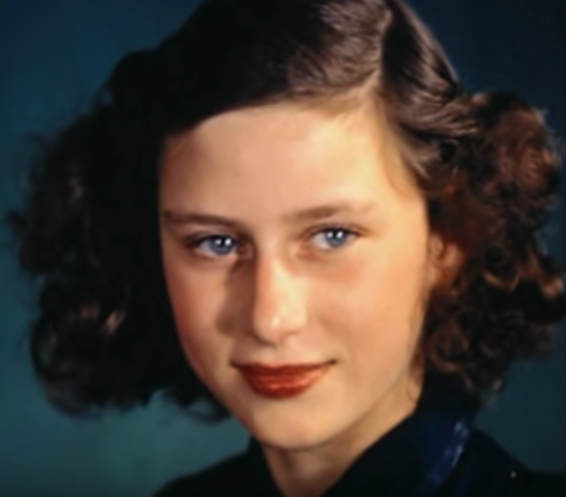 With the accuracy of Princess Margaret's portrayal on 'The Crown,' the world has learned a thing or two about 'the royal rebel' who always has a cigarette in her hands. Although she lived a short and tragic life, it was nothing close to boring. She left behind a host of tales that are entertaining regardless of whether or not they are accurate. The story of her shrugging singer, Linda Ronstadt, to her fall is sure going to make you love her some more! Here are thirteen stories about Princess  Margaret that will change your view on the Princess.
SITTING SIDE BY SIDE WITH A CELEBRITY!
The "rebel princess" seemed to have an attitude of minding her business no matter who was seated by her side, be it the president or an actress. Reportedly, on one occasion Margaret sat side by side with the 60s supermodel, Lesley Hornby. Both did not engage in any form of conversation until after two hours. The princess was the first to speak, and she asked the supermodel who she was. Lesley must have been overexcited, who wouldn't? Having a royal inquire about your name is a huge deal! The model replied with, "I am Lesley Hornby ma'am, but people call me Twiggy."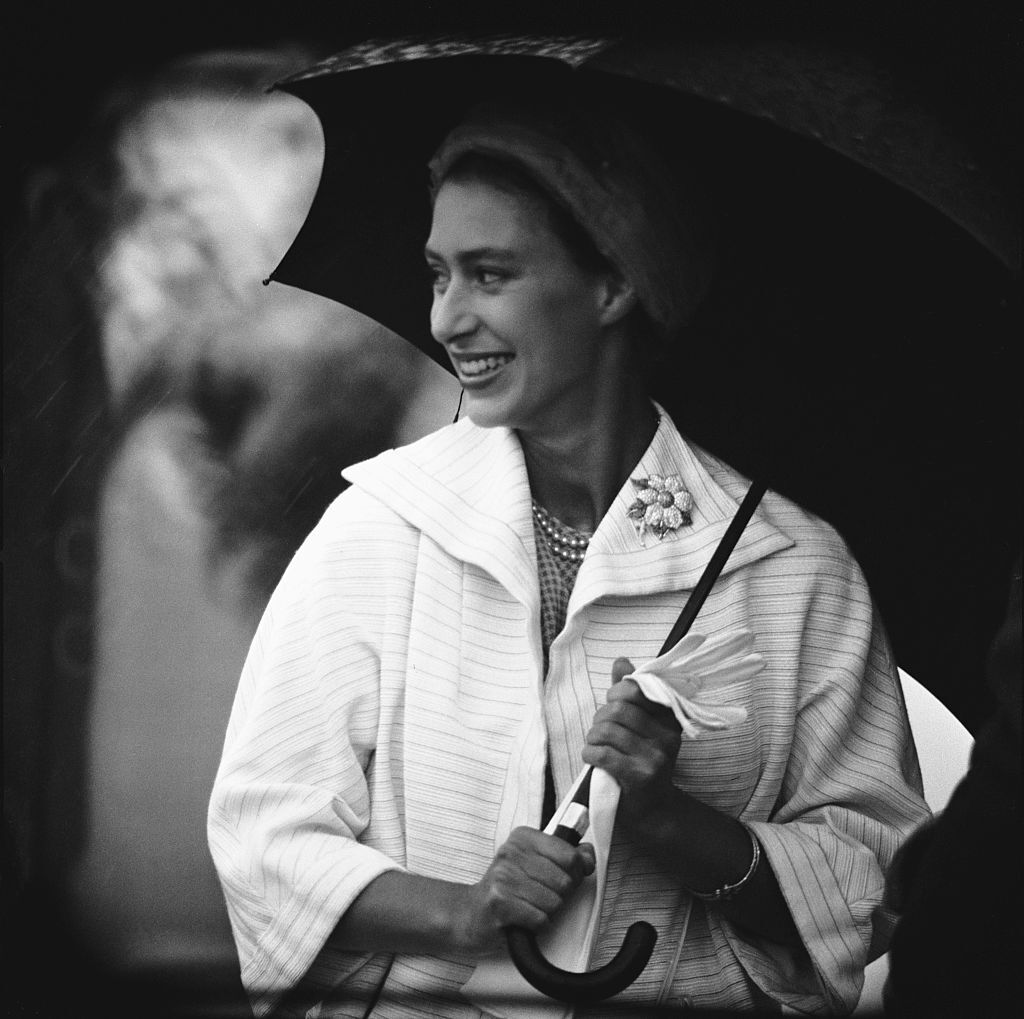 Margaret responded to her in an appalling subtle manner by telling her, "How unfortunate" and turning away. Her answer revealed that either she didn't care who Twiggy was or she was worn out with her life battles that she replied absentmindedly. Nevertheless, it must have been hurtful. 
Click 'Continue reading next chapter' to learn about Prince Margaret's vices and her issues with punctuality.