Fascinating Facts About Princess Margaret - Royal Family's Life Changer
CHAPTER 2
PAIRING HER VICES: CIGARETTE AND WHISKEY
The princess often drank and smoke, so combining the two wasn't much of a herculean task for her. She always had whiskey in one hand and cigarette in another. According to the memoir titled "Ma'am Darling 99: Glimpses of Princess Margaret," the princess did all she could to have her vices at the same time when she wallowed in her "me-time."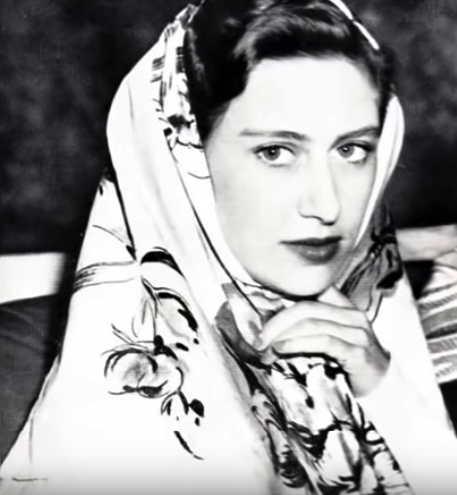 An excerpt from the book says that the Countess of Snowdon "tried to combine the smoking and drinking by gluing matchboxes to tumblers, so she could strike matches while drinking." Princess surely loved exploring, why else would anyone choose to do such?
ANYBODY CAN WAIT IN PRINCESS MARGARET'S BOOK OF TIME
The princess never made it in time for anything! She was not time conscious and was tremendously late for every event. In the 1950s, an author detailed the turnout of a dinner which was hosted in honor of the Princess, in a letter she wrote to her mother. Nancy Mitford explained that the Princess took hours in getting ready as hairstylist arrived at the time the dinner was supposed to begin. In her words, according to a biography of the Princess by Theo Aronson:
"Dinner was at 8:30, and at 8:30, Princess Margaret's hairdresser arrived, so we waited for hours while he concocted a ghastly coiffure. She looked like a huge ball of fur, on two well-developed legs. Shortest dress I ever saw- a Frenchman said it begins so slow and ends so soon."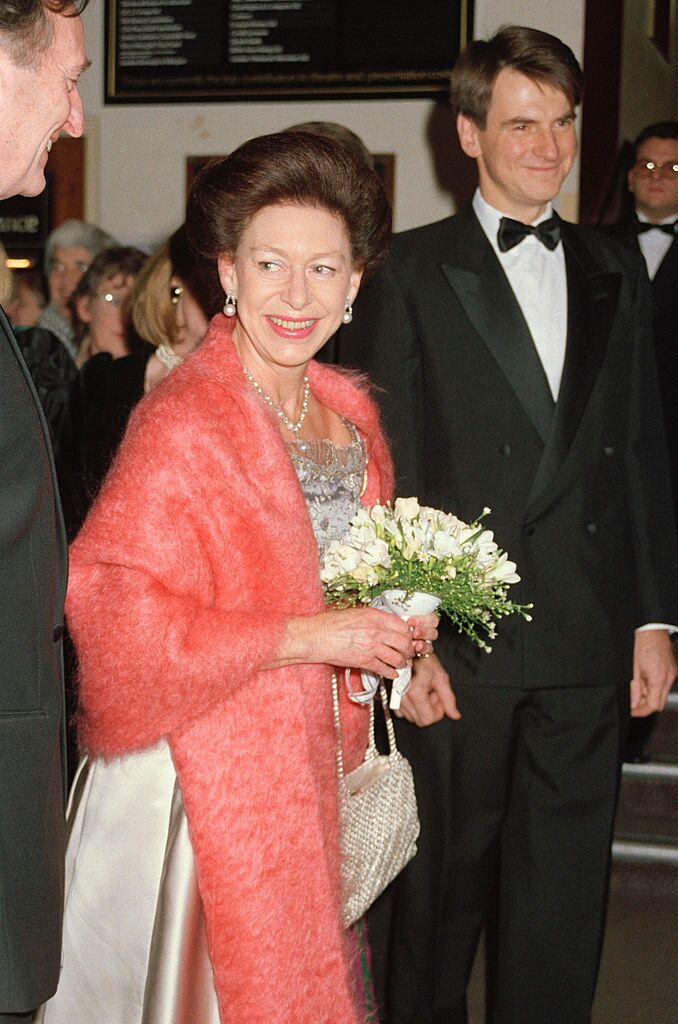 Click 'Continue reading next chapter' to read about the vodka scandal in the palace and how the Princess was once mocked.