Princess Diana's Dream Of A New Life That Was Never Meant To Come True Due To Her Royal Past
Many people would agree with us that Princess Diana of Wales did not feel true love for Prince Charles, her first and only husband. However, among Lady Di's many lovers, there was one more man in her life that could be considered her soulmate. He was the only one who would never betray her or use her.
But despite their 2-year romance, everything came to an end shortly before Diana's car crash. But what truly happened between them? How was their time together? We'll examine all the nuts and bolts in this article, so join us on this fascinating ride inside the love life of the People's Princess.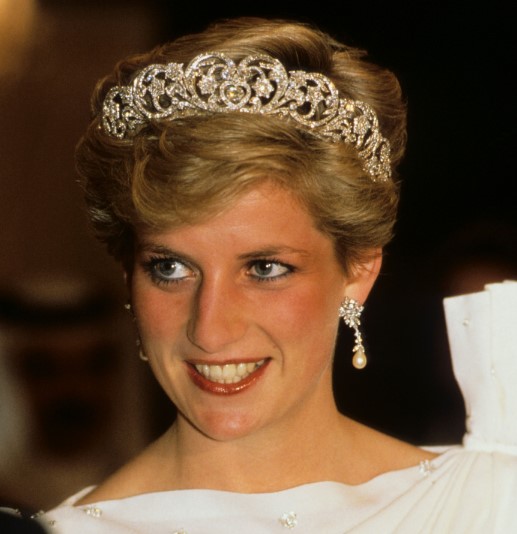 NOT A FAITHFUL SAINT
It is no secret that Charles had numerous affairs that are public knowledge before, during, and after his marriage with Lady Spencer. However, the heir to the throne is not the only culprit of infidelities. Lady Di is also known for her affairs during her union with the Prince of Wales.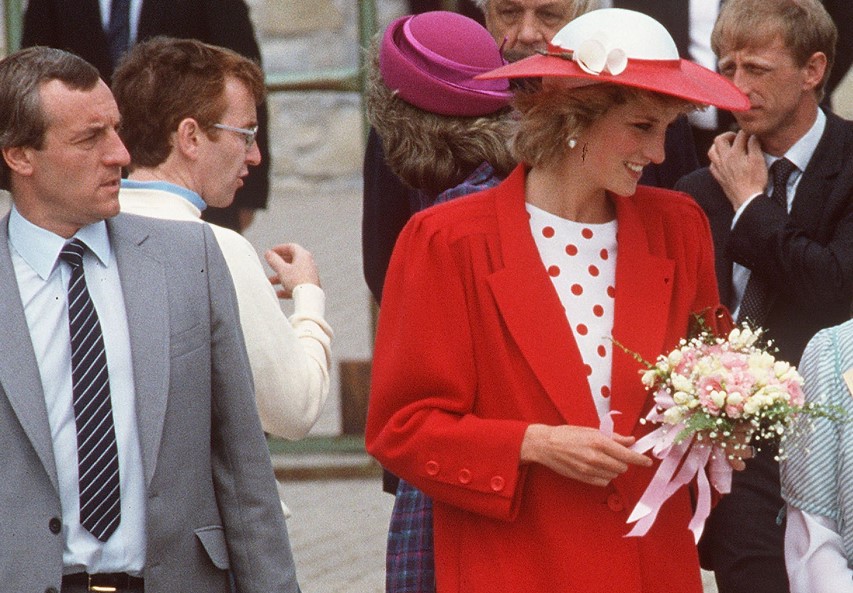 Let's first consider Barry Mannakee, the princess' bodyguard, who was 14 years older than her and served as a romantic gateway from her new royal life riddled with stringent royal rules and protocols. We also have James Hewitt, the calvary officer and her horse-riding instructor whom she had a fling for five years. 
And then there's James Gilbey. Diana met him two years before meeting Prince Charles. They had a relationship, but everything was over officially before Lady Spencer walked down the aisle, and rumor had it that they remained close friends.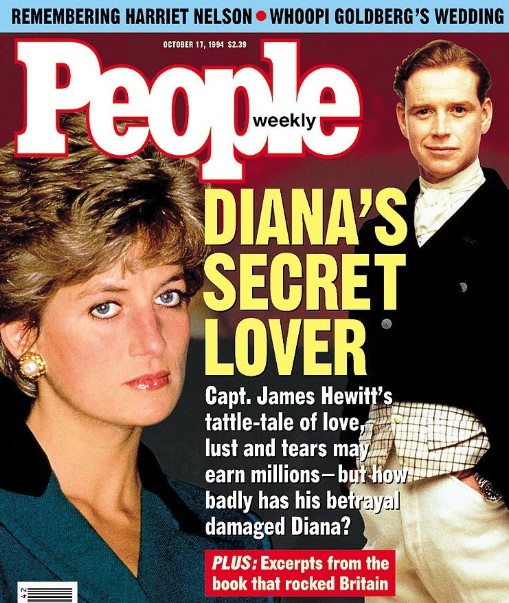 However, the tapes found by a journalist revealed that Gibley was still in love with her and that they were more than friends. They would call each other names and share intimate details. And undoubtedly, we cannot forget Dodi Al Fayed, the billionaire playboy that Di dated for a couple of months.
However, it is said that she had a fling with him to make another man jealous. Dodi and Di's short romance came to an end when both passed away in a car crash in Paris. But neither Gilbey nor Hewitt, Barry, or Dodi were Lady Di's true love. That title goes to another gentleman.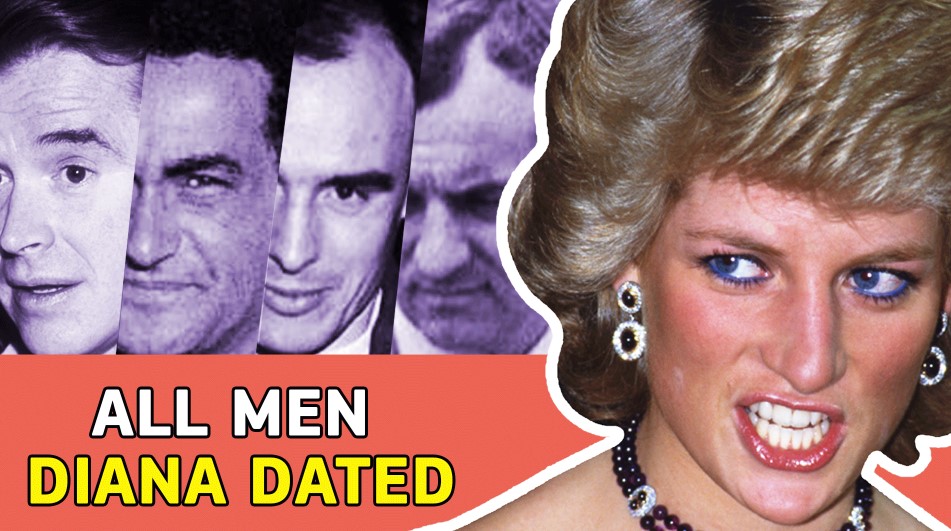 Do you want to know who that is? Click 'Continue reading the next chapter' to find it out.