What Is About Sophie Countess of Wessex, That Made Diana And Sarah Ferguson Outraged
CHAPTER 2 
HOW QUEEN TREATED SOPHIE?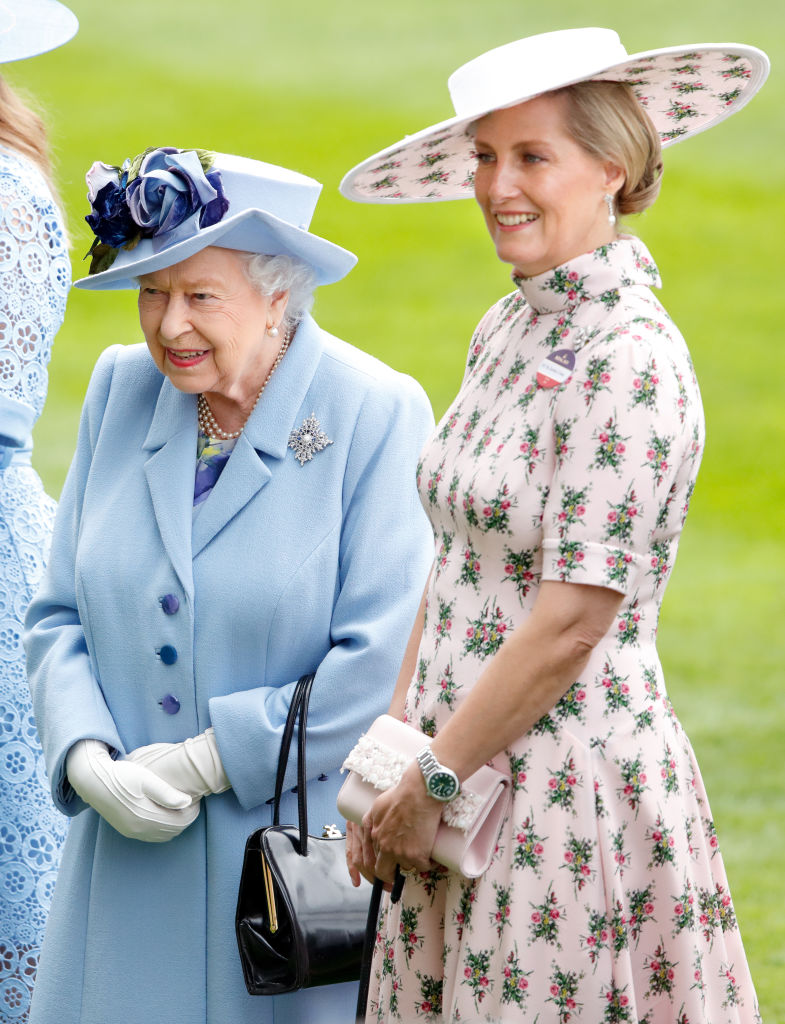 Even though Sophie might have had it rough from the start - especially because of her scandal with the supposed 'journalist' - these days, the Queen sees her as her "safest pair of hands." A royal aide commented on the matter:
"She is trusted and relied on by the Queen in a way I couldn't say applied to the Duchess of Cambridge or the Duchess of Cornwall. She is like another daughter to Her Majesty, they are that close."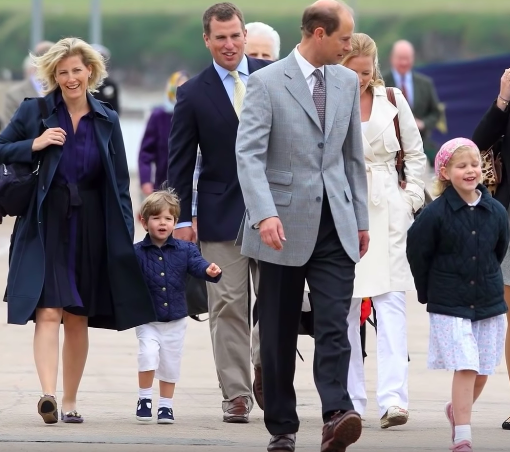 Their close relationship is evident, as the pair is seen spending quite a lot of time together. And with time, it seems like they are only becoming closer. A palace aide said,
"She talks to Sophie in the way she used to talk to Princess Margaret. Sophie has filled a terrible gap in the Queen's life that was left when her sister and the Queen Mother died in 2002."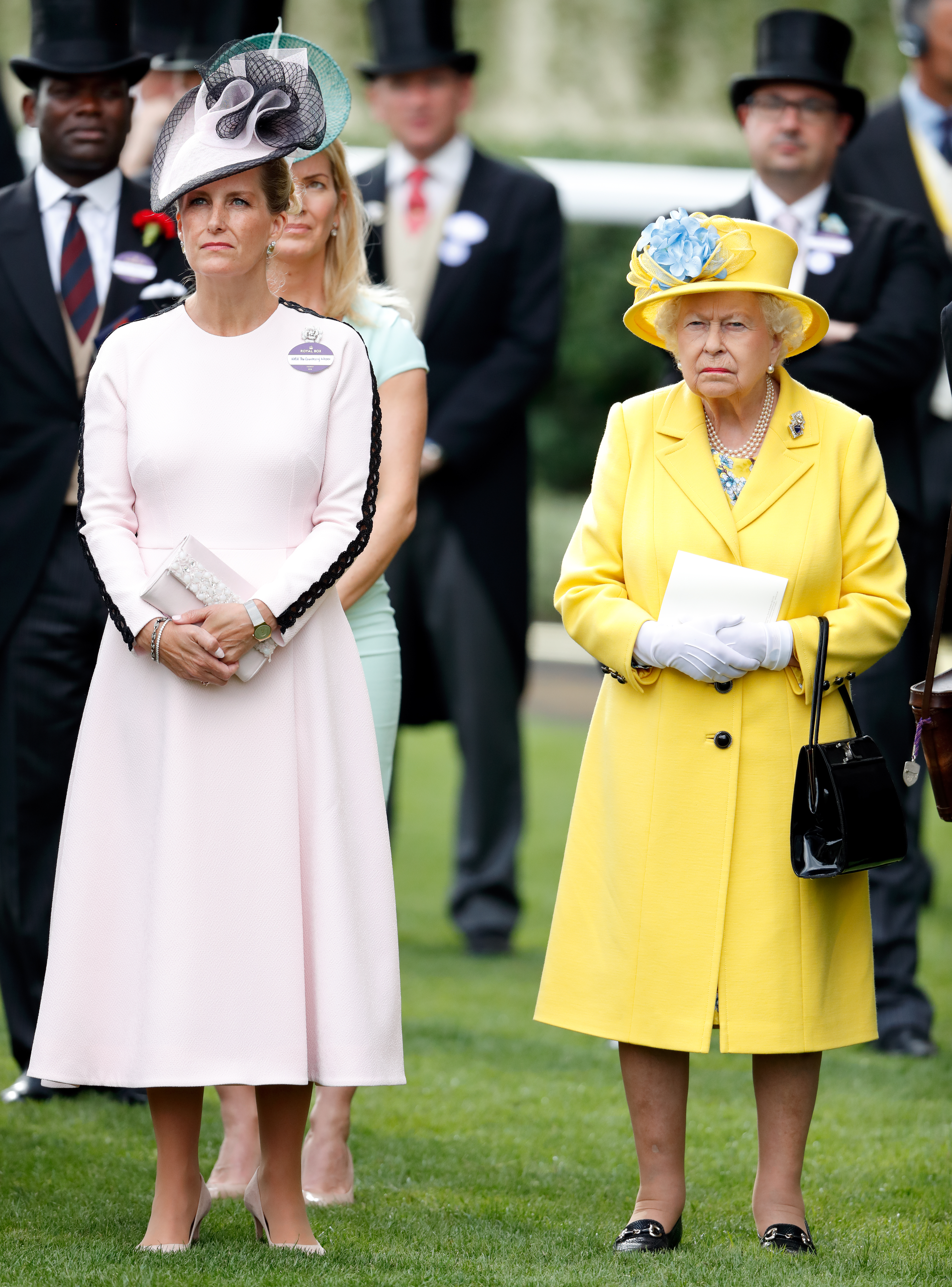 The Queen's love for the Countess can also be seen with special gestures she continuously extends to the royal. One of them? Her Majesty makes sure that Sophie's father, Christopher, is invited to most Royal Events. Which might not seem big, but keep in mind that this invitation isn't extended to the Middletons. Another reason for Duchess Kate's iciness towards Sophie.
Go to 'Next Chapter' to find out why Sophie is so different from the other royals