Celebrities With Royal Connections: What Does It Take To Be a Friend of a Royal
Being a royal comes with a lot of perks, and one of those advantages include being friends with A-list celebrities. Have you ever thought of what it would be like to be friends with Prince William, Princess Eugenie, or Prince Harry?
Well, these people don't have to fantasize as they are already living the dream of being best buds with the blue bloods. Don't be jealous that Ashton Kutcher has the privilege of taking an Uber ride with the distinguished Princess Beatrice. Read on to know more famous people who are friends with members of the British royal family
You wouldn't believe what famous singer was Princess Diana's pal!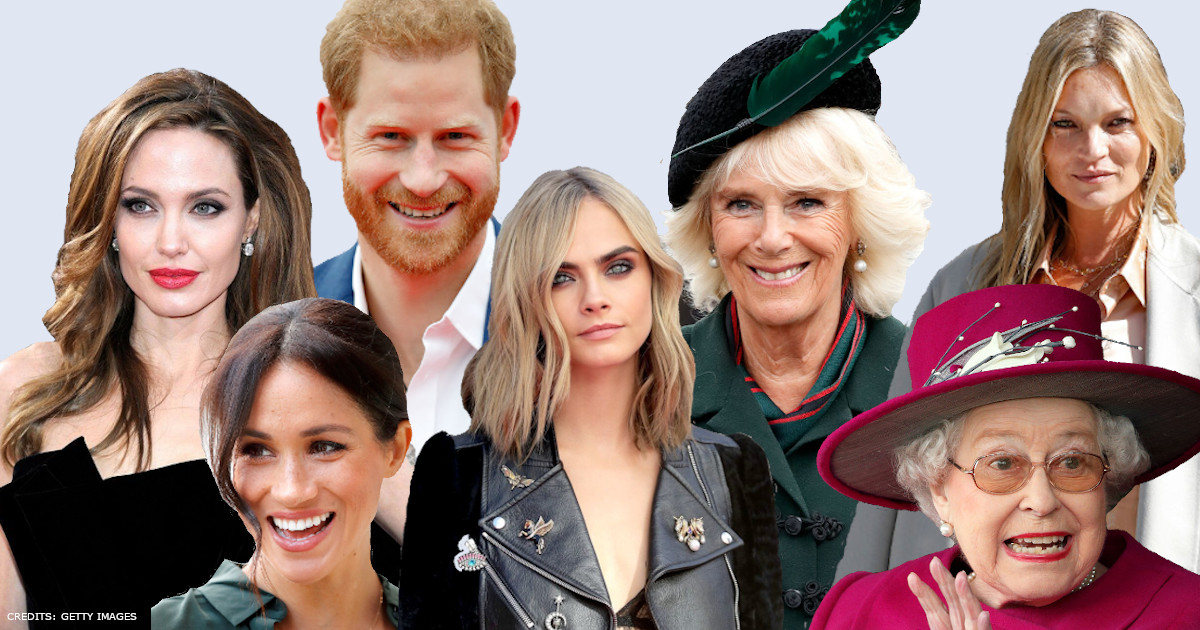 СHAPTER 1
ANGELINA JOLIE AND CAMILLA 
Angelina Jolie has been a friend of the royal family for quite a while as she got a damehood from the Monarch in the year 2014. Also, she has been known to be in partnership with the Queen for one of her newest projects on conservation all over the world, the Queen's Commonwealth Canopy (QCC).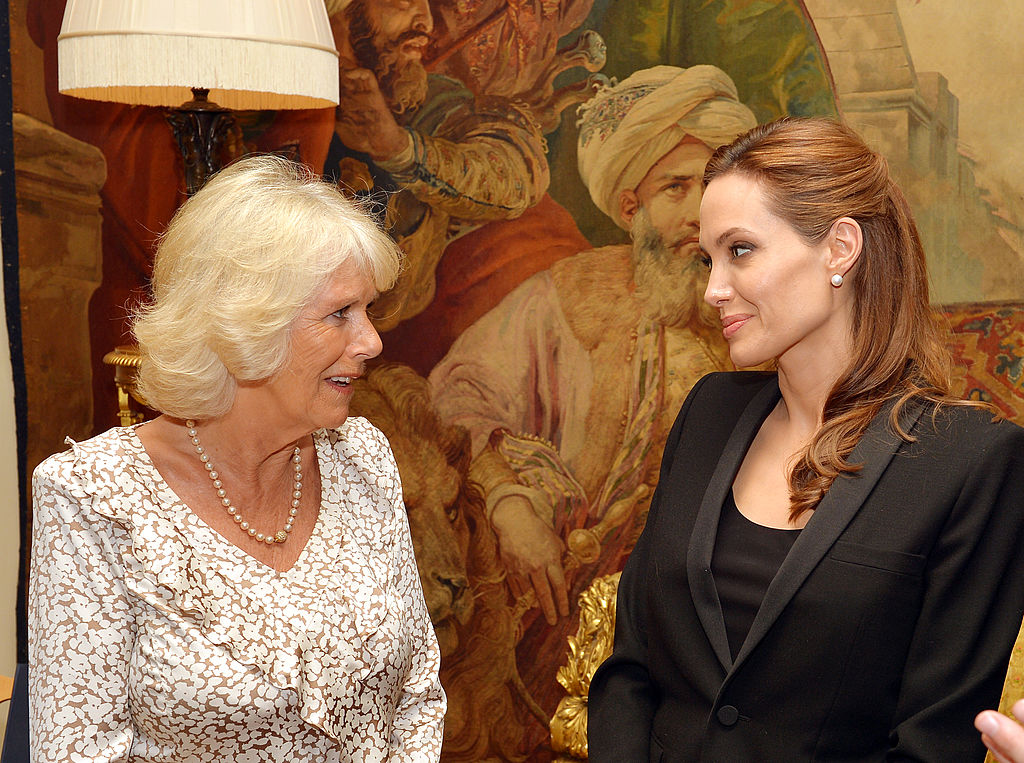 However, there is one member of the royal family that Angelina is particularly close friends with that you wouldn't have guessed. It is the Duchess of Cornwall, Camilla Parker Bowles. A supposed Palace source told New Idea
"Camilla received the actress into the royal fold."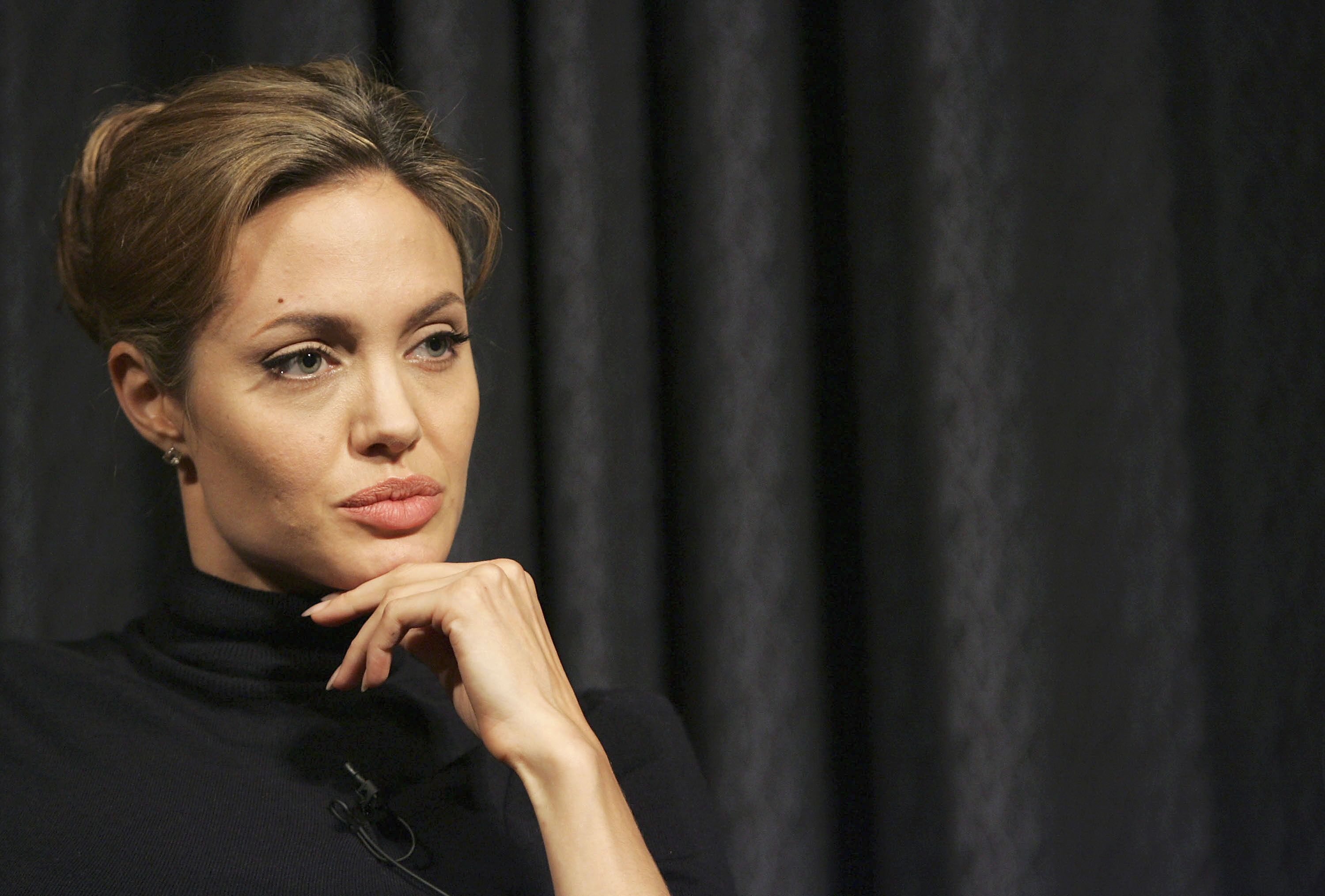 Angelina was based in London when she was on the set of 'Maleficent 2' and was ecstatic about being in close relationship with the Duchess of Cornwall as she "wanted to be close to the royal family for years."
According to the insider, the friendship between Camilla and Angie was birthed out of a hidden motive Camilla has for Meghan and Kate; the Duchess of Cornwall plans to use her new affiliations with the star to make her stepdaughters-in-law envious. While it remains speculation, it is great to see Camilla and Jolie bonding like high school friends.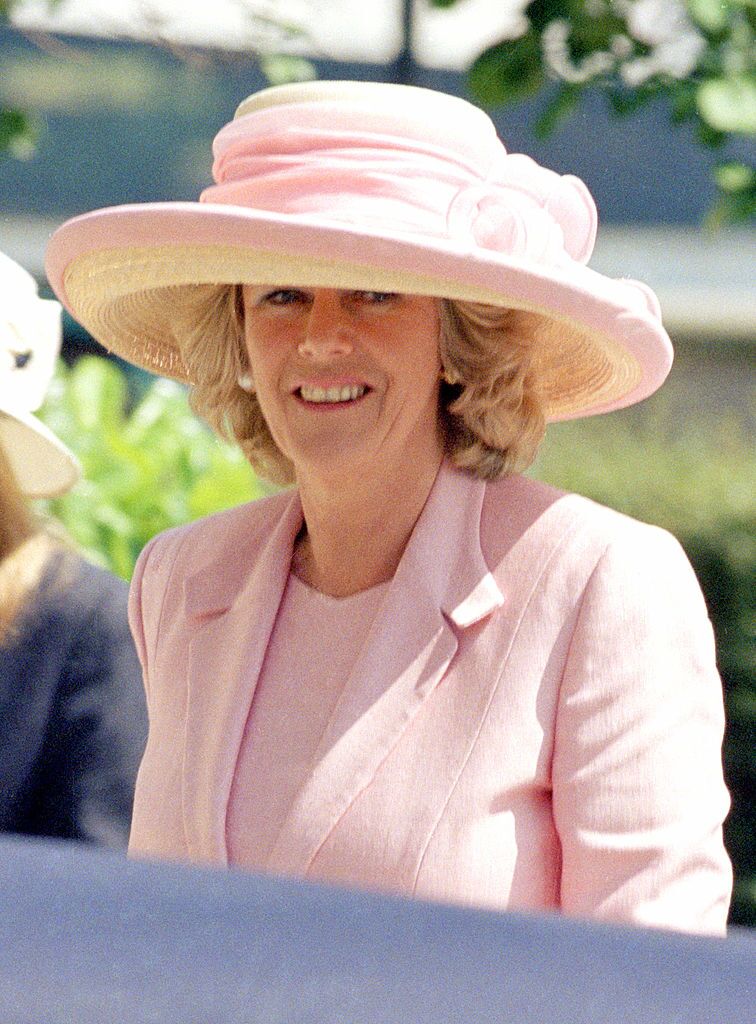 Click 'Continue reading the next chapter' to read about other celebrities who are close friends with the Royal family