Celebrities With Royal Connections: What Does It Take To Be a Friend of a Royal
СHAPTER 2
ROD STEWART AND PRINCE CHARLES
Prince Charles has a few friends, and Rod Stewart is one of them. The British rock singer has performed at several royal family parties, so it is no surprise that he has such a strong bond with the Prince of Wales. He was once honored with the position of CBE (Commander of the Order of the British Empire). Even his wife, Penny, who is a TV presenter is an acquaintance of Camilla as she once made a joke about sitting next to the Prince at a dinner.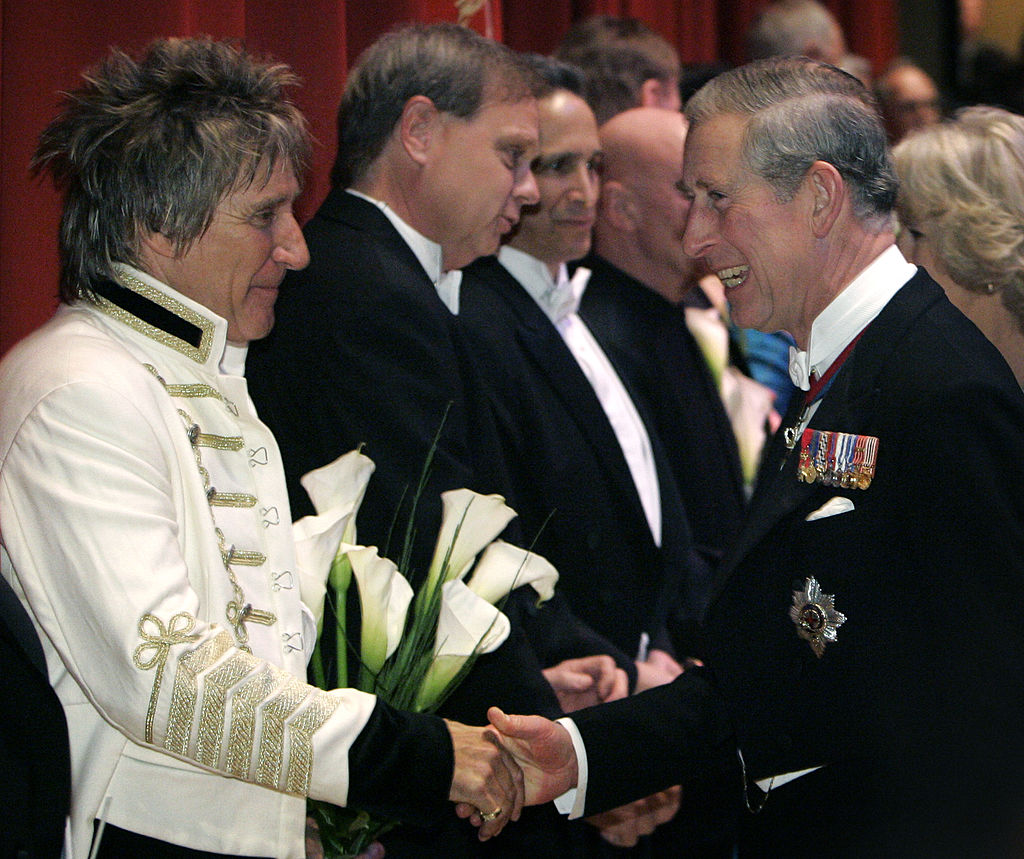 As reported by Mirror, when Penny mentioned that she sat next to Prince Charles, Camilla retorted saying:
"Yes, he told me and said what a really lovely evening it had been, particularly sitting next to you."
Penny also once stood up for the Prince at a special to mark his 70th birthday party. She noted that the antagonistic way the press has been seeing him is "totally unfair."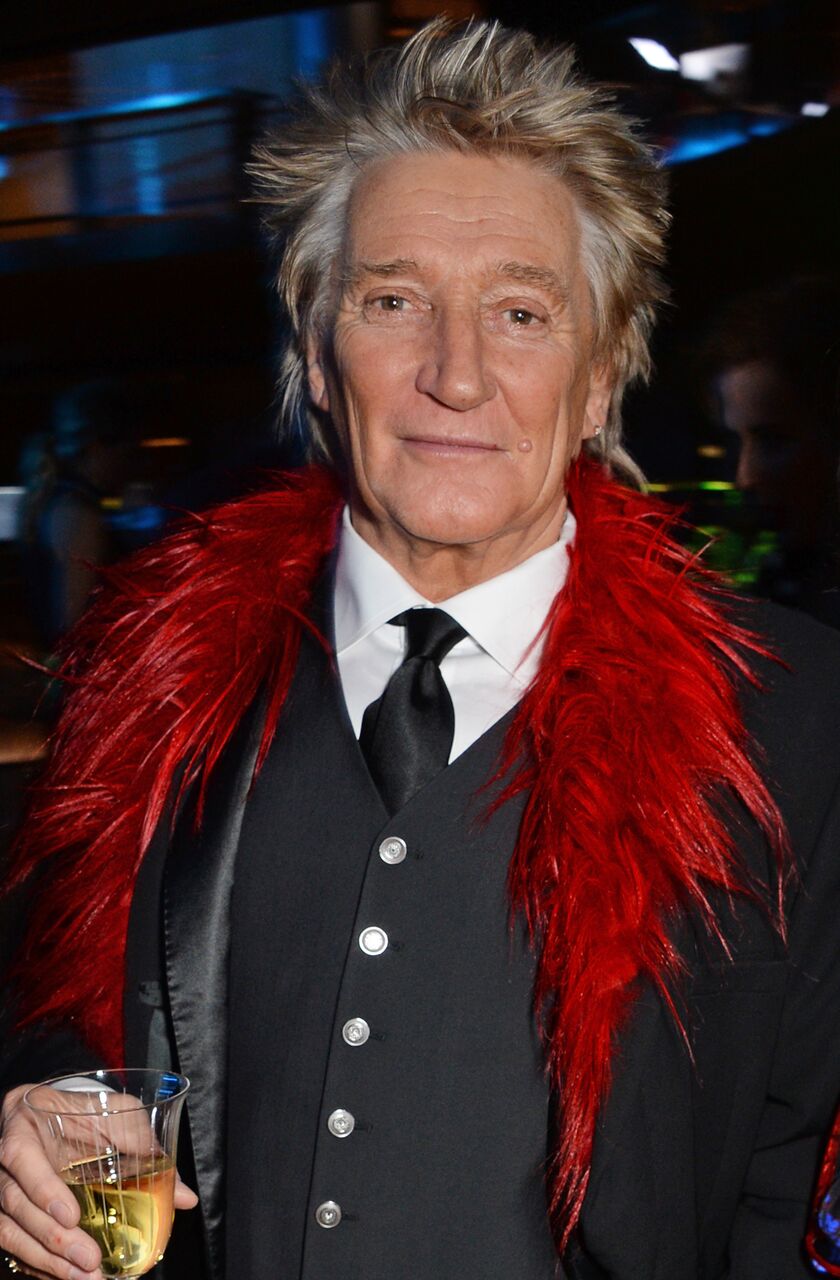 Click 'Continue reading the next chapter' to read about other celebrities who are close friends with the Royal family