"Don't Call Me An Icon. I'm Just A Mother Trying To Help": 25 Overwhelming Quotes By Princess Diana
Princess Diana became the most popular and beloved royal in history. Admired for her compassion and timeless beauty, it seems almost impossible that we'd ever become blessed with such an iconic figure in our society once again.
PRINCESS DIANA'S LEGACY IN QUOTES
And although she's not with us anymore, Diana has left behind a legacy that will never fade - along with some wise words and quotes that will always stay in our hearts. Keep reading to find out all the motto's our favorite princess lived by.
CHAPTER 1: HER BRIGHT PERSONALITY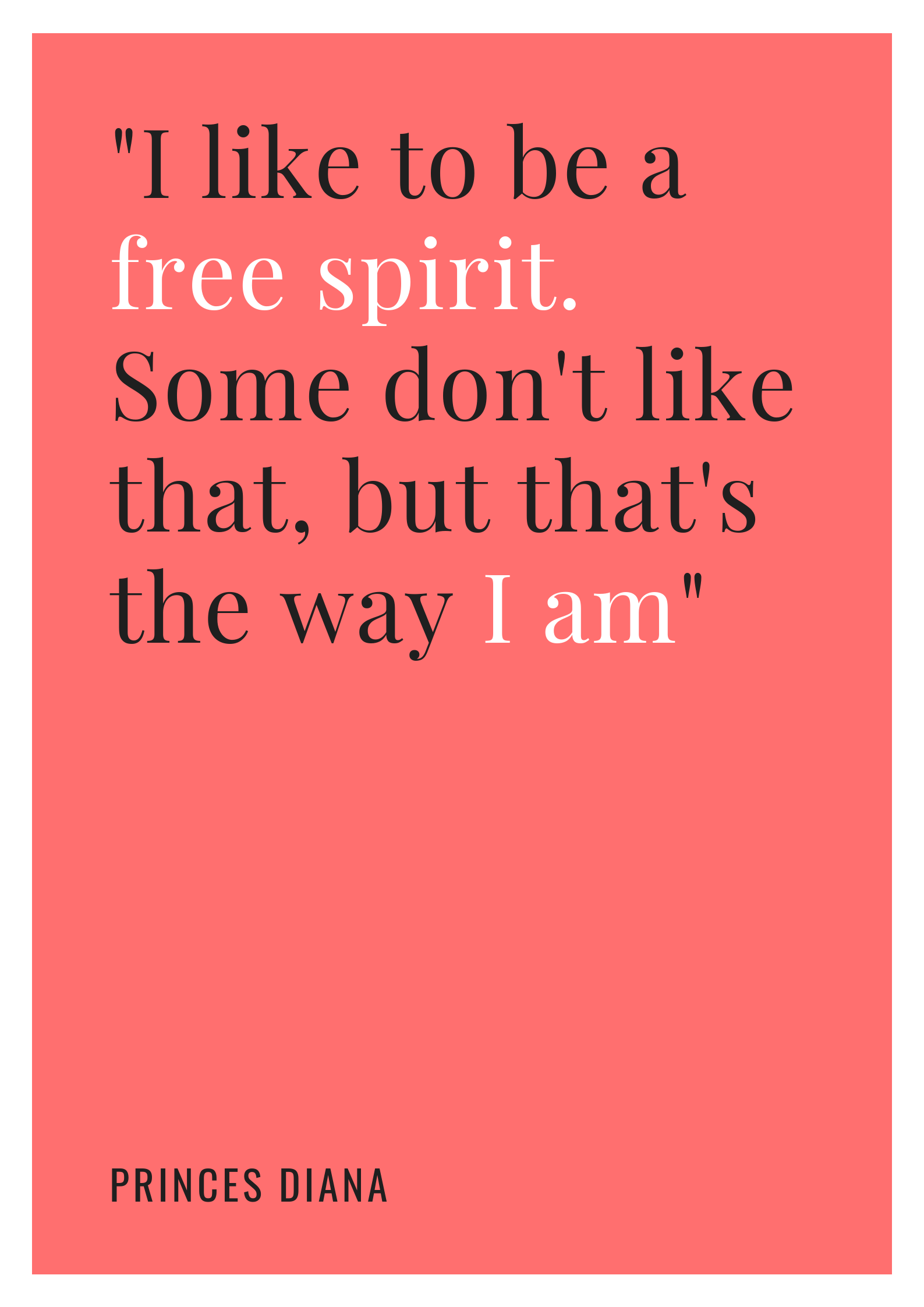 Beyond any doubt, Princess Diana lived up to this infamous quote of hers. The princess notoriously rebelled against royal traditions, leaving the royal family shocked and unsatisfied with her actions, but delighting the public at the same time!
From breaking protocol by refusing to wear hats and gloves, to visiting sick patients in hospitals, Diana acted as she saw fit - truly earning her the title of a 'free spirit.'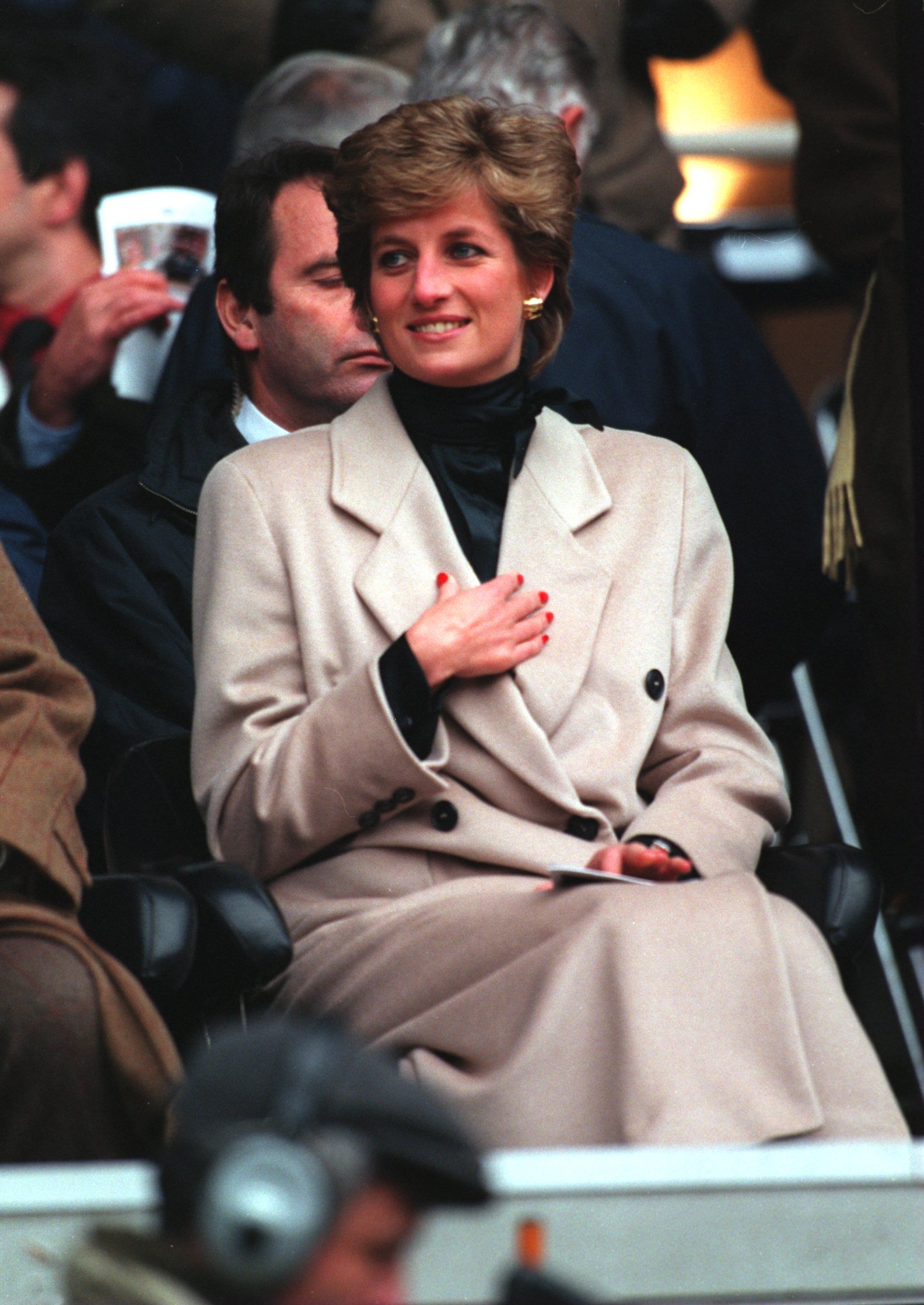 CHAPTER 2: HER ATTITUDE TOWARDS FAMILY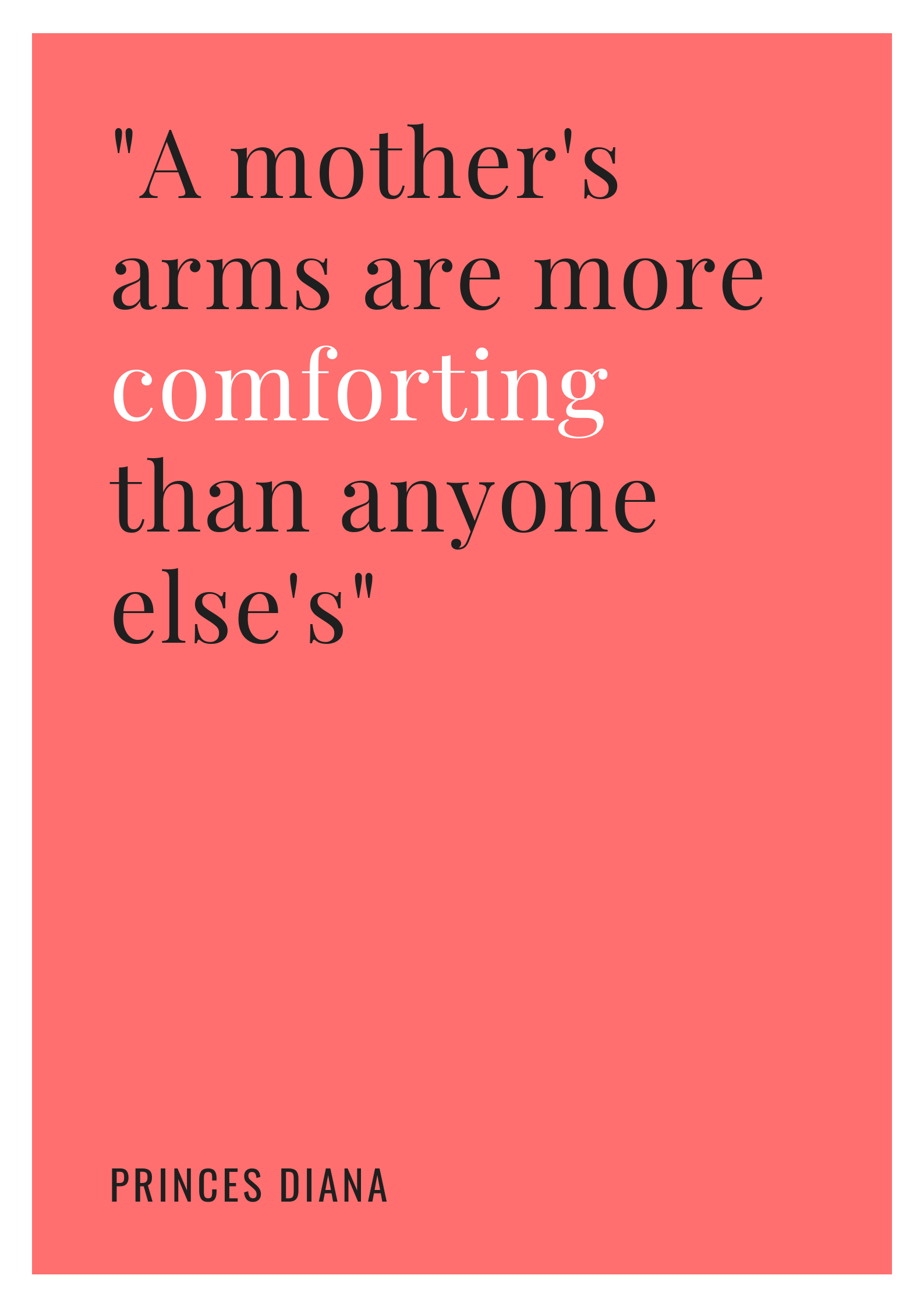 When it came to motherhood, Diana laid down a new set of rules and traditions as well. She did things her own way, as she realized the importance of being a good mother and properly raising her children.
In fact, the princess was the first mother in the royal family to breastfeed her kids. And in regards to the importance of hugs? Diana made it part of Prince William's and Prince Harry's morning routine to run into their mother's bedroom, where she would greet them with a warm hug.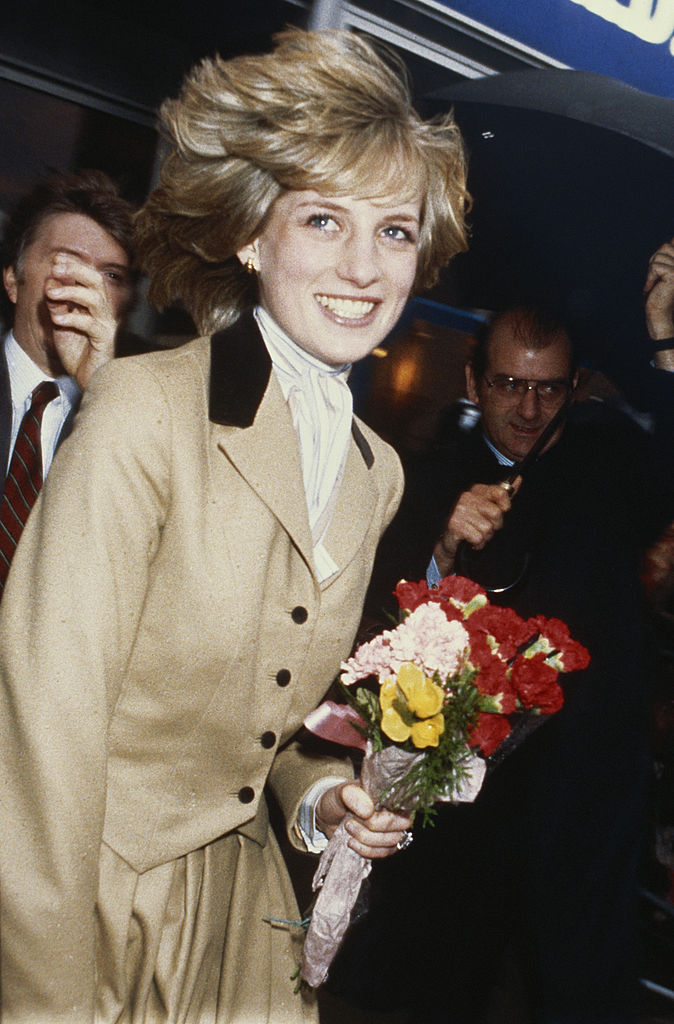 Click the next chapter to find out the importance of being thankful.