The Virtue Of A Short Life And Long Term Impact Of Princess Diana
Since Princess Diana of Wales was merely a 19-year-old girl poised to be the future Queen of England, she positioned herself as a trend-setter in many aspects. These range from her rebellious attitude towards deep-rooted royal protocols and traditions to her cutting-edge fashion statements. But way beyond that, the People's Princess used her noble position to change other's lives through her humanitarian work.
She unquestionably left a permanent imprint on the prejudiced and bigoted society of her era through her patronage to many causes. And what is more, her work remains ubiquitous in the royal family and those close to her. If you haven't heard about her charities, today's your lucky day! Let's delve into this praiseworthy aspect of Lady Di's life.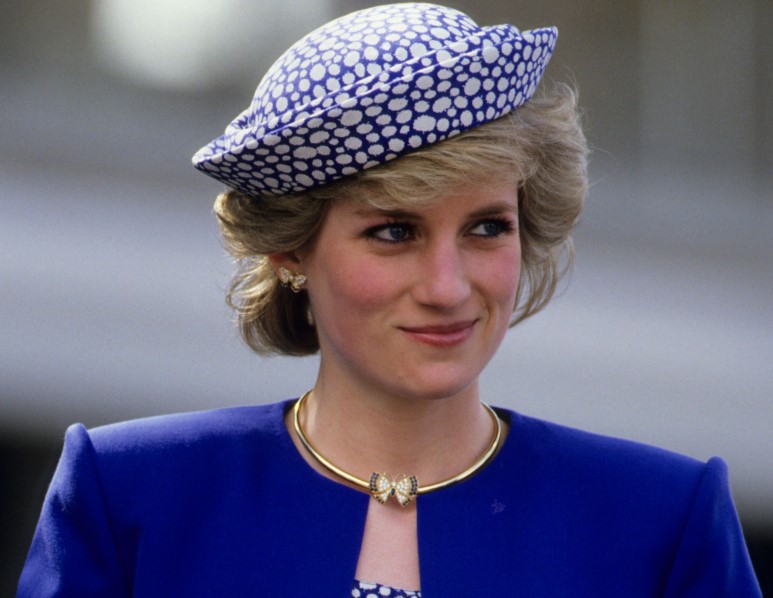 CHAPTER 1 
THE WORLD MOURNS HER SHORT LIFE
The month of July reminds us of a special birthday that the entire world holds dear: Diana's. She'd have turned 58 this year, which is a sad reminder of how devastatingly short her life was. As you might know, the Princess passed away when she was only 36 years old. 
But her personality traits truly made her stand out from the rest during that short stint of life. During a memorial service to commemorate the tenth anniversary of Di's passing, Prince Harry regretted, "When she was alive, we completely took for granted her unrivaled love of life, laughter, fun, and folly."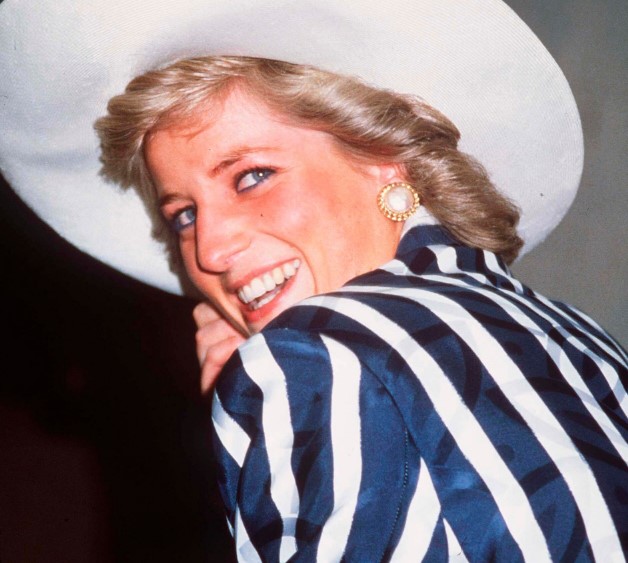 When the brothers arranged the Concert for Diana at Wembley Stadium, William talked of her mother's passion for dancing and musicals. Director Ashley Gething told E! News that Di was naughty and enjoyed practical jokes. But it was her sense of humor, personal warmth, and spontaneity that emotionally touched others.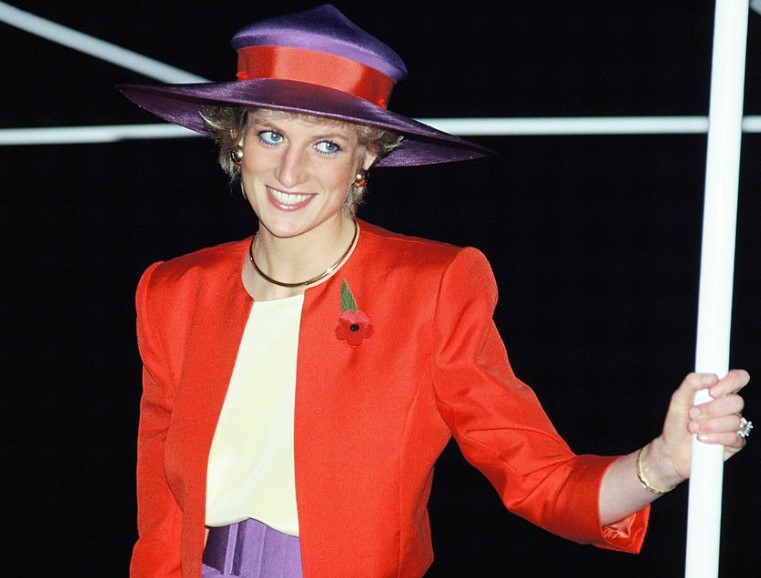 There was one trait that was much more special. Click 'Continue reading the next chapter' and find it out.