Fears Queen Elizabeth's Father King George VI Had Regarding Prince Philip
On November 20, 1947, Queen Elizabeth II married the love of her life, Prince Philip. It's almost 72 years after and the world still loves to see the couple together. It is heartwarming to witness a love that has lasted and gone through the test of time. However, as lovely as Queen Elizabeth and Prince Philip's record-breaking marriage might seem, it has had its ups and downs like every normal relationship.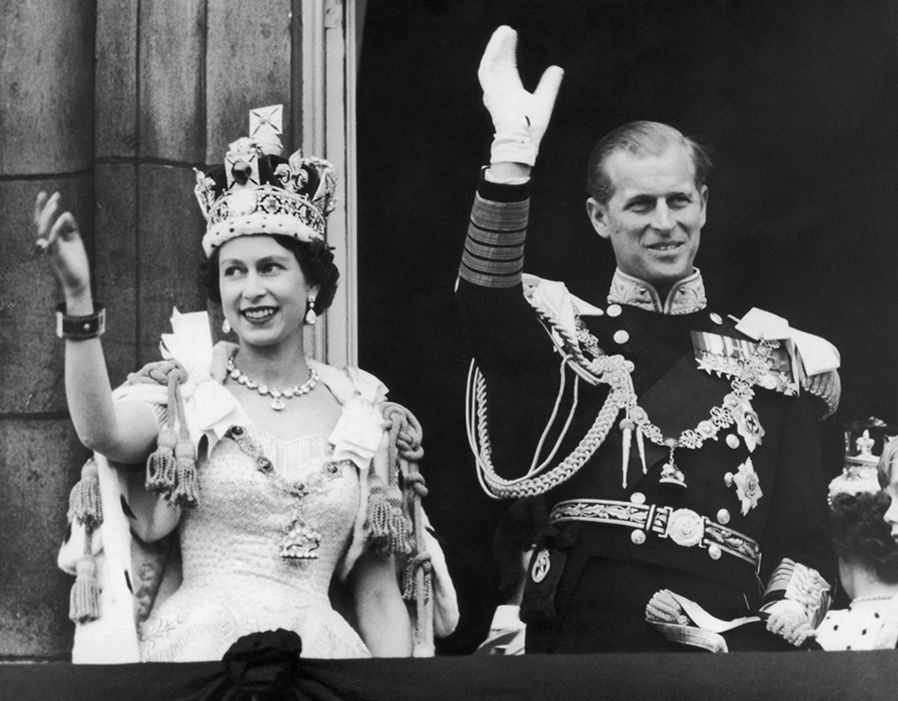 You might be surprised to find out that Queen Elizabeth's father, King George VI, didn't acquiesce to a marriage between them. Nevertheless, that didn't stop them from powering through. Stay with us on this article to find out more intriguing details about the Queen and Prince Philip's marriage.
PRINCE PHILIP AND QUEEN ELIZABETH HAD TO WAIT A WHILE BEFORE GETTING MARRIED 
Ever since young Elizabeth set eyes on Prince Philip, she already knew that she was going to marry him. It didn't matter that she first met Philip at the young age of 8. Queen Elizabeth and Prince Philip met in 1934 at the wedding of Princess Marina of Greece and Denmark (Philip's cousin) to Prince George, Duke of Kent (Elizabeth's uncle). After their first meeting, they saw each other again at the Royal Naval College in Dartmouth and began exchanging letters afterward.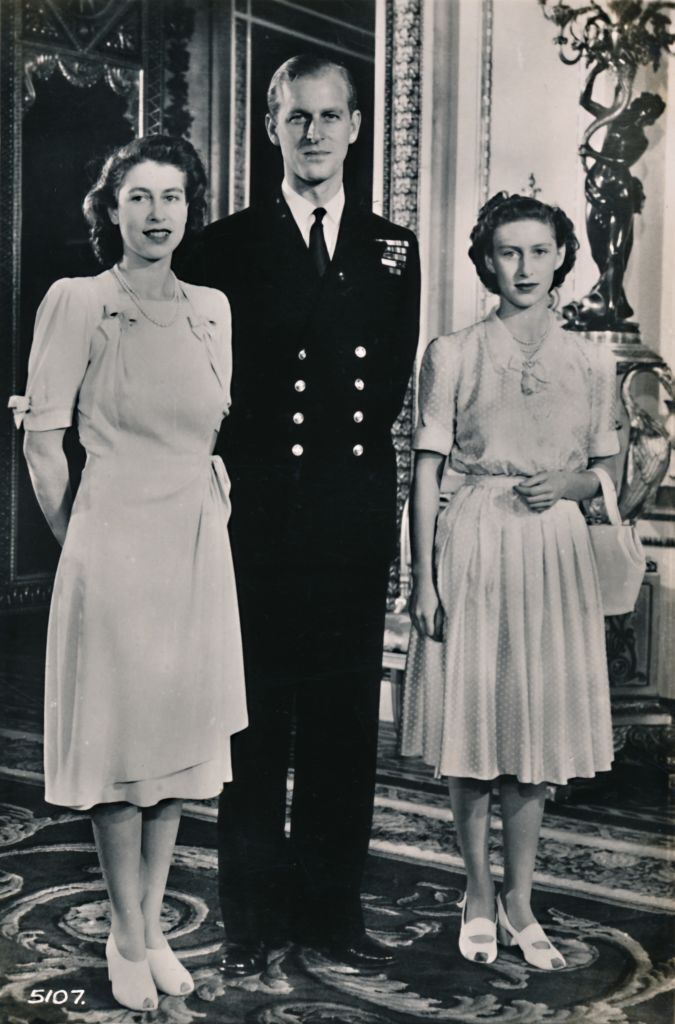 He asked for her hand in marriage in 1946 but had to wait for the King to announce the engagement the following year. This means that they had to keep their relationship private until the King's announcement. The King made sure that the couple waited until Elizabeth was 21 years of age before publicizing their engagement. 
THE MONARCH AND HER HUSBAND ARE DISTANT COUSINS
Another interesting fact about the Monarch's marriage is that she and her husband, Duke of Edinburgh are distant cousins. And believe us, it wasn't even one of the reasons why King George didn't want to accede to the union. Well, this is because marrying inside the family is not something rare for the British royal family. The two are third cousins through their great great grandparents, Princess Victoria and Prince Albert who were even first cousins.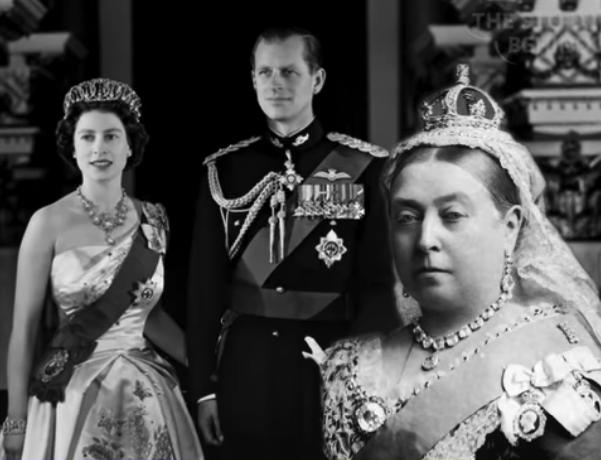 Even though they are from the same family, they still lived differently, growing up. Elizabeth grew up in a richer environment while Philip grew up as a regular child. TIME Magazine described his childhood saying Philip was 
"reared as a commoner, has washed dishes, fired boilers, even played on a skittles team organized by the owner of a local pub."
PRINCE PHILIP HAD TO GIVE UP HIS DREAM WORK FOR A MARRIAGE WITH QUEEN ELIZABETH II
After their marriage ceremony in 1947, things didn't go quite as planned for Prince Philip. The Duke of Edinburgh had to give up his cherished career to be with his wife, who was destined to rule the nation. Prince Philip had a promising career in the military when he loved up to Queen Elizabeth, but that soon went down the drain. A royal practitioner, Richard Fitzwilliams, clarified Philip's shattered dreams, saying:
"If he hadn't chosen to marry her, his life would have gone in an entirely different direction. Philip's role as Consort is far from the role he would ideally have chosen, in the navy he would probably have risen high had not the King's failing health forced him to terminate a promising career."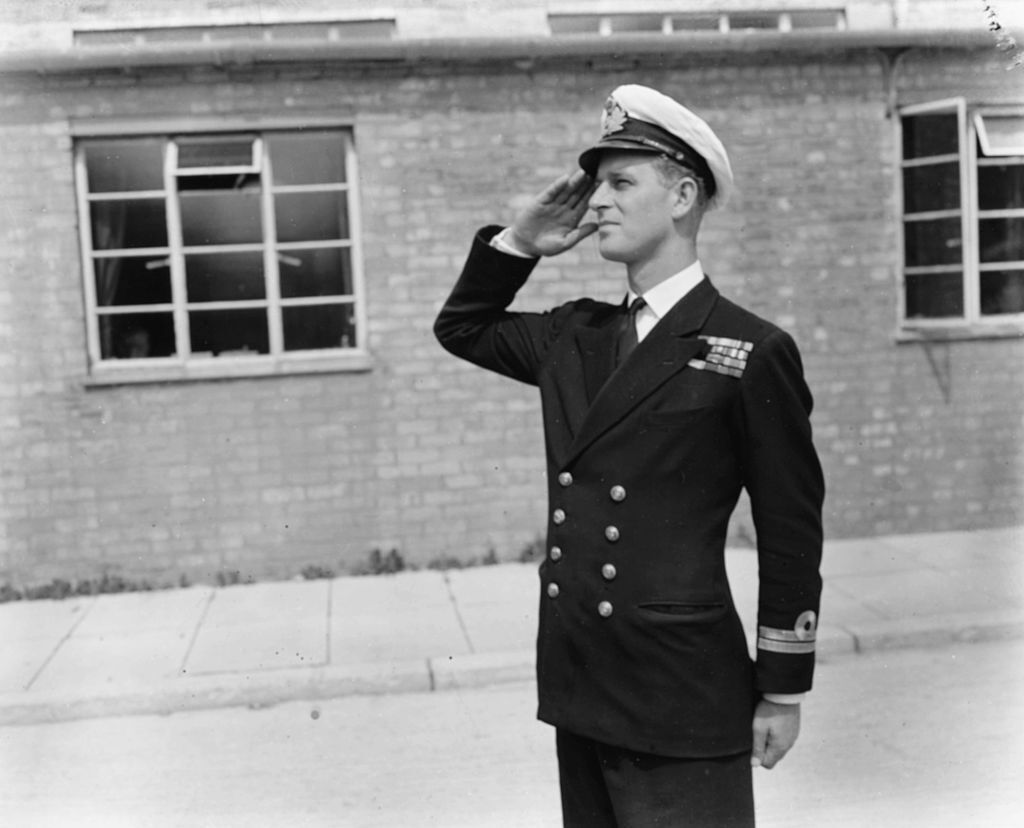 We're not sure about how exactly he feels about that decision. But when he was interviewed in 1992 and asked if he was joyful about his life, he replied:
 "I'd much rather have stayed in the Navy, frankly."
THEY ARE A PHENOMENAL COUPLE
No union shouldn't be compared with another as no union is perfect. Marriage for the Duke of Edinburgh and Queen Elizabeth means that even though they stay in separate bedrooms, they have to be together. Even if there were rumors about infidelity, they had to ignore and work through it. They did so not only for themselves but also for the sake of the people who look up to them. This is not as simple as it looks; it must have been possible through love, understanding, and compromise.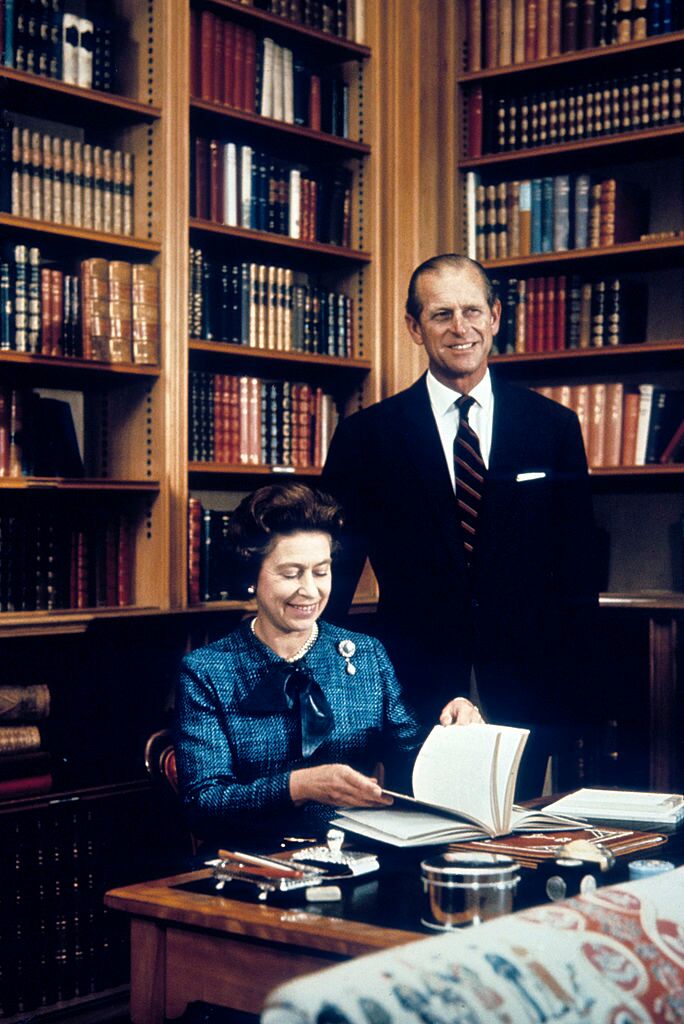 Even though King George VI didn't approve of the union, they are doing incredibly great. Another surprising thing about them is the power gap between them that doesn't seem to be a problem to either of them. When Elizabeth officially became queen in 1953, Philip didn't get the customary upgrade and still retained his position as the Duke of Edinburgh. It wasn't until four years later that he was made Prince. 
THE BIG SACRIFICE PRINCE PHILIP HAD TO MAKE
To marry Queen Elizabeth, Prince Philip had to make a ton of changes like becoming a naturalized British citizen and dropping his Danish and Greek ties. Also, none of his German family members was allowed at his wedding. This meant his three sisters who had married German men weren't allowed to see him marry his dream woman. Ouch! That must have hurt him.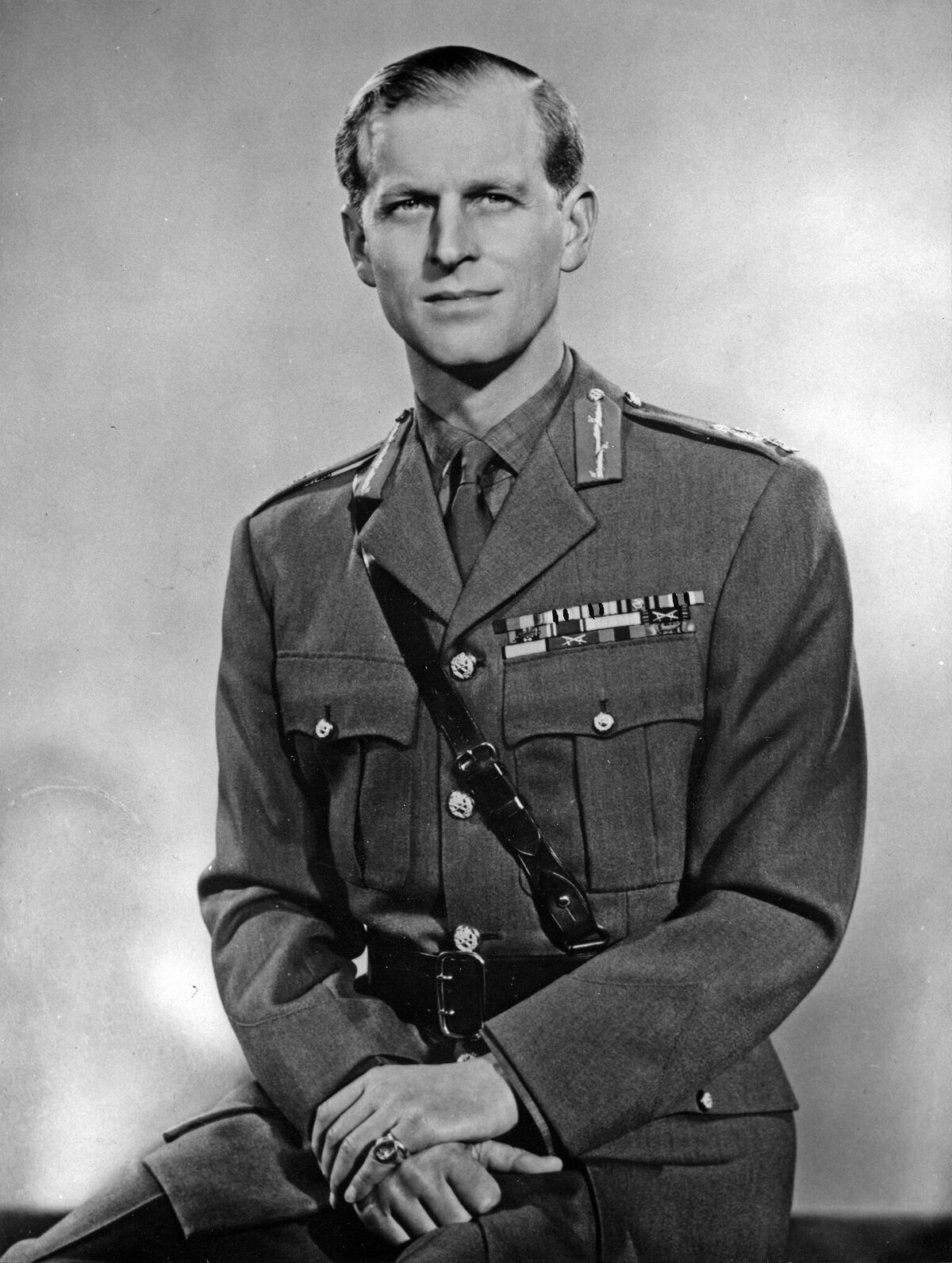 QUEEN ELIZABETH II HAD TO RATION COUPONS TO BUY HER WEDDING DRESS
When you hear of a royal wedding, all that comes to mind is the splendour and glamour just like Prince William's or Prince Harry's wedding. Well, Queen Elizabeth's marriage didn't have all of that as Britain was just recuperating from World War II at the time. She had to buy her wedding materials with clothing ration coupons.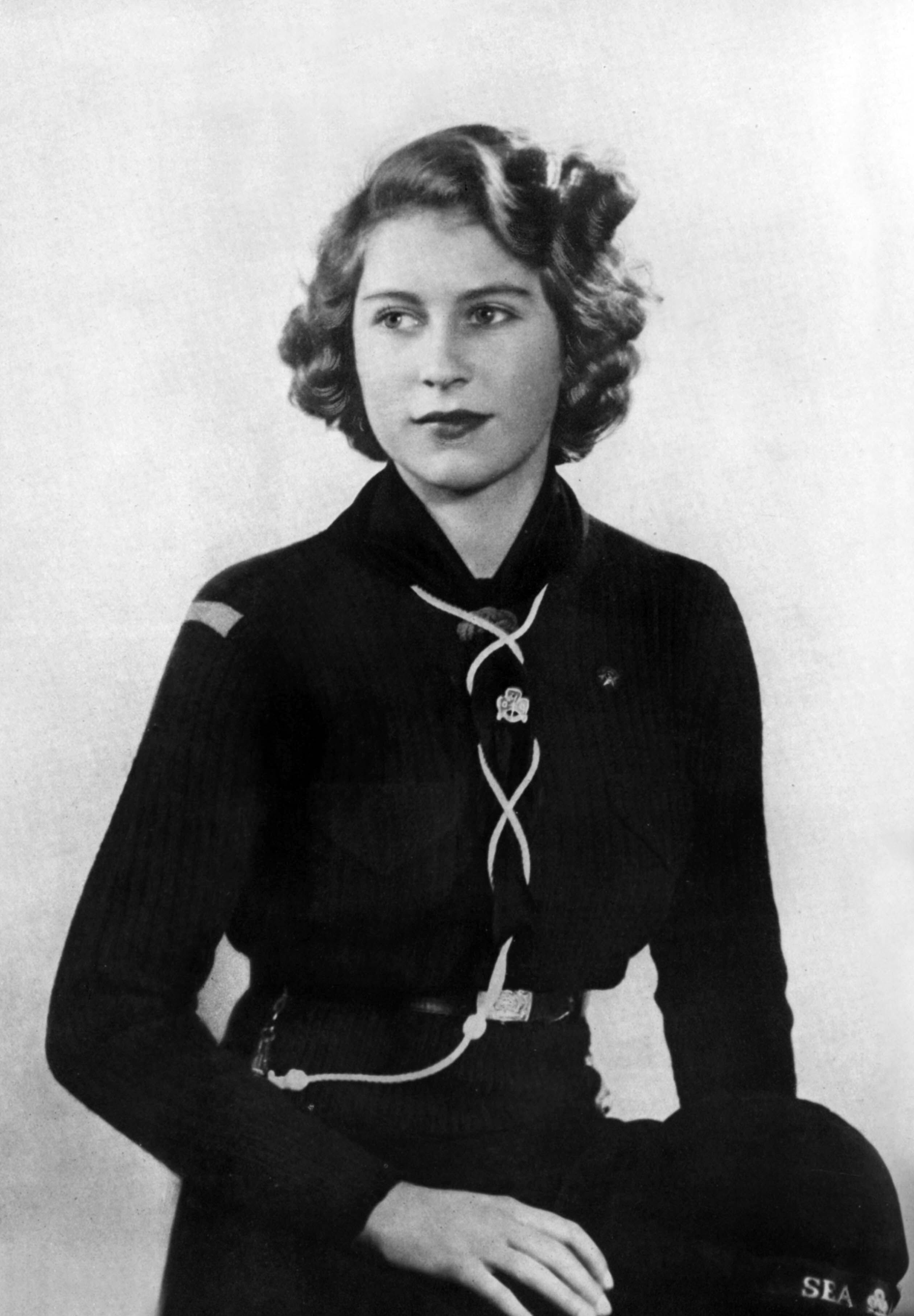 As revealed by E! Online, the Queen was permitted by the government to get 200 extra coupons for the dress. Her wedding gown, at the end of the day, was stunningly beautiful with a 13-foot long veil that had crystals on it. 
KING GEORGE VI DIDN'T APPROVE OF THE DUKE OF EDINBURGH
There is something romantic about a love that is being opposed by either of the duo's families and eventually works out. That is the story of Queen Elizabeth and Prince Philip. Queen Elizabeth and her father, King George were best of friends, but when she chose a partner in Prince Philip, he was not in total support of her choice. According to TIME, King George VI didn't like Philip for a handful of reasons.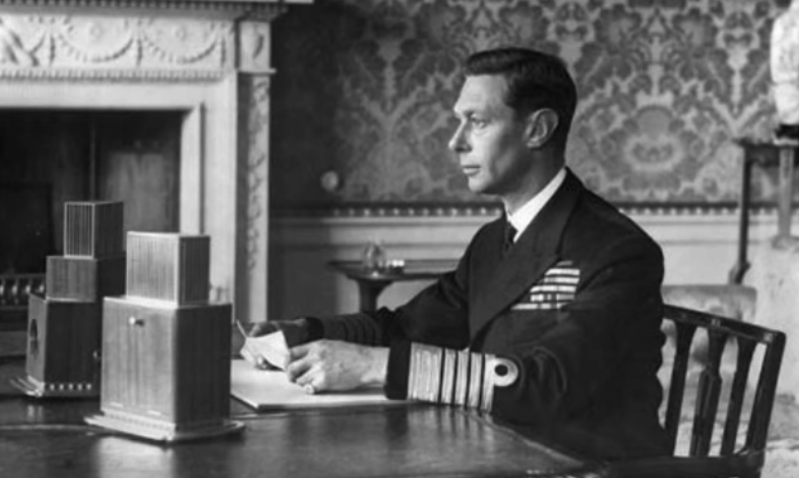 Firstly, King George didn't like that Prince Philip was of Greek descent. Philip was a Greek Prince, and King George would have preferred his child to marry someone of British heritage. The King also did not appreciate Prince Phillip's loud personality, which "irritated" him. The King thought he was a guy with "loud, boisterous laugh" and he also didn't like "his blunt, seagoing manners."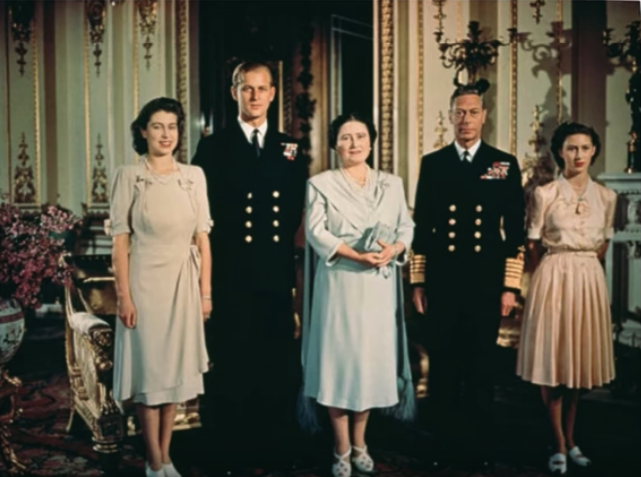 A MARRIAGE WITH PHYSICAL SPACE
Well, it's quite surprising, but Queen Elizabeth and her husband have never shared a room. Instead, they have adjoining rooms. It seems pretty normal considering the number of huge houses they must have lived in, but this has been the custom since 1949 when they first relocated to Clarence House.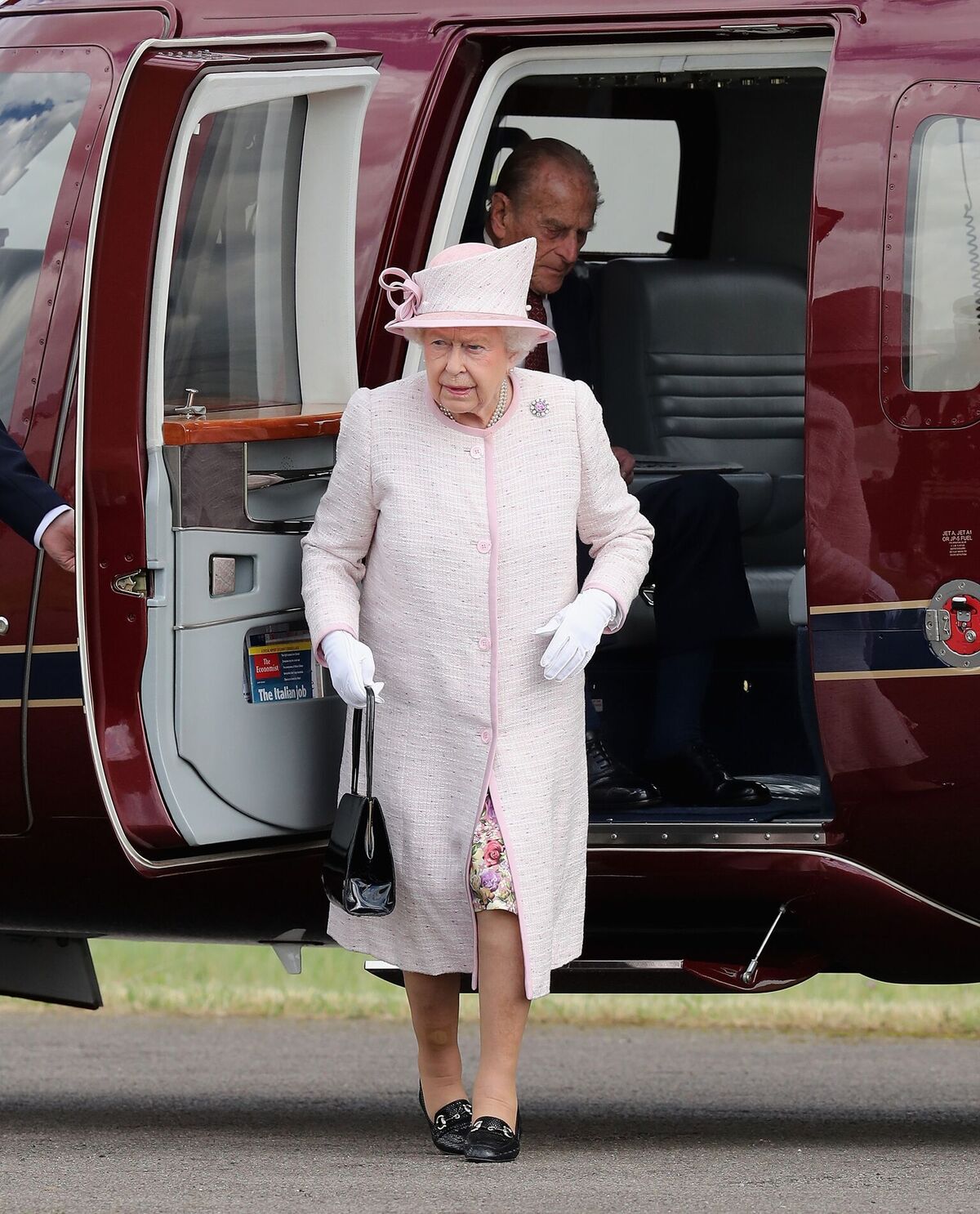 We have also never seen this couple hold hands together in their decades of marriage. The Queen is always seen keeping her neatly gloved hands to herself, while her husband walks slightly behind her. Meanwhile, their grandsons do not shy from doing that with their wives. 
Staying married for over seven decades is indeed something to be proud of, especially when its a union that has been in the spotlight since day one. This regal couple made sure their love has lasted and taken them through wars, rumors and years of publicity. Marriage isn't easy, but Queen Elizabeth and Prince Philip have made look like a walk in the park. What an inspiring duo! Tell us which of the facts above surprised you the most? Which was the one you find most uncommon? Tell us in the comments section and share this article with a Royal family fan today. 
Sources: Cheatsheet, YouTube/ The List, TIME, E! Online, Express, TIME Magazine
Get More Exciting Article On The Royal Family Here: