A sad story of Camilla Parker Bowles' engagement to her first husband
Chapter 1: The beginning of the tragedy
By now, most people know that the royal wedding in 2005 was not the first time Camilla Parker Bowles walked down the aisle. But perhaps what you don't know is that the Duchess of Cornwall has a compelling story surrounding her relationship with Andrew Parker Bowles.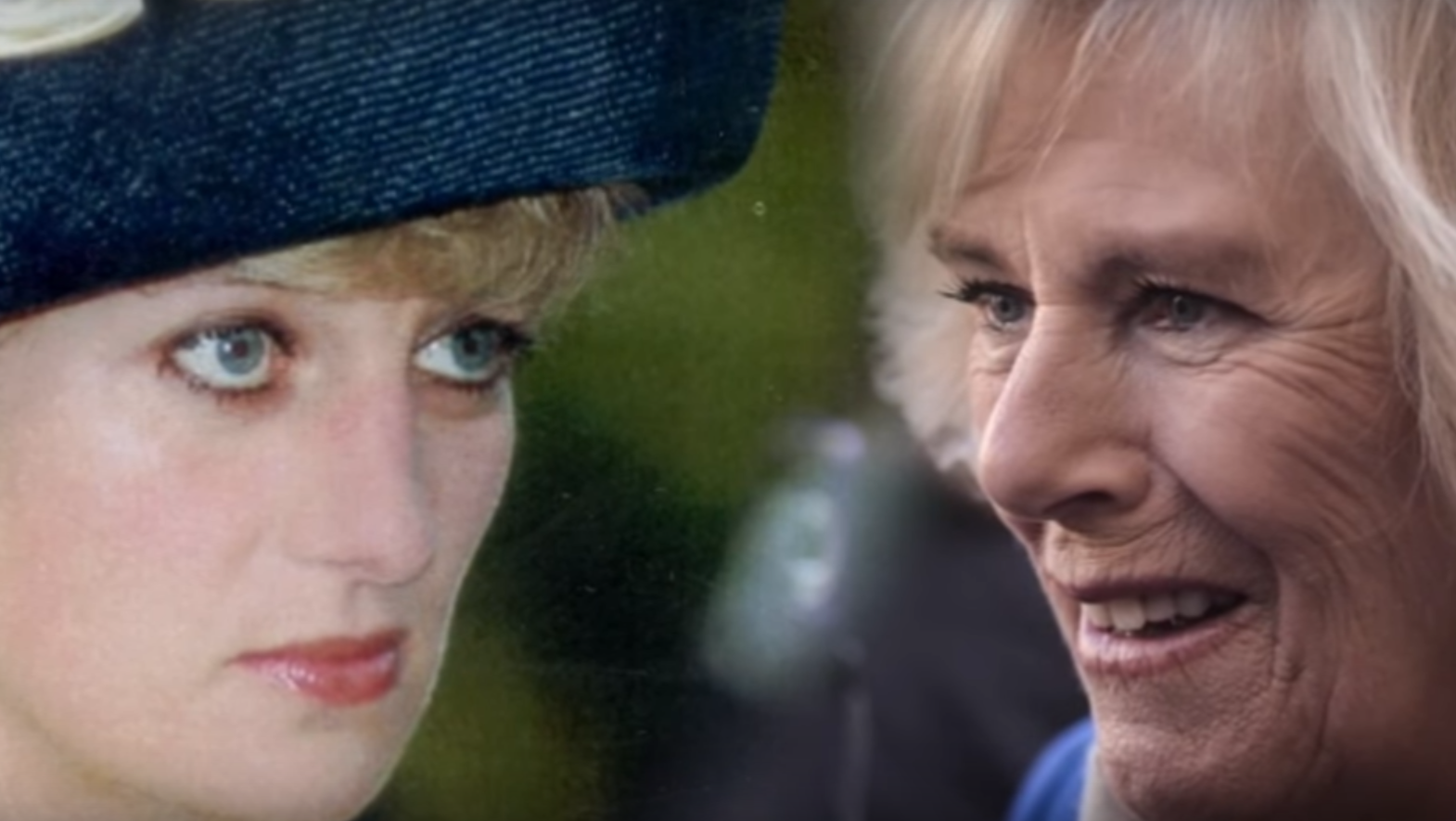 The way these two lovebirds got engaged is almost too outlandish to be believed. If you haven't heard of that yet, this is your lucky day! We have gathered all the fascinating details of the Duchess' first marriage in a fantastic article. Without further ado, let's get the ball rolling!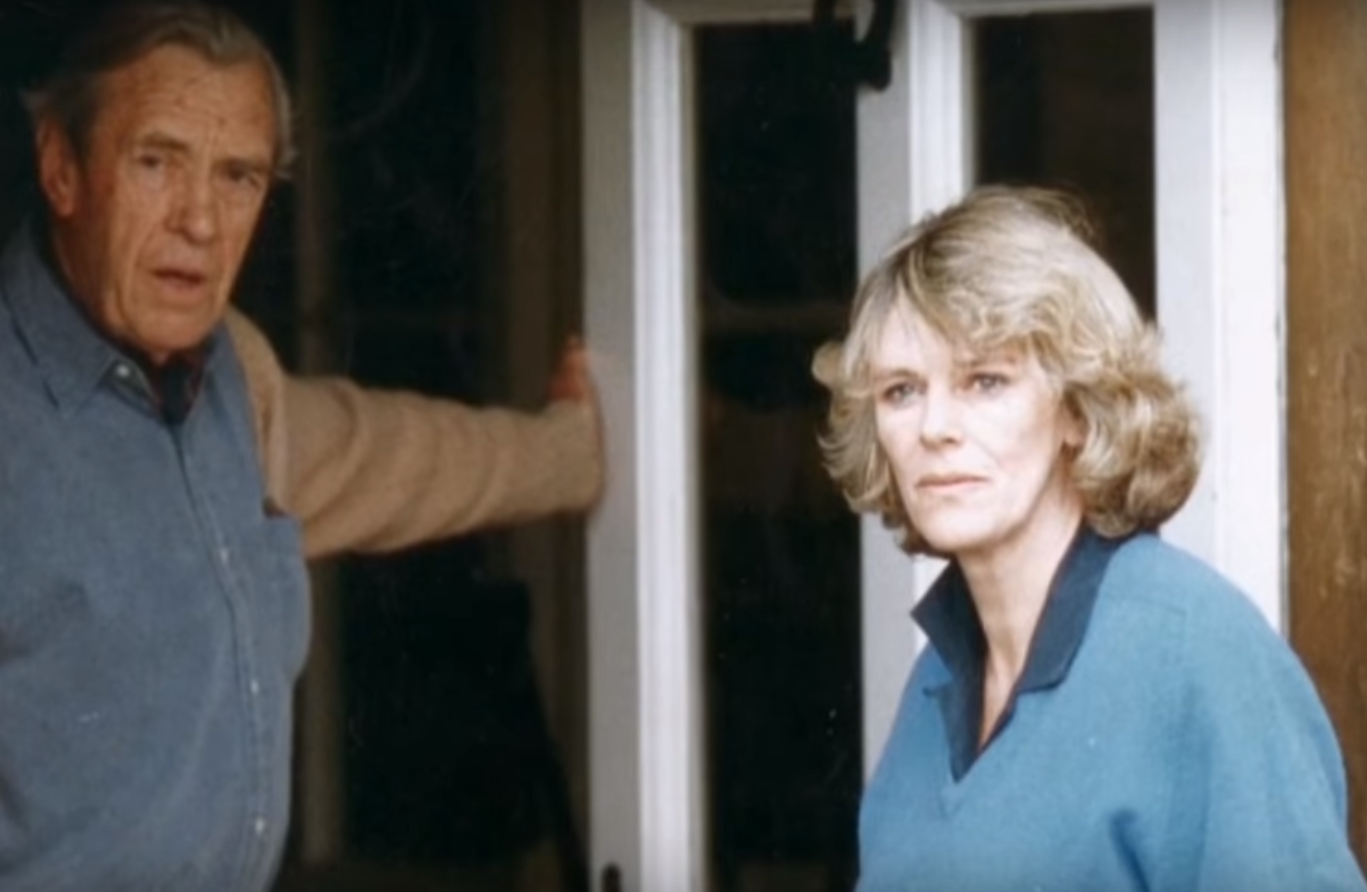 Chapter 2: A little bit of her bio 
Camilla Rosemary Shand was born in London, England on July 17, 1947. Her father was Army Major Bruce Middleton Shand, Vice Lord Lieutenant of East Sussex. After WWII, Bruce became a wine merchant and was later appointed an officer of Her Majesty's Body Guard, according to Biography. Her mother was Rosalind Cubitt, the daughter of 3rd Baron Ashcombe, Roland Cubitt. Therefore, Camilla had enough connections to socialize with members of the British royalty from a very early age. Her family was well-off, so little Camilla also grew up in a seven-bedroom mansion in East Sussex.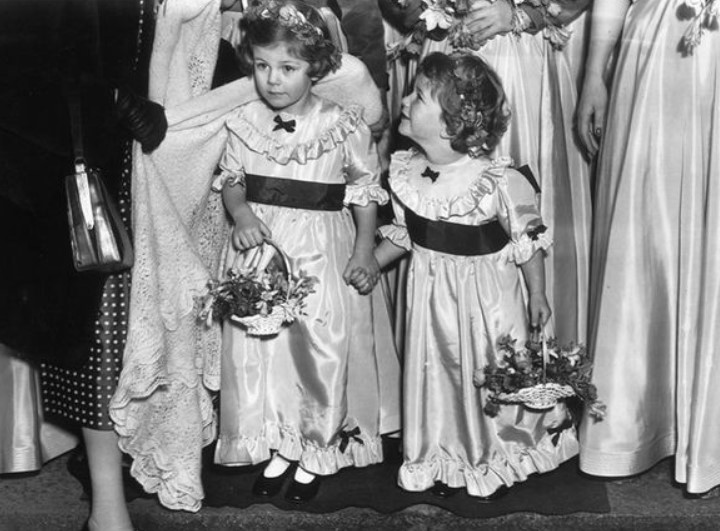 Apart from her parents, she also lived with her younger siblings, Annabel Elliot and Mark. Camilla inherited a passion for books and horses from her father as well as a love for parties and socializing. Since she was young, she knew what she wanted for her life. The girl was not interested in pursuing a professional career; instead, she wanted her mother's life: a country home, children, and a military man as a husband. Nevertheless, she attended Queens Gate School in the south of Kensington. She then traveled to Switzerland in 1964 to finish school at Mon Fertile, and after that, she had an additional educational polish at the Institut Britannique in Paris.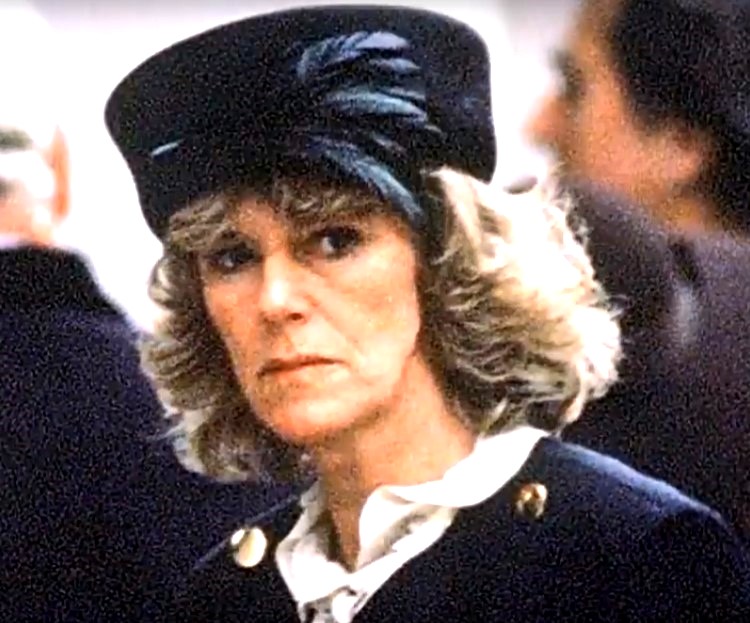 Chapter 3: The biggest moment at 17
When Camilla was a mere teenager in 1965, she had her debutante party, and it was there where she met who would be her future husband. But maybe you're wondering what a debutante was in the first place. The answer? It was, in the Telegraph's words:
"The selection process described as the specific, upper-class version of a puberty rite. By and large, it was a family tradition. Most debutantes were presented by their mothers."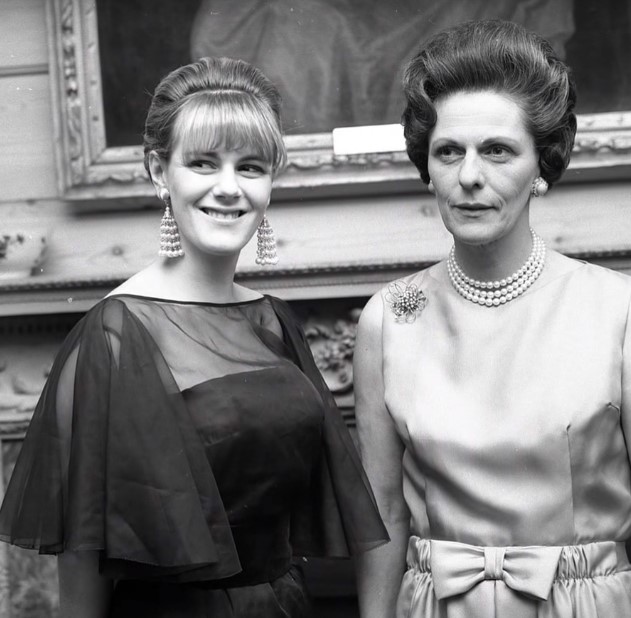 SoloSophie gave some other details of the practice, indicating that the young women or "debs" were presented to high society during their marriageable age, usually between 16 and 18, in the hopes that their charisma and beauty could earn them a suitable husband. 
Chapter 4: Getting to know each other better
Thus, a young Camilla had her chance at the age of 17, and the ball truly paid off. As per CheatSheet's report, she met Andrew Parker Bowles, a then handsome noble Guards officer and lieutenant in the Blues and Royals. He was also in the line of succession to the Earldom of Macclesfield. Moreover, Andrew's godmother was the very Queen Mother, while his parents were also close to Queen Elizabeth II. About their first meeting, Author Penny Junor wrote in her book 'The Duchess: Camilla Parker Bowles and the Love Affair That Rocked the Crown':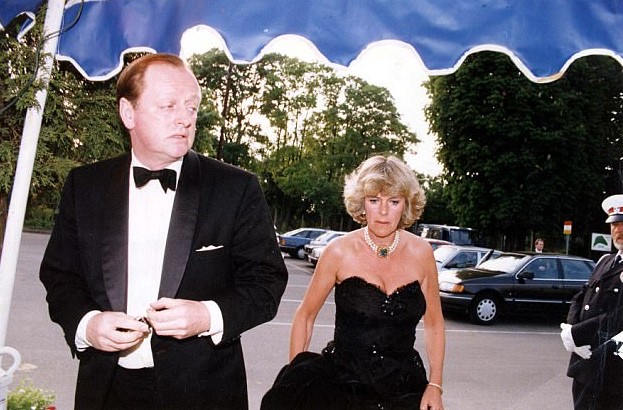 "He was 25 and a rather beautiful officer in the Household Cavalry; she was 17 but remarkably self-assured. Andrew went over to her and simply said, 'Let's dance.' They danced, and she fell in love."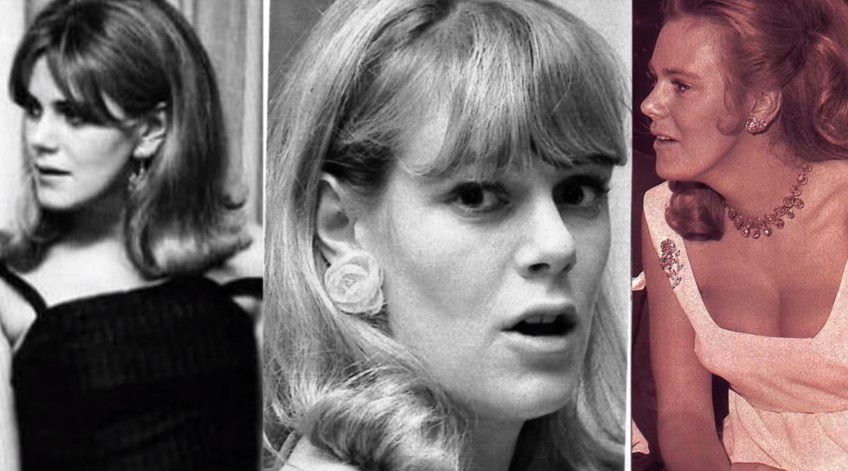 Chapter 5: Love did not last long
According to Good Housekeeping, the lovebirds quickly started a relationship after that dance, but during the years that followed, they had an on-and-off bond. The officer had an affinity for other women. Surprisingly, he was even seeing Charles' younger sis, Princess Anne at some point.  
Moreover, Andrew was often away with his regiment, which only put a strain on the relationship. But Camilla did not lag behind in her love life. One of those breaks was the perfect opportunity for another man to step in her life. As the source explained, Andrew was serving when the future Duchess connected with Prince Charles.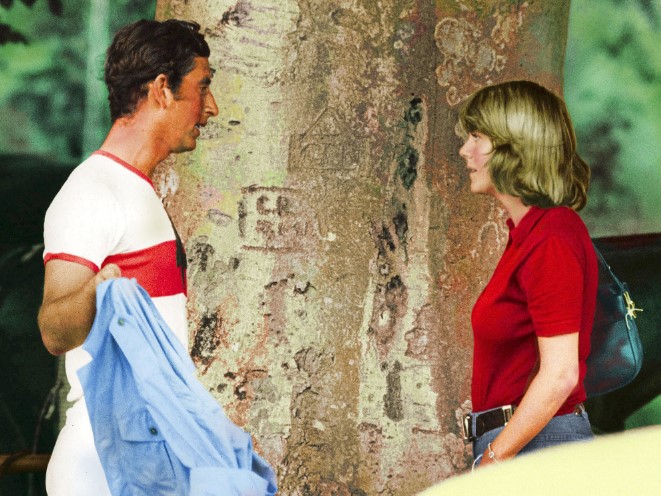 In 1970, the youngsters got acquainted through a mutual friend called Lucia Santa Cruz during a polo match. CheatSheet reported more intriguing facts of this moment in Junor's words, claiming that Charles liked Camilla because she smiled with both her eyes and mouth.
Chapter 6: Love story
"She laughed at the same silly things as he did. In short, he was very taken with her, and after that first meeting, he began ringing her up."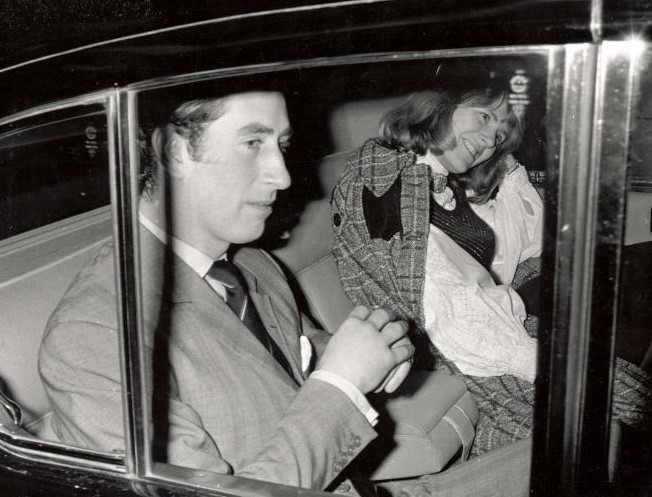 The pair started dating, but the bond had a fate similar to the previous one Camilla had had. The heir apparent had to leave at the beginning of 1973 on the HMS Frigate with the Royal Navy. The couple did not talk about keeping the relationship during that period, so they merely split up. 
While Charles was in the West Indies, Andrew and Camilla rekindled the romance they had for years until Parker Bowles finally took the big step of proposing to Camilla. But don't get jealous because it was far from being the fairytale proposal any woman can imagine. 
Chapter 7: The engagement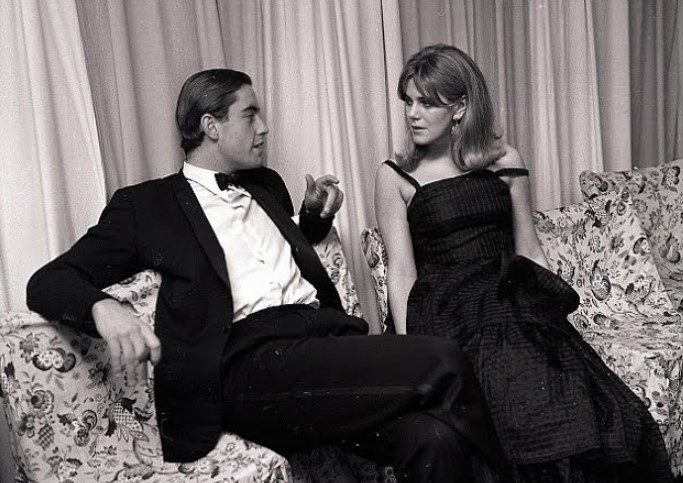 In fact, the officer was sort of "forced" to pop the big question. It was all thanks to a family conspiracy instead of the proposal stemming from pure romance, but let us explain why. It turns out that Camilla's brother and father wanted the sought-after bachelor to finally settle down with his seven-year girlfriend.
Thus, they concocted a plan. According to the author of 'Prince Charles: The Passions and Paradoxes of an Improbable Life,' Sally Bedell Smith, "They intervened by publishing an engagement notice in The Times. His hand publicly forced; Andrew proposed." The couple hence got engaged in March 1973.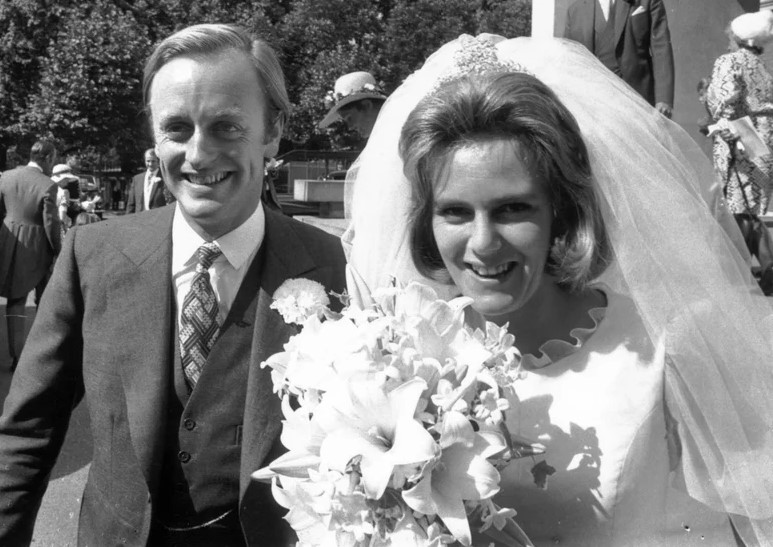 Chapter 8: AND THE PRINCE?
Meanwhile, Charles was stationed thousands of miles away in the West Indies. Camilla still had deep affections for the heir to the British throne, but she had also been waiting for Andrew to propose for almost seven years. According to E! News, she decided to write to Charles to break the news.
Understandably, the royal was devastated; he felt that the most important woman in his life had abandoned him. As the source reported, the Queen's son wrote to a friend in the wake of the engagement stating, "I can see I shall have to find myself a wife pretty rapidly; otherwise, I shall get left behind and feel very miserable."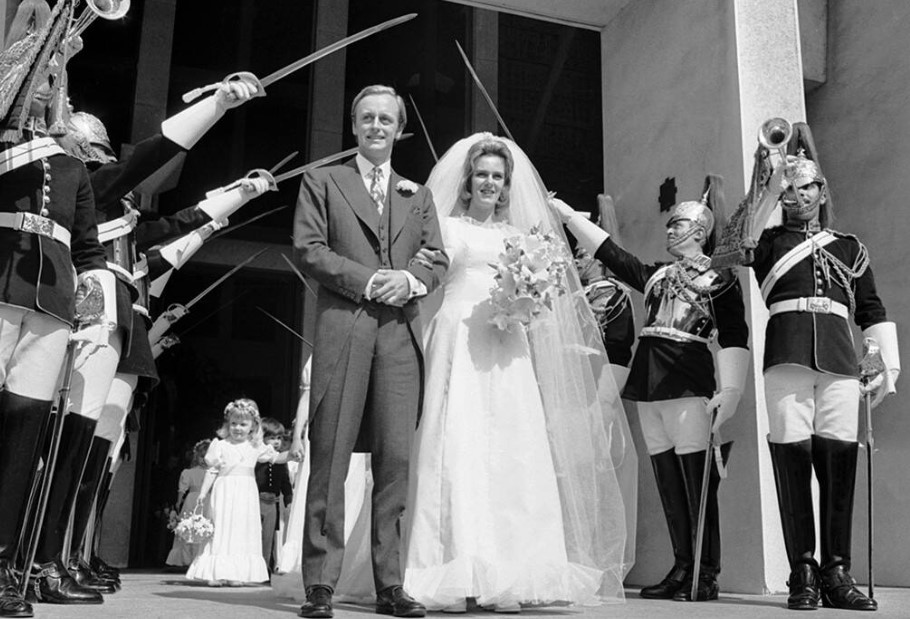 Chapter 9: Charles in despair
Charles also reportedly said it was cruel that such a happy and blissful relationship would only last six months. The Prince also hoped that the feeling of emptiness would ultimately pass, but perhaps not as soon as he'd expect it. The source also revealed that he begged his soulmate to call off the wedding a week before the big day, but Camilla was sure she wanted to go through it. 
HAPPILY EVER AFTER? NOT EXACTLY! 
Andrew and Camilla finally tied the knot a year after a forced proposal, on July 4, 1973. It was a lovely Roman Catholic ceremony at the Guards Chapel of Wellington Barracks, London. As E! News explained, many members of the royal family were at the service.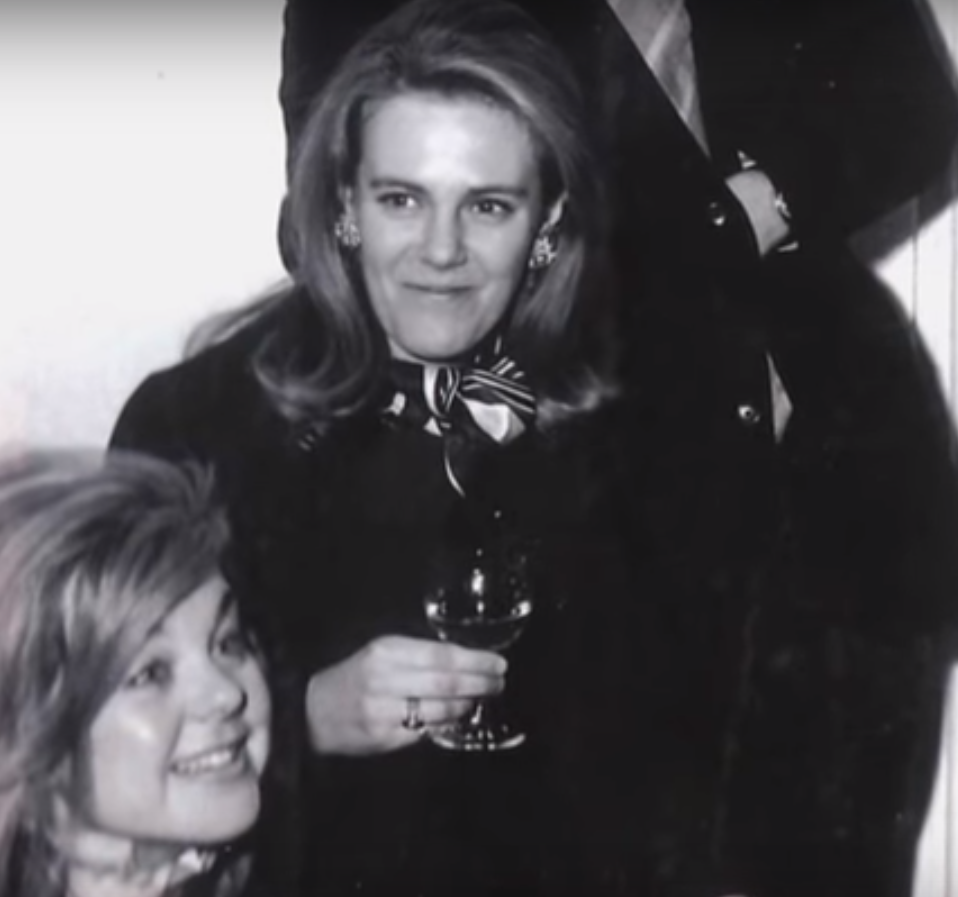 Chapter 10: Charles missing during the ceremony
Some of these were Princess Anne, the Queen Mother, Queen Elizabeth II, and her younger sister, Princess Margaret. Although Charles was also invited, he couldn't make it since he had a commitment in the Bahamas on behalf of the Queen.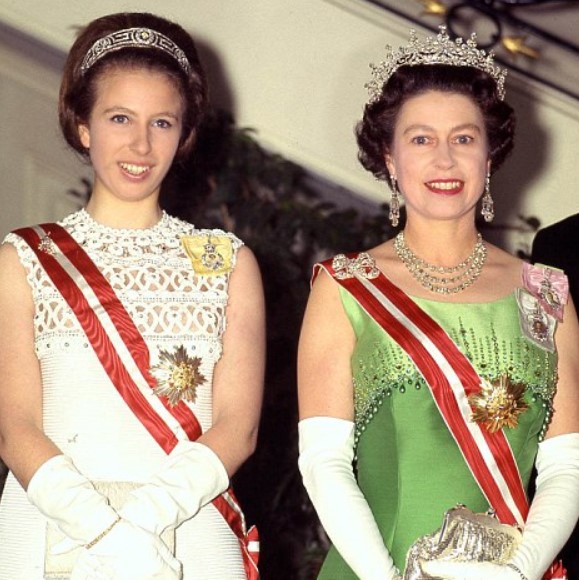 The Prince clarified that his absence was not because of any wounded feelings, but he conveniently had a royal duty on the wedding's day. The newlyweds went for their honeymoon in the south of France and then settled in the English countryside in Wiltshire. The spouses found 200-acre Bolehyde Manor to be their love nest.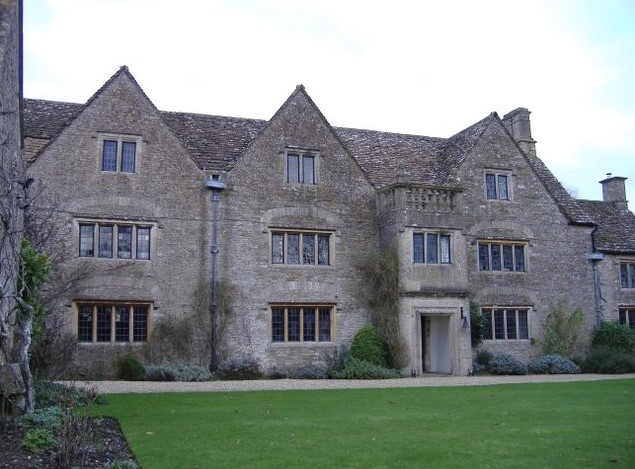 Chapter 11: Game over
Prince Charles knew that he had to find the future Queen of England, so he started seeing other women until he met Lady Di. However, he was still in love with Camilla, and so was she. In 1979, the two apparently renewed their romance although the royal Prince and Diana Spencer wedded in 1981. 
And we already know what happened in between with Diana's death and everything else. But before the tragic day, Andrew and Camilla got divorced after over 20 years of marriage. As the source stated, Andrew had known for a while of the affair between his wife and the heir to the throne, and he wisely didn't make a fuss. Therefore, it was not hard for them to separate in 1995 despite the time together and their two lovely kids. 
Read more: Prince Charles Was Crying Before His Wedding Day And Prince Harry May Not Be Charles' Son.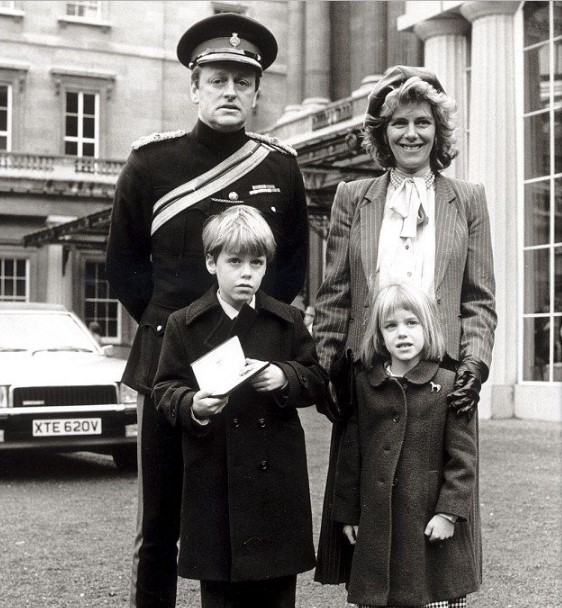 Did you know all these shocking reveals about Duchess Camilla's first marriage? Tell us your opinion about it in the comment section down below, and stay tuned for more exciting articles about our favorite members of the British Royal Family. Until next time! 
Source: Biography, SoloSophie, Telegraph, Good Housekeeping, CheatSheet, E! News
Related: