Royal Baby Traditions Popular Far Before Meghan and Harry
Last May, the world welcomed the long-awaited baby Sussex, and we were more than thrilled to find out it was a boy. And of course, being a high-born child, it is safe to assume that Master Archie will have a life full of privileges and luxury. However, that's not all in a British royal childhood.
As in many aspects of life, the monarchy in the UK has tons of rules and traditions that a regal infant and his parents have to follow. So to continue celebrating Archie's arrival, let's take a look at all those protocols in a pretty comprehensive roundup. You cannot miss this!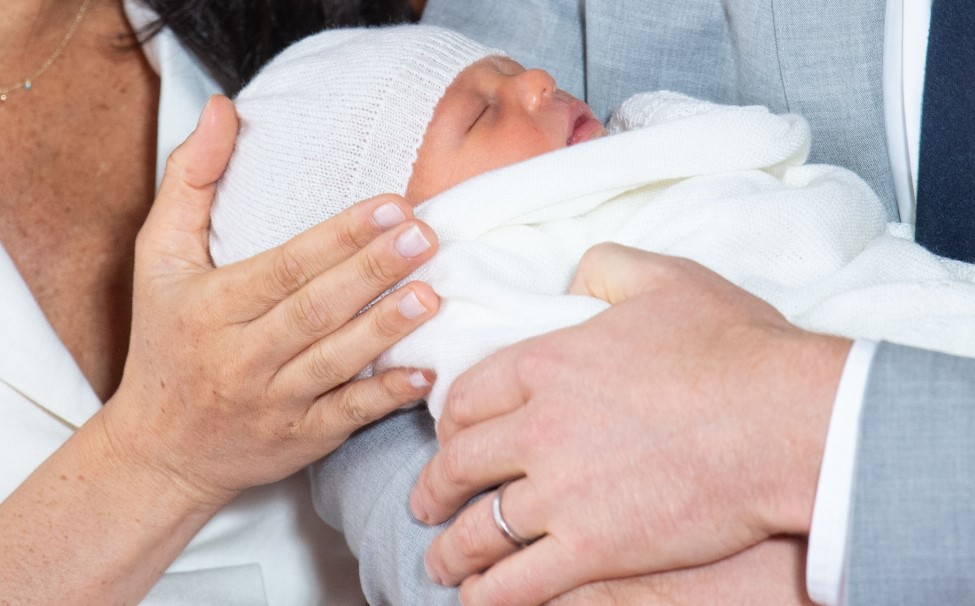 CHAPTER 1: AN EXCEPTIONAL COVER FOR EXCEPTIONAL BABIES
Duchess Meghan continued a 70-year-old tradition when we saw Archie swaddled in a G.H.Hurt & Son blanket. Her reported that Kate used the Nottingham lace shawl, while Meg went for the £105 soft merino wool Leaves and Flowers one, as per The Sun. But they were both in white and from the same company. That's what we call a royal wrap!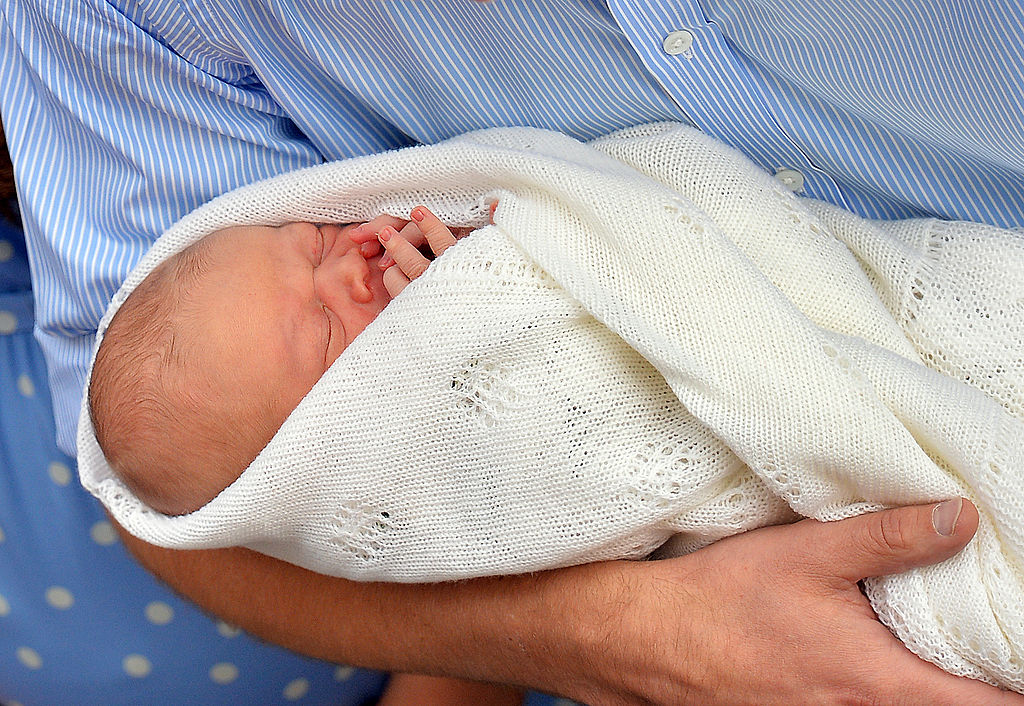 CHAPTER 2: NO FATHER PRESENCE
Old social norms established that daddies had to steer clear of the delivery room. Prince Philip abided by this during the birth of his firstborn as he was out playing squash. However, the more modern fathers such as Harry and William decided to be with their wives in such a momentous event, as per Good Housekeeping.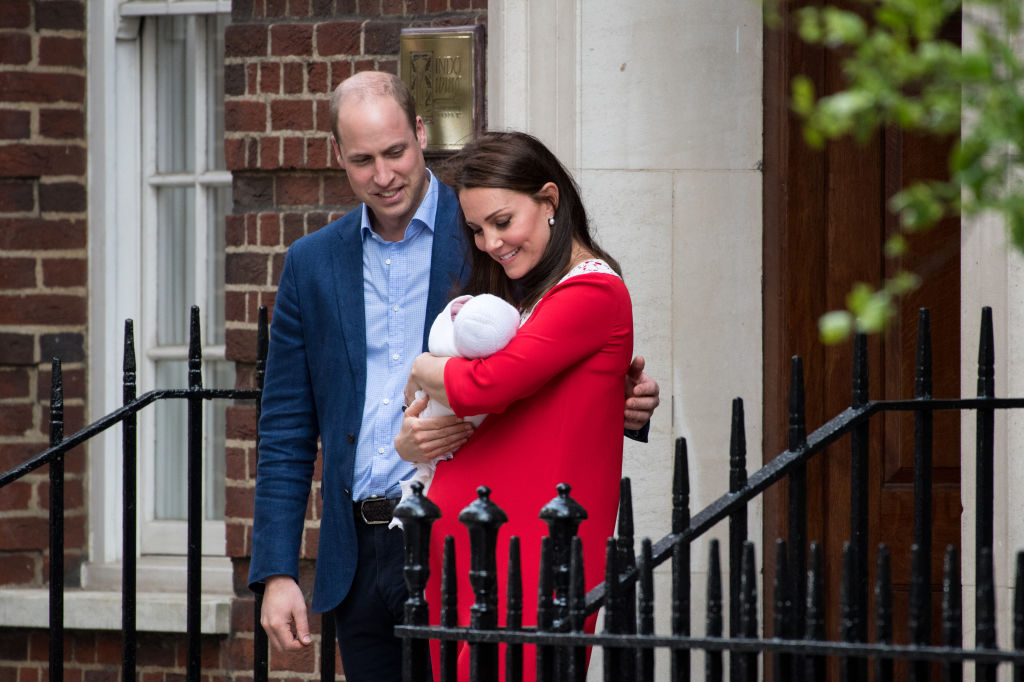 There's something else about fathers. Click 'Continue reading the next chapter' and read about it!