The Influence Of Time And Destiny Upon The Members Of The Royal Family
For as long as we can remember, the British Royal family has existed. While we might not know exactly how they came to be, we have sure witnessed them evolve over the years. The British Royal family has transitioned from an era of cousins marrying each other to a time where royals can now freely marry a commoner. Some traditions have gone extinct, while new ones have been created.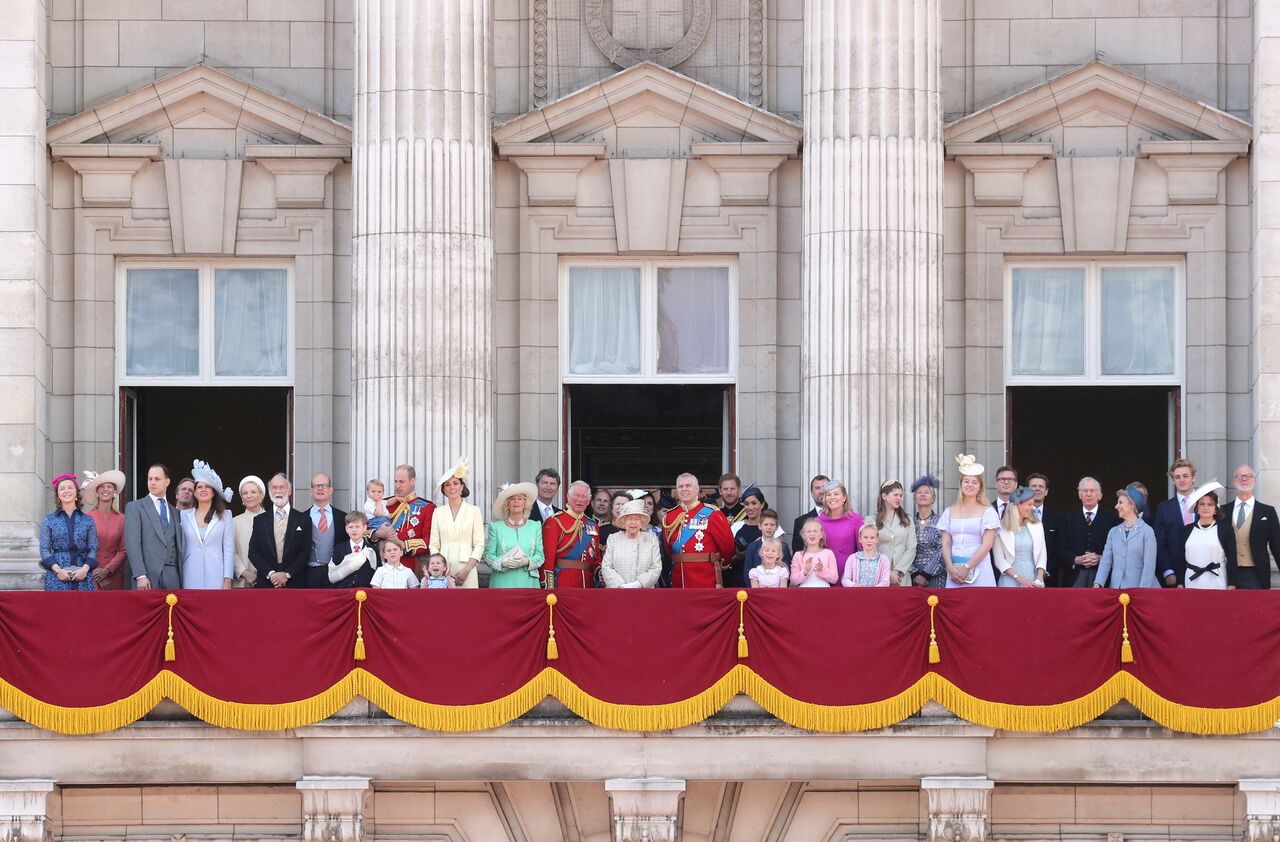 Nevertheless, the intriguing part is how each member of the family has changed through the years. We have seen this in the life of Prince Harry, who transitioned from a rebellious royal with love for parties, drugs, and women to a responsible husband and father. To find out more about how other members of the royal family have advanced through the years, stay with us on this article! We promise you a thrilling ride!
QUEEN ELIZABETH II (THE MONARCH)
Elizabeth Alexandra Mary Windsor was welcomed to the world by King George VI and Elizabeth Bowes Lyon on April 21, 1926. Her journey to becoming the longest-serving monarch didn't begin at birth. It started when her father, Prince Albert, became the king after his brother, King Edward VIII relinquished the throne in 1936.  After her father's demise in February 1952, Elizabeth became the Queen at the young age of 25. At the time Elizabeth was a young wife with two little children— Prince Charles and Princess Anne—  and was in Kenya when she heard of her father's demise.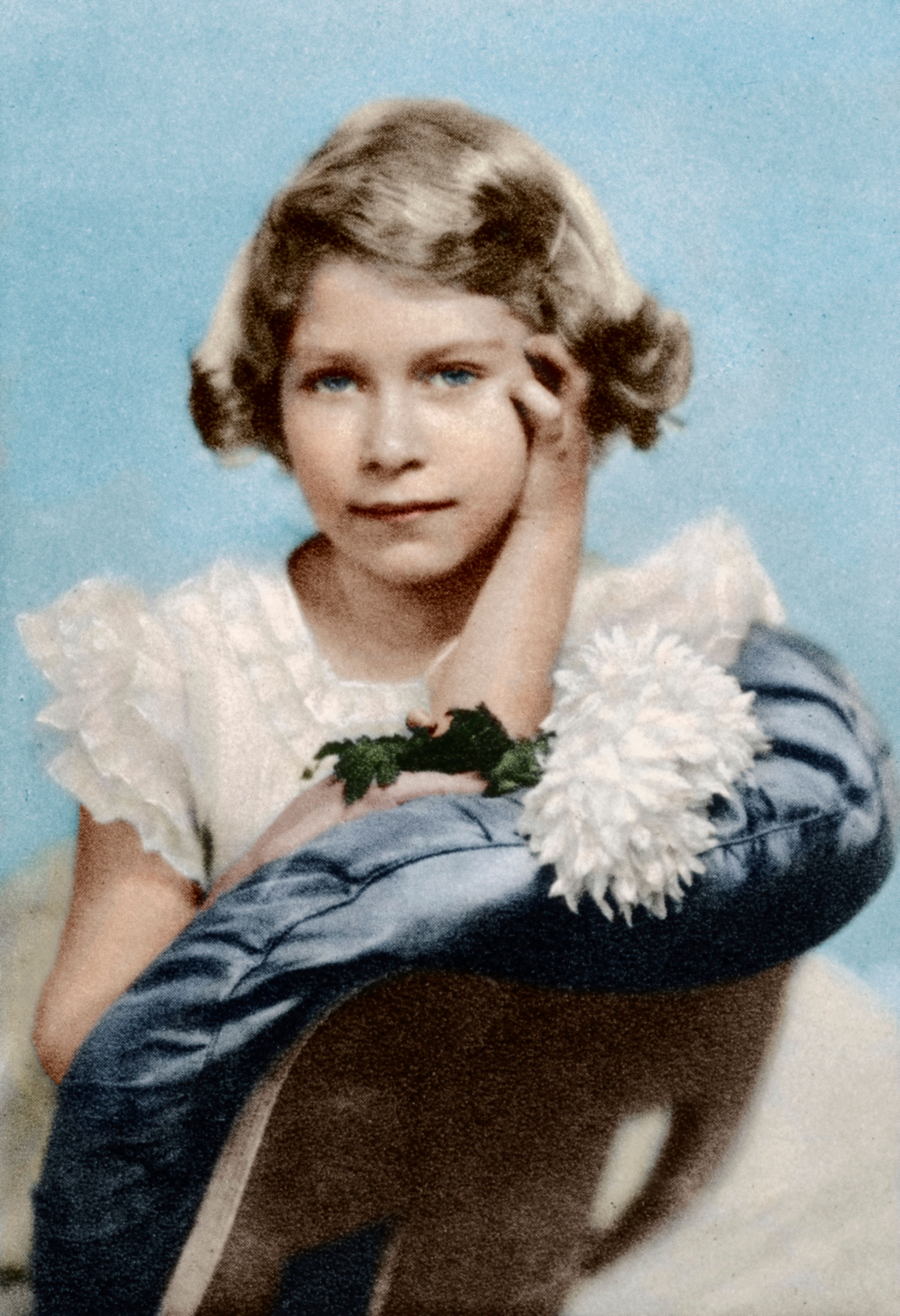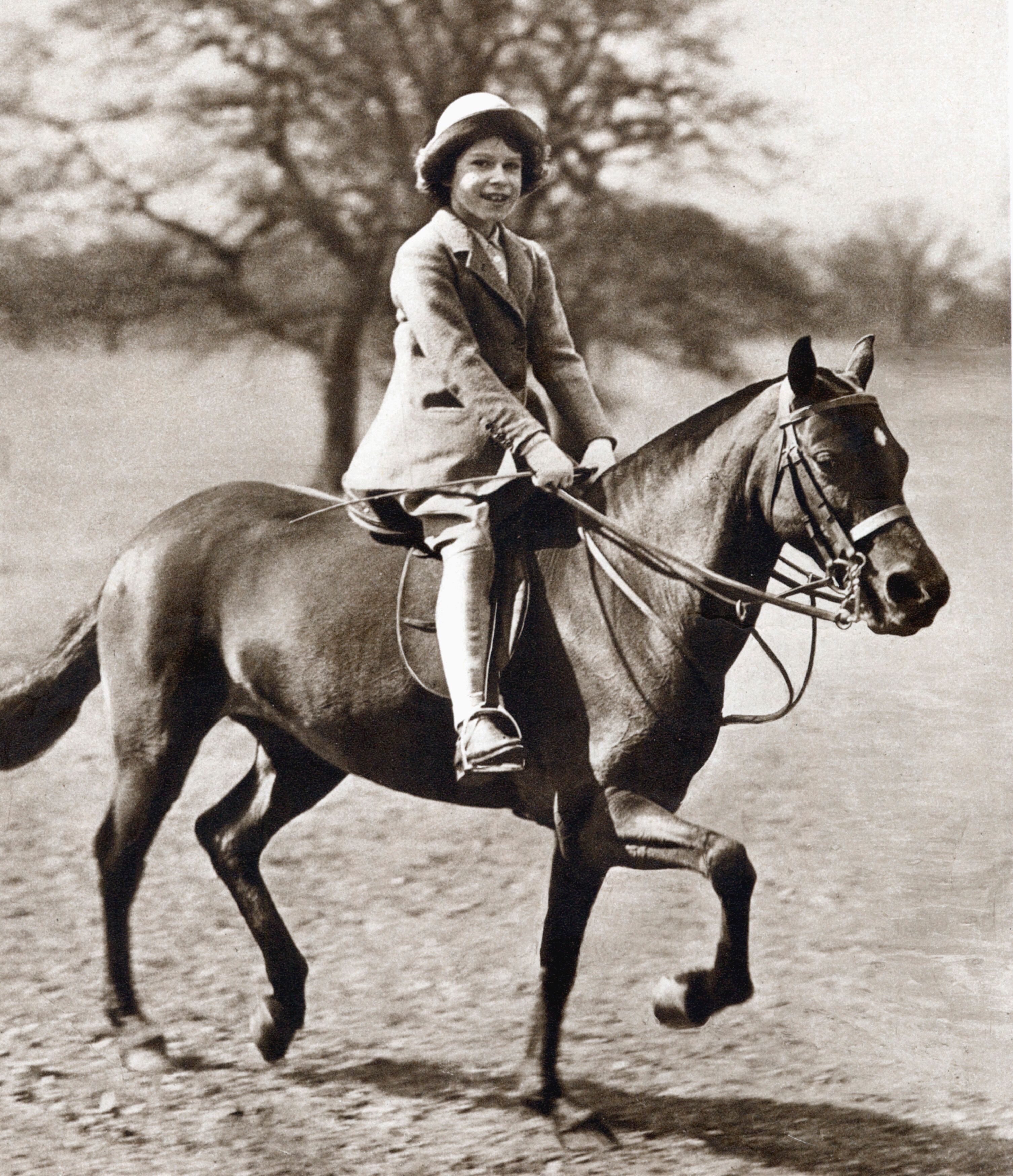 Now, Queen Elizabeth has four children, eight grandchildren, and eight great-grandchildren. The world has seen the monarch transform from a shy teenager to the oldest and longest-serving current head of state. She celebrated her Silver, Golden, Diamond, and Sapphire Jubilees in 1977, 2002, 2012, and 2017 respectively.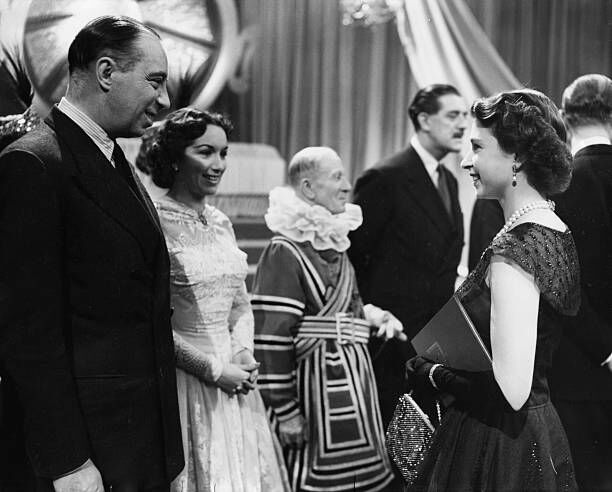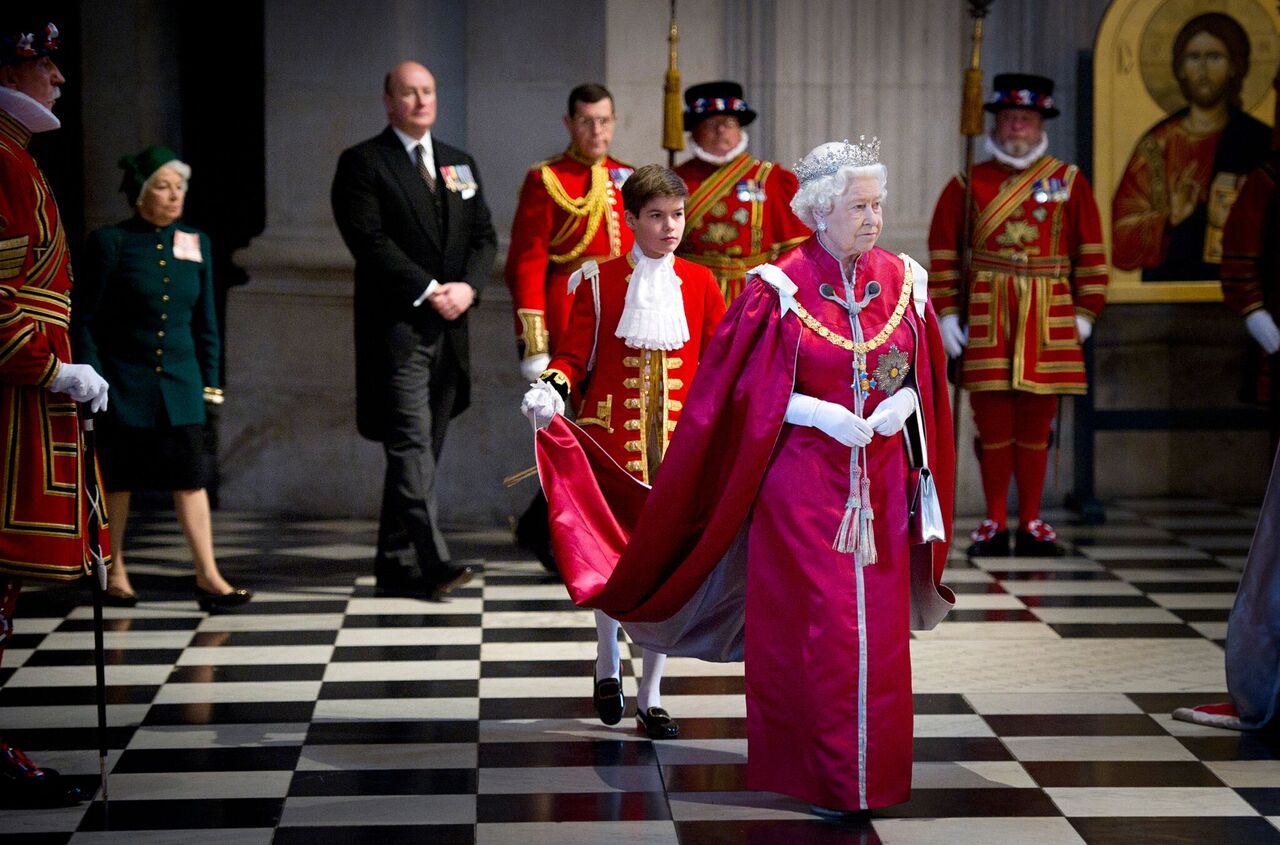 Click 'Continue reading the next chapter' to see details about the Duke of Edinburgh and the Prince of Wales