The Story Behind Prince Philip's Childhood That Impacted The British Royal Family
Prince Philip holds the record for the longest-serving royal consort in history, and we must admit that he has been of excellent service to the Royal family. However, his long full life of 98 years didn't come without dark times. He stood by Queen Elizabeth II's for 70 years before he retired from his royal duties. While Philip's adult life was filled with titles, royal tours, privileges, and responsibility.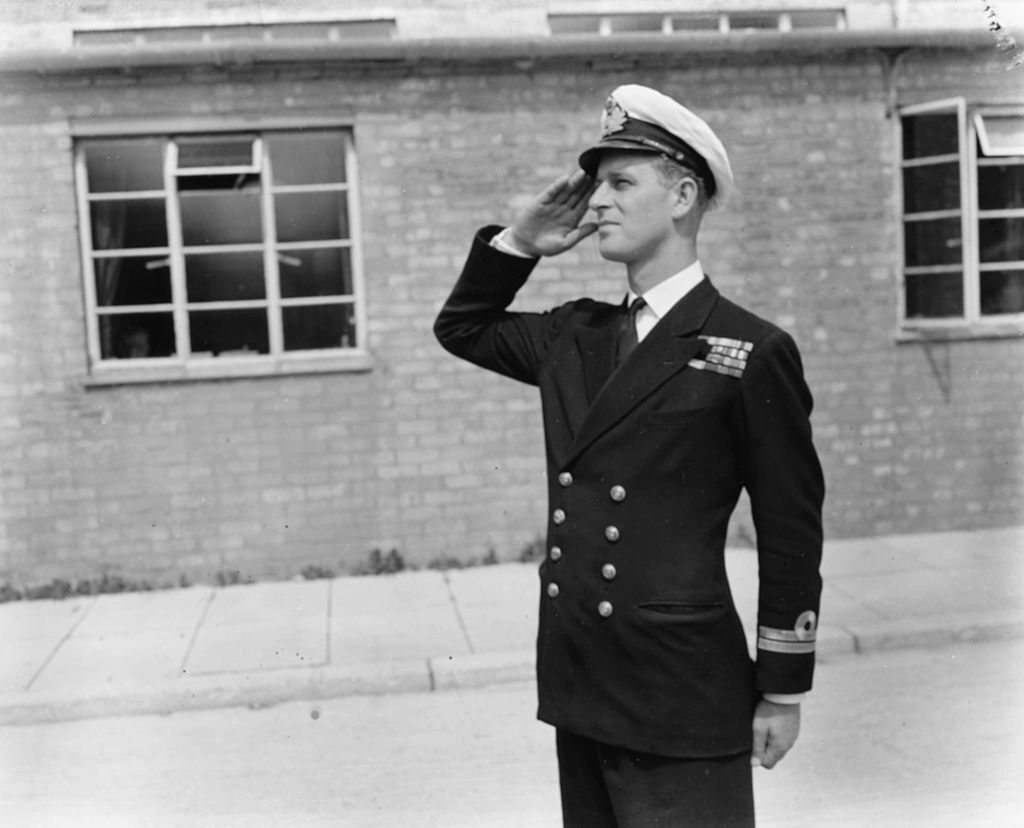 The same cannot be said about his childhood. Prince Philip suffered significant losses while growing up, and one that especially hurt him was his sister's demise in a plane crash when he was 16. This article sections the different stages of Prince Philip's growth from childhood until the present, so stick around to know more about the Duke of Edinburgh.
PRINCE PHILIP HAD A TURBULENT CHILDHOOD
The prince's birth story is synonymous to that of his wife, in that they both had a noble lineage. However, his royal childhood was remarkably different from Queen Elizabeth's. The Greece native was born to Princess Alice of Battenberg and Prince Andrew of Greece and Denmark on June 10, 1921. He was sixth in line for the succession of the Greece throne; his grandfather was King George I of Greece.
When King George I was killed, Prince Philip's uncle, Constantine ascended the throne. However, he was usurped from the throne when Philip turned 1. Philip's father, Prince Andrew was also accused of treason and exiled by the army. As a result, Prince Philip and his family were forced to flee the country. The young royal had to be carried away in a fruit crate.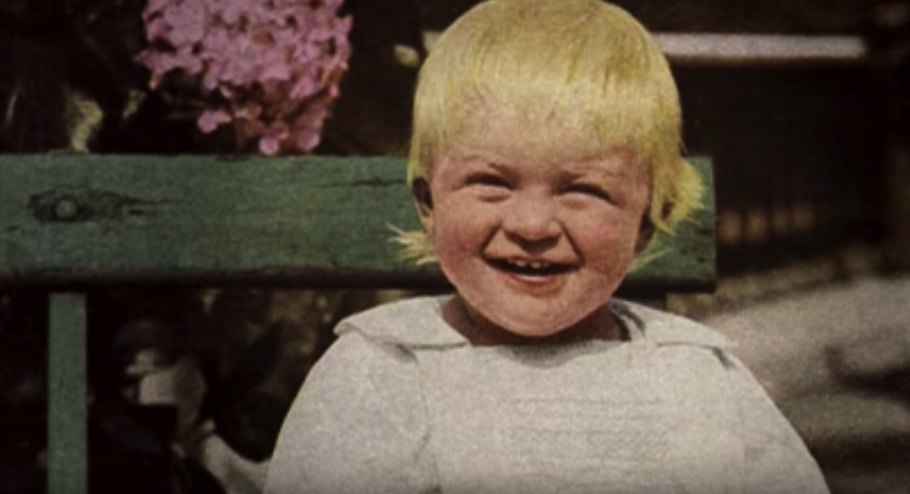 Royal author, Philip Eade in his book, "Young Prince Philip," analyzed the Prince's young start and termed it "turbulent." While speaking to Town & Country, Eade said:
"Whereas the Queen experienced a very close-knit and happy family life apart from the abdication in 1936 when she was 10, Philip's childhood was far more turbulent."
Click 'Continue reading the next chapter' to learn about Prince Philip's mother's challenges and his personal struggles through school.