Meet Kevin Costner's Love Child Who Influenced The Life Of All Of His 6 Children
Legendary actor Kevin Costner took his time to share his sentiments about being a father to seven children. Kevin is considered one of Hollywood's greatest actors, with several box-office and critically-acclaimed films under his belt. His most memorable movies include "The Untouchables," "Hidden Figures," "The Bodyguard," "A Perfect World" and "Message in a Bottle."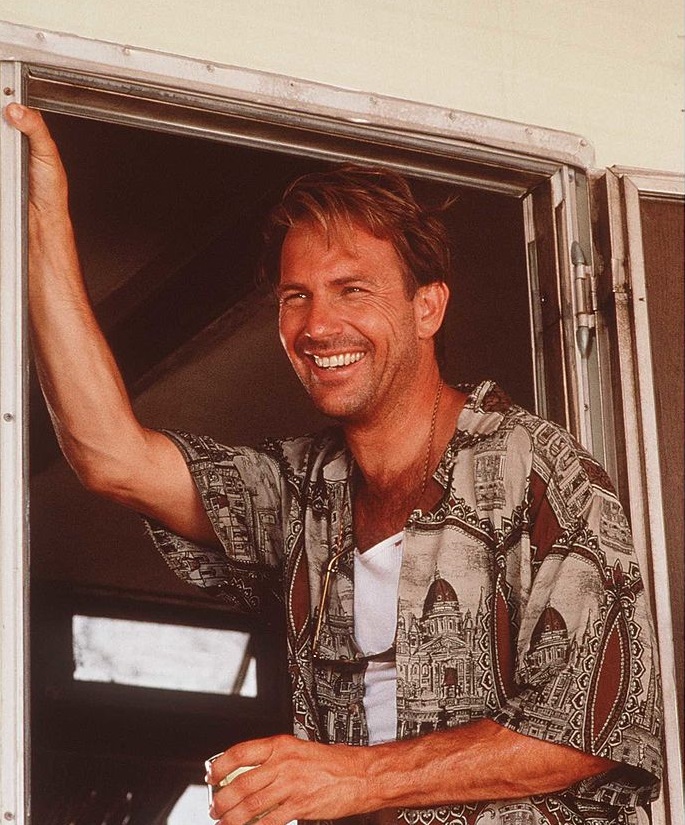 CHAPTER 1
THE MOST IMPORTANT ROLE IN HIS LIFE
The 63-year-old star has also won several awards, including two Academy Awards, three Golden Globe Awards, two Screen Actors Guild Awards, and one Emmy Award. But the most important role in Kevin's life is fatherhood. He's most proud of being a father to daughters Annie, Lily, and Grace; and sons Joe, Liam, Cayden, and Hayes. They are his children from three different relationships. The actor's children range in age from eight to 34.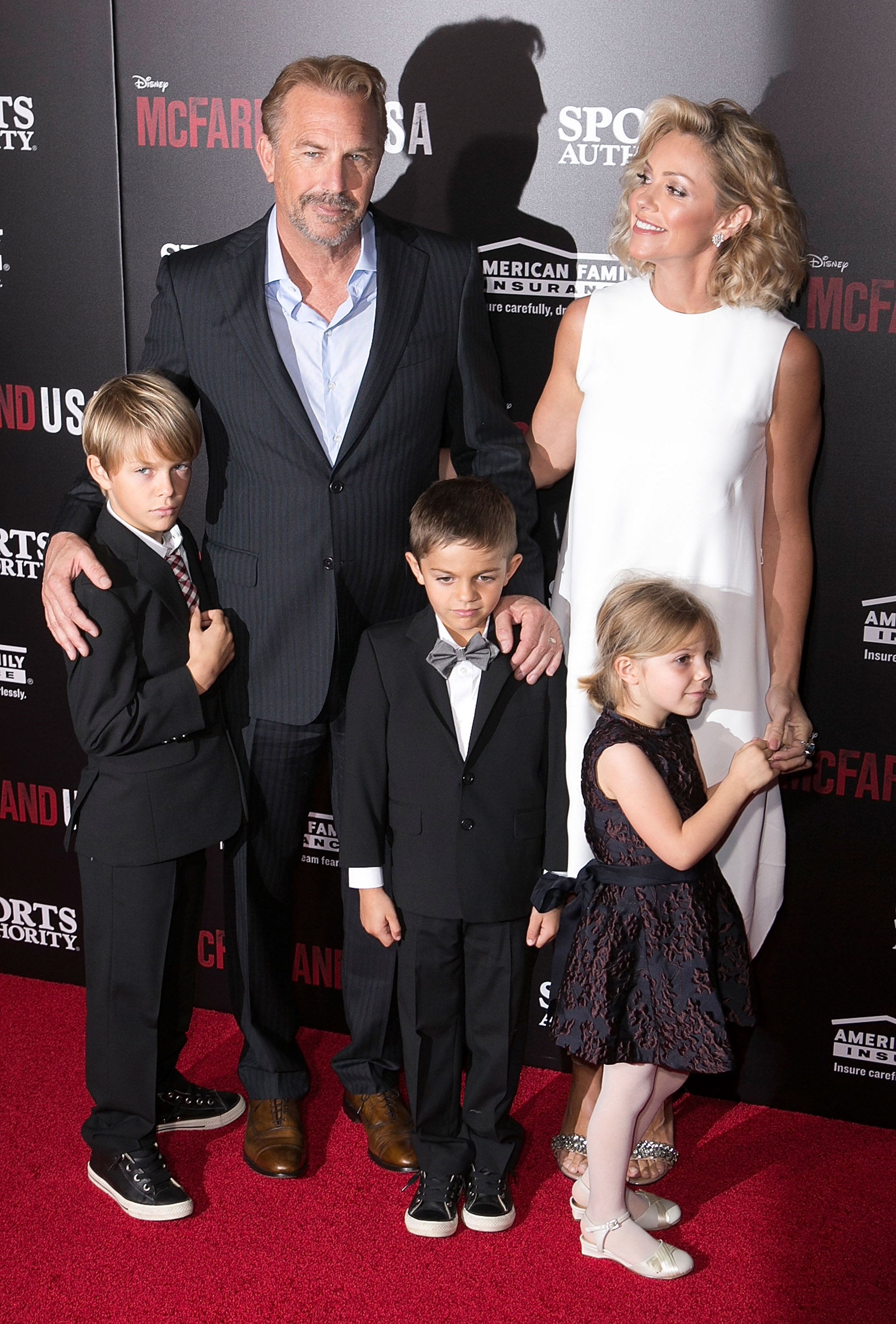 And even though Costner and his character, John Dutton, are slightly similar, the two are completely different when it comes raising their kids: "If [John] keeps making these same mistakes, people will lose faith in who [he is], even as a character." Kevin recently said to Indiewire. In reality, Kevin enjoys drama-free days the most, at his Aspen ranch with his beloved wife and children.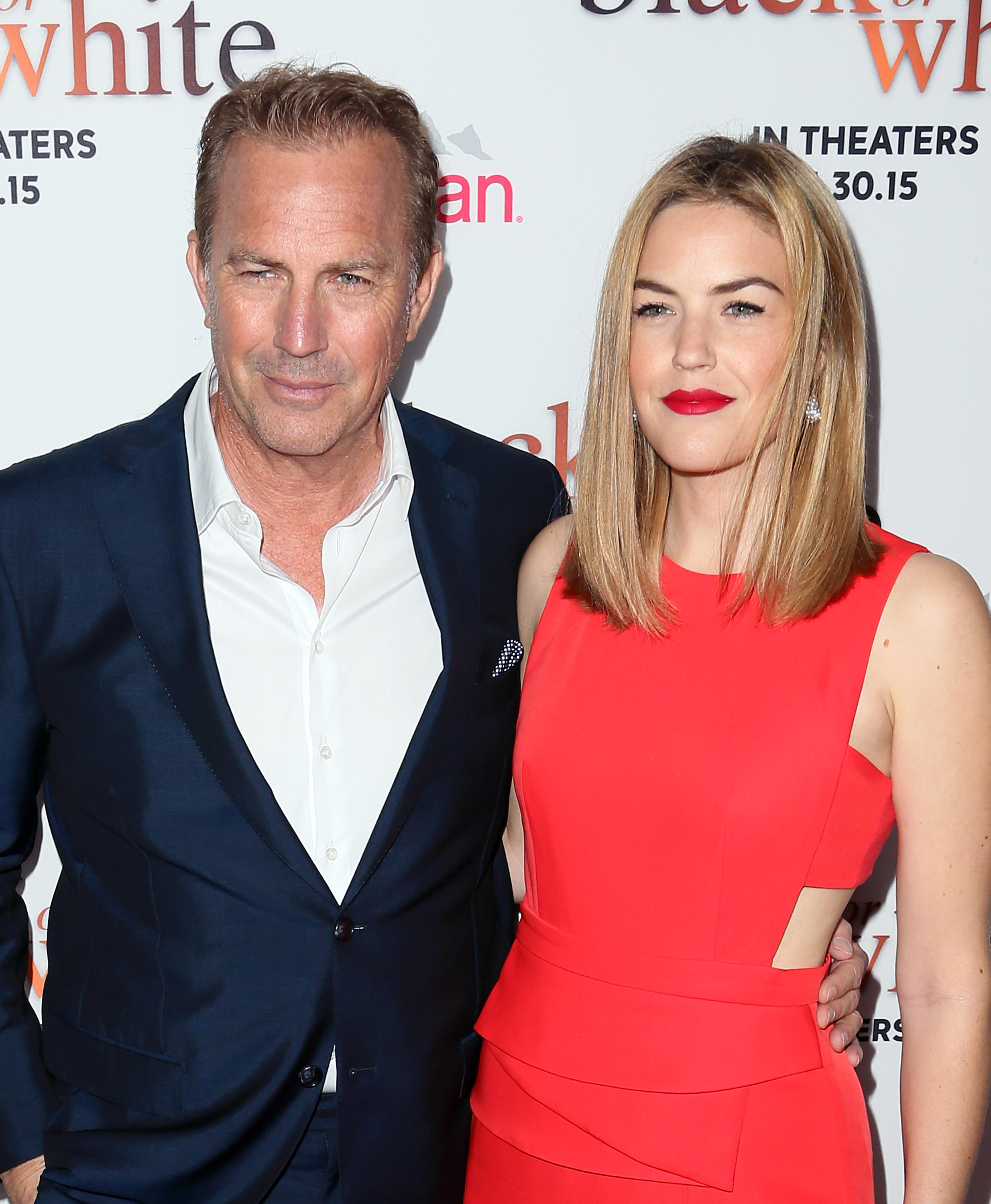 Go to 'Next Chapter' to read everything about Kevin's marriages, romance, flings, and divorce.