Remember JFK's Only Grandson? He Is All Grown Up and Looks a Lot Like the President
Jack Schlossberg, the 26-year-old law student best known for being John F. Kennedy's only grandson, inherited not only the late president's look but also his conduct with the ladies.
Jack's Early Life
The only son of Caroline Kennedy and Edwin Schlossberg was born on January 19, 1993. Since his maternal uncle, John F. Kennedy Jr., died in a plane accident in 1999, Jack became the only male descendant of JFK's family alive.
While most people would have thought that Jack was destined to become a politician just like his famous grandfather, he got a degree in history with a focus on Japanese history from Yale University in 2015, suggesting that he was not into politics.
His Love for Politics
Despite his initial studies, Jack has been involved in politics since 2012, when he announced he wanted to pursue a political career. During an interview he and his mother had with CNN's Candy Crowley, the journalist asked: "Would you think about running for office?  Does politics interest you?"
Jack quickly replied,
"Politics definitely interests me.  I'm most interested in public service.  I think that's something that I got from being part of my family, which is such an honor.  I haven't even picked what classes I'm taking this semester yet, so I'm not thinking about a political career right now."
Later, in November 2013, he introduced then-President Barack Obama at the Medal of Freedom Award Dinner to commemorate the 50th anniversary of JFK's death. Apart from that, between 2013 and 2017, Jack was by his mother's side in many public appearances in Japan and the US as Caroline was the US Ambassador to Japan.
In the fall of 2017, he finally started attending Harvard and, nowadays, is in the joint degree program of Juris Doctor and Master of Business Administration from the college's Law School and Business School respectively.
His Acting Debut
While he is mainly focused on his education and future political career, Jack has also taken his time to work on the entertainment industry.
On May 11, 2018, JFK's only grandson made his acting debut on the last episode of "Blue Bloods" Season 8. He portrayed Officer Jack Hammer and shared a couple of posts on Instagram, which made clear how excited he was.
Jack and John F. Kennedy's Physical Similarities
When people noticed Jack's physical attractiveness, reminiscent of that of his uncle John, he became one of the most desired young people in the country. His private life turned into a topic of discussion for those who have followed the lives of the Kennedys for a long time.
Due to his various public appearances, many articles began to appear in several media outlets. They usually talk about his good looks, his intelligence, charisma, and the heritage of beauty and elegance he received from his grandparents: John F. Kennedy and the unforgettable Jackie Kennedy Onassis.
There's no denying his strong jaw, dark hair and athletic body (often shown in his private Instagram account) remind his followers of his late uncle, John Kennedy Jr.
Not only he is tall, handsome, and has the unmistakable Kennedy hair, he is also a very confident man, an aspect that he has acquired thanks to the many times he has spoken in front of a broad audience. Everything seems to point to the fact that he will also make a name for himself in politics.
Defending His Grandfather's Memory
In 2001, Jack wrote a much-commented editorial letter for The New York Times in which he defended the memory of his grandfather from Ross Douthat, who wrote a column titled "The Enduring Cult of Kennedy."
"Mr. Douthat suggests that President Kennedy was a "near disaster." He criticizes Kennedy on civil rights; Kennedy was the first president to deem civil rights 'a moral issue,' and applied federal authority to force desegregation," wrote Jack.
Later, he pointed out that his grandfather solved the Cuban Missile Crisis peacefully and that Ross Douthat didn't mention in his text his top accomplishment, the Nuclear Test Ban Treaty.
"I suggest that President Kennedy's legacy remains relevant today not because of Camelot or conspiracy, but because Americans find inspiration and meaning there," Jack finished.
His Romantic Life
During the 2017 Met Gala, Jack was photographed next to Anna Cleveland, a beautiful model whose mother is none other than legendary model Pat Cleveland. Since Jack was single at the time, that encounter sparked all kinds of rumors. However, a relationship between them was never confirmed.
Recently, JFK's grandson was linked to Krissy Jones, who is three years older than him and owns Sky Ting Yoga in New York. After meeting each other through mutual friends in 2017, the pair started "exclusively dating again" earlier this year.
Unfortunately, Radar Online reported that the pair called it quits after he allegedly cheated on her. Although neither Krissy nor Jack has confirmed or denied the allegation, a source told Radar Online,
"[Krissy] told friends that it's over between them. She said he snuck around on her. She said it's for the best."
If Jack cheated on Krissy, it would mean that he and his grandfather are similar in more than one way. As many authors (Barbara Leaming, Richard Reeves, Robert Dallek) who wrote about JFK's life have revealed, he had affairs with several women before and during his presidential period.
Some of the most popular ladies are Marilyn Monroe, Judith Campbell, Marlene Dietrich, Mary Pinchot Meyer, and Pamela Turnure, who was Jackie's press secretary at the time.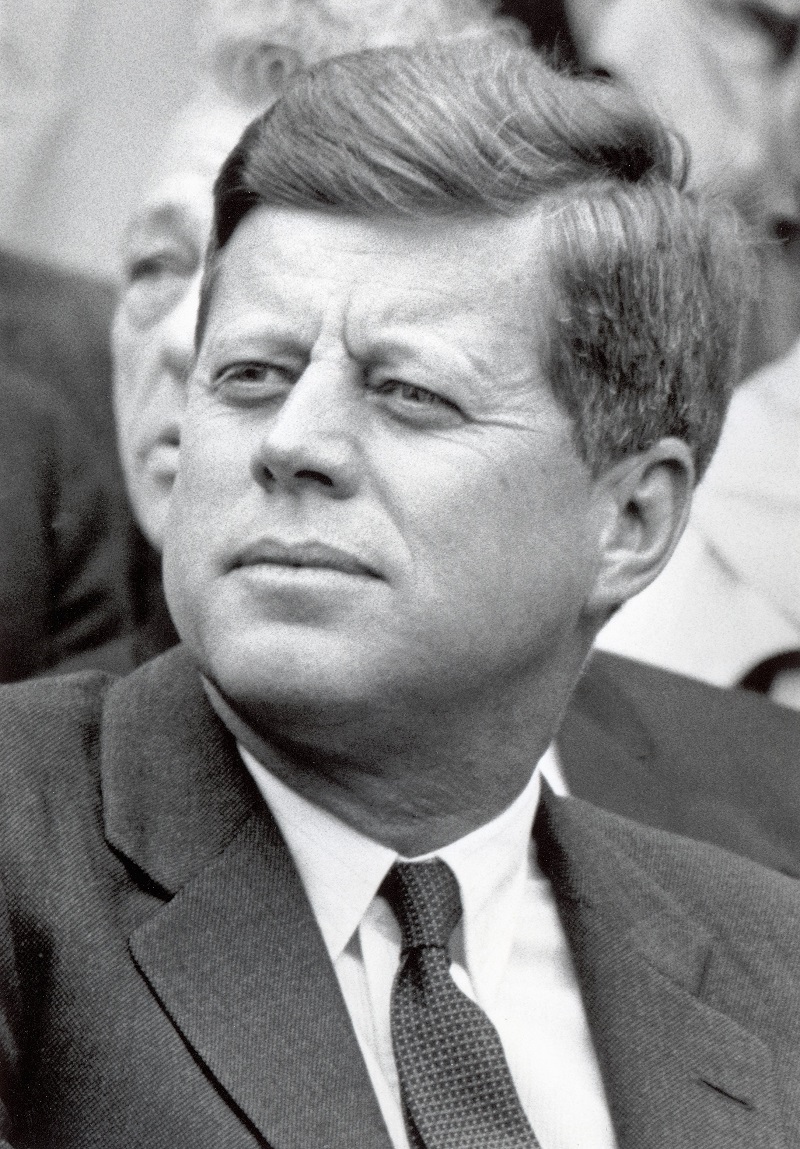 The Kennedy Curse
Apart from being linked to politics for several years, the Kennedy family is famous due to an alleged "curse" that has been affecting them for years. The Kennedy curse involves many deaths and misfortunes that are very unlikely to happen to the same group of people.
The most famous branch of that curse states that the Kennedys should avoid planes as four members of them were involved in plane accidents. The first one was Joseph P. Kennedy Jr., JFK's brother and a former member of the British Naval Command. He passed away at 29 years of age in August 1944 after the explosives in his plane detonated prematurely.
Next, it was Kathleen Kennedy, JFK's sister. She died in May 1948 in a plane crash in France with her married lover. In June 1964, Ted Kennedy, also JFK's brother, survived a plane crash that broke his back and ribs, punctured his lung, and caused internal bleeding.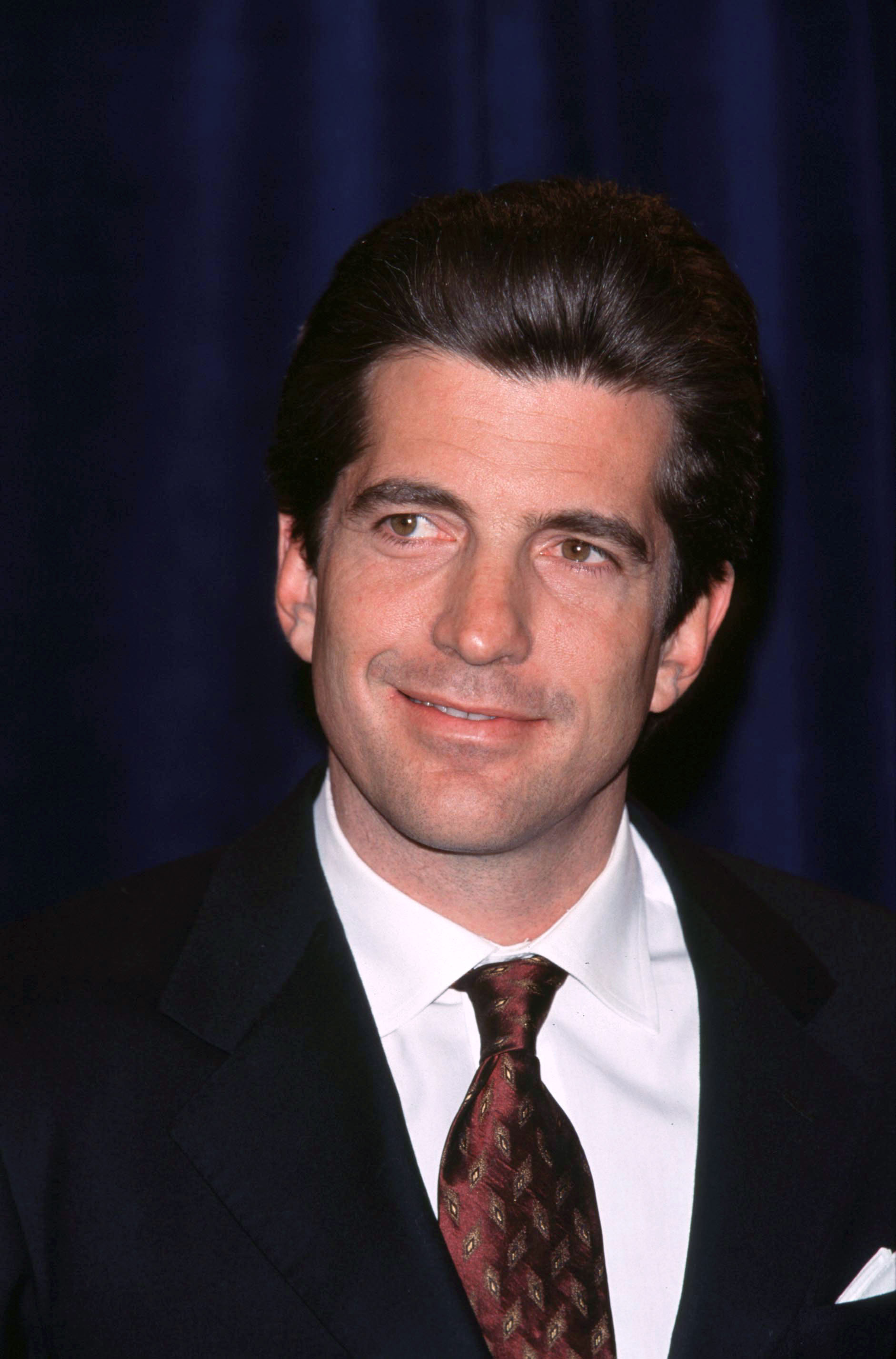 Finally, there is John F. Kennedy Jr., the son of JFK. He died in July 1999 when the plane he was piloting crashed into the Atlantic Ocean near the coast of Martha's Vineyard in Massachusetts. His wife, Carolyn Kennedy, and sister-in-law were also on board and died.
What is the most similar physical feature that Jack Schlossberg and John F. Kennedy share? Do you believe that the so-called Kennedy Curse played its part in JFK's tragic death? We'd love to hear from you! Please, share this article with your friends and sound off in the comment section!
Get More Amazing And Related Articles Here: