Queen Mother's Rules and Wealth: Her Decisions, Preferences and Global Impact
The royal grandsons, Prince William, and Prince Harry have been known to share most things equally. Their mother's love, their mother's estate, and the media's attention. However, when their great grandmother's will was shared unequally between them, eyebrows were raised.
Many wondered why Prince Harry got more considering that he is the younger brother. Well, the truth is, the royals do not do things without tangible reasons! We're here to tell you exactly why the Queen Mother gave Prince Harry more than his elder brother!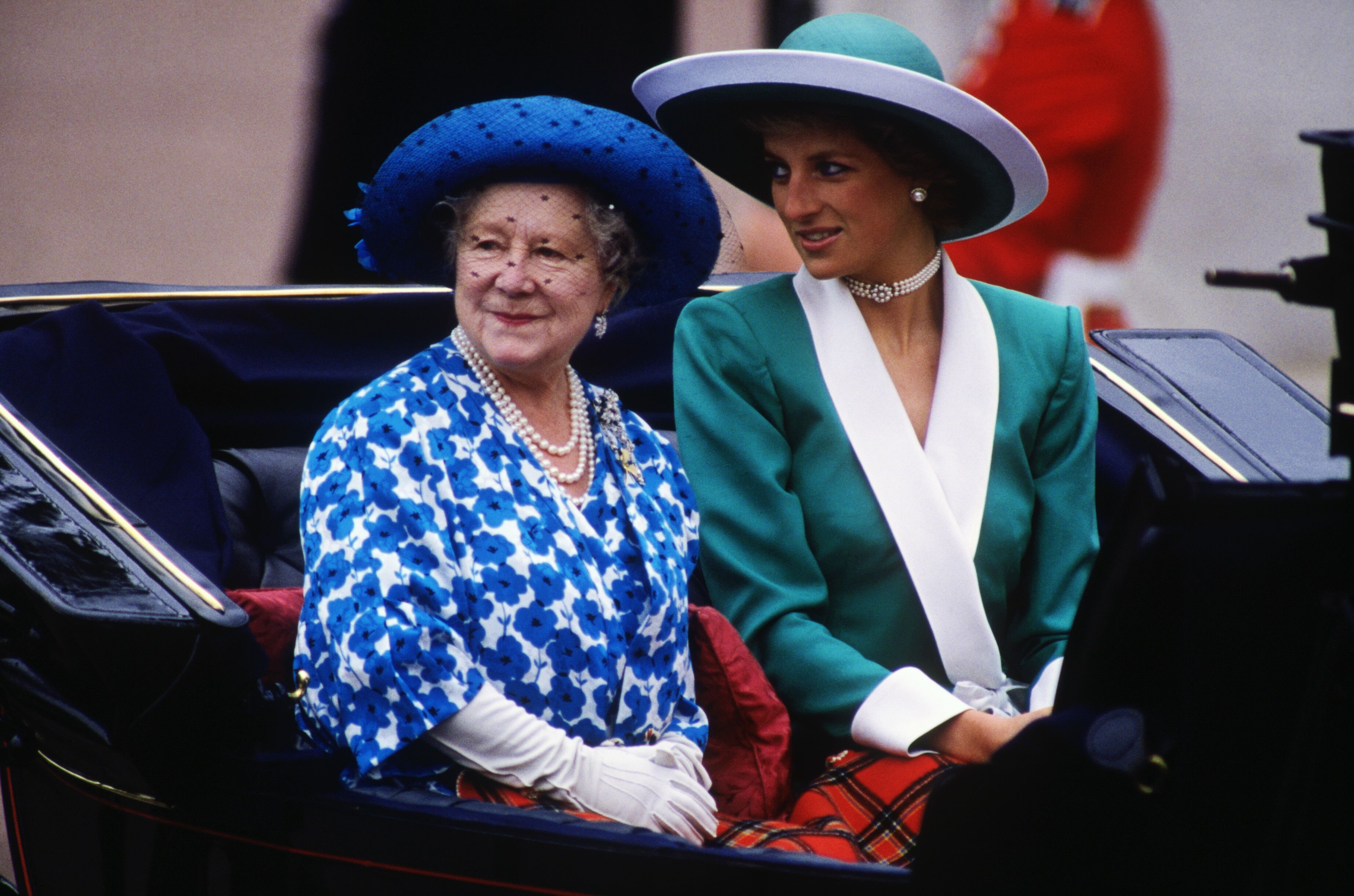 PRINCESS DIANA'S WILL FOR HER CHILDREN
When Princess Diana died in August 1997, she shared her estate equally between her two sons, Prince William and Prince Harry. As at the time of the princess' death, she was worth $31 million. Her will stated that her wealth be shared into equal halves between her two kids. It also mentioned that the money be kept in a trust on their behalf and that they would be eligible to collect it when they are 25 years of age.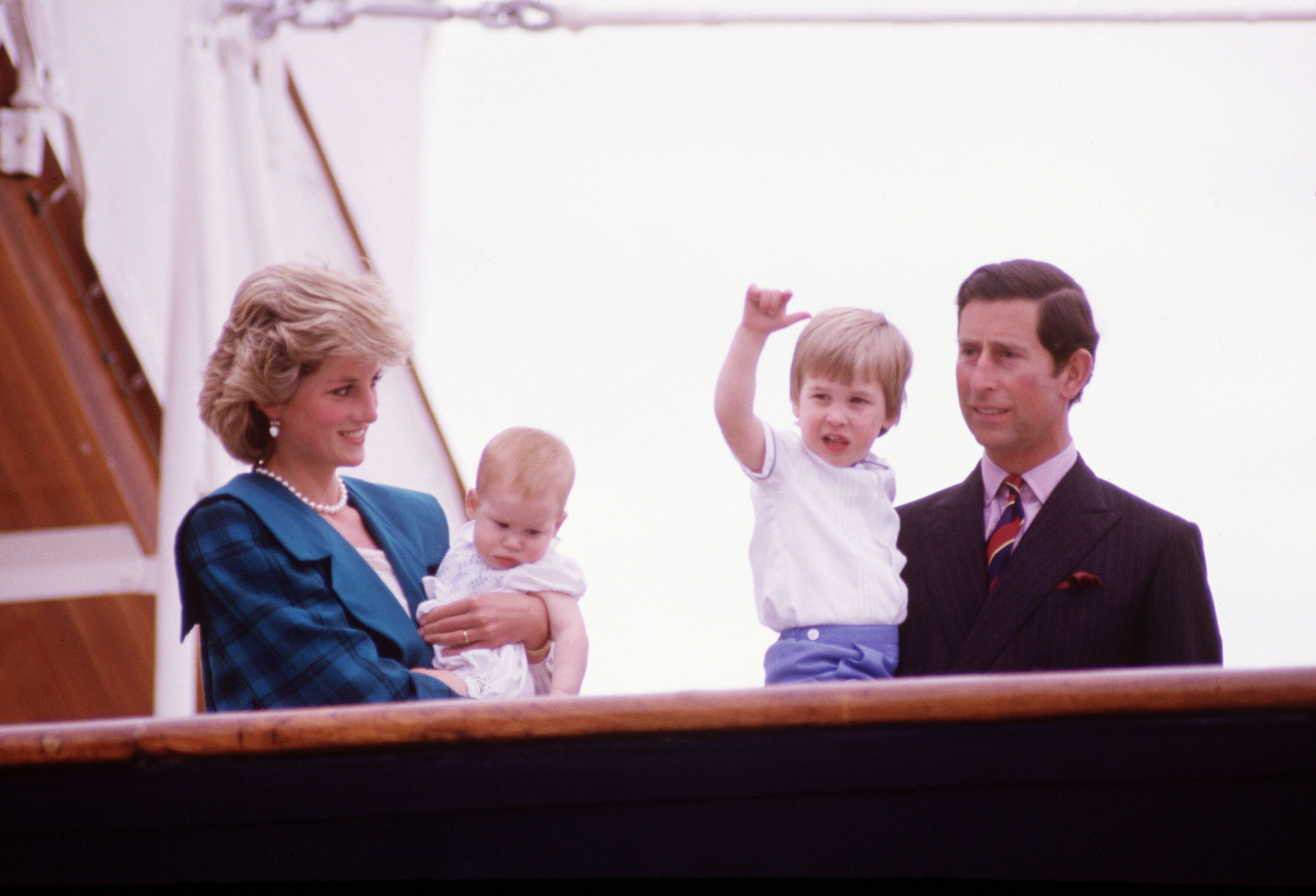 The instructions were, however, changed by Princess Diana's late mother and sister as they were the co-executors of her estate. The new directive was for them not to collect their shares at 30. Prince William clocked the rightful age in 2012 and Prince Harry in 2014. They must be swimming in money!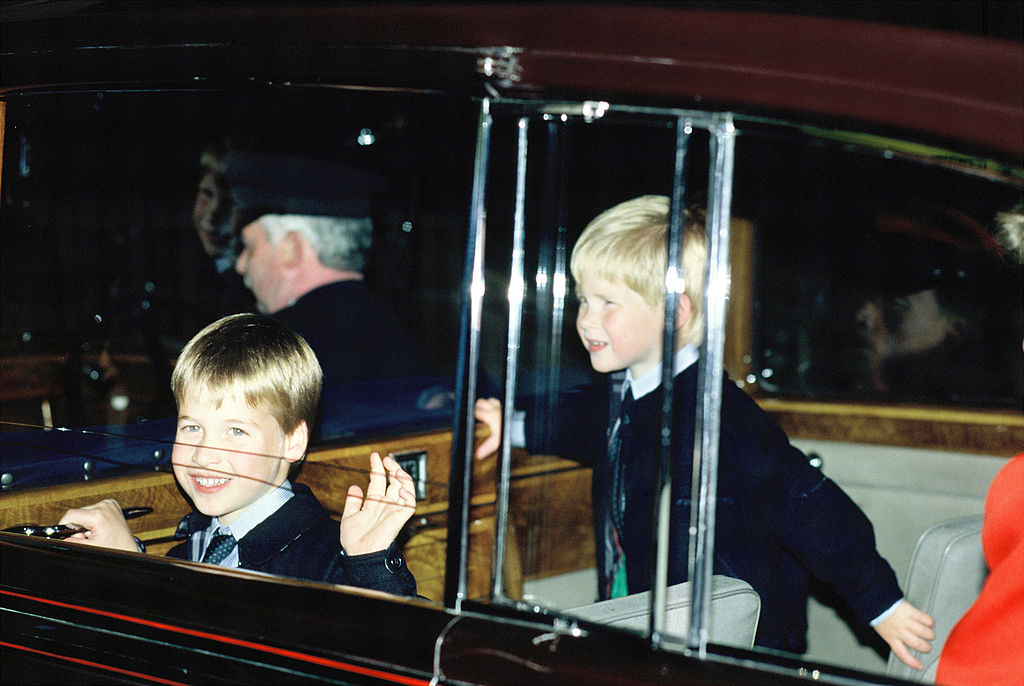 Click 'Continue reading the next chapter' to learn what was in Queen mother's will and unexpected details about her death