Scandals All-Around: Some of the Most Scandalous Moments in the History of the Royal Family
We love keeping up with the royals, and that's because they always manage to keep us on our toes! Although the monarchy is associated with everything pristine, proper, and elegant, the reality is that our favorite royals really are just like us. And just like any regular person, every royal has managed to make a scandalous headline or two in their lifetime. Here are some of the craziest controversies the British royals have gone through over the years!
CHAPTER 1
When King Edward VIII gave up the throne for a woman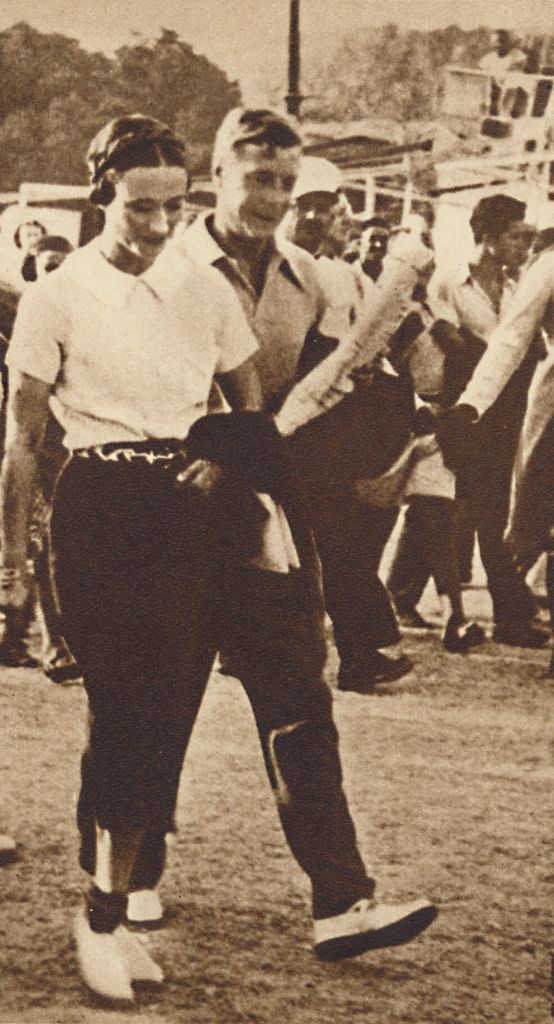 In 1936, King Edward VIII took the throne - but gave it up a year later, so he could marry Wallis Simpson. Since the woman in question had gone through a divorce - and twice - the Church of England forbid him to marry her. Unable to let go of his love for her, Edward abdicated the throne so they could be together. This scandal changed everything, including the line of succession. It was then determined that 10-year-old Princess Elizabeth will be the future Queen of England.
How Edward VIII was supposedly friends with Adolf Hitler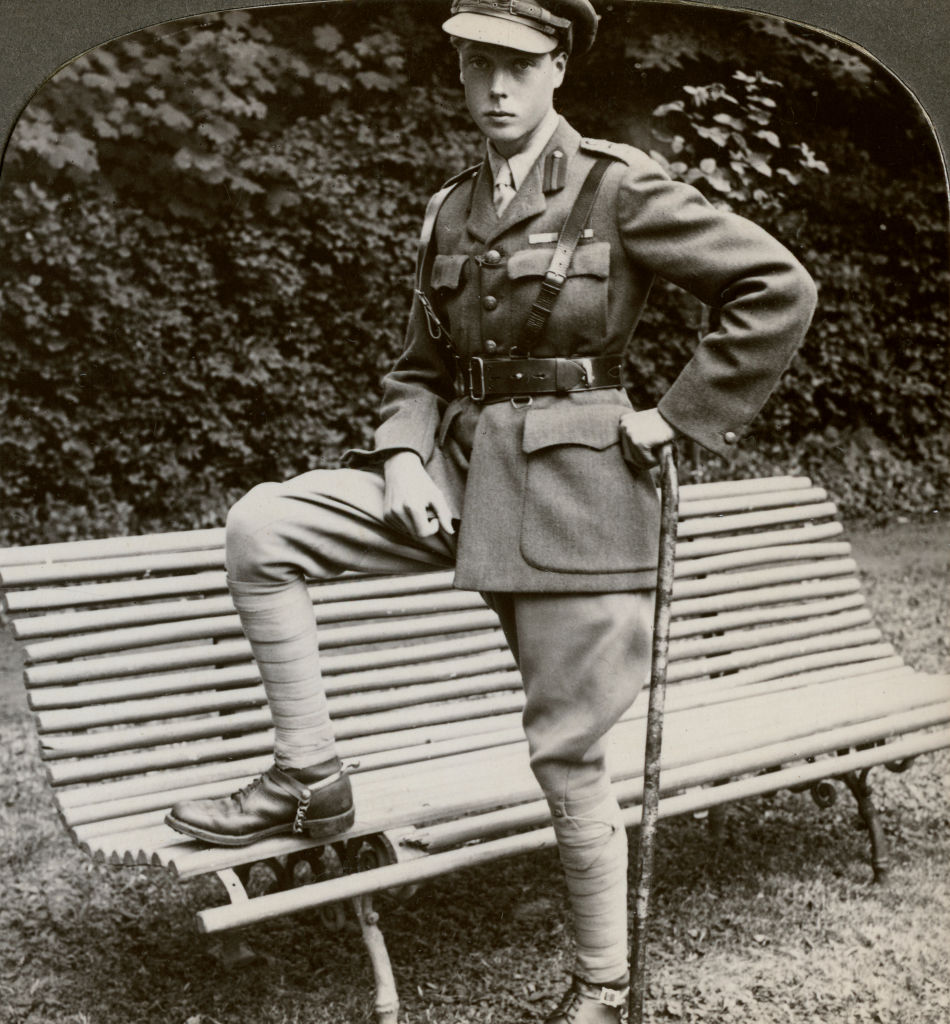 If you've watched The Crown, then you already know that Edward VIII and his wife, Wallis Simpson, were strongly associated with Adolf Hitler. In fact, British intelligence believed that Wallis was providing the Germans with information that wasn't secured by Edward VIII. Although the government did everything in their power to hide this, the information was leaked and published in 1957.
That time Prince Harry spent one day in rehab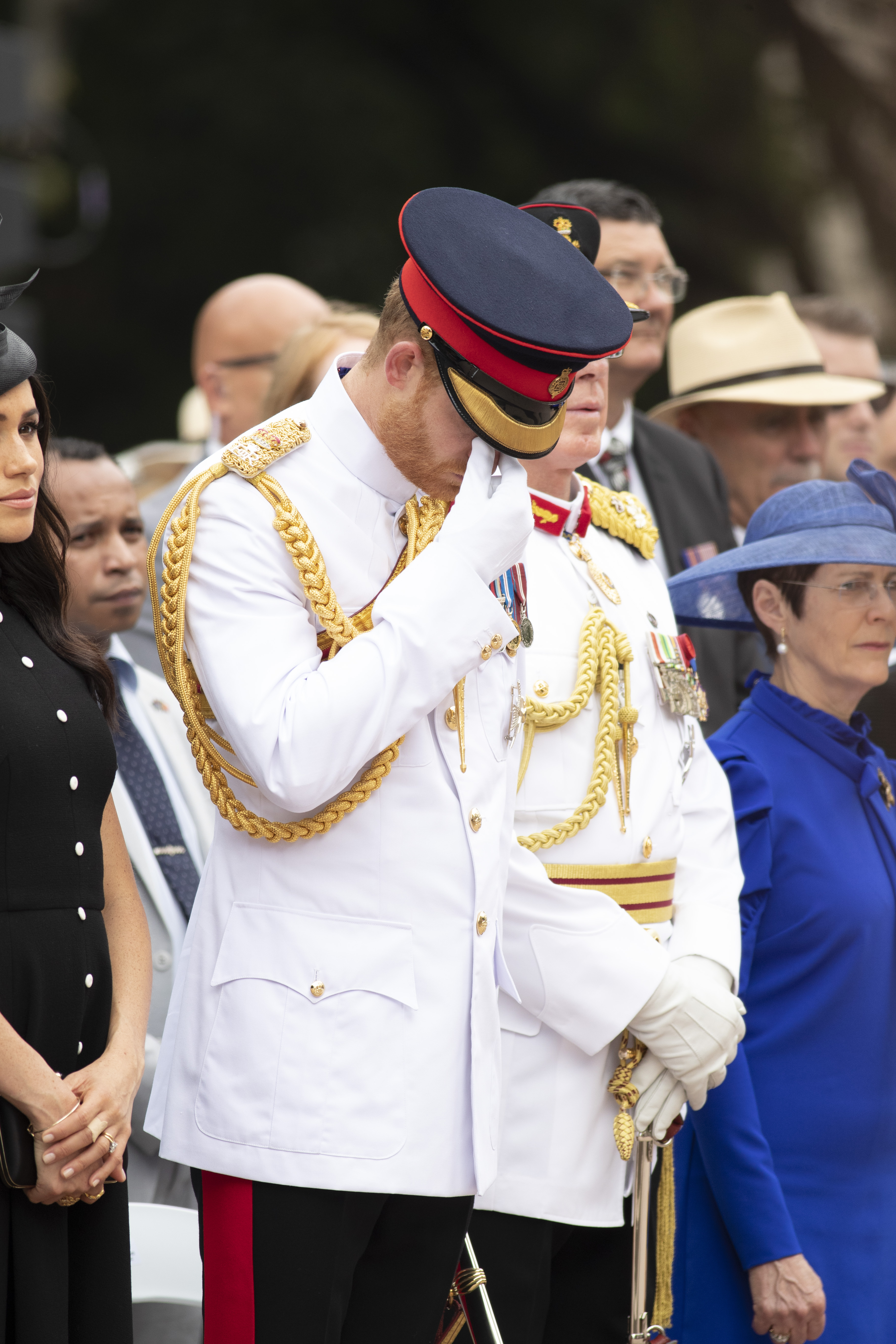 Once Prince Harry finally admitted to his father, Prince Charles, that he tried marijuana a number of times, and was underage drinking, the 17-year-old prince was sent to a drugs rehabilitation clinic for one-day. A St. James Palace official said it was a way "to learn about the possible consequences of starting to take cannabis."
Click "Next Chapter" to find out what was the biggest scandal that Prince Harry was involved in