Scandals All-Around: Some of the Most Scandalous Moments in the History of the Royal Family
CHAPTER 2
...And when Harry was photographed in a Nazi costume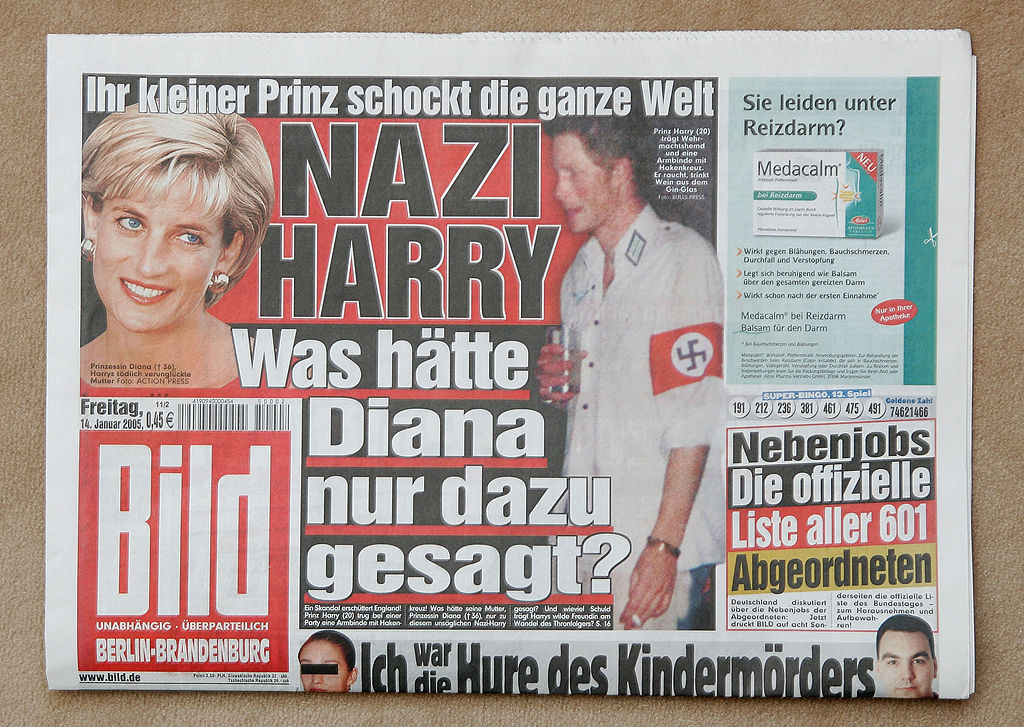 The prince made headlines again when he was caught wearing a Nazi armband at a costume part. A statement was then quickly released by Clarence House, that read, "Prince Harry has apologised for any offence or embarrassment he has caused. He realises it was a poor choice of costume."
That time Prince Harry got caught naked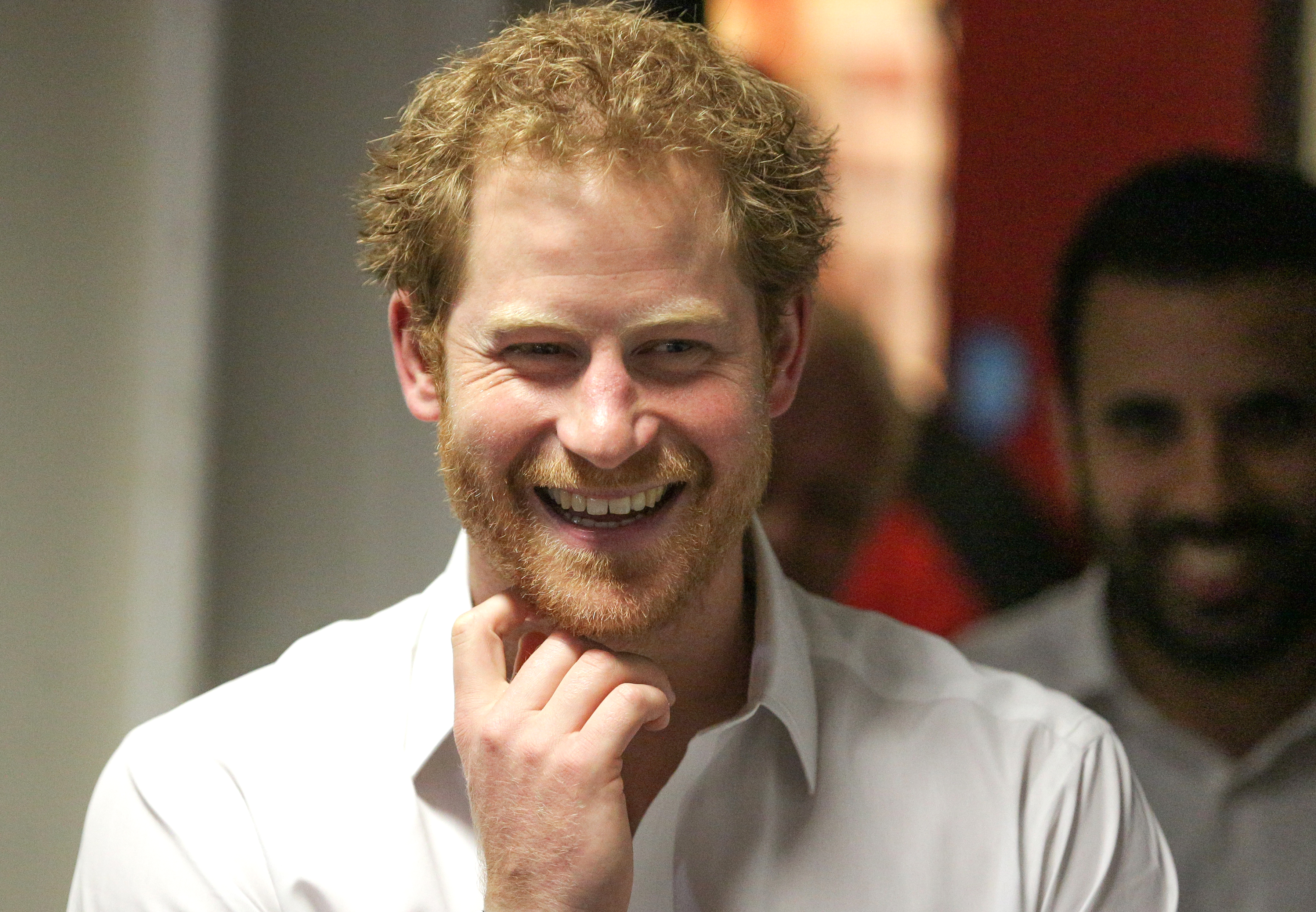 And the drama didn't end there. Harry made headlines for a third time, when he was spotted (and photographed) totally naked during a game of strip billiards in Las Vegas. The prince was on break during that time, before setting off to serve in Afghanistan for the British Army. After the incident, the royal said, "At the end of the day I probably let myself down, I let my family down, I let other people down. But it was probably a classic example of me probably being too much army and not enough prince. It's a simple case of that."
When Princess Margaret fell in love with a married man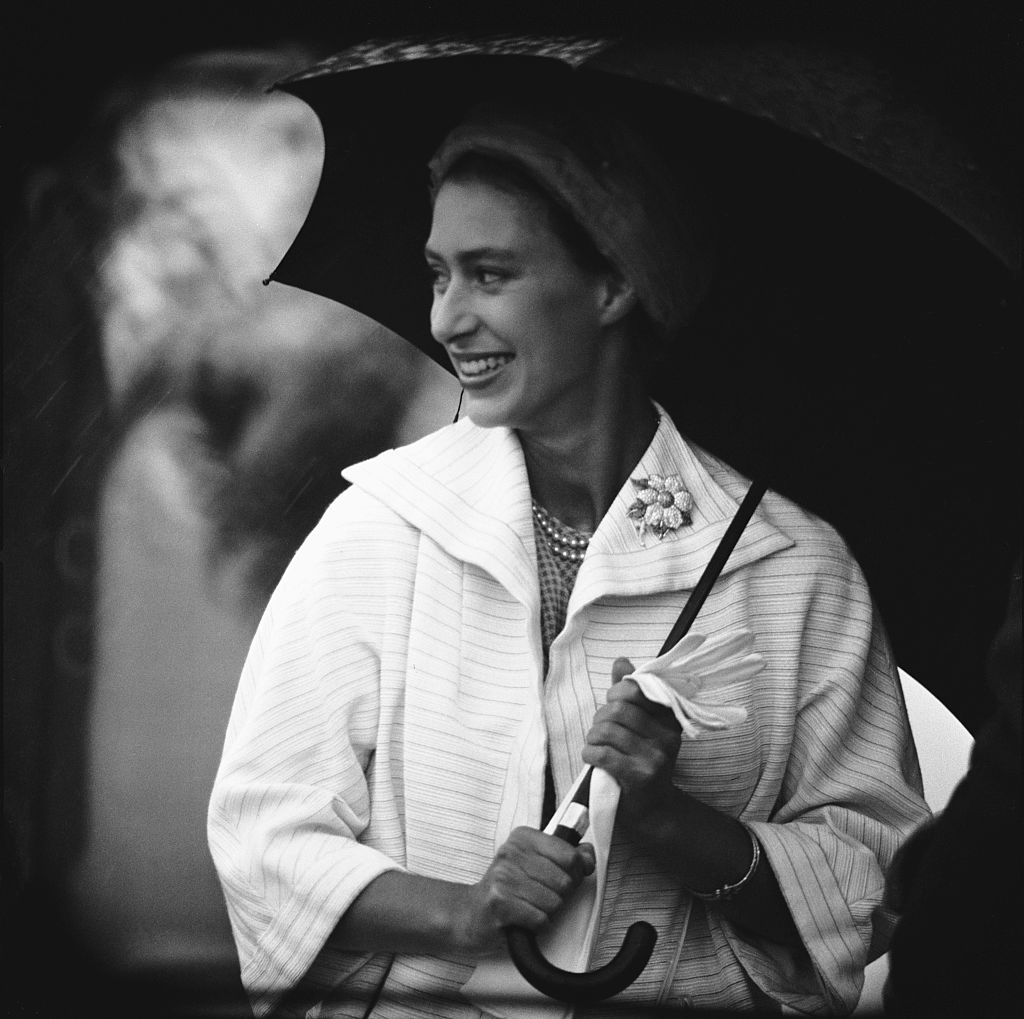 Princess Margaret was a scandalous figure from the start, but the royal most notably starting making headlines after she was caught spending a lot of time with Royal Air Force Officer, Captain Peter Townsend. Eventually, the two ended up falling in love - but things were complicated, as Townsend was a married man. The scandal leaked in 1953, as Peter divorced his wife and proposed to Princess Margaret. Unfortunately, they called off their engagement after two years, knowing they won't get the happily-ever-after they were longing for.
Click "Next Chapter" to find out why Prince Charles dated Princess Diana's relative before her