Scandals All-Around: Some of the Most Scandalous Moments in the History of the Royal Family
CHAPTER 3
When Prince Charles dated Princess Diana's sister before her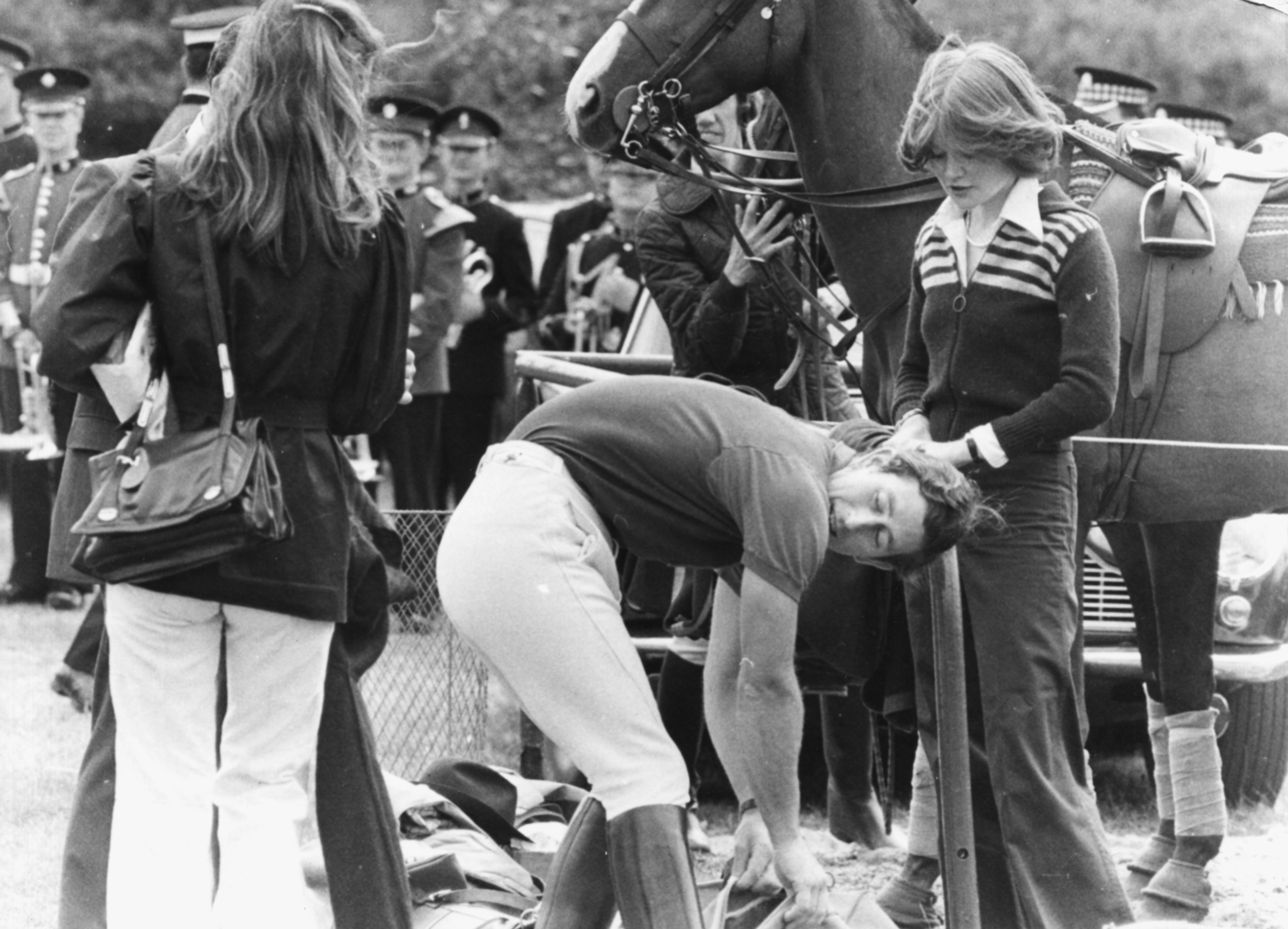 Princess Diana's oldest sister, Lady Sarah McCorquodale, is known for introducing Diana to Prince Charles. Sarah briefly dating Charles in the 70s, and their relationship quickly came to an end once she said that she'd never marry Prince Charles "if he were the dustman or the King of England."
When Princess Diana's revealed her self-harm incident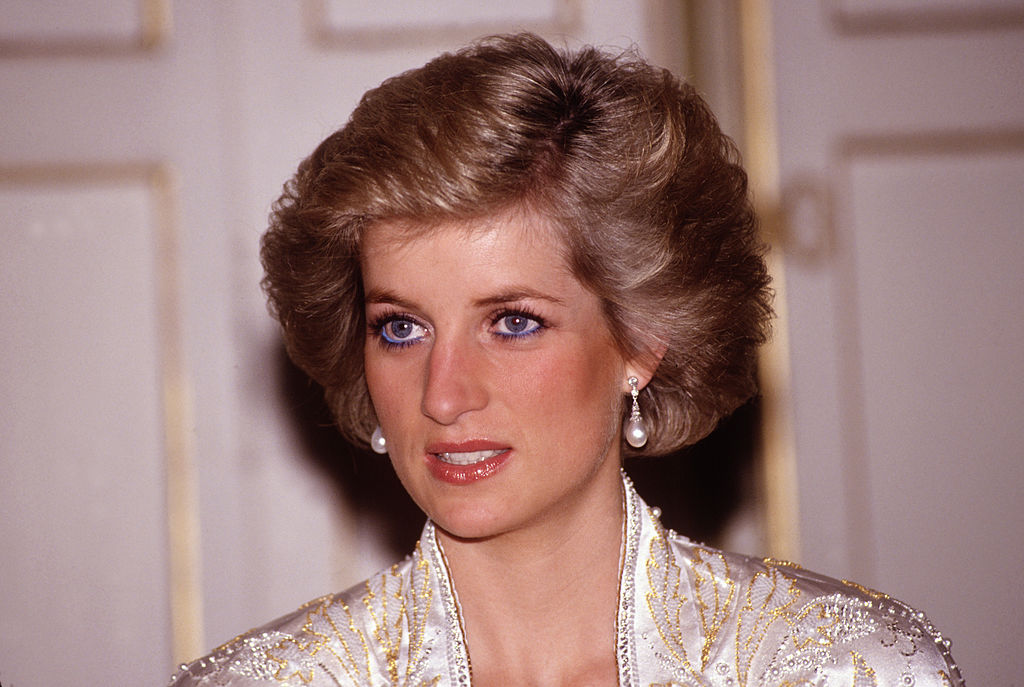 In an interview, Princess Diana said she threw herself down the stairs purposely while she was four months pregnant with Prince William, just to get Princes Charles' attention. The princess said it was during this time that she found out that Charles rekindled his relationship with Camilla Parker Bowles, who everyone now knows he was having an affair with.
When Princess Diana's affair phone call was leaked…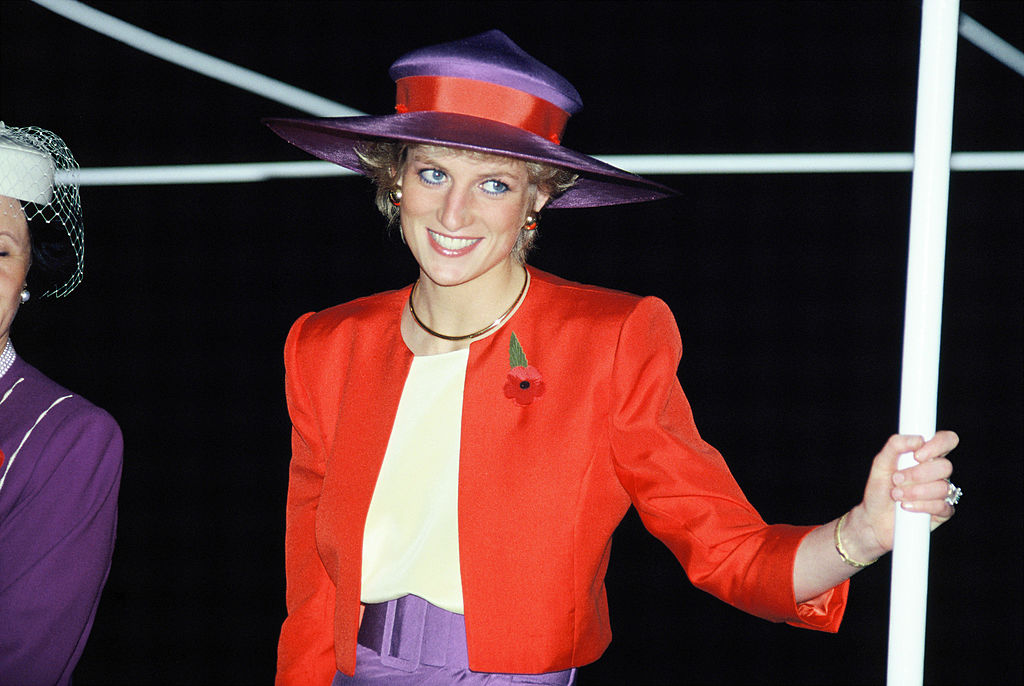 The Sun released a transcript in 1992 of an explicit phone call between Princess Diana and her rumored lover, James Gillbey. During this time she was still married to Prince Charles. In the phone call, Gilbey referred to Diana by her pet name "squidgy" - 53 times, to be exact - and told her he loved her. Because of the nickname, the affair was dubbed "Squidygate."
Click "Next Chapter" to learn about the scandal that forever changed the life of Prince Charles