Camilla Parker Bowles Could Become The First Queen Consort In The Past 6 Decades: What Are Her Chances To Succeed
Camilla Parker Bowles relationship with the royal family - as well as the public - is a complicated one. With her scandalous affair with Prince Charles, which was essentially the cause of his divorce with Princess Diana, Camilla has truly created a negative image of herself when it comes to the press. Even though the couple ultimately married in 2005, the road to restoring the Duchess' image has been a difficult one.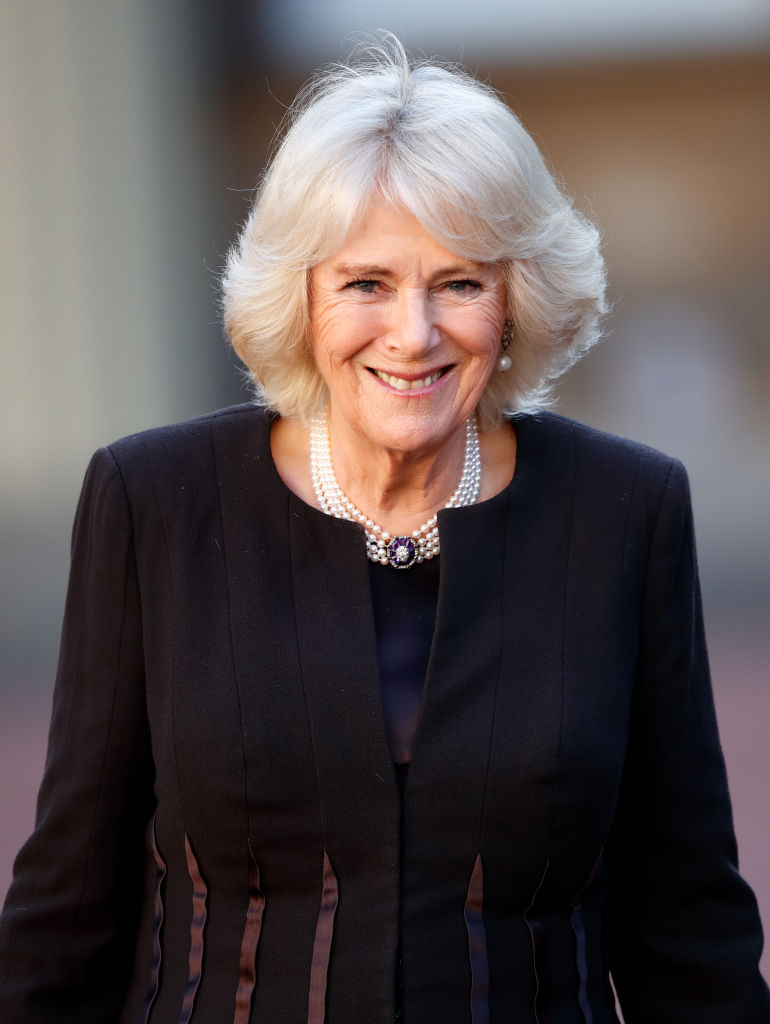 THE NEWS THAT SHOCKED THE WORLD
Years before Prince Charles of Wales tied the knot with his former mistress, Camilla, a lot transpired between the Prince and his previous wife, Late Princess Diana. In 1992, while the couple was still legally married, a press release revealed a private conversation between Prince Charles and Camilla to the world.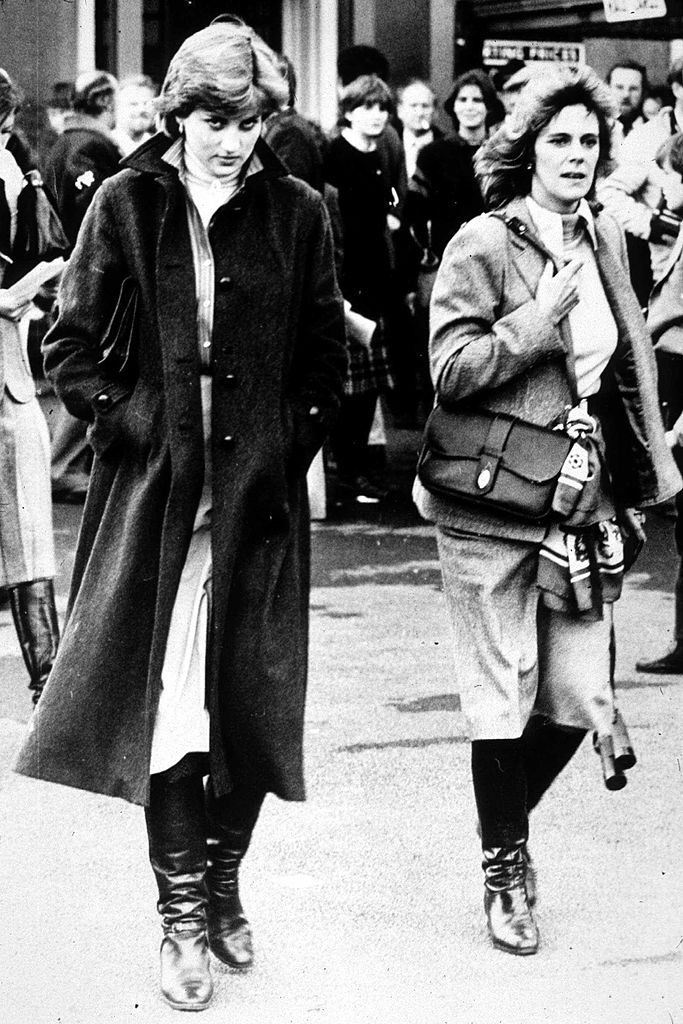 The intimacy of the call confined, without a doubt that Prince Charles was having an extra-marital affair with Camilla, while still married to Princess Diana. One thing led to another, and Prince Charles and Princess Diana decided to go their separate ways. Till Diana's death in 1997, Princes Charles's did not stop communicating with his liver, Camilla. This shocked the world, and the Queen as well.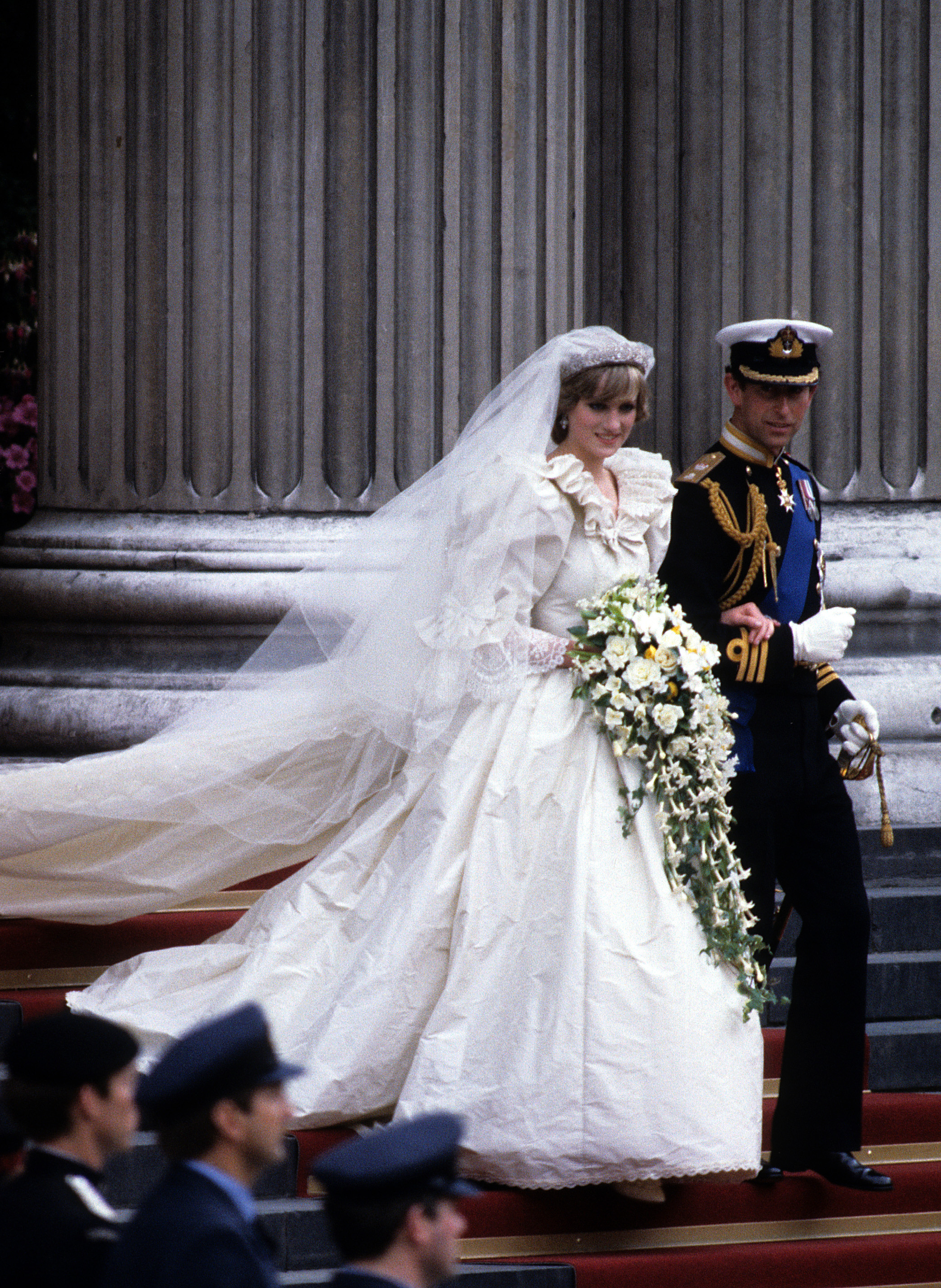 NOT A ROSY PATH
Camilla had a hard time getting on the Queen's good side because she was seen as the reason why Prince Charles and Princess Diana called off their marriage. The royal family mourned the death of Princess Diana for a long time, and as the storm began to calm in the family, the Queen started seeing Camilla in a new light. Although the Queen was starting to get comfortable with her would-be daughter-in-law, many people were against the marriage.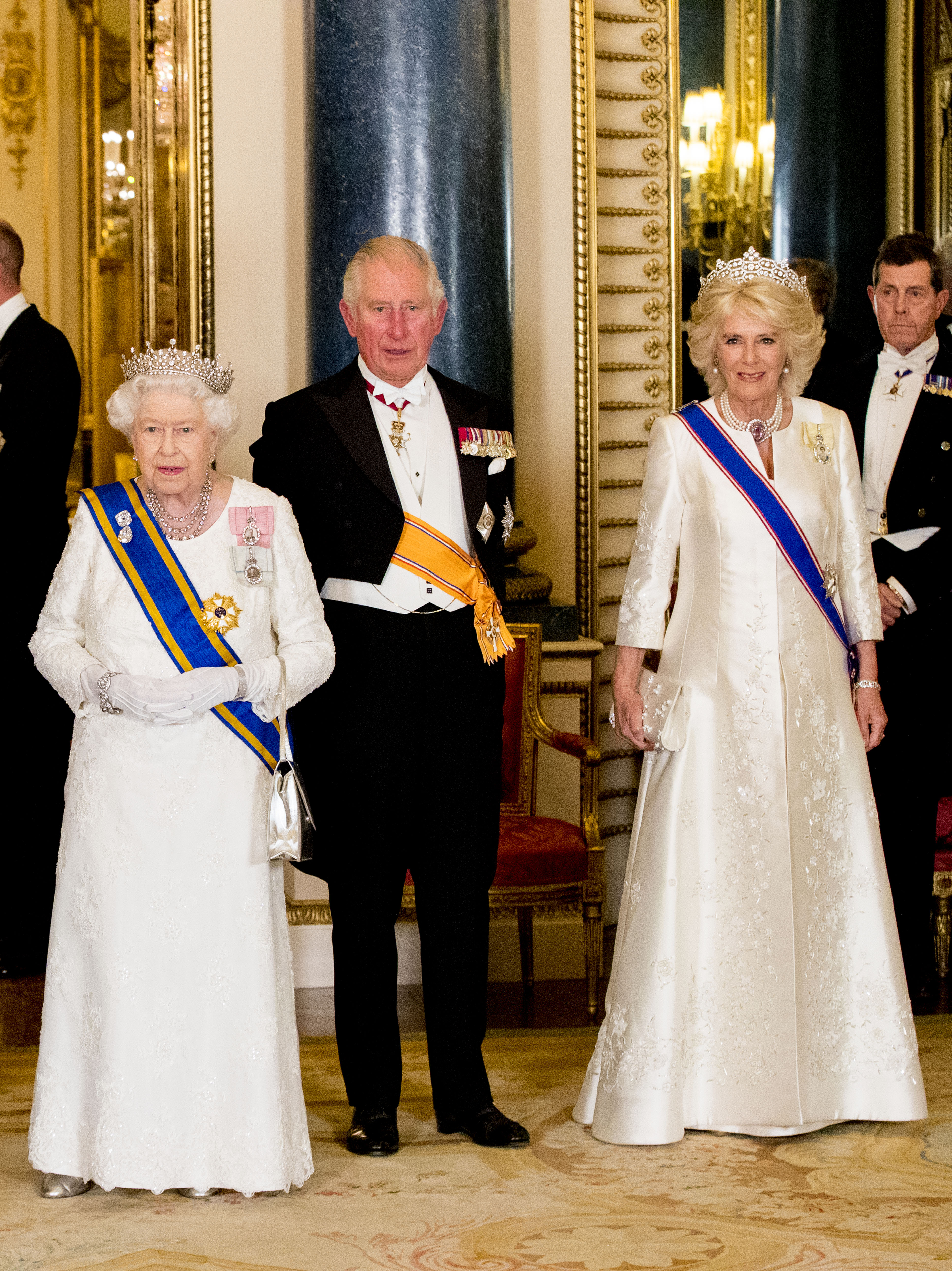 There were talks about Camilla being the orchestrator of the fall out between Princess Diana and Prince Charles, but as time went by, she was accepted. Their wedding may not have been what they anticipated, but their lives after that have changed for the better. It is safe to say that the couple found true love in one another.
CAMILLA'S ROLE AS QUEEN CONSORT
But whether you like it or not, Prince Charles will soon become king, and Camilla Parker Bowles will officially gain the queen consort title. However, her ability to rule as such is questioned by many royal watchers. In fact, no one is quite sure whether Bowles is a fit partner for a king. When they first met in 1971, Camilla and Prince Charles were both young and single at the time. The couple apparently bonded instantly, thanks to their love of outdoor sports, such as horseback riding. And, almost immediately, the two started dating.
However, their relationship soon hit some problems. Charles had to leave in order to fulfill his duty to the Royal Navy and was gone for almost a year. This eventually led to the dissipation of their new relationship. Soon after, Bowles married Andrew Parker Bowles, leaving Charles absolutely devastated. The prince eventually moved on as well, however, went on to marry Princess Diana.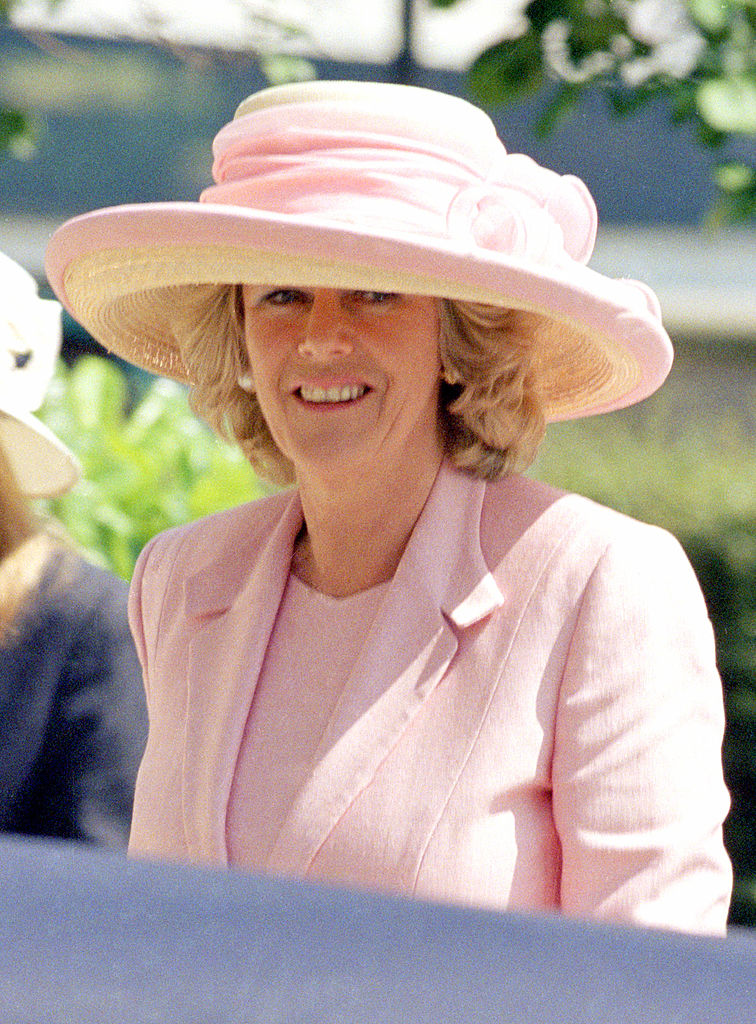 Despite both couples being married, this didn't put an end to their affair. Charles and Camilla continued with their relationship in secret - until it became public knowledge. The prince's affair eventually tore apart his marriage to Diana and resulted in a divorce. Once this happened, the public's hatred for Camilla grew even stronger.
After all, the Duchess was at the center of the scandal and was taking all the blame for breaking a marriage apart. However, the pair wouldn't make any appearances together for a while, especially after Princess Diana's tragic passing.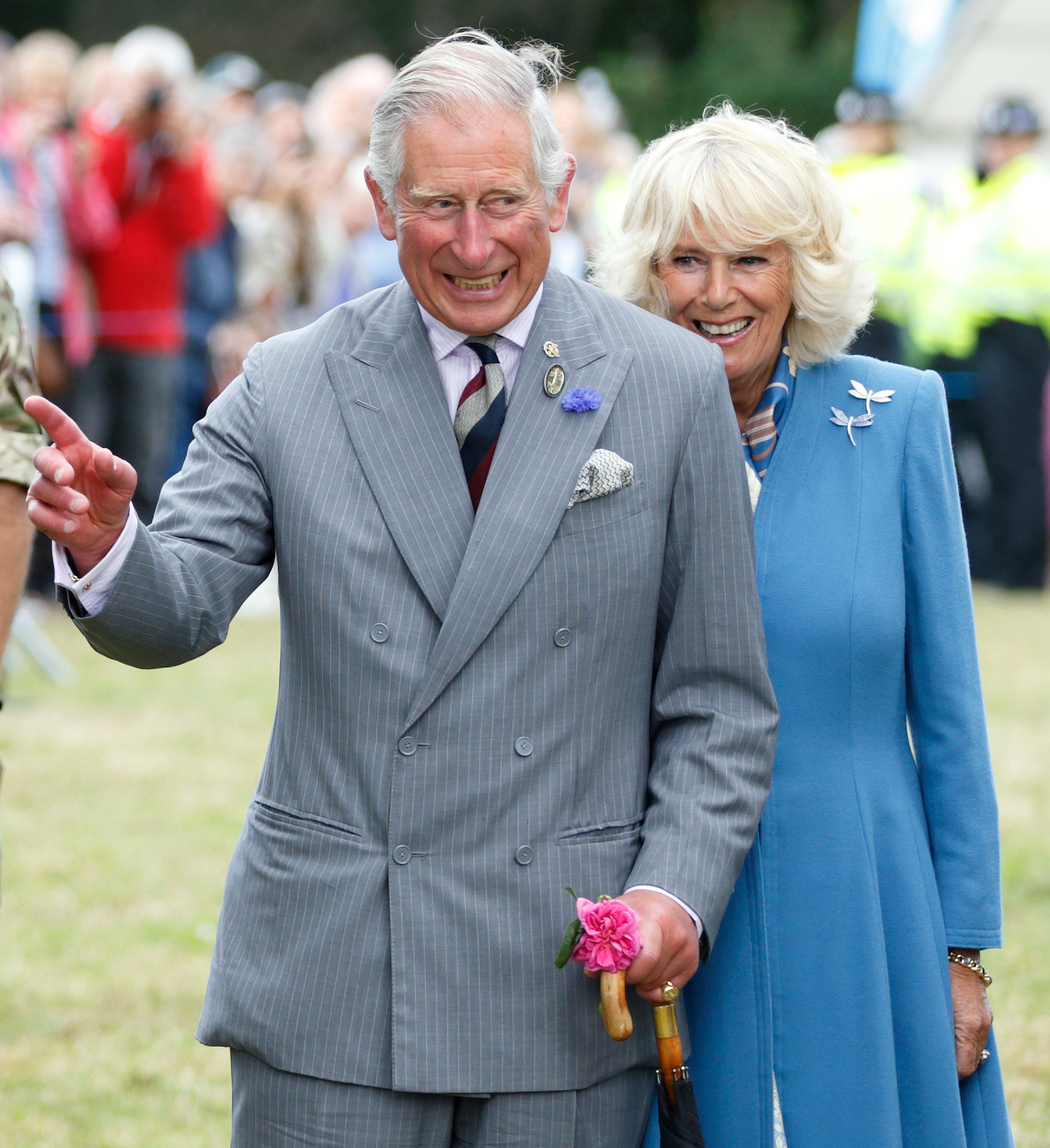 Prince Charles and Camilla Parker Bowles finally decided to tie the knot, making their marriage official in 2005 with a civil ceremony. Even though it seems like most members of the royal family have somewhat accepted the couple, with Prince William and Prince Harry both attending the ceremony, it looks like the public might still have a different stance on the situation. After 15 years of marriage, the view of Bowles definitely isn't a favorable one.
THE DEBATE OVER HER OFFICIAL TITLE
So what comes next after their marriage? Well, the general understanding was that Camilla will be given the title of princess consort, once Charles becomes king. Vanity Fair confirmed the fact, by stating, "According to recent reports, she will eventually become queen consort, the customary title for the wife of a reigning king," Vanity Fair reports.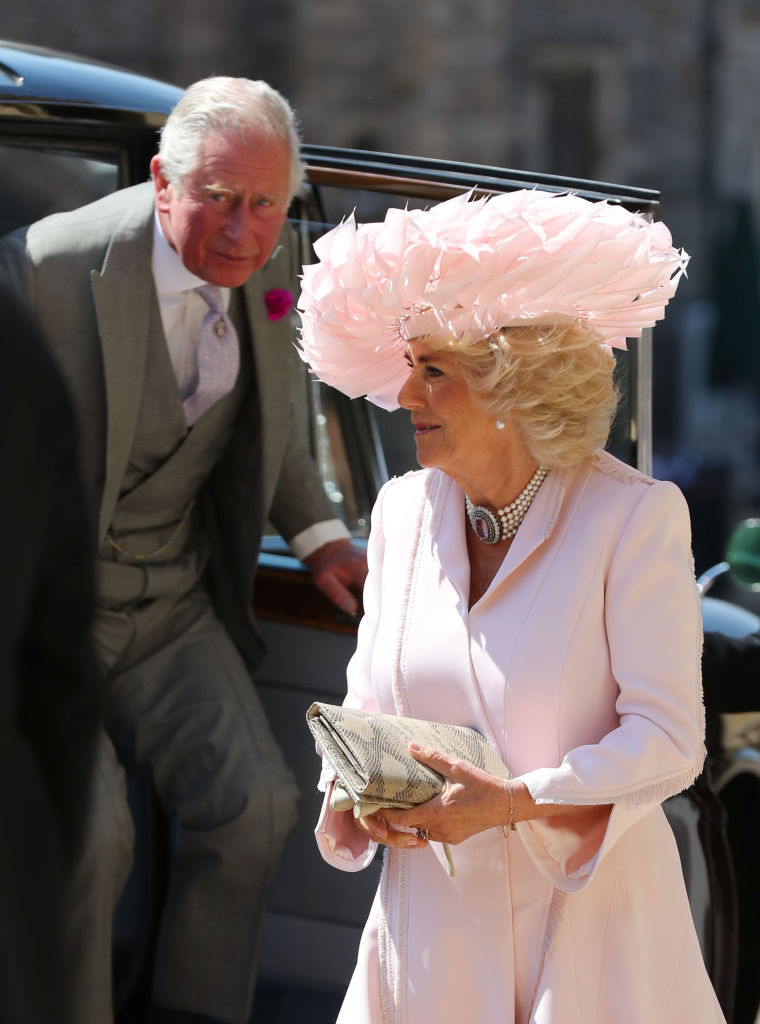 Pavlos Eleftheriadis, Oxford University law professor, commented on the topic and explained that the Duchess of Cornwall will become queen under the Treason Act 1351, and additionally, as the sovereign's wife under two of the Regency Act 1937. Pavlos commented,
"The wife of a head of state is not a joint head of state, however. The sovereign reigns on his or her own. In that sense Camilla will be a 'Queen' in the limited legal sense of being the wife of the sovereign."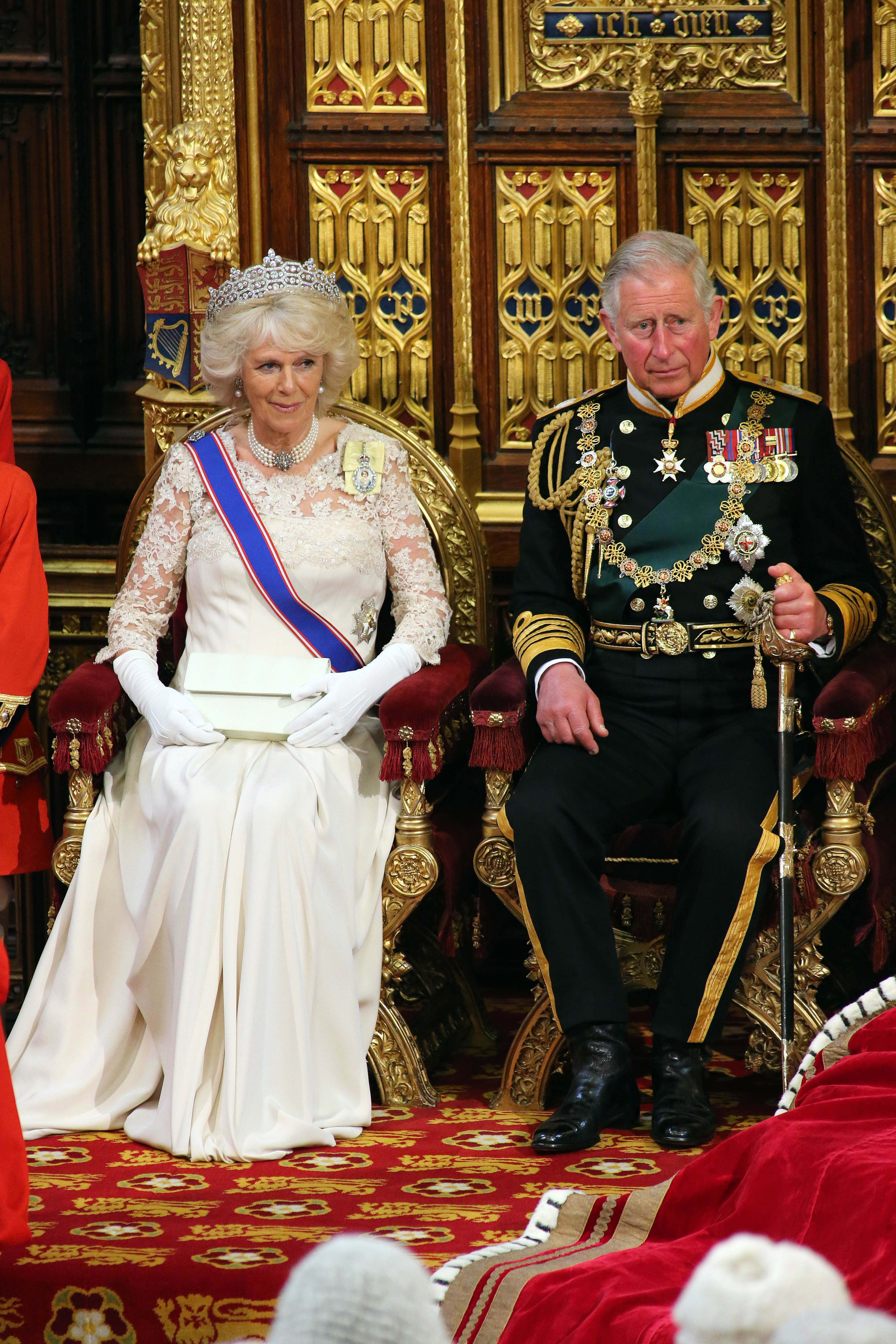 Because of all the drama and scandals surrounding Princess Diana, crowning her Queen or Queen Consort would have been a nightmare for PR, due to the people's love of Diana. Which is why Clarence House has insisted time and time again, that the Duchess will be referred to as Princess Consort instead.
HOW HER DUTIES WILL CHANGE
Since she is Prince Charles' wife, Camilla Parker Bowles has certain obligations she needs to complete, as a working member of the royal family. Camilla is constantly by her husband's side at important royal family functions and is a supporter of numerous charities - which includes organizations for survivors of sexual assault, empowerment of women, as well as the arts.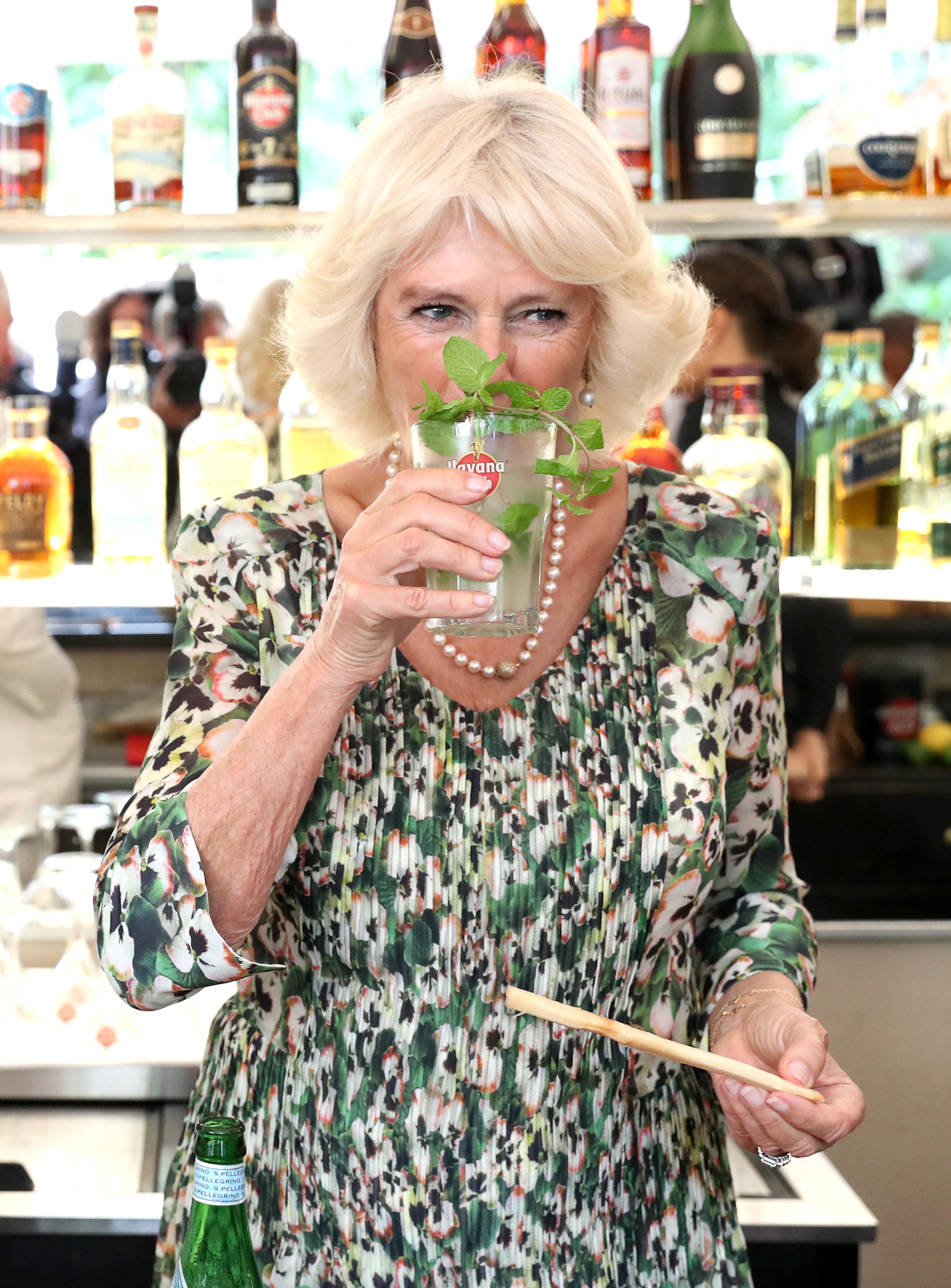 When the prince does eventually become king, his responsibilities, of course, will have to be adjusted. The workload will increase tenfold, along with Camilla's. The Duchess will constantly be called upon to work for her people and nation and will have to take on more work in regards to charity. In addition, she'll most likely be traveling a lot more often and will have a meticulously planned out schedule. So, obviously, this results in little to no downtime.
Even though the public's opinion on Camilla is still unclear and certainly divided, a recent survey revealed that the Duchess is the 10th most popular royal. Of course, she is certainly behind some of our favorites, such as Kate Middleton and Meghan Markle. But the royal is more popular than lesser-known royals, such as Princess Eugenie. Could this be a sign that the people are slowly starting to warm up to Bowles? Maybe.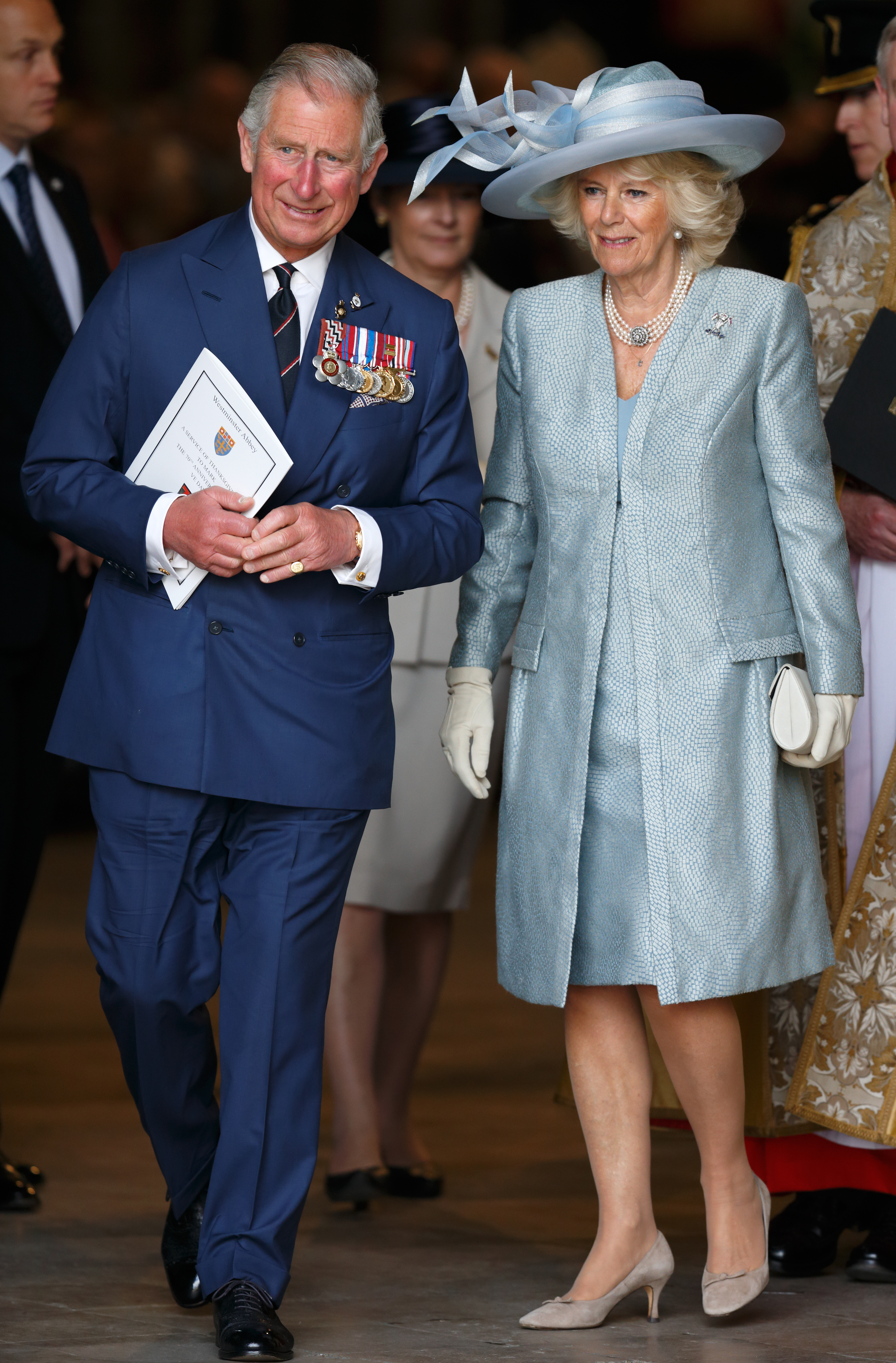 WHO WILL TAKE THE THRONE
Even when it does not look like the Game of Thrones where Lord's are fighting for the Iron Throne, the royal family still has its battle day. These battles can only come up when it is time to choose an heir to the throne. Queen Elizabeth lI, the longest-serving monarch in history will surely leave her throne to someone, someday, but what fans would like to know is who?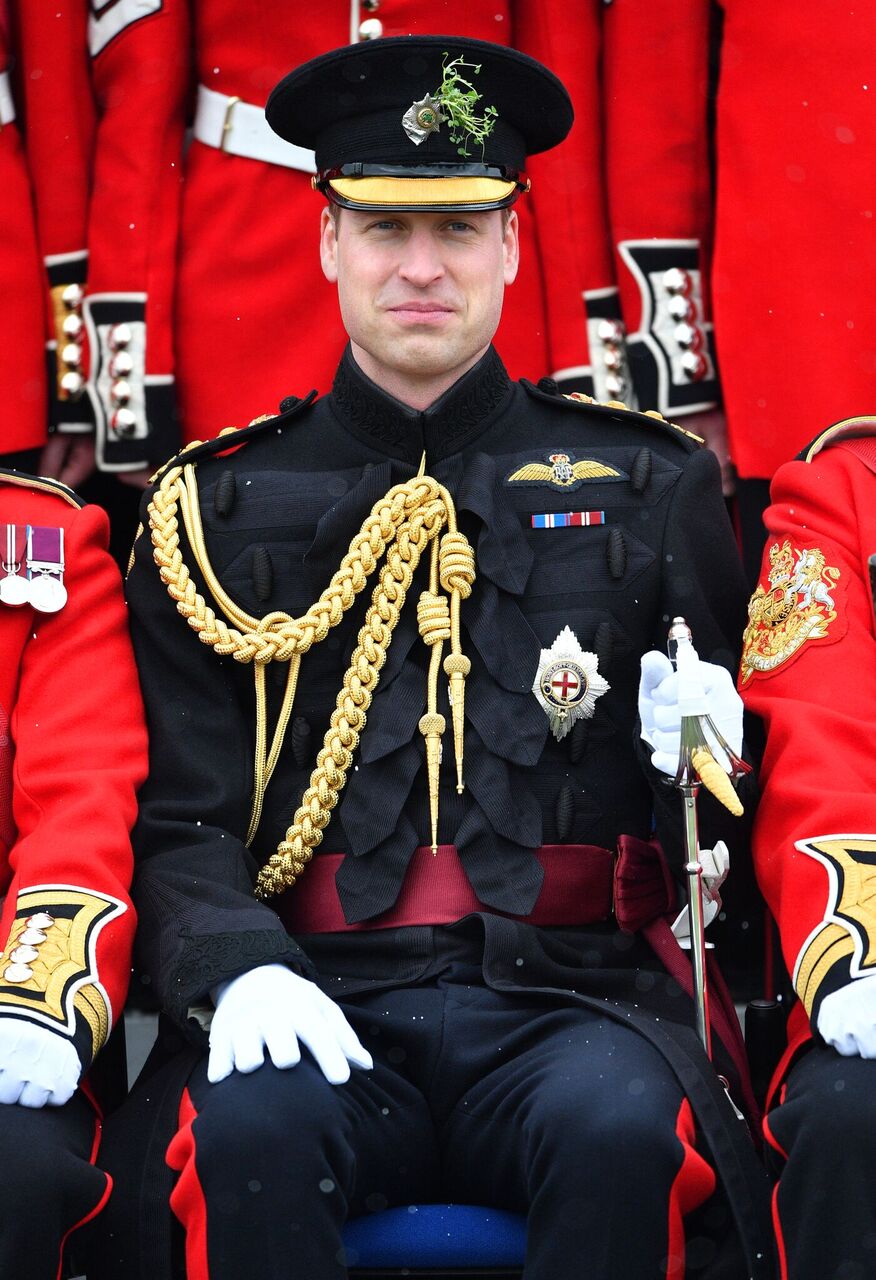 Everyone has a favorite when it comes to the royals, and in recent years, Prince William has topped that list. People not only love him for who he is, but they also love him for his beautiful wife. There are speculations about Prince William ascending the throne after his grandmother, but there is a catch; he is not next in line. 
THE PROPER LINE OF SUCCESSION
Despite what people are thinking nowadays, the only official line of Succession after Queen Elizabeth II falls on Prince Charles, he eldest child. After him, his eldest son, Prince Williams, should take the throne. After this, Prince Williams's eldest son, Prince George, will assume his rightful place on the throne, and since the rules have changed about females ascending to the throne, his sister, Princess Charlotte is the next female heir. While all this has been mapped out efficiently, there are indications that Prince Williams will assume the throne first, leaving his dad behind.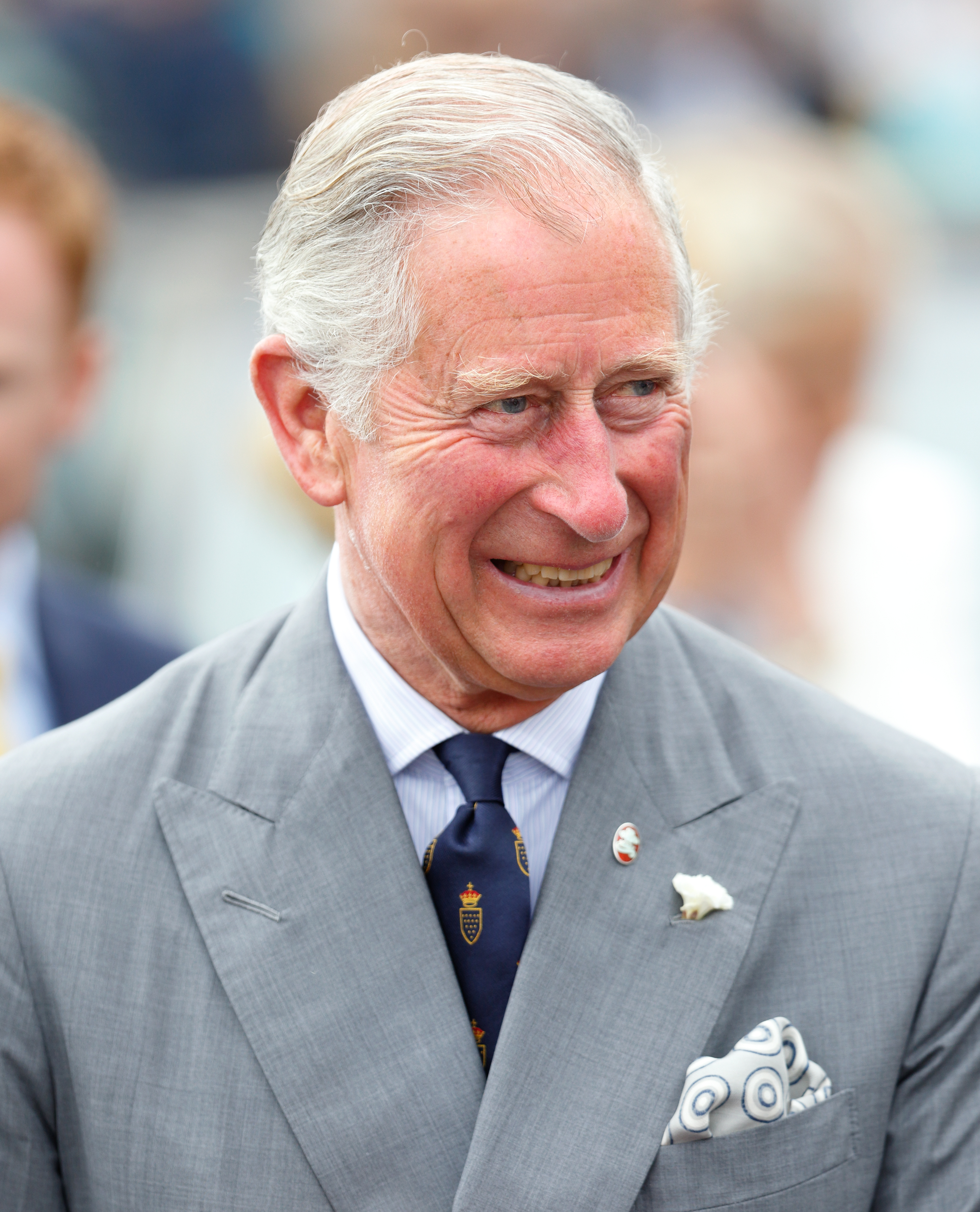 Charles is no doubt the rightful heir to the throne, but some disadvantages put him in place not to get the mantle. Some of them include his old age, less or not public relations, and popularity, and dropped ranks from fans all over the world. Prince Williams, on the other hand, is the man of the people, and everyone has seen the compassion, love, and care he showers on citizens wherever he goes. Although there are speculations, there is no clear statement that rules out Prince Charles as the next in line to the throne.
Regardless of public opinion, becoming queen consort is a hard task in and of itself, which will be putting Camilla in the spotlight much more often. Even though comparing Bowles to Princess Diana is pointless, there are some signs pointing to the Duchess succeeding in this role. With many years of experience as a working royal, plus working and traveling with Prince Charles, the royal has had extensive preparation for this next big stage in her life.
Click 'Continue reading' to find out about the tragic life of Queen Elizabeth's hidden uncle John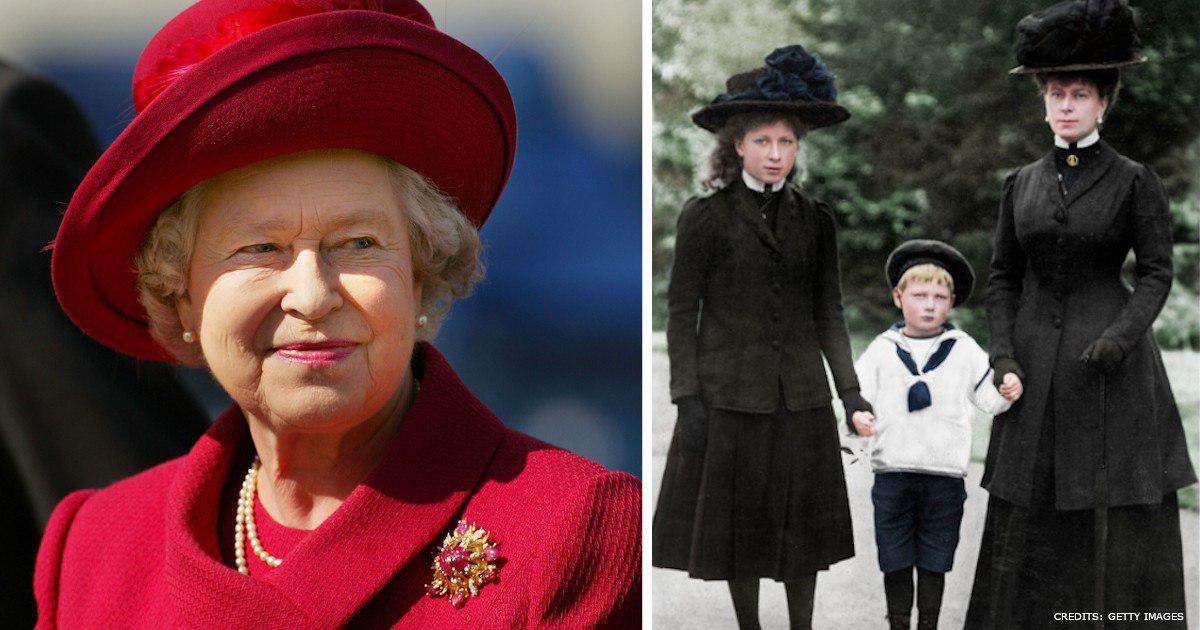 Sources: CheatSheet, Express, Youtube/Royal Reviewer, GoodHouseKeeping, CheatSheet