Princess Diana and Her Mother: The Rivalry Of Two Strong Ladies
Princess Diana was dubbed the most photographed woman in the world, so it came as no surprise that everything about her life was well documented. From her engagement to Prince Charles, her wedding of the century, the ordeals of her tumultuous marriage, and even her funeral, Diana's life was always out there. 
However, a lot is unknown about Princess Diana's early life, her parents' divorce, and why her mother didn't have custody of her children. Did it affect Diana? Was it what led to her involvement in a loveless marriage? Well, given that it was believed that her mother rarely approved of the men in her life, it could be a factor. To know all about Diana's strained relationship with her mother, stay tuned!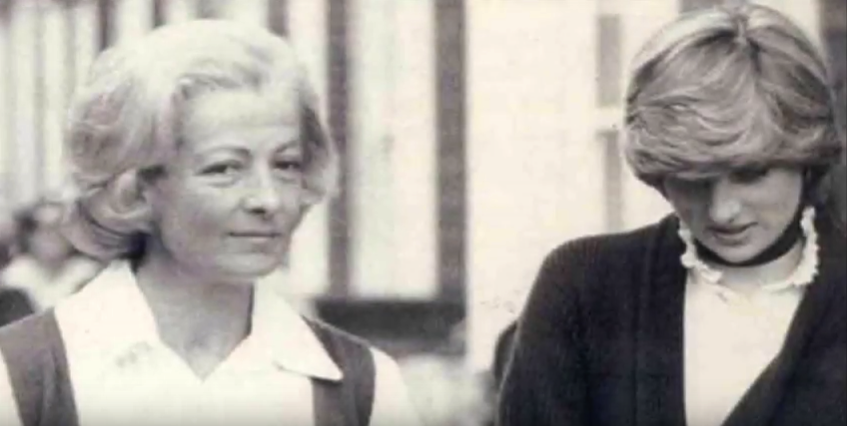 WHO WAS DIANA'S MOTHER?
Diana's mother, Frances Shand Kydd, was born as Frances Ruth Roche in 1936. Frances' father was a baron, and an acquaintance of Queen Elizabeth II's father, King George VI and her mother was a friend and lady-in-waiting to the Queen Mother. Frances got married to John Spencer, Viscount Althorp (later the 8th Earl Spencer) in 1954. The ceremony took place at Westminster Abbey with a lot of the royal family members in attendance.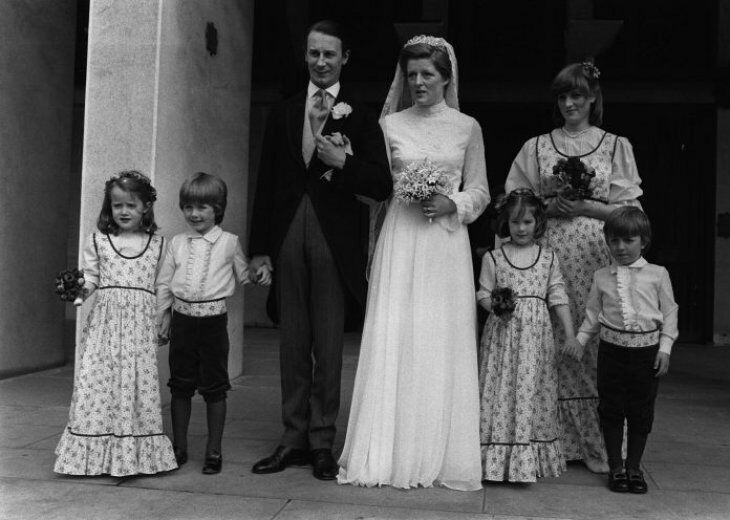 Click 'Continue reading the next chapter' to learn why Princess Diana's mom lost custody of her kids