What Camilla Parker Bowles's Parents Had Against Prince Charles Even Before Their Affair Began
Before Prince Charles and Camilla Parker Bowles tied the knot in 2005, they had an affair that shook the whole British royal family for years. They had met earlier in 1970 but could not marry for a lot of important reasons. Initially, people thought it was only the royal family that was against their union.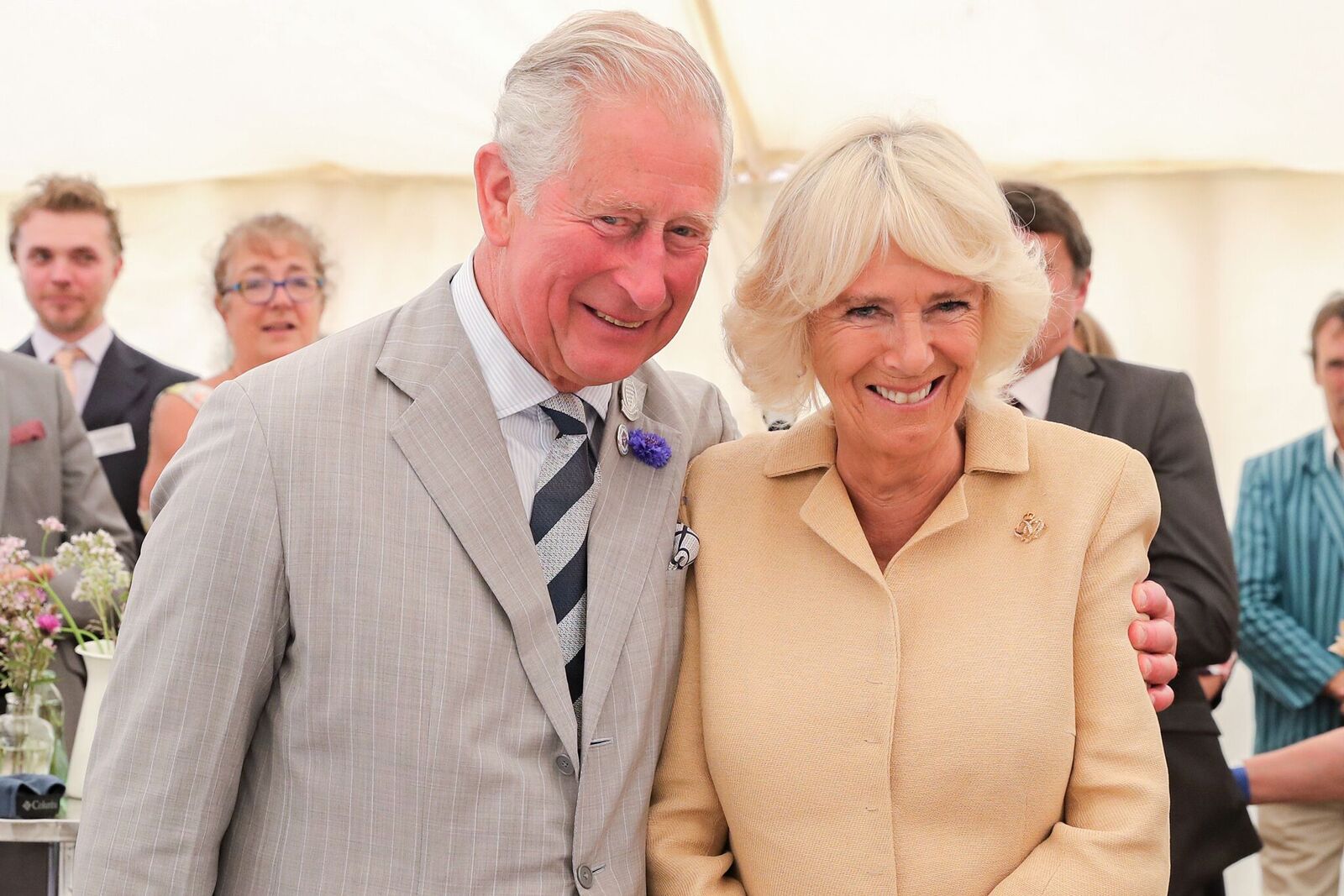 However, one of Camilla's parents didn't like Prince Charles a bit. It was so intense that the particular parent even made the Prince of Wales cry. The reasons why Camilla's parent didn't approve of Charles and all other exciting details are below. Enjoy!
WHICH OF CAMILLA'S PARENTS DIDN'T LIKE PRINCE CHARLES?
Camilla's father, Major Bruce Shand didn't support Camilla and Charles's relationship. He was a respectable man who was very committed to his work in the army. He was popular in the British Army but mostly described as a "shy man," regardless of his high position in the military.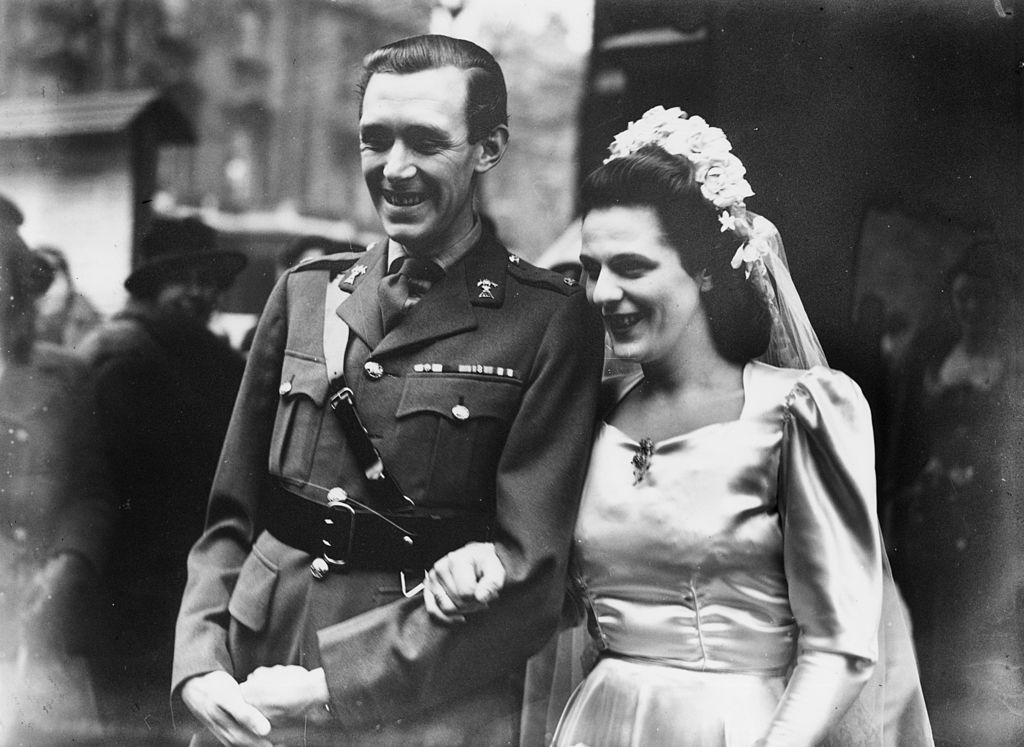 While he was in service for the British Army, he was a second lieutenant in the 12th Royal Lancers. He merited two Military Crosses; an award for distinguished junior Army officers. He battled in North Africa and France in the course of World War II. He also fought in El Alamein in Egypt before the Nazis imprisoned him until the termination of the war in 1945.
Click 'Continue reading the next chapter' to learn who Camilla's father wanted to marry.