Avengers Endgame: Forthcoming Villain More Powerful Than Thanos Disclosed
Chapter 1
THUNDERBOLT ROSS
He is one of the main villains of the Hulk, and his personality in 'The Incredible Hulk' was very similar to the comic books. However, after gaining the seat of Secretary of State, he became a pest for the Avengers with the Sokovia Accords. During 'Infinity War', he wanted War Machine to arrest Captain America and the others, but they had bigger difficulties.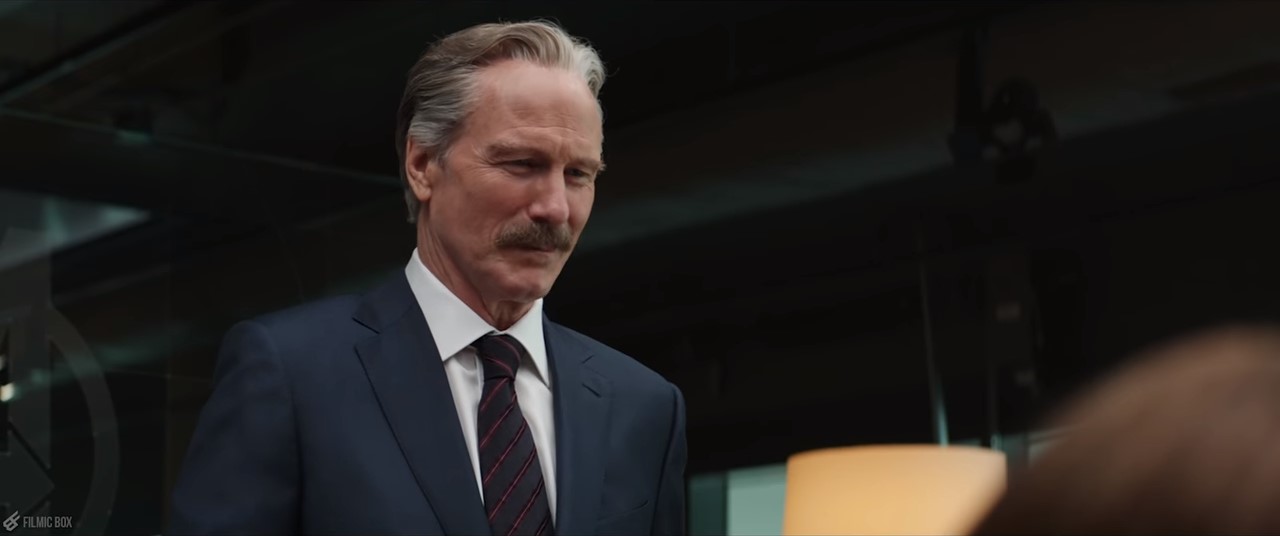 JUSTIN HAMMER
'Iron Man 2' is not the best film in the MCU, but Sam Rockwell's Hammer was pretty great for fans. He is the anti-Tony Stark with the same attitude and arrogance but without the smarts. He was last seen during the 'Hail to the King' shot in 'Iron Man 3' when Trevor Slattery was locked up in the same prison.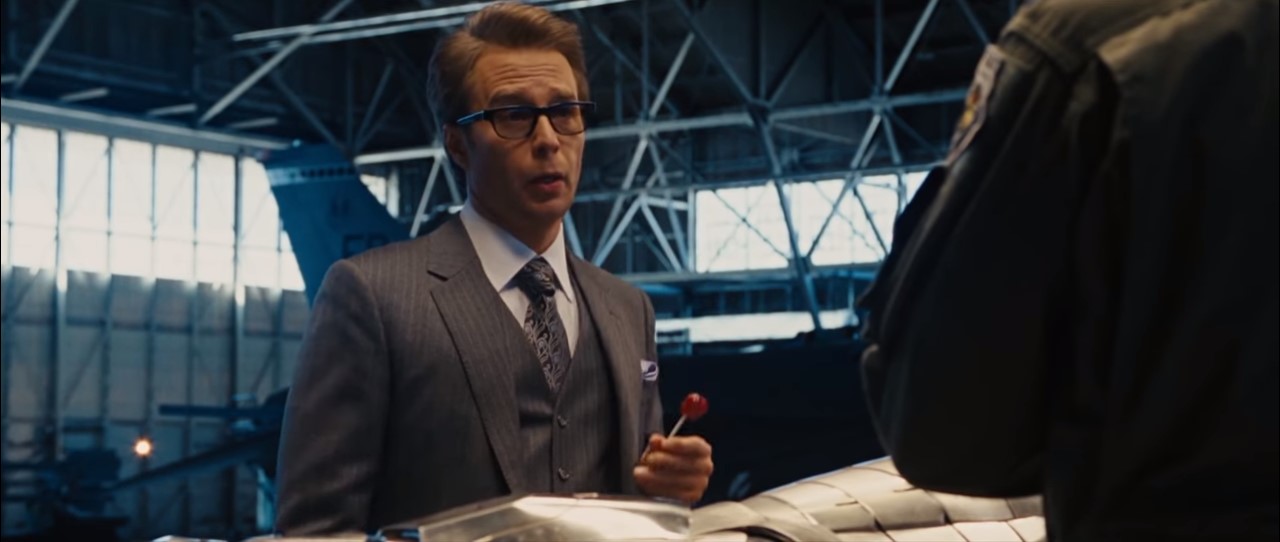 VULTURE
It would have been interesting to see what happened to the people that were locked up during the snap. Half the police guards were gone, and they probably lost track of everyone. Vulture could have survived. He could have decided to start his operation again when the Avengers were busy and kept a low profile after everything was restored to normal.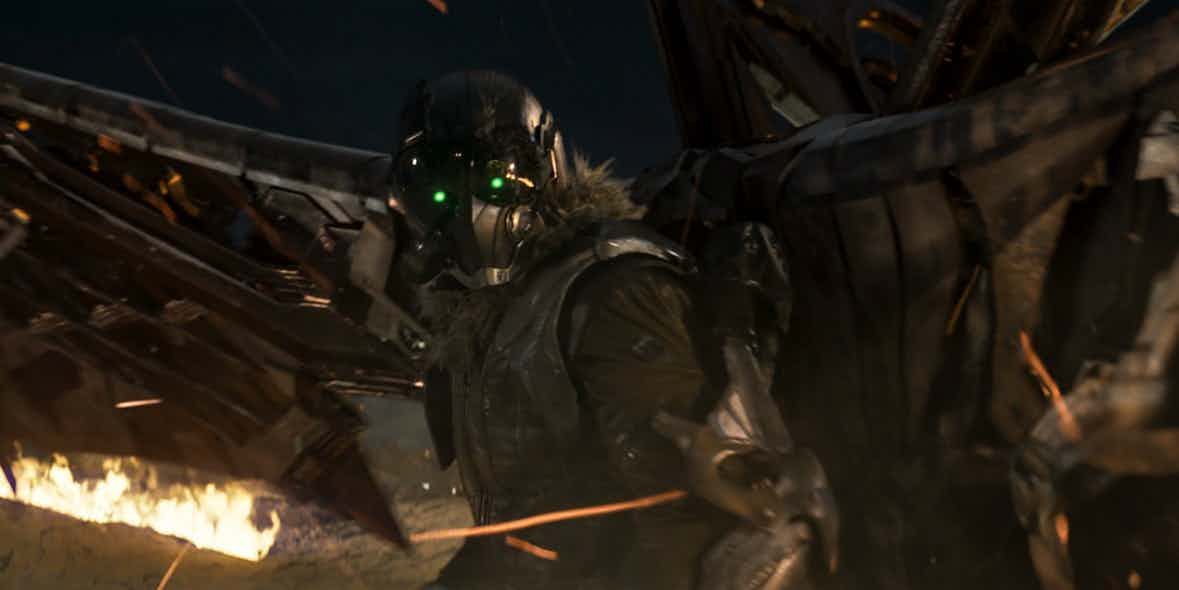 HYDRA
It's definitely been refreshing that the Avengers no longer deal with HYDRA, but fans believed the organization could have reformed during the "blip". Villains like Crossbones could confirm the presence of the evil operation once again. They were last dealt with after it was discovered that they had infiltrated S.H.I.E.L.D. Of course, someone else could take on the mantle of Crossbone because he died in 'Civil War' and only appeared in 'Endgame' in 2012 New York. 
Go to the next slide to read who might be the next enemy for Avengers