The Destiny Of The 'Bewitched' Cast
Bewitched is an American fantasy series that ran from September 17th, 1964 to March 25th, 1972. The show during and after its time gained so much positive recognition and till date, ABC still airs reruns.  The eight-season-show was plotted around a woman, Samantha who fell in love with a New York Ad exec, Darrin Stephens. Soon after their marriage in the sitcom's first episode, Darin began to unravel some truth about his bride; like how she is indeed a witch. These revelations led to what became a full-blown show. 
With the show's immense success; finishing as the number two-rated show in America during its debut season and later being ranked #50 on Billboard's "TV Guide's 50 Greatest TV Shows of All Time," it is only right that we remember the great actors and actresses who made it happen.Sadly, the cast of main characters have passed on, so we'd like to take this moment to remember the show and the characters that made it so enjoyable for all of us.
Elizabeth Montgomery as Samantha Stephens
Elizabeth Montgomery born on April 15, 1933, in Los Angeles was known for her immense talent during her lifetime. The actress who died at the age of 62 played Samantha, a lovable witch on the show.  Her character, one of the lead acts, was married to Darrin who unlike his wife was human. Playing Samantha Stephens had its perks, and the actress won five Emmy awards for her brilliance on the show.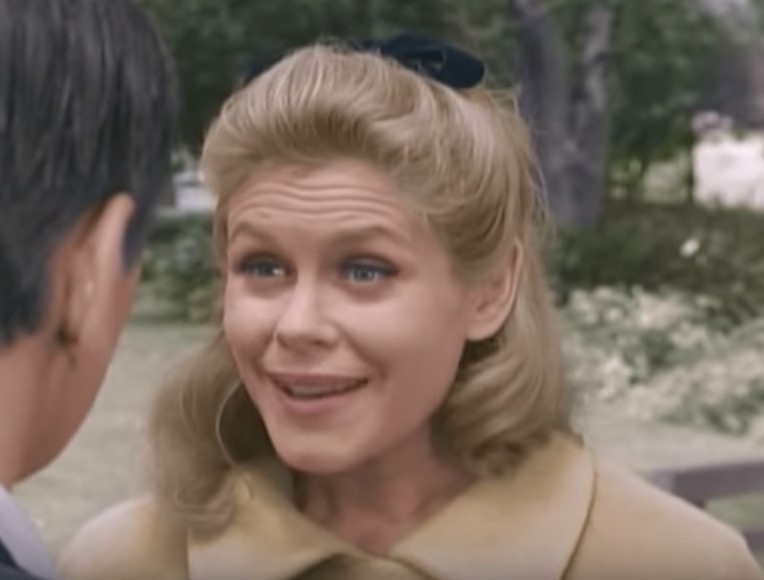 The actress can also be remembered for her works on broadway and other leading roles such as "The Legend of Lizzie Borden" and "Deadline for Murder: From the Files of Edna Buchanan."  In 1995, Montgomery, unfortunately, gave up the ghost after a long battle with colon cancer. 
Dick York as Darrin Stephens (Seasons 1-5)
Dick York was a brilliant actor who is known for his remarkable performance on the sitcom, "Bewitched." York, who played the main actor Darrin Stephens, had to leave the show after its 5th season due to severe back pain. During the making of the movie, "They Came to Cordura," York suffered a permanent injury to his back.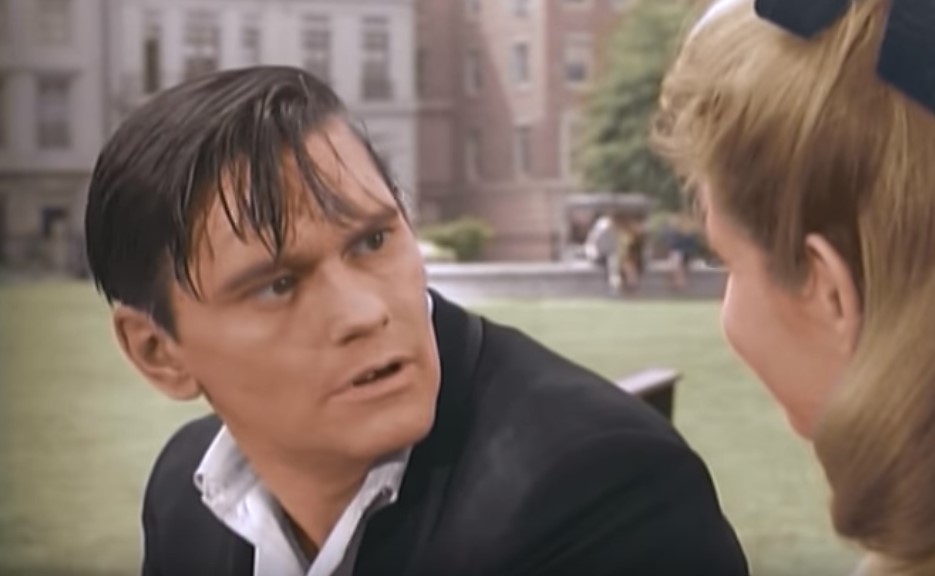 This unfortunate challenge would later lead to a series of events such as the start of the actor's drug abuse, and the demise of his career. His famous works include, "The Millionaire (1958-1960)" and "High School U.S.A. in 1984." Even with the circumstances, the renowned actor who died in 1992 after battling Emphysema will be remembered for his great works.
Dick Sargent as Darrin Stephens (Seasons 6-8)
Dick Sargent played Darrin Stephens after actor Dick York left the show in season 5. Before the show, Sargent was featured in many series and movies such as:  "The Loretta Young Show," "Taxi" and "One Happy Family." Sargent also worked with prominent artistes like Elvis Presley and Michele Carey in the movie, "Live A Little." The actor died in 1994 at the age of 64 after a long battle with prostate cancer.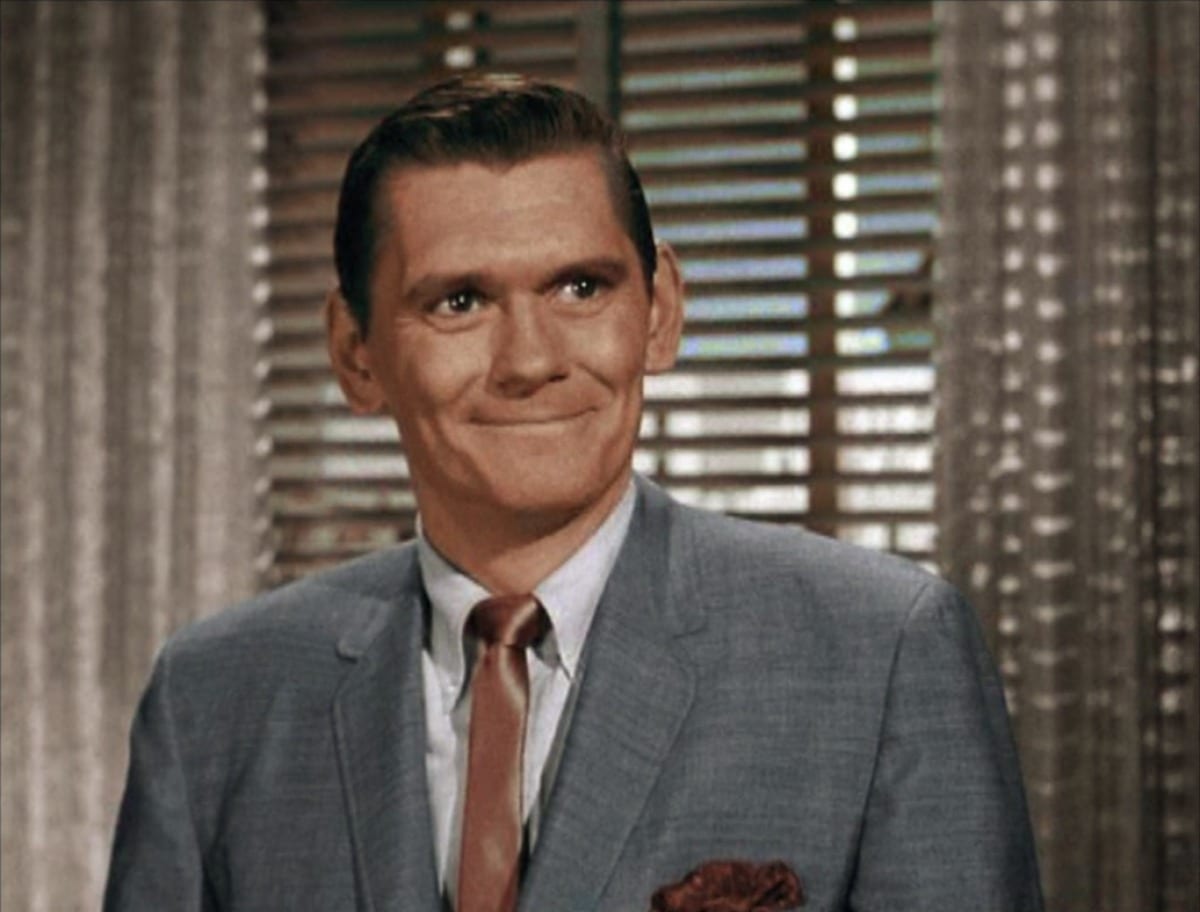 Agnes Moorehead as Endora
Agnes Moorehead had a career that spanned over four decades, but one of her most notable works is playing "Endora," Samantha's witted witch mother on the well-acclaimed show, "Bewitched." Born in the year 1900, she didn't start her career until 41 years later when she starred as Mary Kane in the film "Citizen Kane."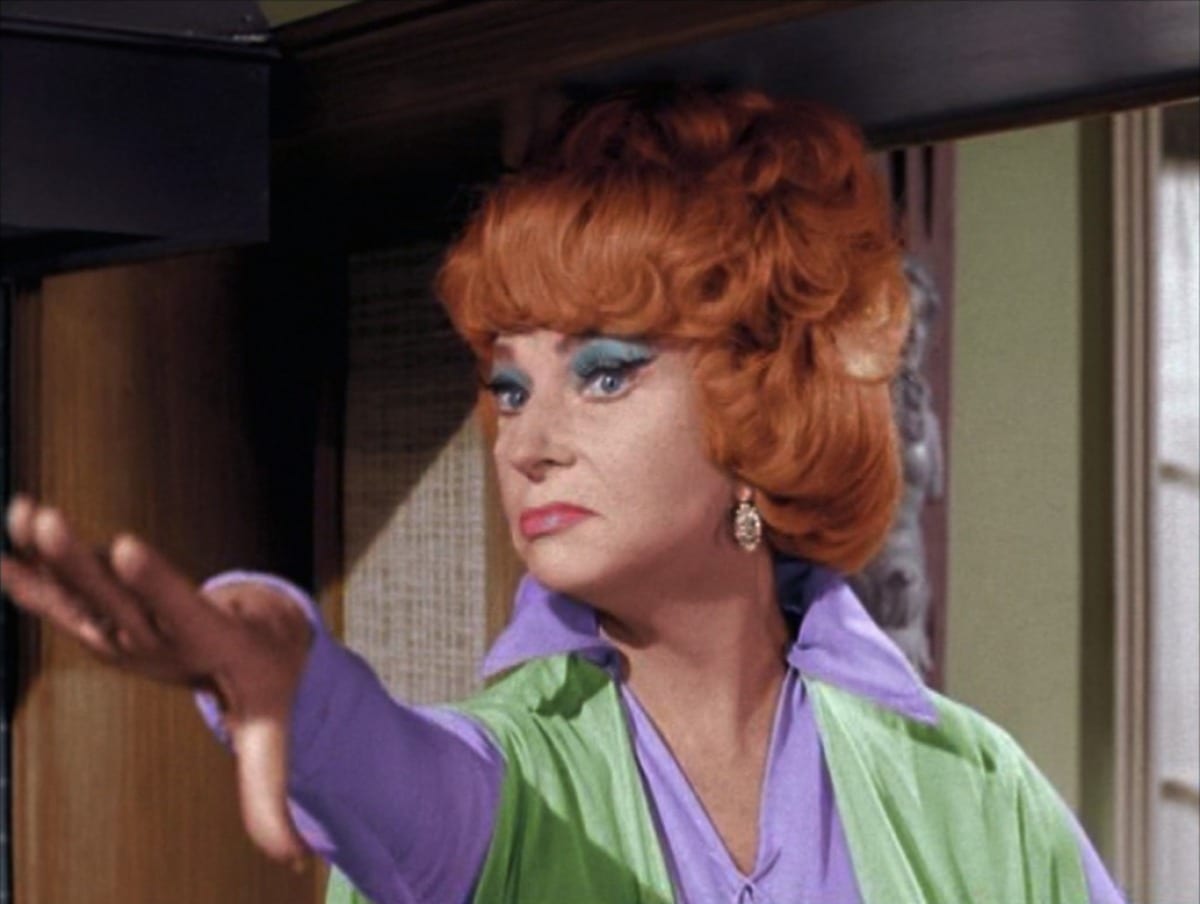 She was soon recognized for her brilliance and was awarded a Primetime Emmy Award and two Golden Globes awards amongst numerous nominations before her death in 1974. Agnes also worked in radio and became the first woman ever to host the Oscars before her demise. She died of uterine cancer at the age of 73. 
David White as Larry Tate
David White played Larry Tate on Bewitched. Tate was a recurring character from seasons 1 to 5 and only became the main character in seasons 6 to 8. White was born in Denver in 1916 and started his career as a Broadway actor.  White's character, Larry Tate on Bewitched, was a sycophantic advertising executive who was the president of Tate advertising company. His other works include, "Peter Gunn," "The Untouchables," "Mission: Impossible," and "Bonanza." On November 27, 1990, at the age of 74, White died of a heart attack.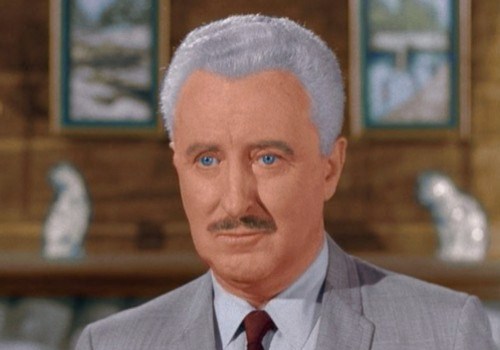 Erin Murphy as Tabitha Stephens
Erin Murphy played the Stephens baby, Tabitha on "Bewitched." Although this made the breakthrough of her career, Erin went on to play notable roles in other shows such as "Lassie," and "Identity." Now, the actress is 54, and she has six kids. Although sadly, most of these great casts are no more, it is sure that they will always live on in our hearts.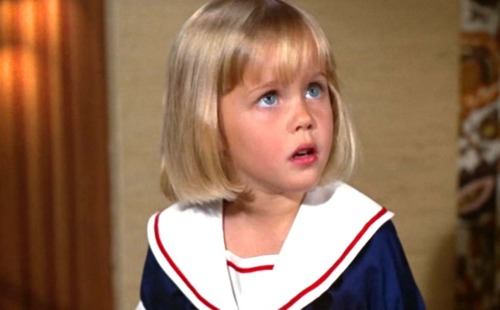 Did seeing these lovely actors bring about some feelings of nostalgia?  Do tell us some of your favorite memories of "Bewitched" in the comment section.
Related Articles: