'The Voice' Coaches Ranked From Best To Worst
The Emmy-winning reality TV show, 'The voice' has had 11 coaches overtime to help the contestants forge their way through to the finals, and we must say that they've been fantastic. Blake Shelton and Adam Levine are the only coaches who witnessed all the seasons till date. Also, Christina Aguilera was the first female coach to have a winning contender. Well here is a list of all 11 coaches from the best to the worst.
1. Blake Shelton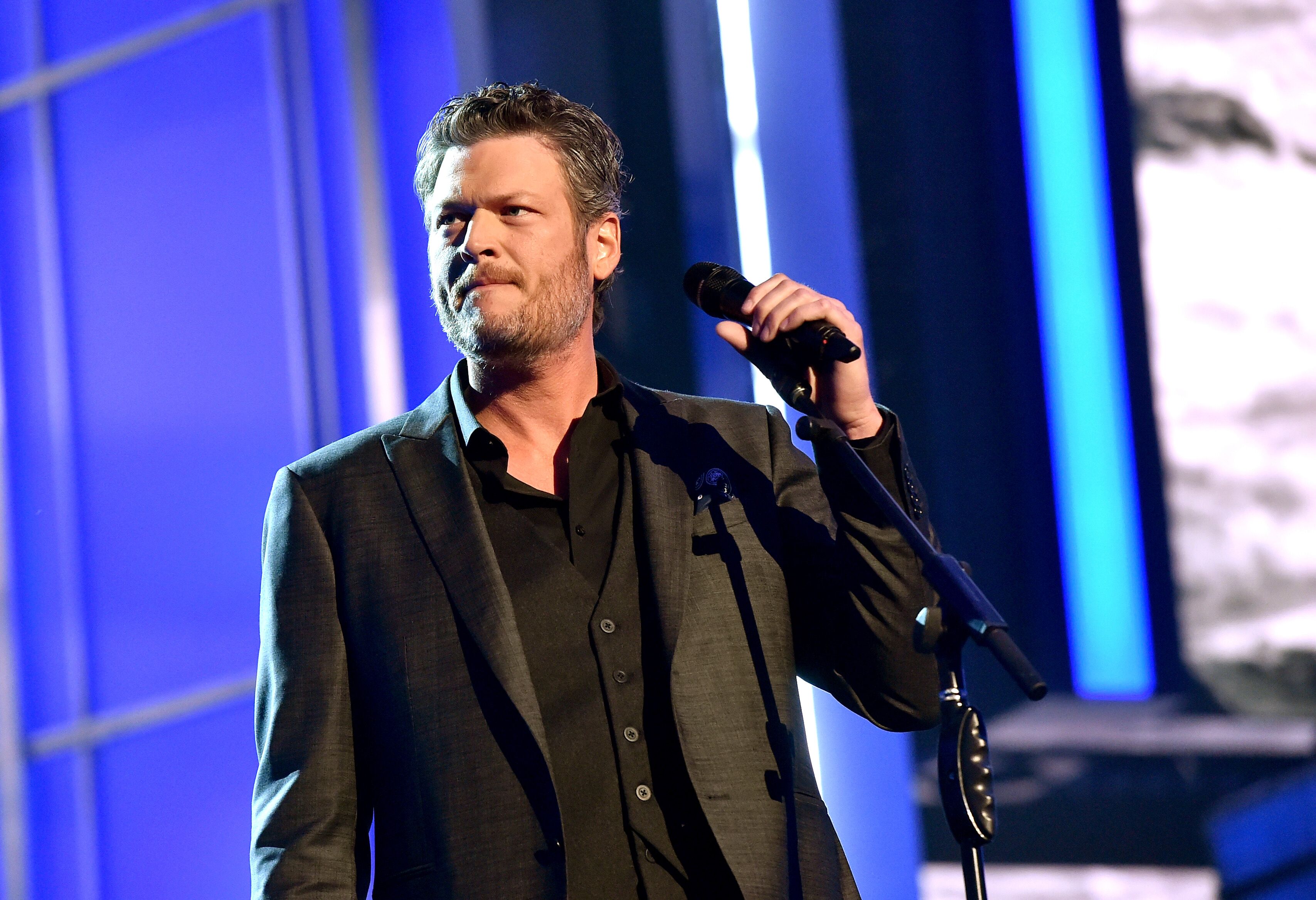 Blake is unarguably the best coach as he has won six championships. The five times he didn't win, an artist under him was the runner up. And to top it all, he is an enjoyable person.
2. Adam Levine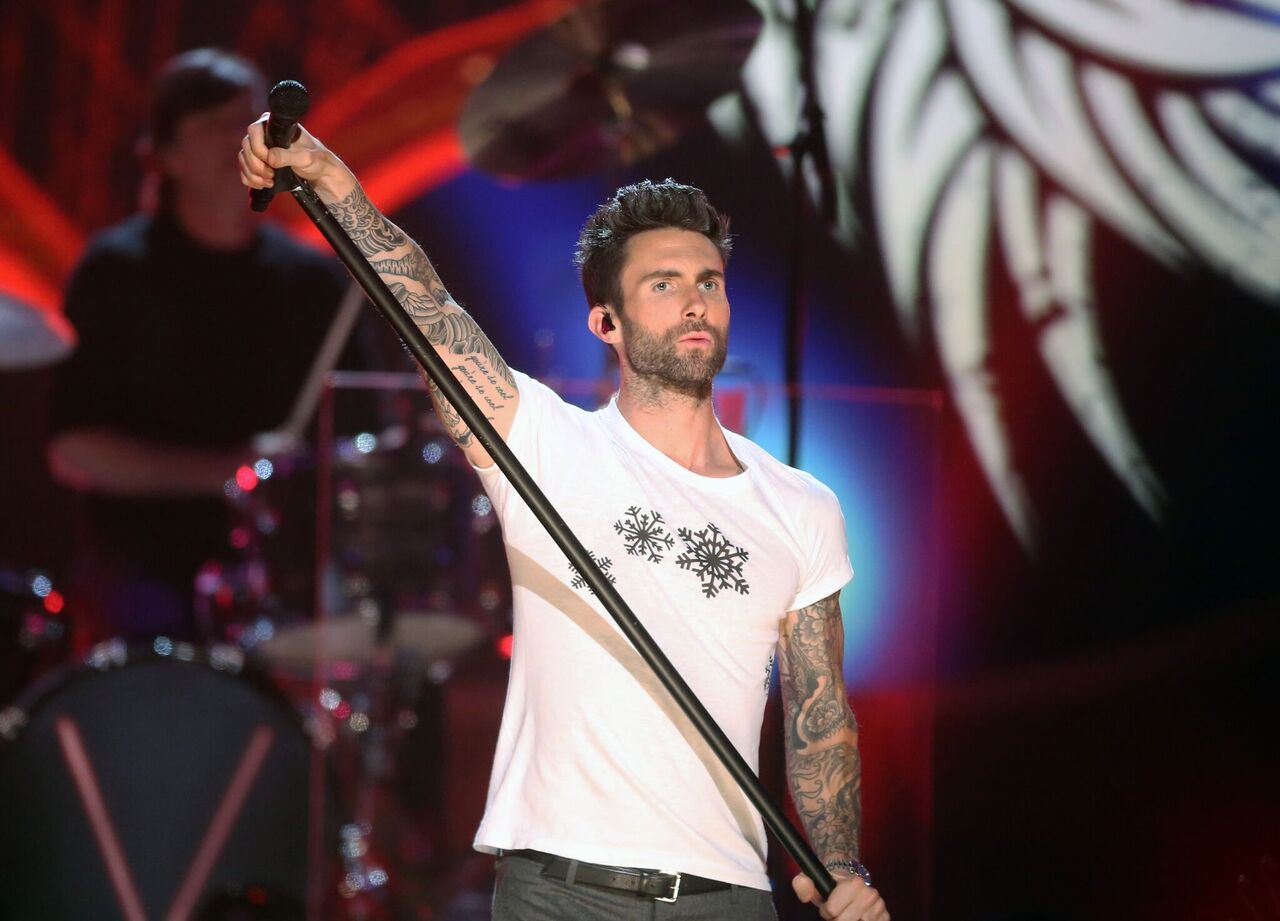 His competitiveness is a high strength of his. He is focused and determined in his pursuit of success. This has made him win not one but three times. He also understands how to pick his singers and not new to the game.
3. Pharell Williams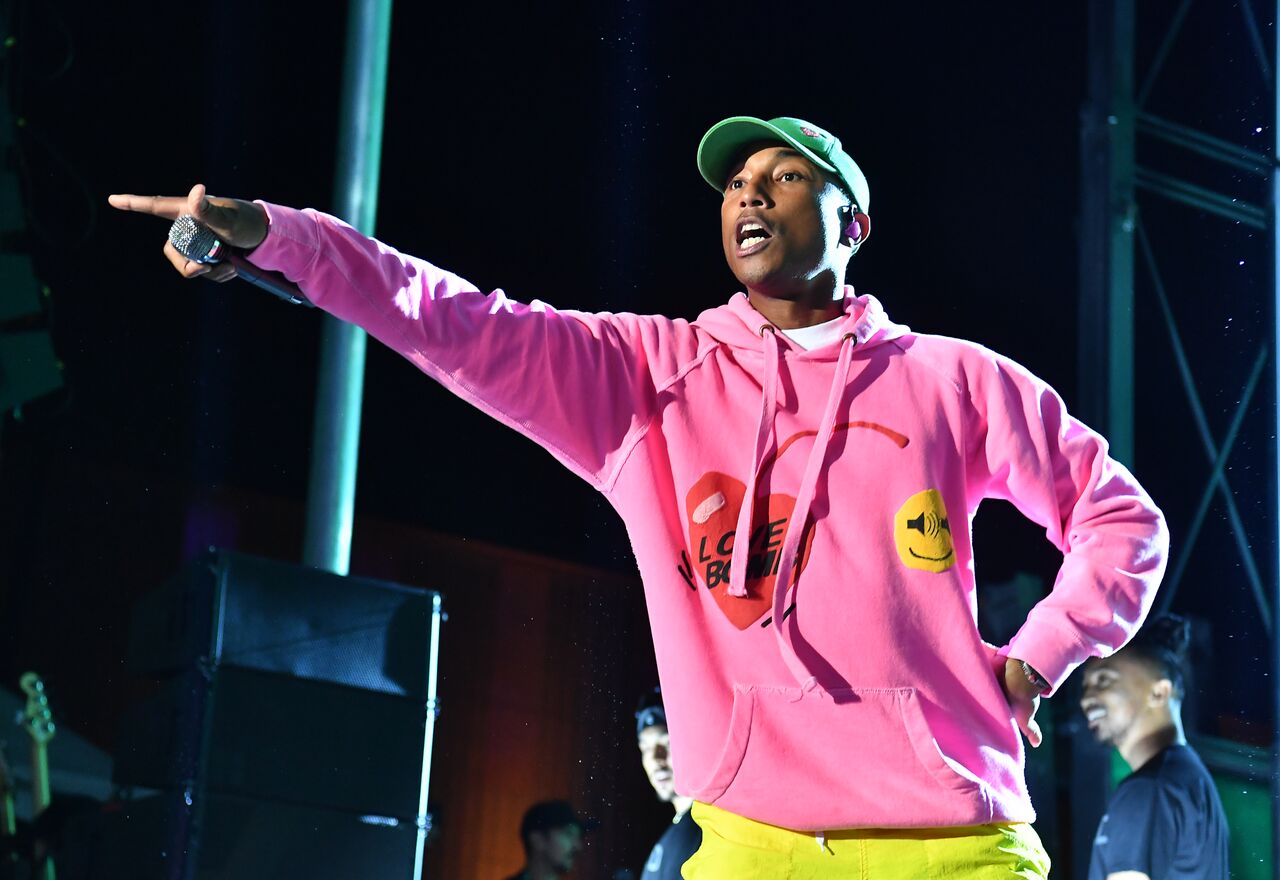 He prioritizes his contestants, and that is excellent quality. Although he has zero zest for competition and this isn't good for competition. He has the art of making contestants know that they are unique.
4. Alicia Keys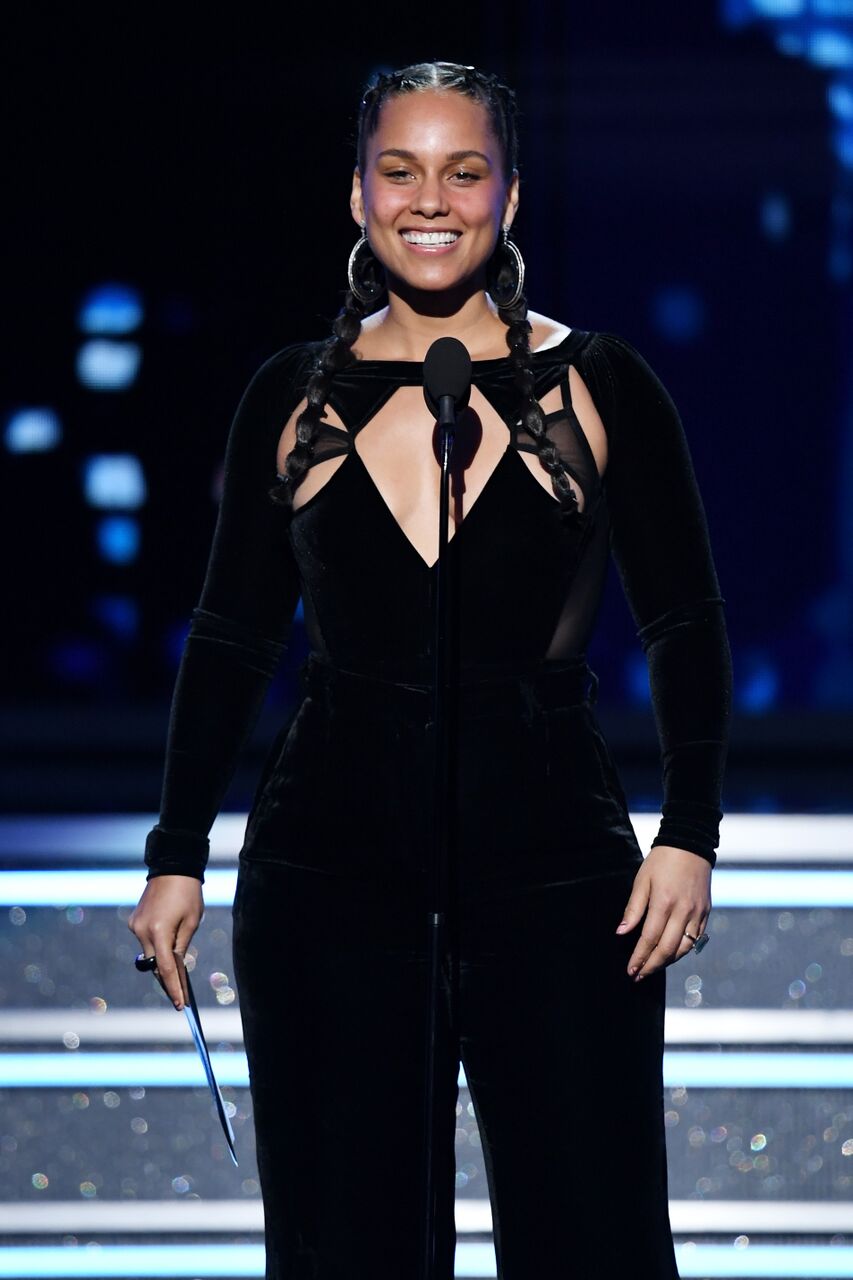 She wasted no time learning how to be a good coach as her contestant won in just her second season. The fast way she gets to know her contestants is applaudable. Pharrell is the only one that can match the authenticity of her compliments. She also has a great connection with them. 
5. Christina Aguilera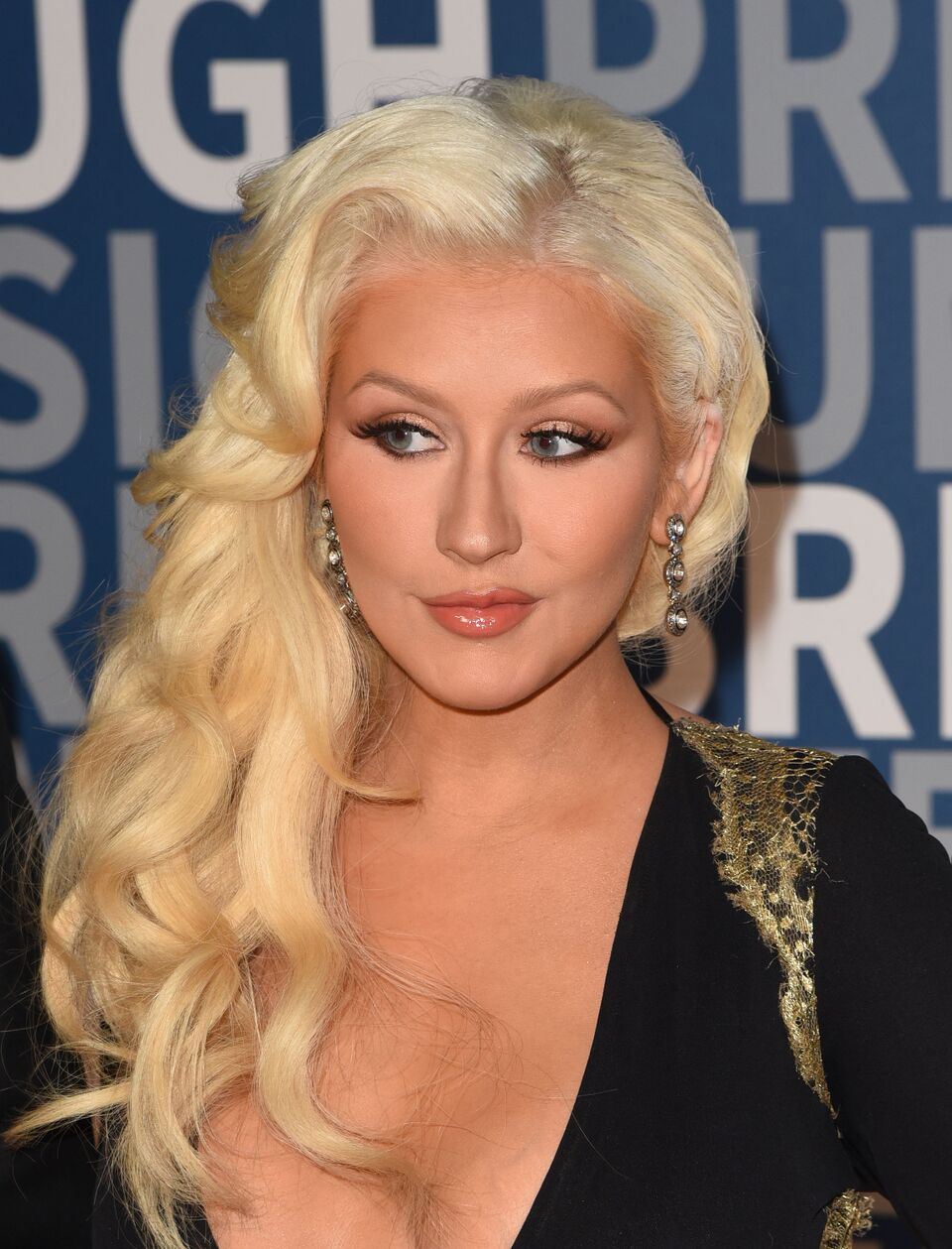 A very great singer but a lesser coach. When she upped her game and led Alisan Porter to the win, she was awarded the "most improved" coach and was also the first woman to have a winning contestant. It was refreshing to see her determination.
6. Usher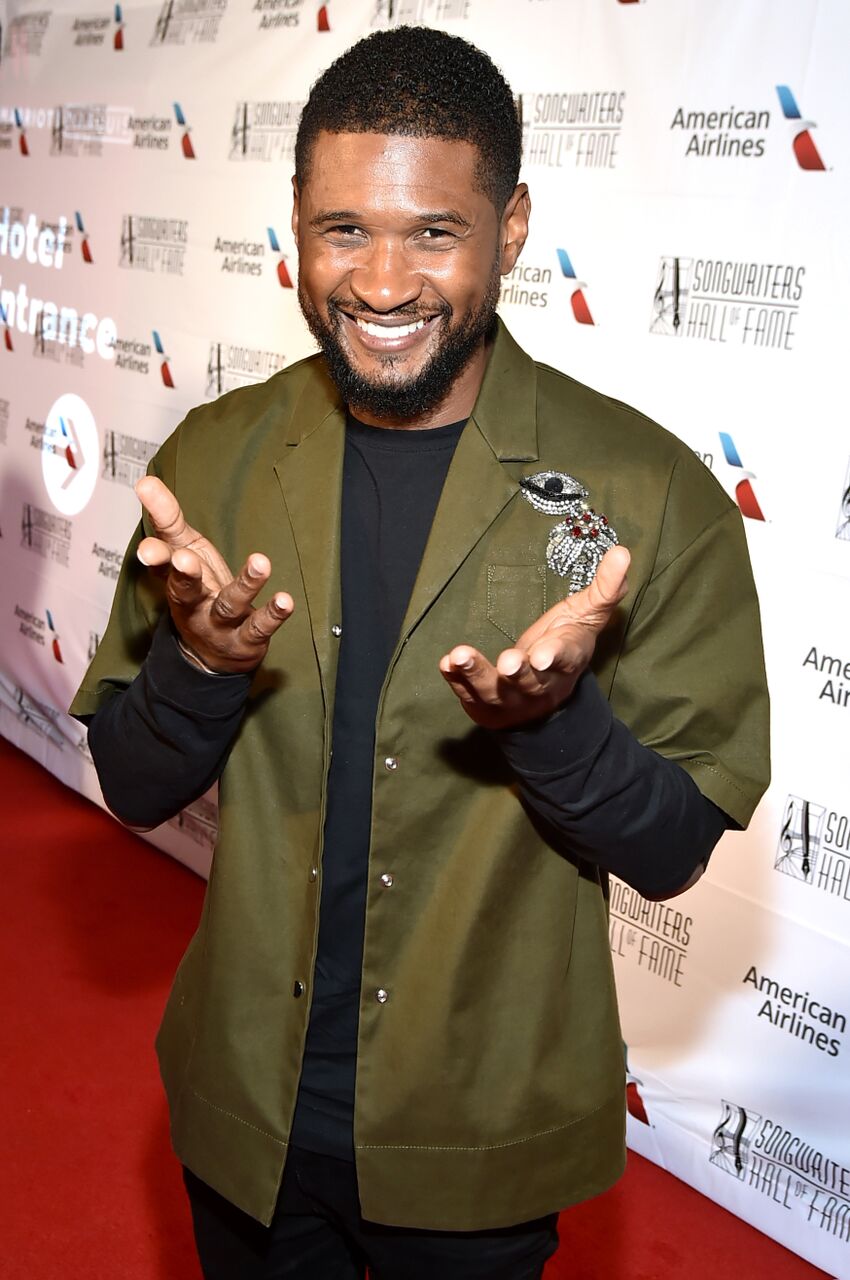 Usher sometimes seemed like he didn't want to be coaching at all, but his tracks do speak well of him. He had many times lost talents due to his indifference. Nevertheless, he had contestants who went all the way up to the second place and the winners' circle.
7. Miley Cyrus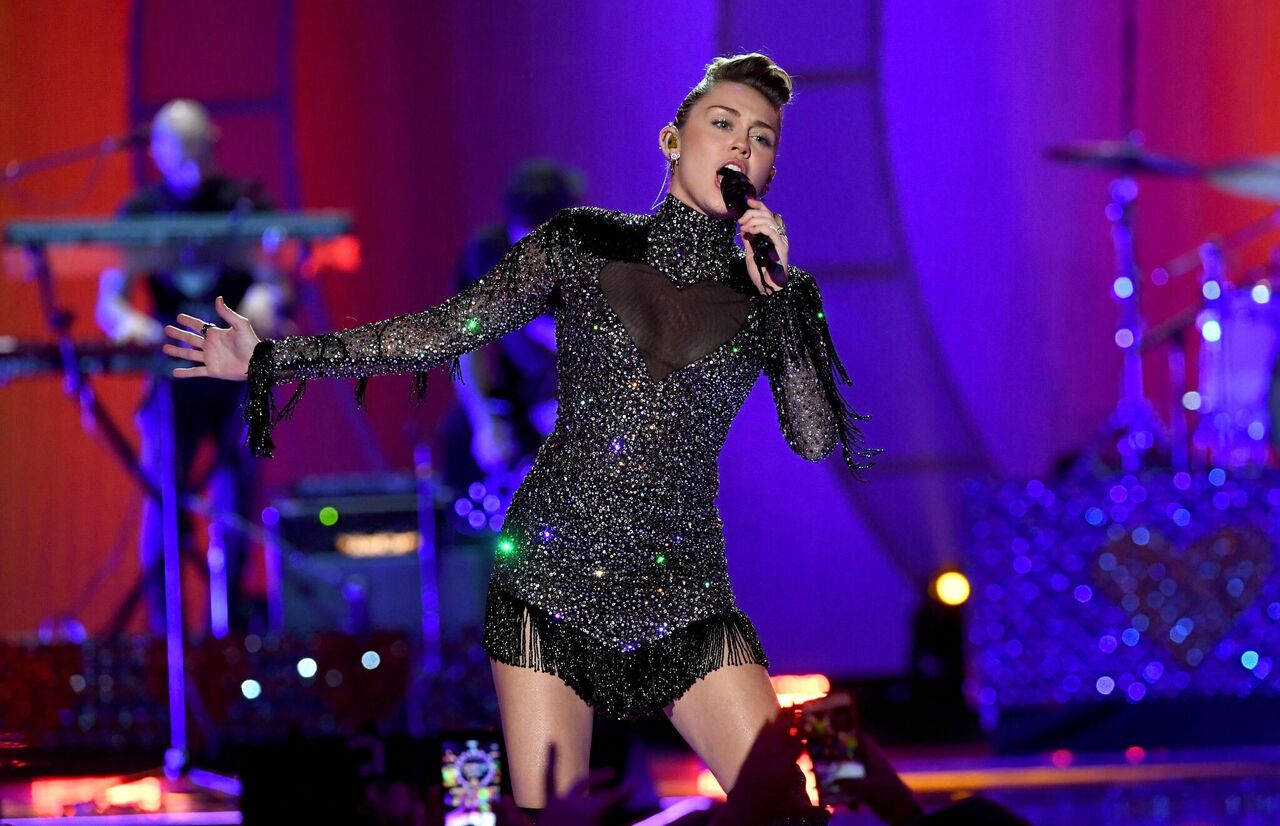 Miley has the best intentions of her contestants at heart but doesn't make the best of decisions. She is nevertheless very involved with contestants. But she would need more than good intentions to be the best coach.
8. CeeLo Green
He has been there since the beginning of the series, but this doesn't prove his mastery as he had rarely had huge successes. Well, we have to count that in his first three seasons he was doing averagely well.
9. Shakira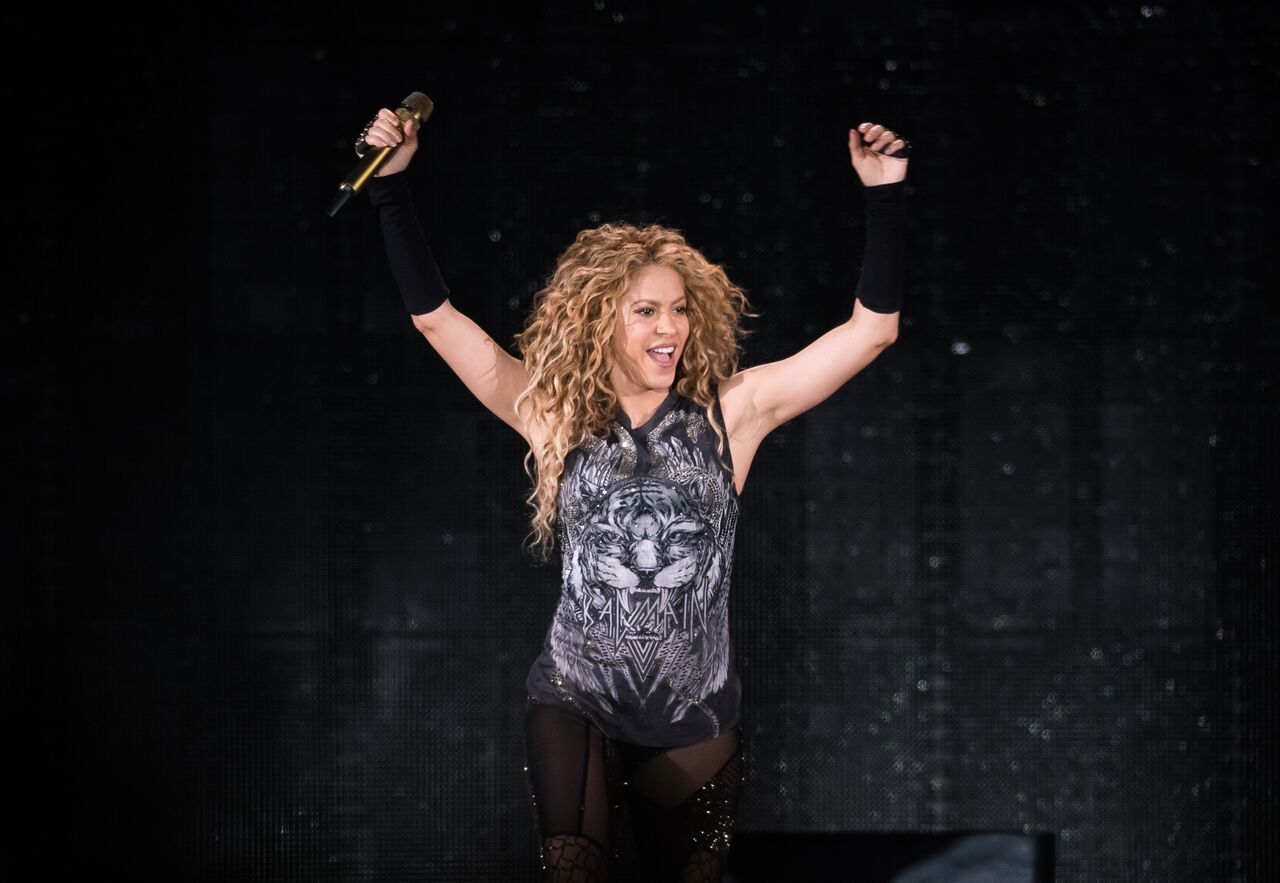 When she joined in season 4, we were all looking forward to seeing her win, but after two seasons and no contestants of hers got to the finale, we were quite disappointed although she is very warm and genuine.
10. Jennifer Hudson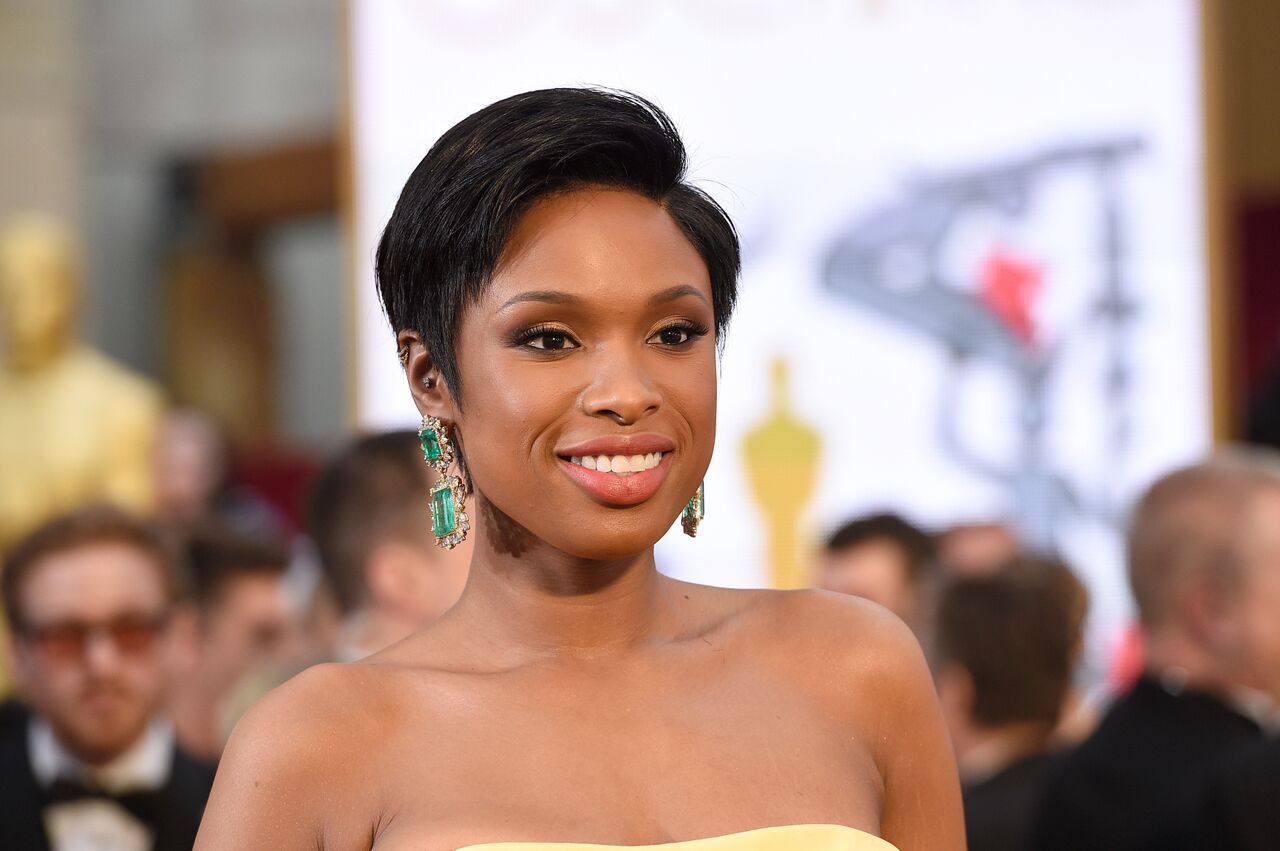 When she joined the panel in season 13, we saw so much vigor in her. Though she has this habit of singing over her contestants and being competitive which some fans didn't appreciate. Well, we can't wait to see her efficiency unravel.
11. Gwen Stefani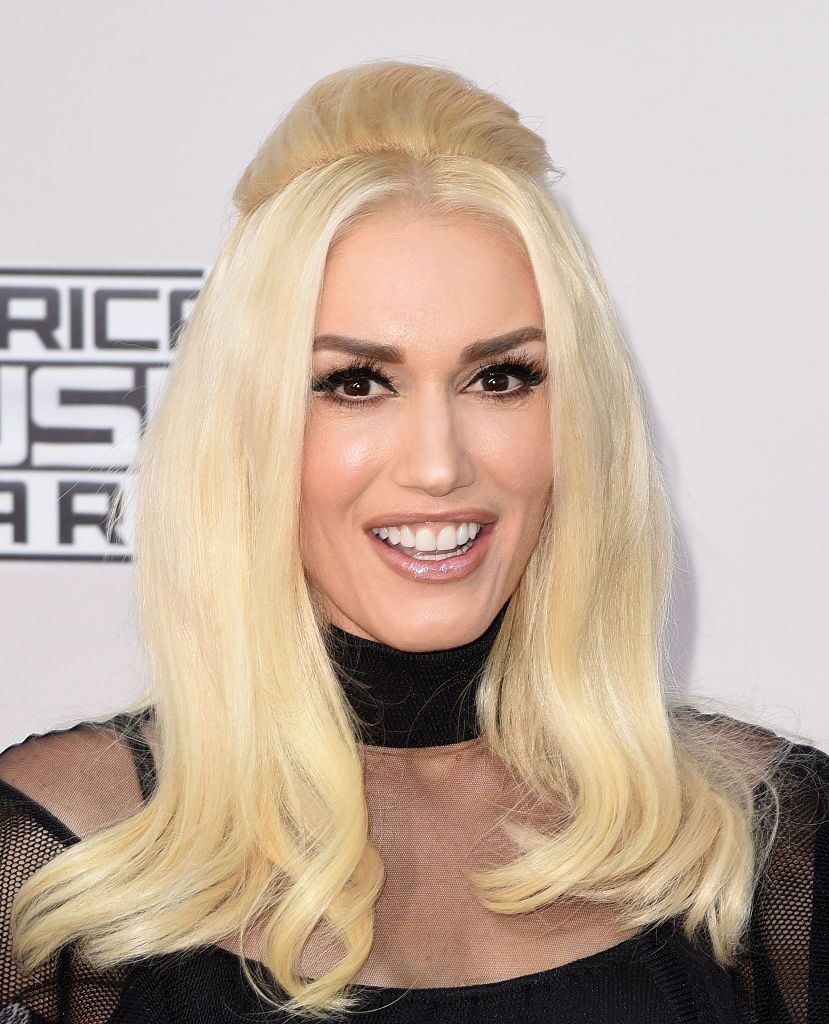 It's not quite sure she belongs there, and she hasn't proven otherwise. She has not had any of her contestants get to top three. This is why she is the last on this list.
They are all great coaches with different strengths. You might not agree with our list iso tell us below what your opinions are and share this article with a friend today.
Source: Goldderby