Delta Burke and Gerald McRaney Before and After Each Other: Inspiring One-Of-A-Kind Marriage Of Three-Decades
CHAPTER 2
LANDING ROLES IN TV AND FILMS
The first major project she worked on was the TV movie "The Seekers," released in 1979. From that point on, Burke kept getting minor roles in TV movies and shows like "Rooster" and "Filthy Rich." In 1980, She also portrayed the role of the second Bonnie Sue Chisholm in "The Chisholms," a CBS western miniseries. But it wasn't until 1986 that Burke became a relevant person in the entertainment industry.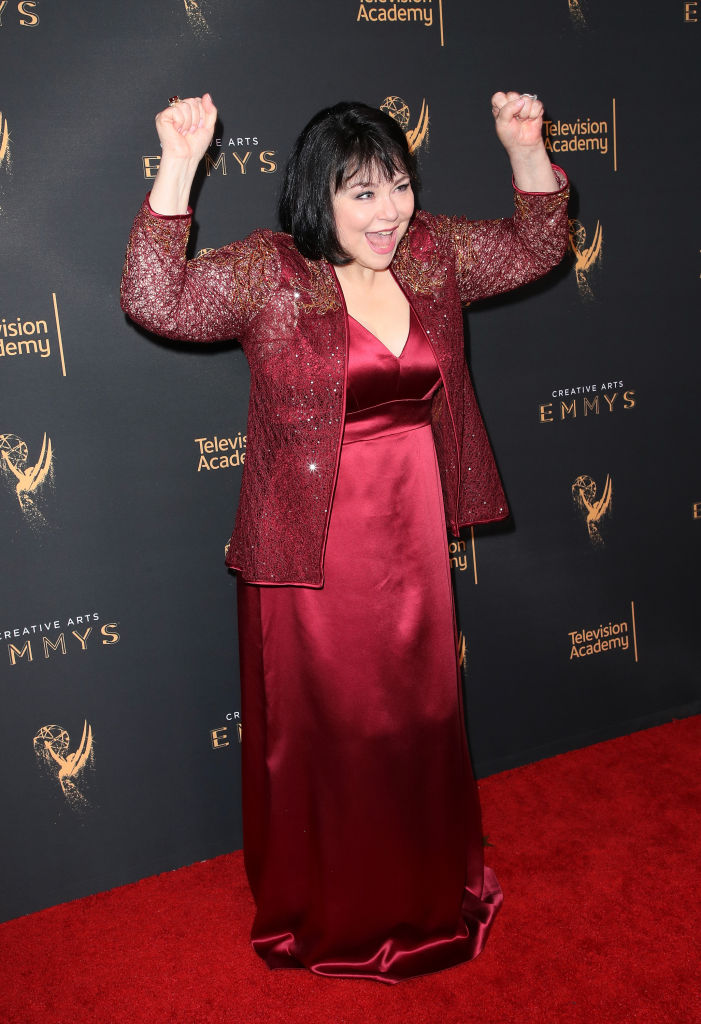 She brought Suzanne Sugarbaker to life in the late 80s show "Designing Women" and then worked in "Delta" wherein she was the main star. Apart from a career on the rise, destiny had something else for her.  In 1987, Burke had a guest appearance in the detective series "Simon & Simon" where she met Gerald McRaney, and so their love story began. But before we get there, let us recap who Gerald is and what he had done before meeting the love of his life.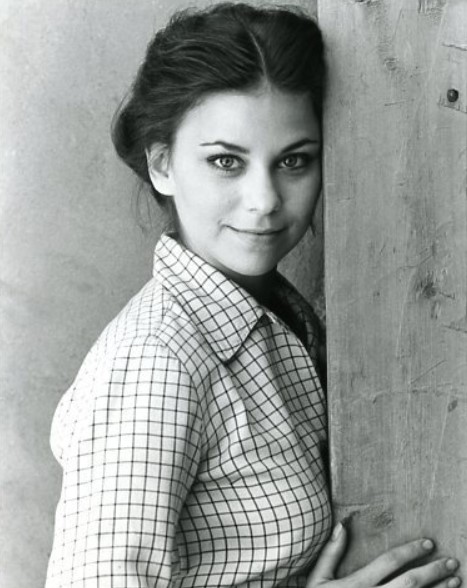 Go to the 'Next chapter' to read about what it took Gerald to meet Delta.