Celebrity Romances That Lasted Much Less Than Everyone Believes
The relationship of some celebrity couples gave fans so many goals while they were together. Fans loved them together so much that we didn't realize they had broken up when they did.
It is safe to say some of these breakups still hurts to come to terms with, but we loved their romance while it lasted. Here are 10 amazing couples we never thought will break up. Enjoy!
10. Brad and Jennifer Aniston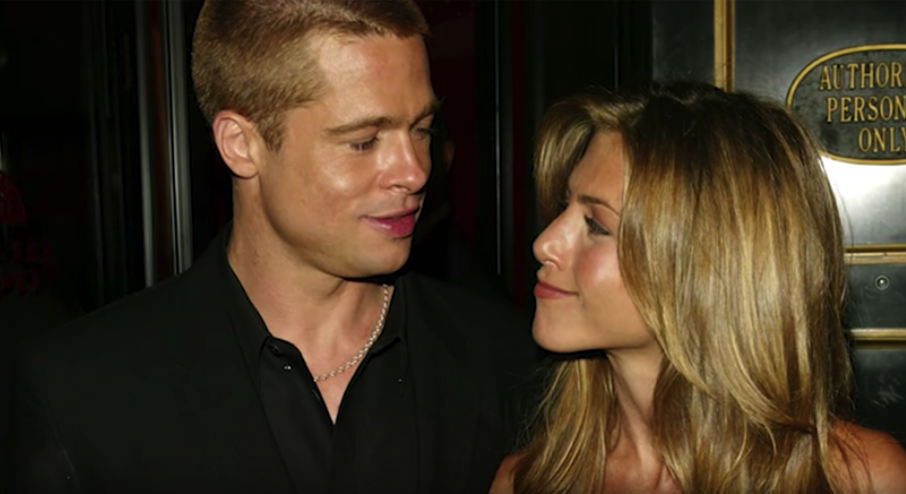 Brad and Jen's romantic relationship started in 1998, and they got married in 2000. Their marriage hit a rock in 2005 when Brad loved up to his now ex-wife, Angelina Jolie who he had met on the set of 'Mr & Mrs Smith.' 
9. Britney Spears and Justin Timberlake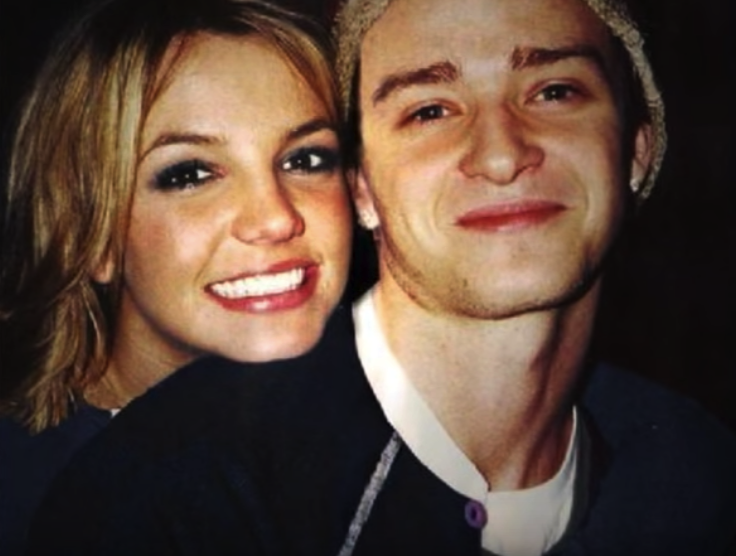 The breakup of Justin and Britney sparked many heartbreaks among their fans. They have been a sensation since their childhood until they became a couple. They started dating in 1999 but made it official in 2000. After the split up in 2002, it was hard to get over them.
8. Ryan Gosling and Rachel McAdams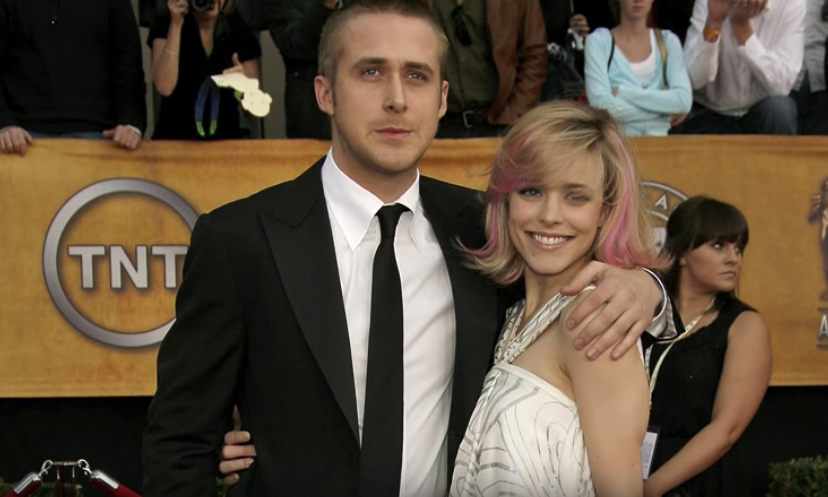 It was a fantastic sight to behold when these love birds transported their insane onscreen connection to real life. Their relationship ended in 2008 after four years of being together. 
7. Ben Affleck and Jennifer Lopez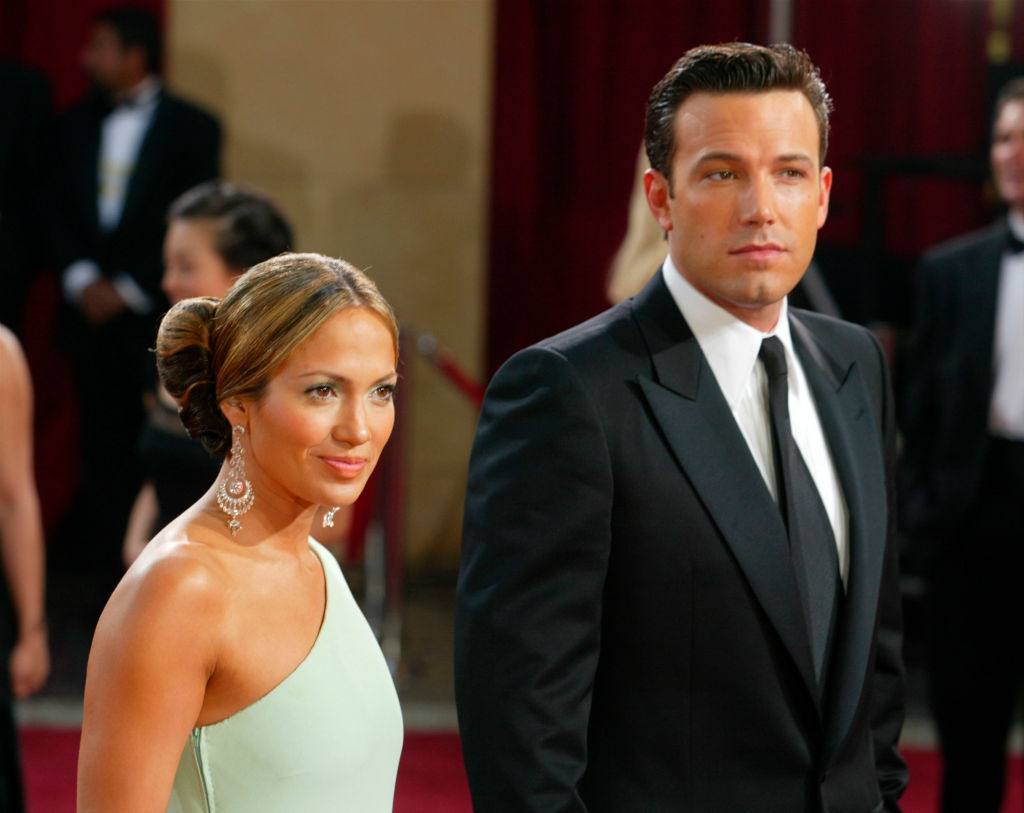 It was thrilling seeing Ben Affleck and Jennifer Lopez together. They looked so great together, and their chemistry on screen was crazy. Their 18-month relationship was worthwhile as they acted in a few movies together, including 'Gigli' and 'Jersey Girl.' We also can't forget their electrifying music video for 'Jenny From the Block.'
6. Jessica Simpson and Nick Lachey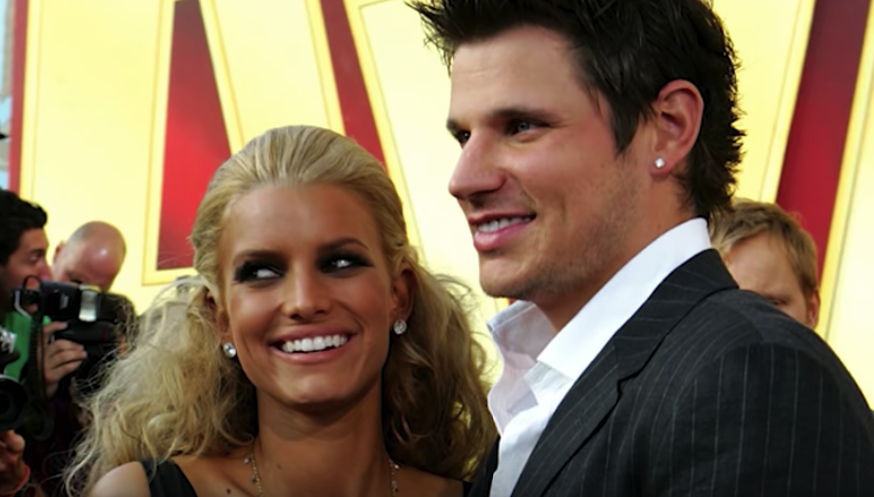 The union between Jessica and Nick lasted for six years, and it was the talk of the town. They got married in 2002 after dating for two years. Although fans are not too thrilled about their breakup, we can console ourselves with the fact that they're married to other people with adorable kids and seem incredibly happy.
5. Kirsten Dunst And Jake Gyllenhaal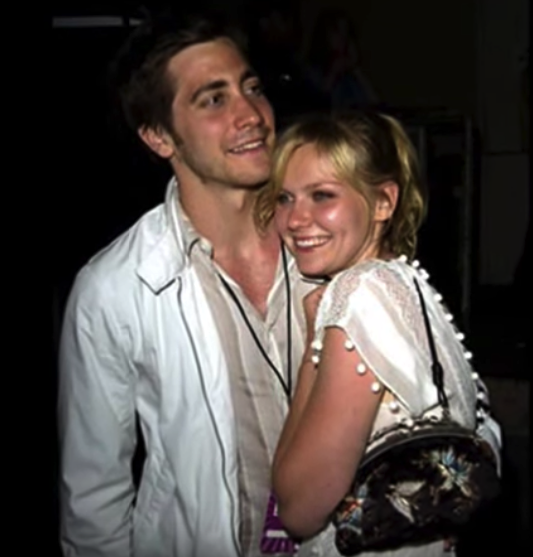 We can't deny they gave us cuteness overload when they started dating. They moved in together into a house worth $1.7 million in LA and adopted a dog, a German Shepherd mix together. Well, they broke up after two years and Jake went on to date other people publicly.
4. Ryan Reynolds and Scarlett Johansson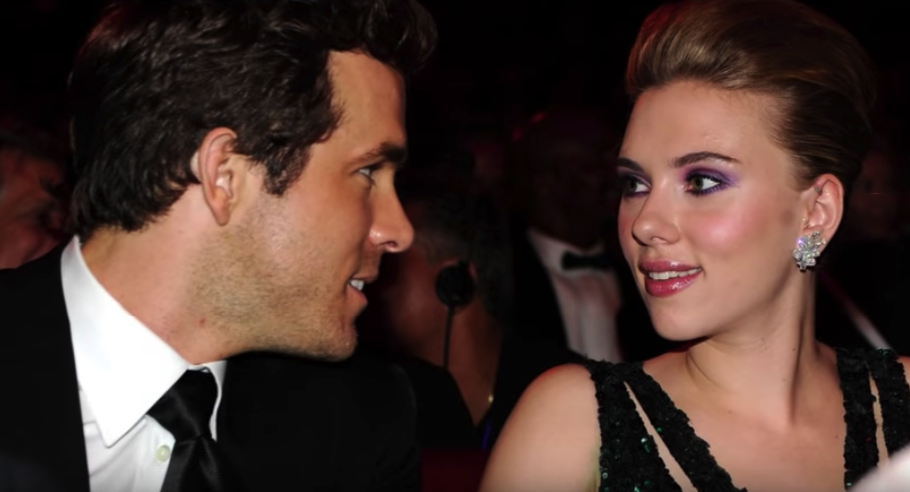 Their marriage wasn't all that public, so when they split, we felt like we hadn't had enough of them. They married in a hushed event in 2008 and broke up in 2011. They went on to marry other people years later. Ryan married his Green Lantern costar Blake Lively while Scarlett married a French journalist Romain Dauriac. 
3. Tom Cruise and Cher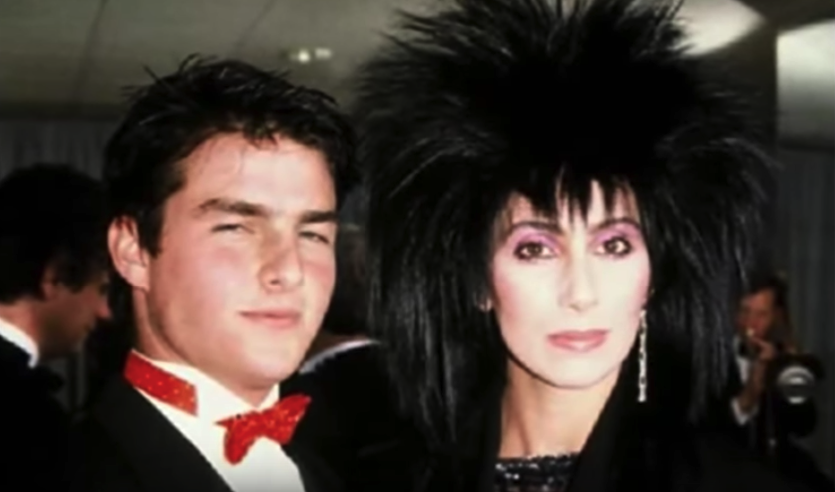 They met in 1985 at a wedding, and their relationship caused sparks everywhere. Then they met again at an event for dyslexic people, and it seemed like they were meant to be. They went on pretty strong while they lasted.
2. Bruce Willis and Demi Moore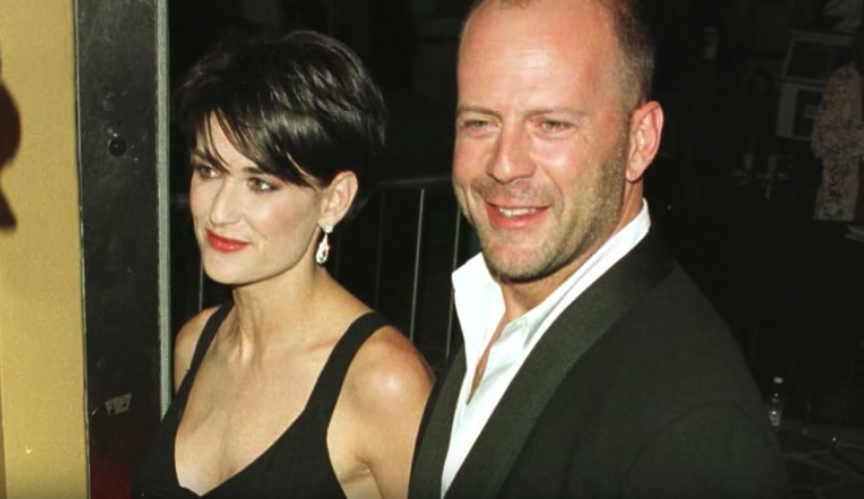 Bruce and Moore met on July 1987 at a screening of the movie Stakeout. Four months later, they got married. Their marriage fell apart due to cheating rumors, but they were deeply in love during their time together.
1. Richard Gere and Cindy Crawford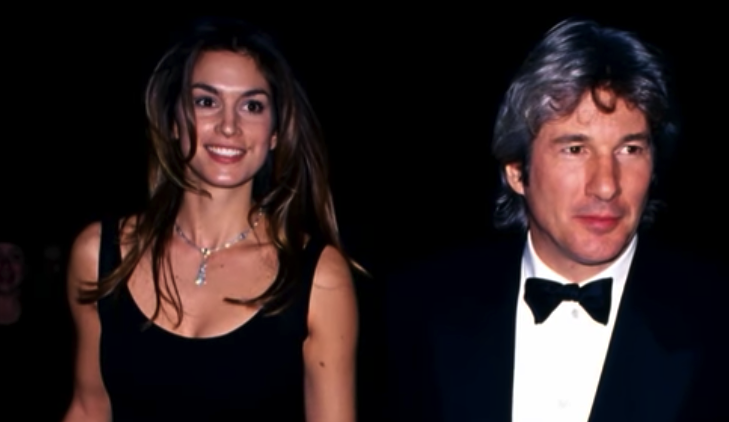 They got married in 1991. The couple officially split four years later, in 1995. Since then, they have moved on to marry other people.
Some celebrities pop in and out of relationships, and no matter how long we want them to last, we have no power over how long they do. The positives we can take is to enjoy their unions as long as they last. Who were your best couple? Tell us in the comments section and share this article with a friend today.
Source: PopSugar