'Chicago Fire' Characters From Worst to Best, According To the Fans
Ever wondered why some people love the characters you hate on "Chicago Fire," and vice-versa? Wonder no more, because you are about to find out. Thanks to men and women who gave their all on "Chicago Fire," the show delivers on every episode. Whether it's braving the fiery blaze of fire or dealing with relationship heartbreaks, the characters on "Chicago Fire," always give viewers their best. In its seven years run, fans have chosen for themselves the characters they love, hate, hate-to-love, and love-to-hate. This article brings you fan-favorite characters, ranked from the worst to the best.
Gabriella Dawson
Although Gabby is no longer on "Chicago Fire," she remains one of the favorite characters of the show. However, her selfishness, and decision to leave Matt without considering his feelings put her in the black book of many.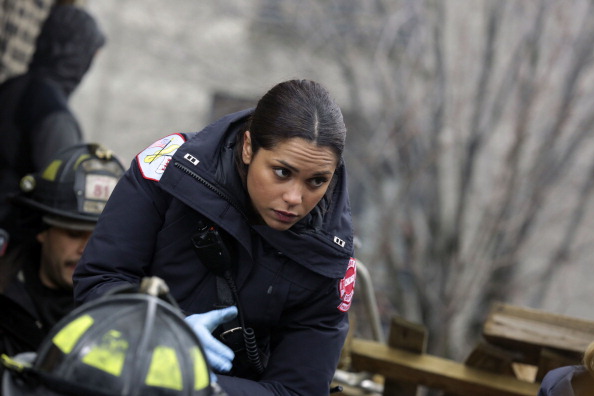 Emily Foster
Emily is the newbie of "Chicago Fire," and hold the title of the first African-American to become a regular on the series. She's also the first openly bisexual crew member of House 51, but her dark past makes her a mystery.
Mouch
He is one character that has been hinting on retirement for the last two seasons, and while Mouch appears grumpy, his colleagues always feel his presence. Plus, he's quite reliable.
Joe Cruz
Cruz has a tough persona that tends to throw people off sometimes, but underneath the rough exterior, he is a selfless guy who would willingly give his life for his fellow firefighters, but fans would prefer if he puts himself first once in a while.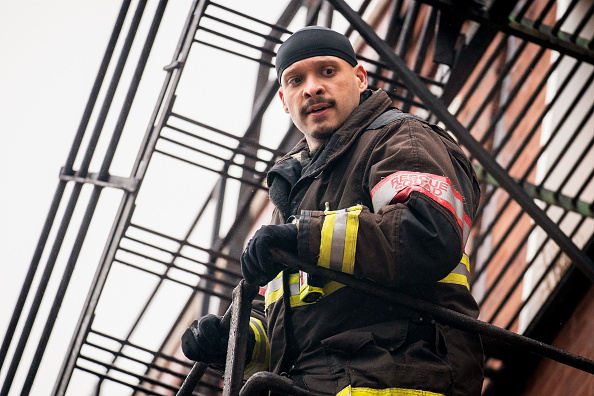 Otis
Otis is that guy fans hate-to-love, and it applies to his crew too. He is as annoying as he is lovable and loyal to a fault. One of Otis's endearing qualities is his shyness around women, and it broke his heart and that of fans when a gunshot wound relegated him to desk duty.
Sylvie Brett
Brett is a small-town girl who moved to the city with big dreams, and so far, she has achieved them. Fans didn't love her at first, but once they did, Brett became a favorite, and even her disastrous love-life got fixed.
Stella Kidd
Kidd is another character that took the fans a while to love, especially because she is one of the women Severide used to date. However, because her role brought a little mystery to the show, everyone soon forgot why they didn't like her in the first place.
Matthew Casey
Matt's tragic storyline endeared him to viewers, and the fact that he keeps rising from the ashes gave him more points, and all fans want is for Matt to catch a break and be happy.
Wallace Boden
Fans can't help but love the head of House 51. Boden is tough, fierce, loyal, and above all, he would walk through the fire for his crew, while reminding them that they are a family.
Kelly Severide
Severide's first appeal is his pretty boy look, and despite being viewed as selfish, fans love him for his vulnerability, his strong leadership skills, and ability to make tough calls.
Chris Herman
Herman is number one because he is the life and soul of the show. He's the guy that keeps everyone together, and although he makes some crazy decisions, he always does what's best for everyone.
"Chicago Fire" is set to enter its eighth season, so if you love it as much as we do, let us know who your favorite characters are, and why you love them. 
Related Articles: