The Reasons Behind Breakdown Of The Favorite American Couple
Lucille Ball and Desi Arnaz might have had the perfect on-screen marriage on the '50s hit sitcom, "I Love Lucy," but their real-life was far from perfection. Although they loved each other in an all-consuming way, they were the perfect example of two people who were wrong for each other. In the end, love was not enough to keep them together. The ultimate revelation of how bad things were between the two, was disclosed by those who knew them personally and professionally in a tell-all interview with People in '91. Here's a look into the complicated marriage of Ball and Arnaz.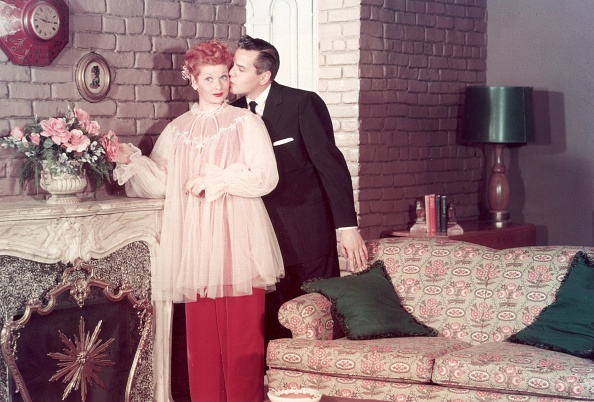 Before "I Love Lucy," They Had Separate Lives
A lot of people don't know this, but before the hit show got green-lighted, Ball and Arnaz were living completely different lives. The actress was a rising star in Hollywood, while her husband toured the country with his band. William Acher, the "I Love Lucy" director, described the marriage as something that was doomed to fail, and their separation was a testament to it. However, after the show got picked up, the couple started living together, and Bob Weiskopf believed Ball got Arnaz a role on the show to keep him at home.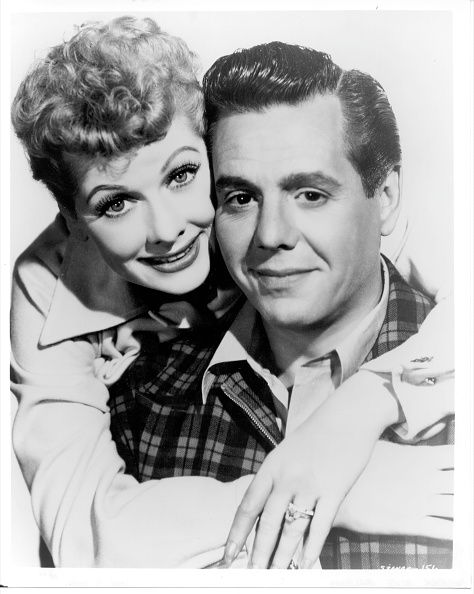 Arnaz was a Serial Womanizer and Ball Knew It
Just in case you are wondering why a Hollywood star needed to keep her man at home, the answer is simple. Arnaz chased everything in skirt and Ball knew it, and getting him on "I Love Lucy" was the only way to keep him from touring. But, while it might have held him at home, it didn't stop the womanizing, and in the words of Charles Pomerantz, after the actress saw a magazine detailing the actor's exploits with women, she said, "… I could tell them worse."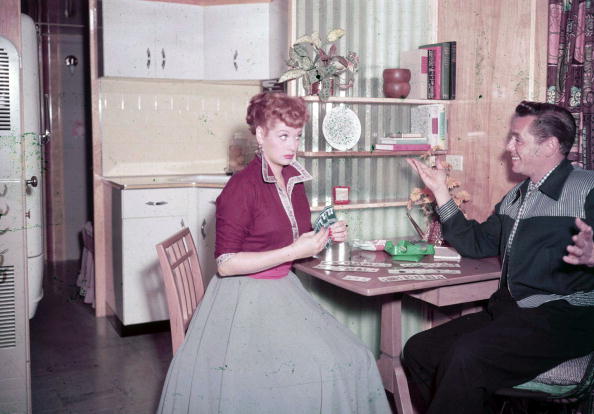 Ball and Arnaz Had Separate Bedrooms
Since keeping Arnaz at home, and having two children, (Lucie and Desi Jr.) did not curb his womanizing ways, although it mellowed him for a while, the two decided to share separate bedrooms towards the end of their marriage. In their Beverly Hills home, which is also the last place they lived in together, they stayed in different parts of the house. After trying to divorce three times, with Ball holding back those times, they finally ended their marriage in '60.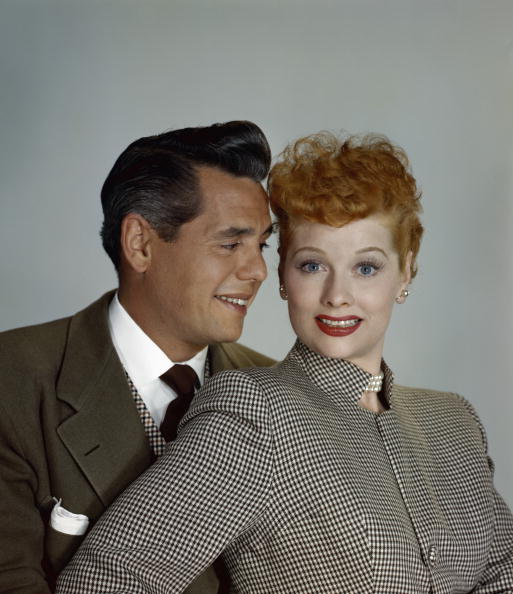 They Never Fought in Public
This is the most intriguing part of their relationship; Ball and Arnaz never fought in public throughout their marriage and at their separation. Weiskopf noted that the two were not the type to air their laundry outside. The co-stars respected each other, and never fought onset or disrespect one another, which is why even after their marriage ended, they remained close friends.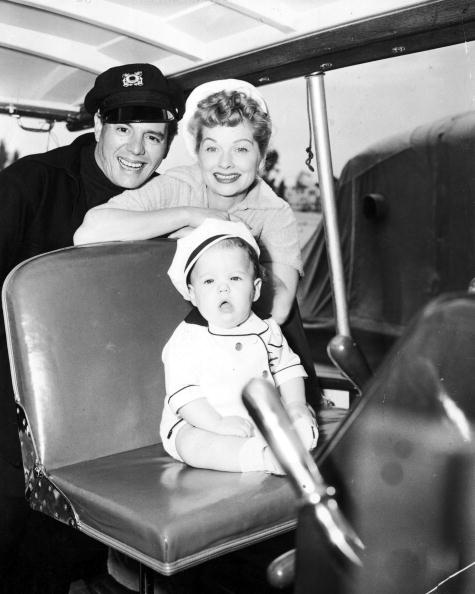 Acher believed their love story was one of the greatest he ever witnessed. After getting married to separate people, Ball and Arnaz never got over their breakup and loved each other till the end of their lives. If you love Ball and Arnaz, then share this with others, and drop a comment on what you think of their love story.
Related Articles: