From the 60s to 80s: The Celebrity Couples That Ruled Hollywood Each Decade
Celebrity couples have always given us major goals! From Kimye to Queen B and Jay-Z, these stars have managed to make us believe in love. However, have you ever wondered who the in-thing couples were the year you were born? Who were the #couplegoals of those times? If you are curious, we're here to feed you some answers! 
The 60's
Marlon Brando and Movita Castaneda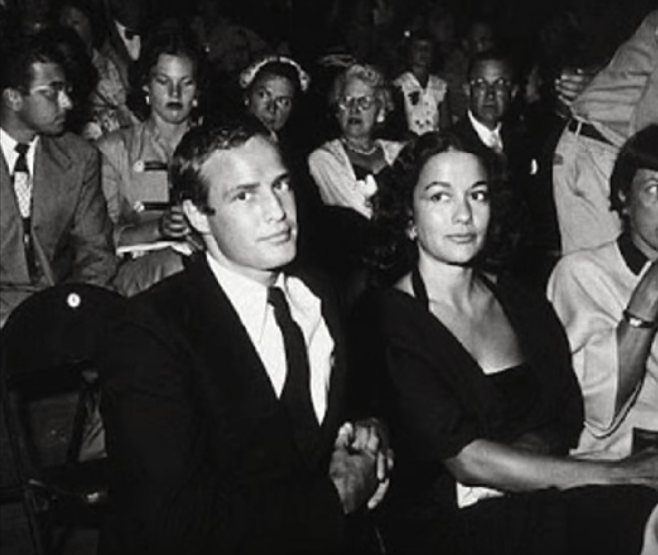 They met in the late 1950s and got married in 1960. They were blessed with two children, but their love quickly dwindled after Brando loved up to her husband's co-star, Tarita Teriipaia on a movie set.
John and Jackie Kennedy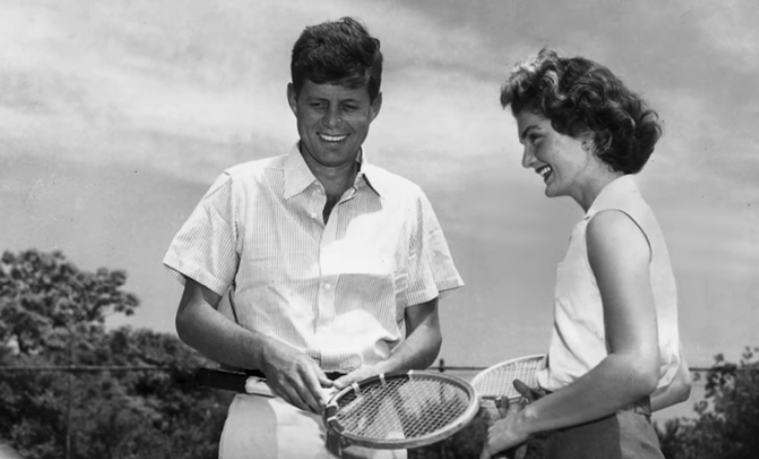 They met through a friend and got married in 1953. The marriage was tainted with scandals. Regardless they stayed together until John's murder in 1963.
Anne Bancroft and Mel Brooks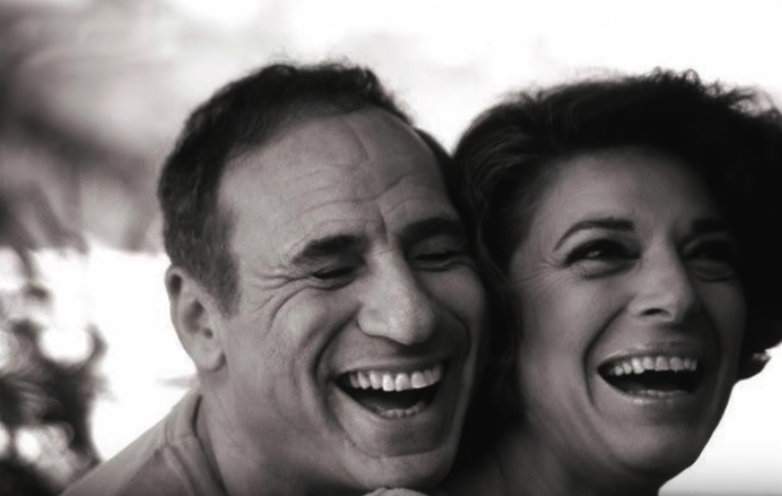 Anne met Mel as a married man in 1961 but when he got divorced a year later. They hooked up and stayed married for 41 years.
Sonny and Cher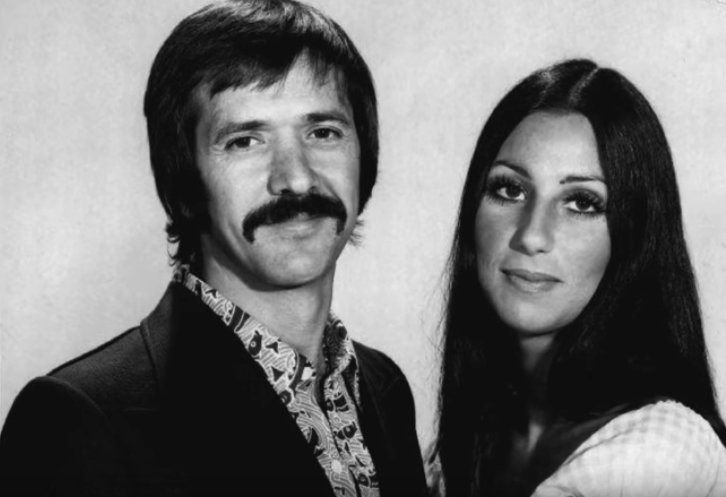 Sonny and Cher gave a tribute to their love in 1965 with their song, "I Got You, Babe." Their song ranked No. 1 just like their love.
Paul Newman and Joanne Woodward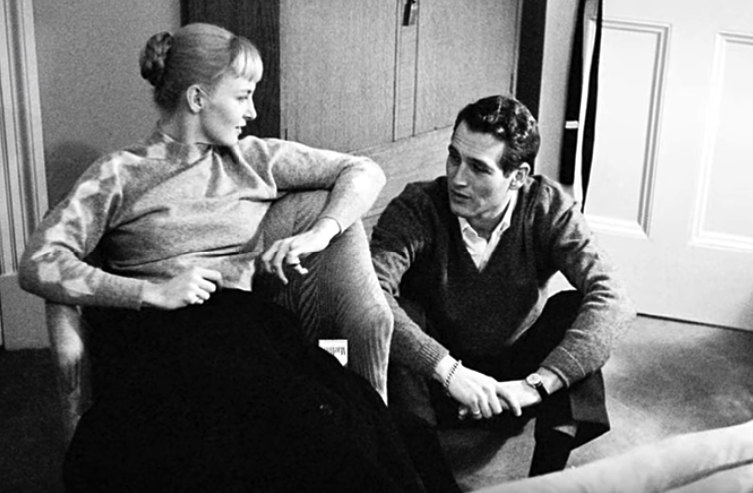 The pair were something we could call the perfect relationship. They were together for 50 years until he died. His faithfulness all through the union was marked with his slogan, "I have steak at home, so why should I go out for a hamburger?".
The 70's
Steve McQueen and Ali MacGraw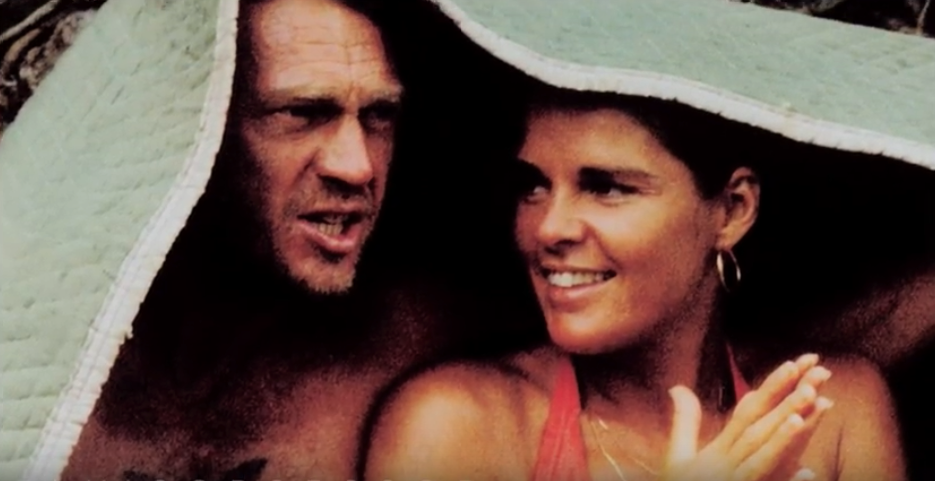 After starring in 1972's 'The Getaway' together, they tied the knot a year after. They were both quite famous, and so was their love.
Farrah Fawcett and Lee Majors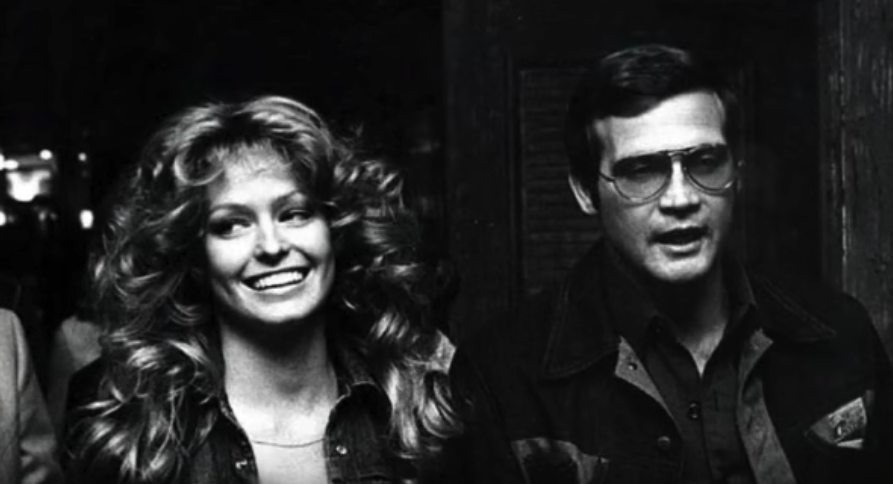 They got married in 1973. They starred in a lot of movies as at then. They were the perfect celebrity couple.
Liz Taylor and Richard Burton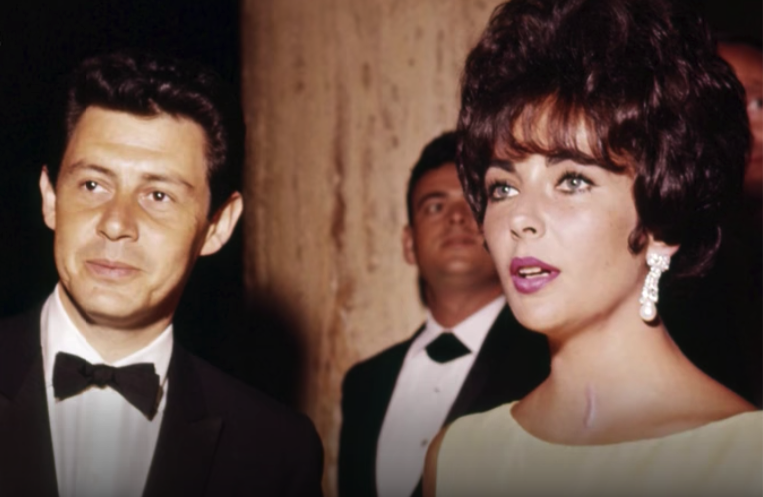 They just couldn't get enough of each other. They got married in 1964, divorced in 1974 and got married right back in 1974. It was quite interesting!
Diane Keaton and Warren Beatty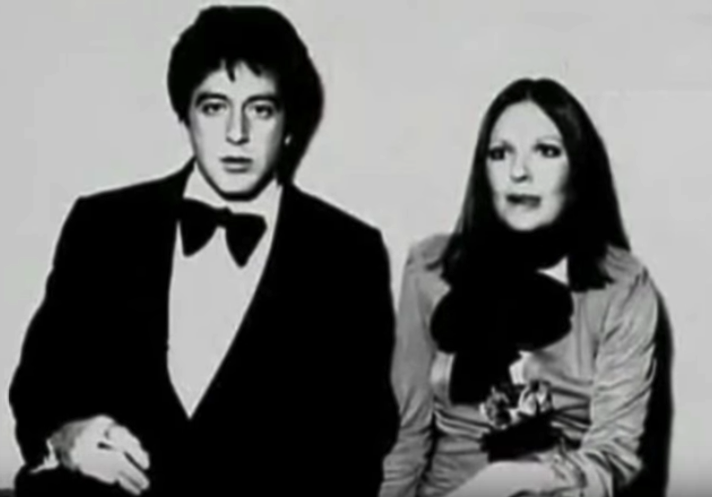 They were dubbed the "two of the hottest properties in films." They were a sensation! The duo carried on an on and off-screen romance during the making of "Reds" in 1981. The first time Keaton saw Warren was in 1961.
Eric Clapton and Pattie Boyd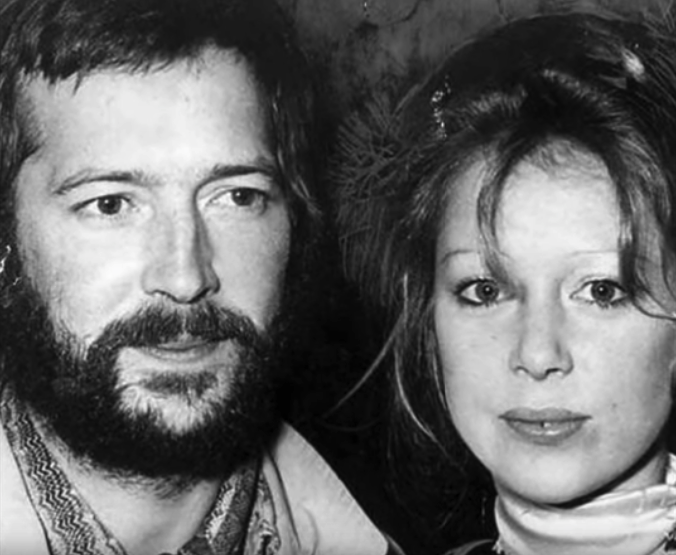 In 1977, Clapton sang the song, "Wonderful Tonight," as an ode to their relationship. They got married in 1979.
The 80s
Prince Charles and Lady Diana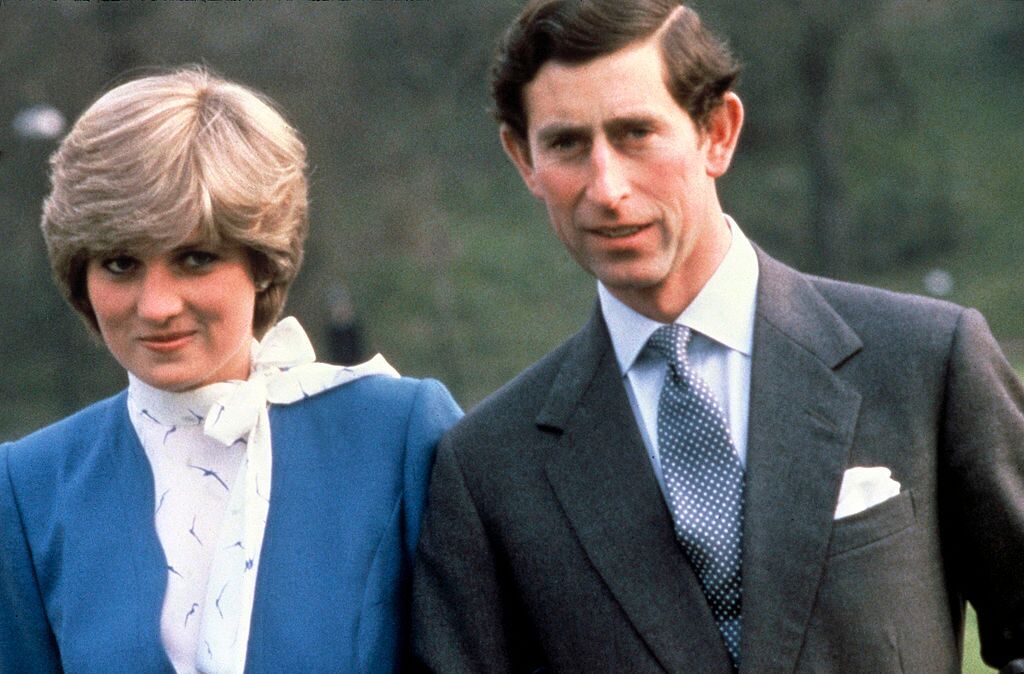 They had the wedding of the century in 1981 and had two children. The first few years of their marriage was as glamorous as their wedding.
Danny Devito and Rhea Pearlman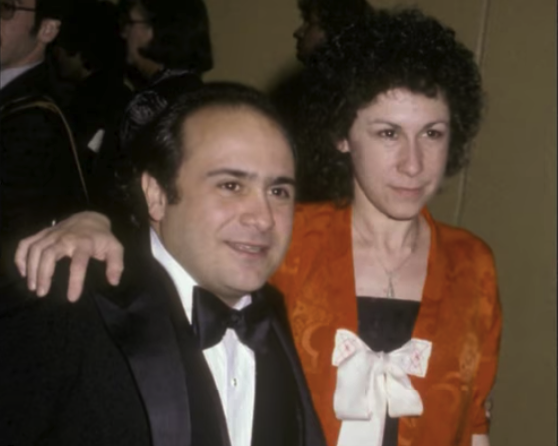 They both got married in 1982 at the peak of their careers with DeVito starring in 'Taxi' and she in 'Cheers.'
Arnold Schwarzenegger and Maria Shriver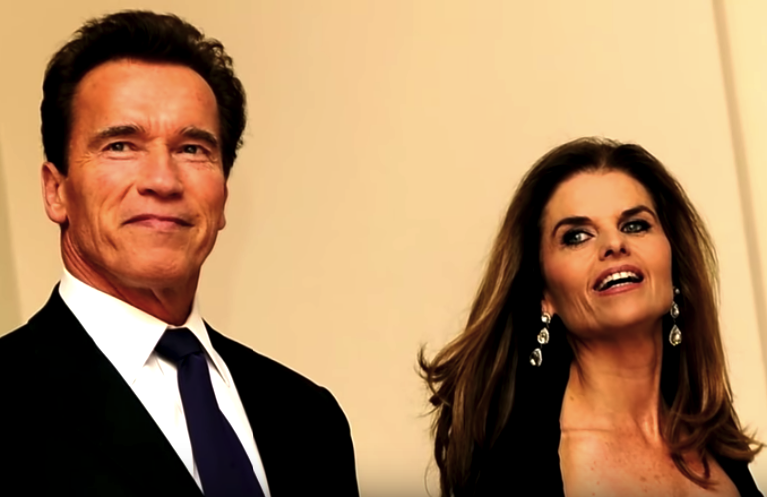 They got married in 1986. Though they always had different points of view, their marriage worked out miraculously. Sadly, an extramarital on Arnold's part broke up the union in 2011.
Lenny Kravitz and Lisa Bonet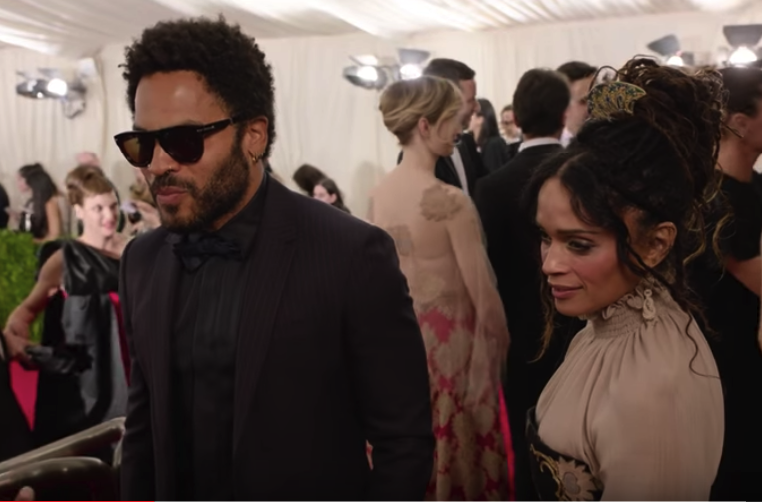 They eloped to Las Vegas in 1987 and gave birth to a baby girl, Zoë in 1988. Though they're not together anymore, they remain very cordial.
Don Johnson and Melanie Griffith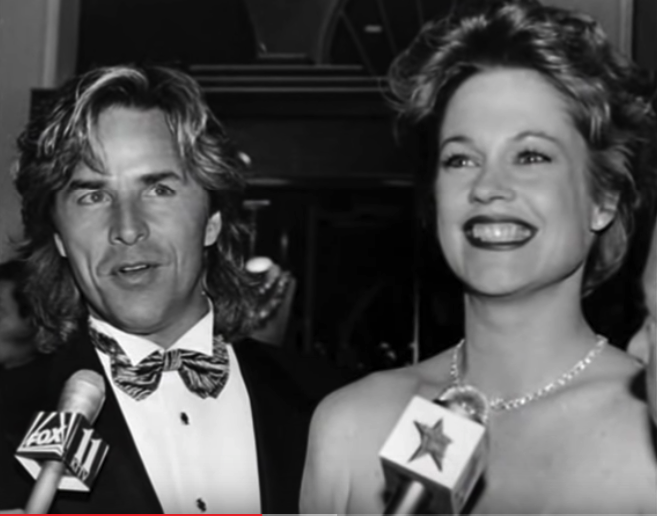 They first married in 1976 after she had been living with him for three years. They broke up and married again in 1989 and had a daughter together.
Love has been in Hollywood from the beginning of the time. From way back, co-stars have been dating and marrying each other. Tell us which is your favorite couple? Share this article with a friend today.
Source: Cosmopolitan