Destiny Of Alfalfa From 'Our Gang': Child Fame and Tragic Ending
If you're from the 90s, there is no doubt that your childhood was marked by the successful series of American comedy movies called Our Gang (also known as The Little Rascals). And how wouldn't it? The films broke stereotypes about black and white children interacting as equals and entertained all audiences with their adventures around the neighborhood. 
And almost a century later since the series' beginnings in 1922, we cannot help but wonder the whereabouts of our favorite characters such as Alfalfa, Darla, Stymie, or even the mastermind behind Our Gang. Sadly, some of them had tragic ends that led to rumors. So, to satisfy your thirst for knowledge, scroll down and read everything about our little rascals. 
CHAPTER 1: ALFALFA AND HIS RENOWNED PRANKS 
Alfalfa had one of the most successful television careers in history which began in 1930, but it tragically ended in the 50s. He was a source of joy to so many with his freckles and the high cowlick that made him a true Hollywood icon. 
But Carl was by no means an angel; in fact, he was well-known for being the cause of problems on the set. Most of his co-stars, especially Darla, can testify that Alfalfa was a troublemaker, and he did not hesitate to show it off anytime.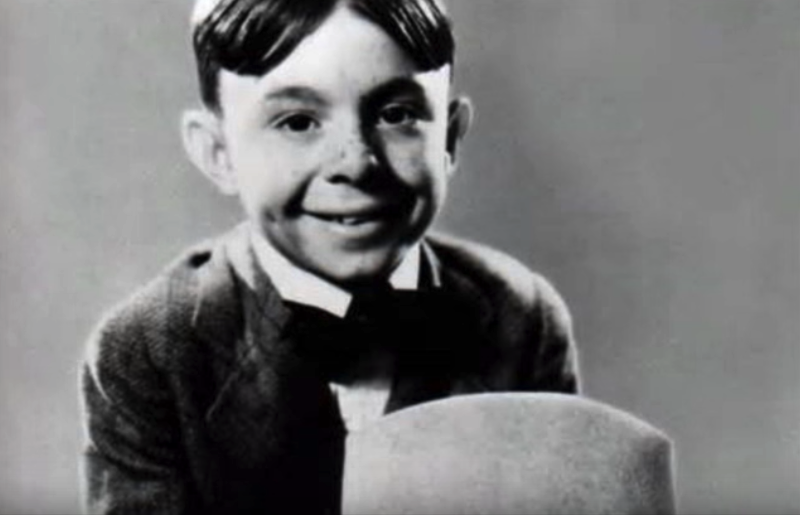 On one occasion, he tricked Darla into putting her hand in his pocket, promising her a ring, but her fingers came in contact with a switchblade. According to Do You Remember, Alfalfa was the father of pranks, and another of his co-stars, Spanky, recounted his ordeal. 
One day, the kids were asked to use a rear-projection system that made use of light bulbs to show their movies. When it was taking too long for the bulbs to come on, Alfalfa went and peed on them. This caused a loud bang in the studio, and the kids were asked to leave while the directors worked on the bulbs. Wow! That's what we call a real rascal!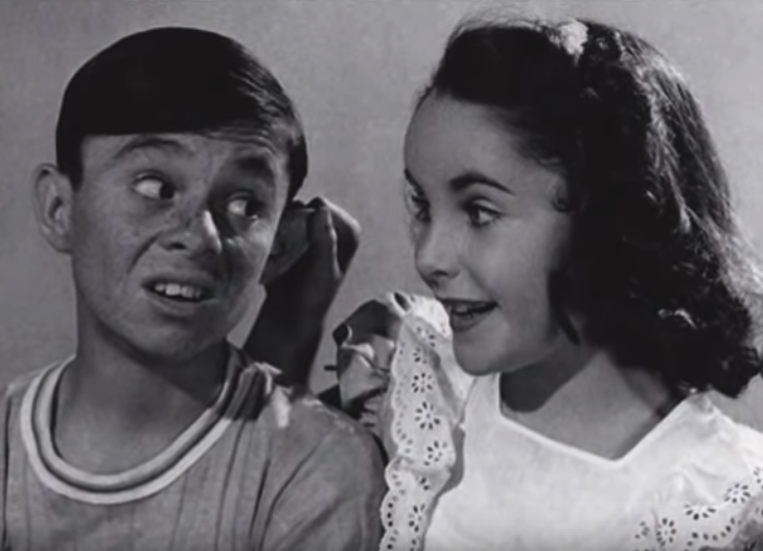 But his fun was finished in the 50s. Read everything about it by clicking 'Continue reading next chapter.'