I Love Lucy's' Little Ricky Is All Grown Up! Look At Him 61 Years Later
Everyone remembers Little Ricky from the popular sitcom I Love Lucy, mainly played by actor Keith Thibodeaux. After all, the little boy who was born to Lucy during the second season melted everyone's heart with his sweetness and charm. 
So what happened to the actor who brought Little Ricky to life after the show ended on May 6, 1957? It's been 62 years since that moment, and we just found out the whereabouts of Keith Thibodeaux. Get a glimpse of it in this fantastic article we have for you!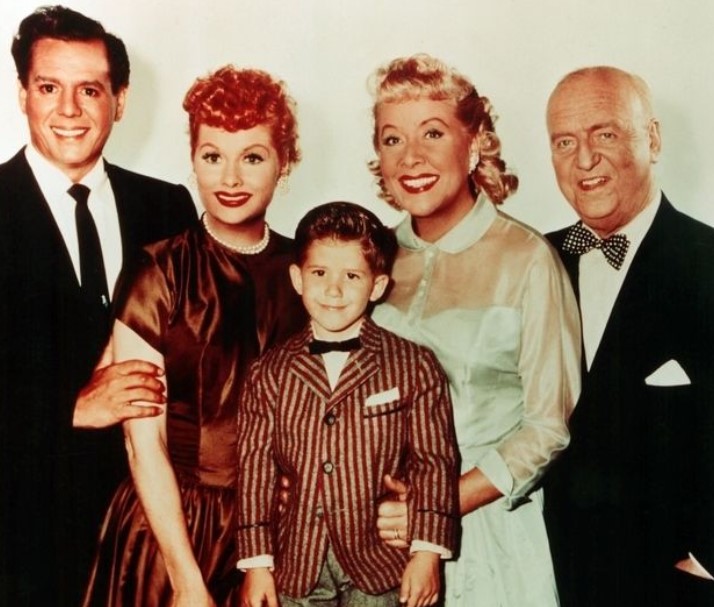 CHAPTER 1: THE BEGINNINGS OF A YOUNG STAR
Some people are just meant to be in the entertainment industry, and no one can deny that Keith Thibodeaux can be included in that group. From a very early age, the boy was very skilled with the drums and started making $500 a week at the age of three while touring with the Horace Heidt Orchestra. 
He first got into the entertainment business on the Horace Heidt variety show when he was 4-years-old. There, he was highly praised for his incredible drumming skills, despite being very young. "They billed me the tiniest drummer, pound for pound, the greatest drummer around," Keith said.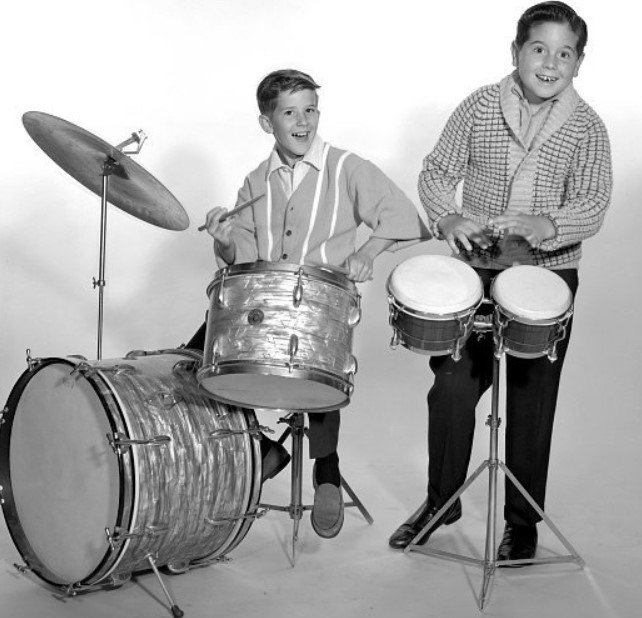 That was only the start of something good. Find out what unfolded by clicking 'Continue reading the next chapter.'