I Love Lucy's' Little Ricky Is All Grown Up! Look At Him 61 Years Later
CHAPTER 2: THE RISE TO STARDOM
As per ABC News, The American actor narrated the time in 1995 when his father took him for an audition for the part of Ricky Ricardo Jr. Lucy came up to Keith and his father and asked him what his son could do other than being so small and cute. His father replied to a surprised Lucy that he was a drummer.
After Desi Arnaz and Lucy saw what the 4-year-old could do, the actor told the chiefs that he was perfect for the role. Well, I think we found Little Ricky,'" Desi claimed about Keith. The then child actor would go on to be part of over 35 episodes of the show that lasted five years.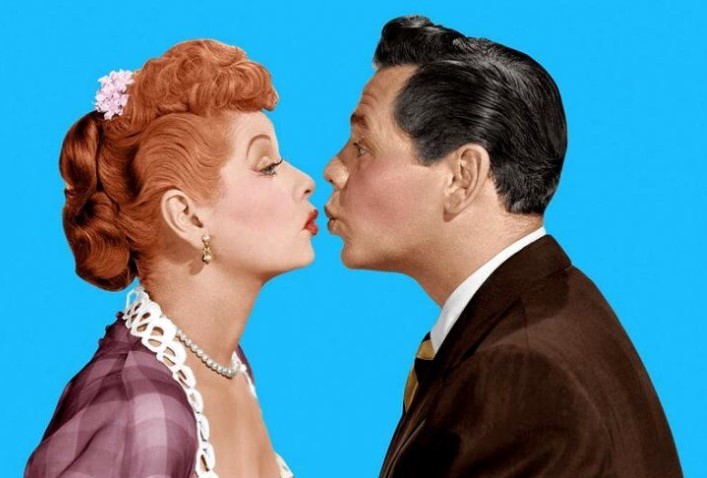 Following his part in the sitcom, the child began to appear regularly on programs such as The Andy Griffith Show between 1962 and 1966. He was also Opie's friend Johnny Paul Jason. Besides, he accepted small roles on other popular TV productions.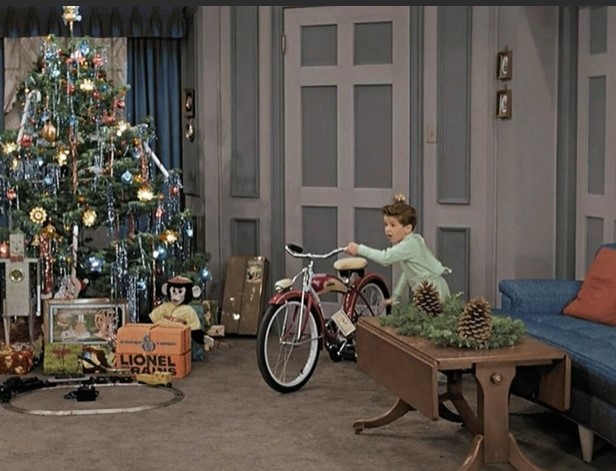 The Lucy-Desi Comedy Hour was a sequel to one of the greatest shows of all times, and Thibodeaux reprised his role a few years later. However, the show did not last long as Lucy and Desi announced that they were getting a divorce.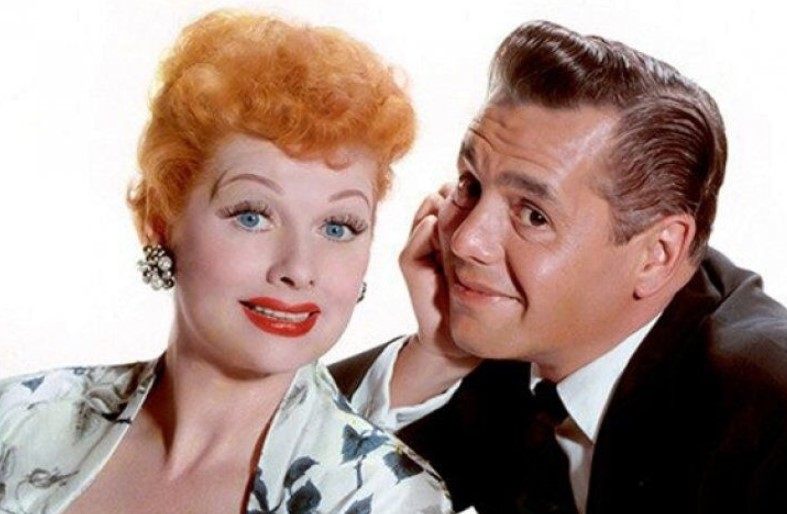 Not everything was rosy for Keith. Read what happened afterward in the next chapter. Click 'Continue reading'!