Royal Check: What Is The Psychological Meaning Behind Your Favorite Royal Family Member
We all love keeping up with the royals, as their colorful lives never fail to keep us entertained. And even though they're all special in their own unique way, there's no doubt that fans and the public alike enjoy playing favorites. Which begs us to ask one question: what does your favorite royal say about you? Continue reading to find out!
CHAPTER 1
Queen Elizabeth II
There are two things that are most important to you in life: family and tradition. When it comes to friends, you've kept the same, close circle for +15 years. You're not one to let people in, and you're very careful about who you keep close. But even the closest to you - not only friends but even your family members who've been there from day one - have trouble reading you sometimes since you tend to keep to yourself. However, once you do make the choice to go out with your friends, your presence is undeniable!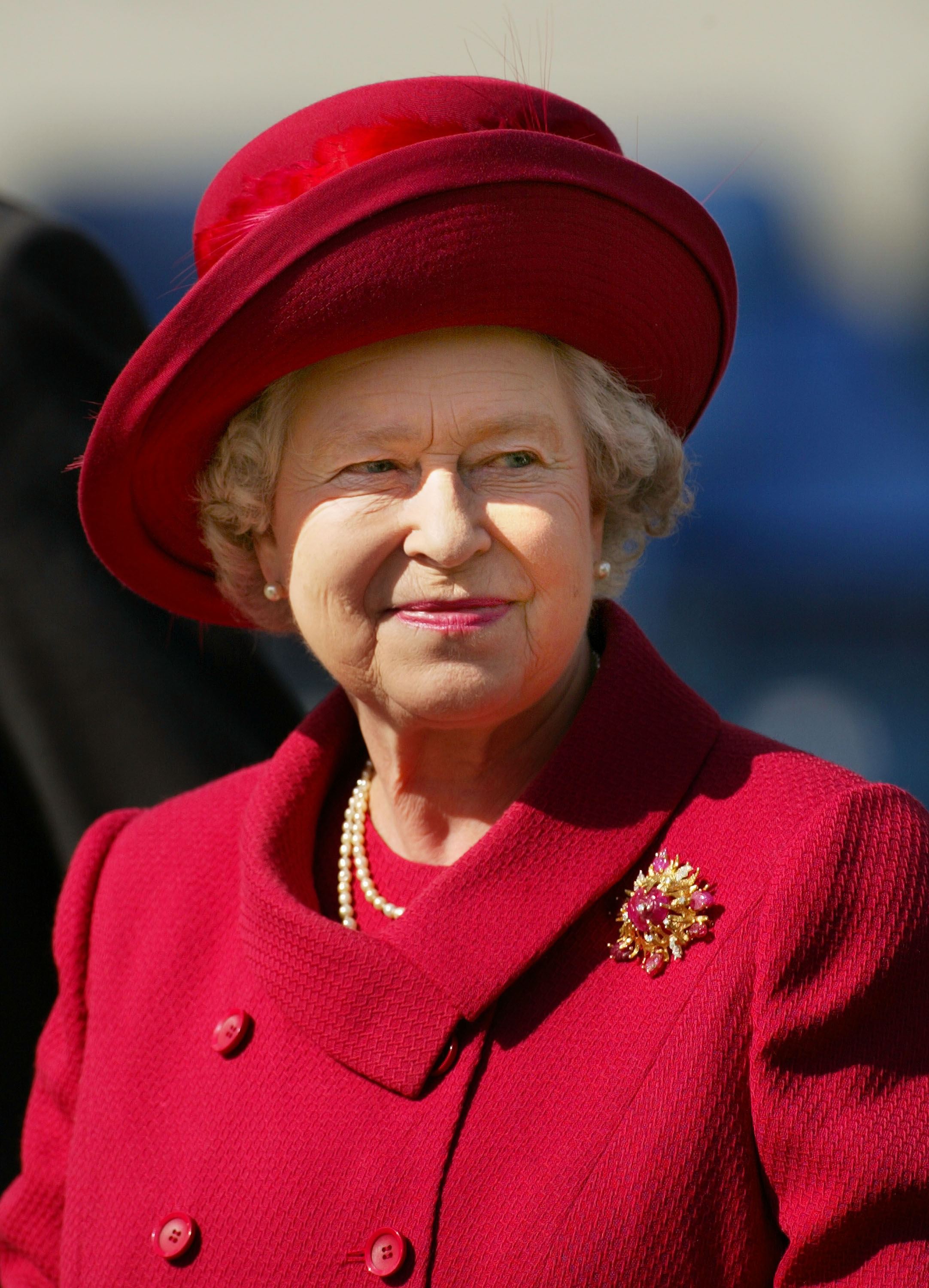 From cracking witty jokes to sharing thought-provoking perspectives, you definitely find a way to spice things up. Truthfully, there's nothing that makes you happier than relaxing on "your side" of the couch, bundled up in a cozy blanket, alongside a glass of Merlot, enjoying your favorite Lifetime show. Your life motto? "Treat yourself."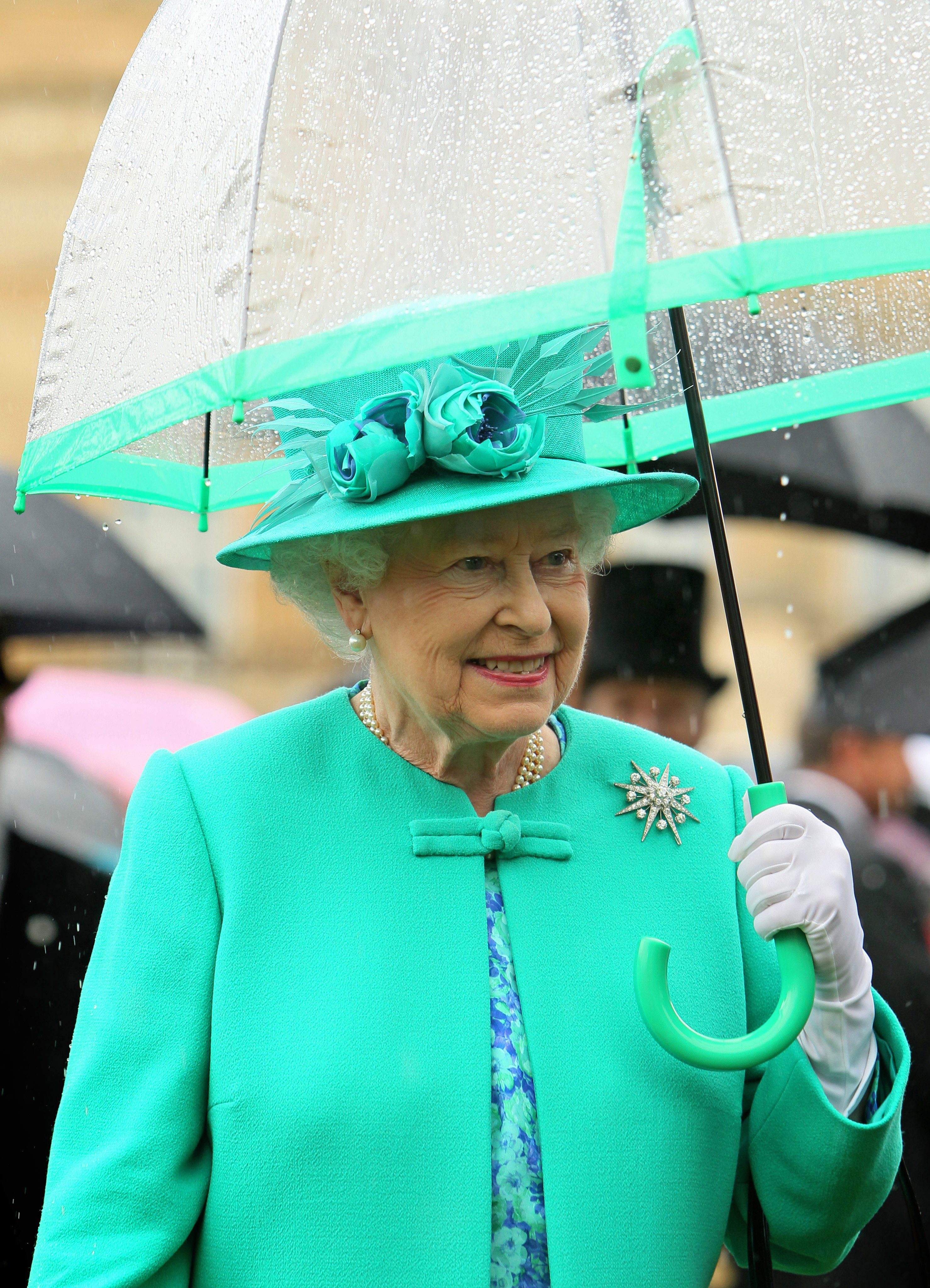 Click "Next Chapter" to read what is your personality according to your favorite royal