Royal Check: What Is The Psychological Meaning Behind Your Favorite Royal Family Member
CHAPTER 2
Prince Philip
You have an exquisite taste that shows with your impressive antique collection, and your wide-variety of interests make your house the coolest on the block! You're also a fanatic of old films, as well as reading autobiographies of historical figures. You even catch yourself using movie references in everyday conversation!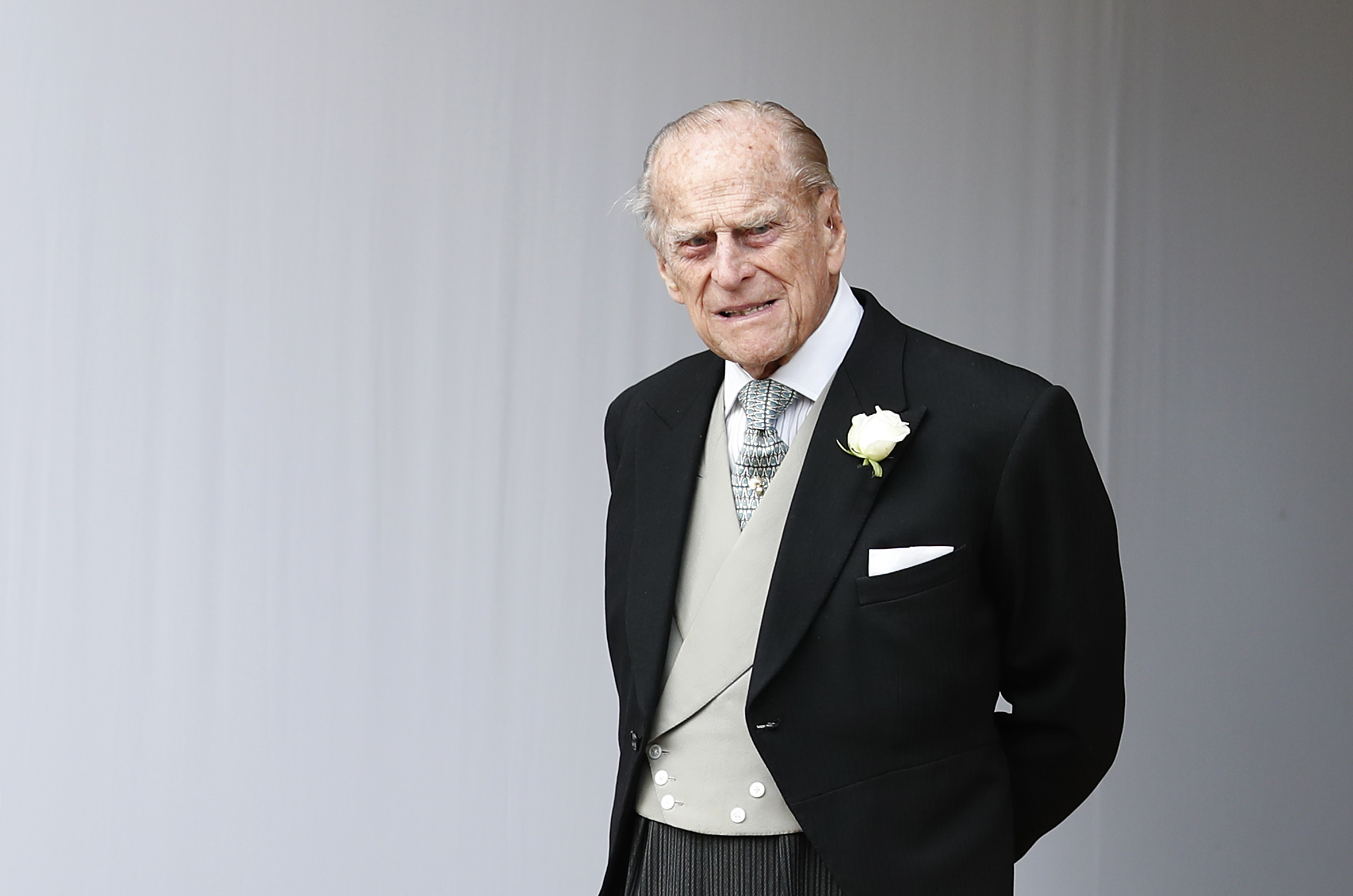 Even though, to be honest, most of the time your friends have no idea what you're quoting. And thanks to your old-school ways, you probably have absolutely no interesting in "Keeping Up" with any Kardashian and have contemplated more than once about deleting yourself entirely from the Internet to escape the madness. Definitely more old-school than modern, you still manage to find a way to keep those around you entertained with fascinating facts and intelligent conversation.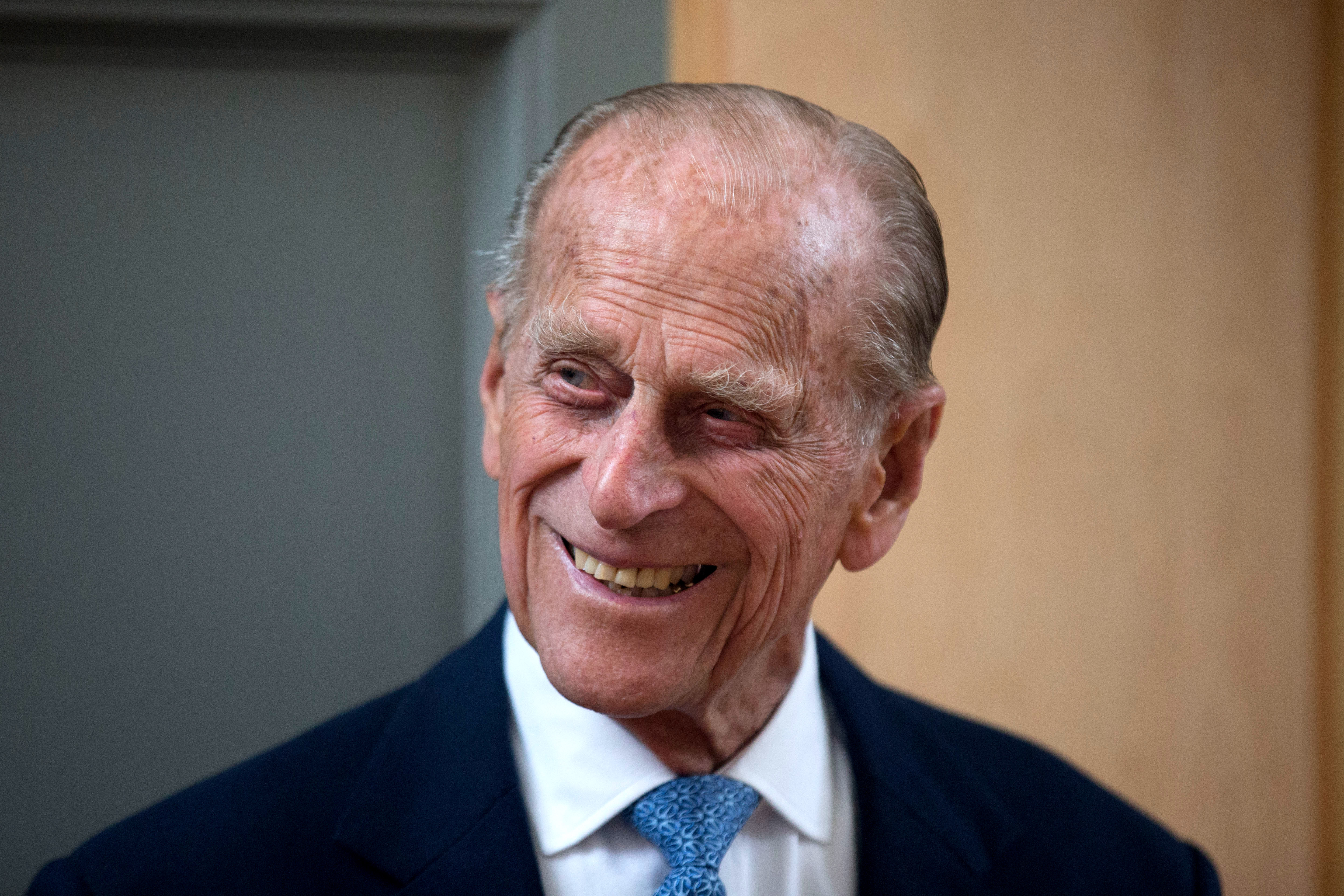 CHAPTER 3
Prince Charles
It's 10 A.M. on a Saturday morning, which means you've already caught up with all the news on your tablet, drank two cups of coffee, chowed down your favorite oatmeal, and watered all the plants in your garden. You love having your own, personally tailored daily schedule, and following through with it.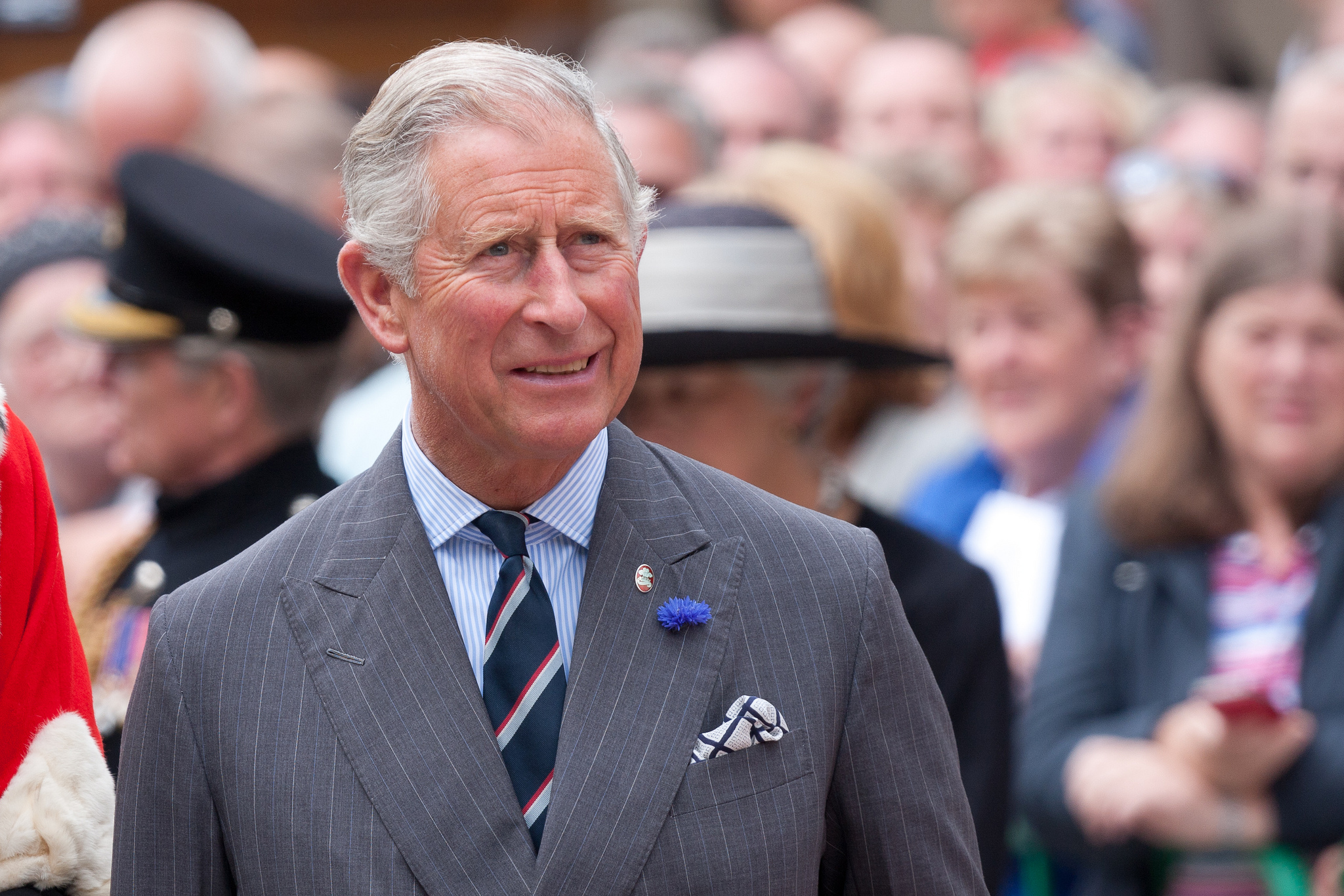 Both an early riser and a nature lover, your optimistic personality and free spirit mean that you're always on the move and are looking forward to trying something different and new every day! You belong to the category of people that are constantly on the move - you're definitely not one to sit around and waste precious time!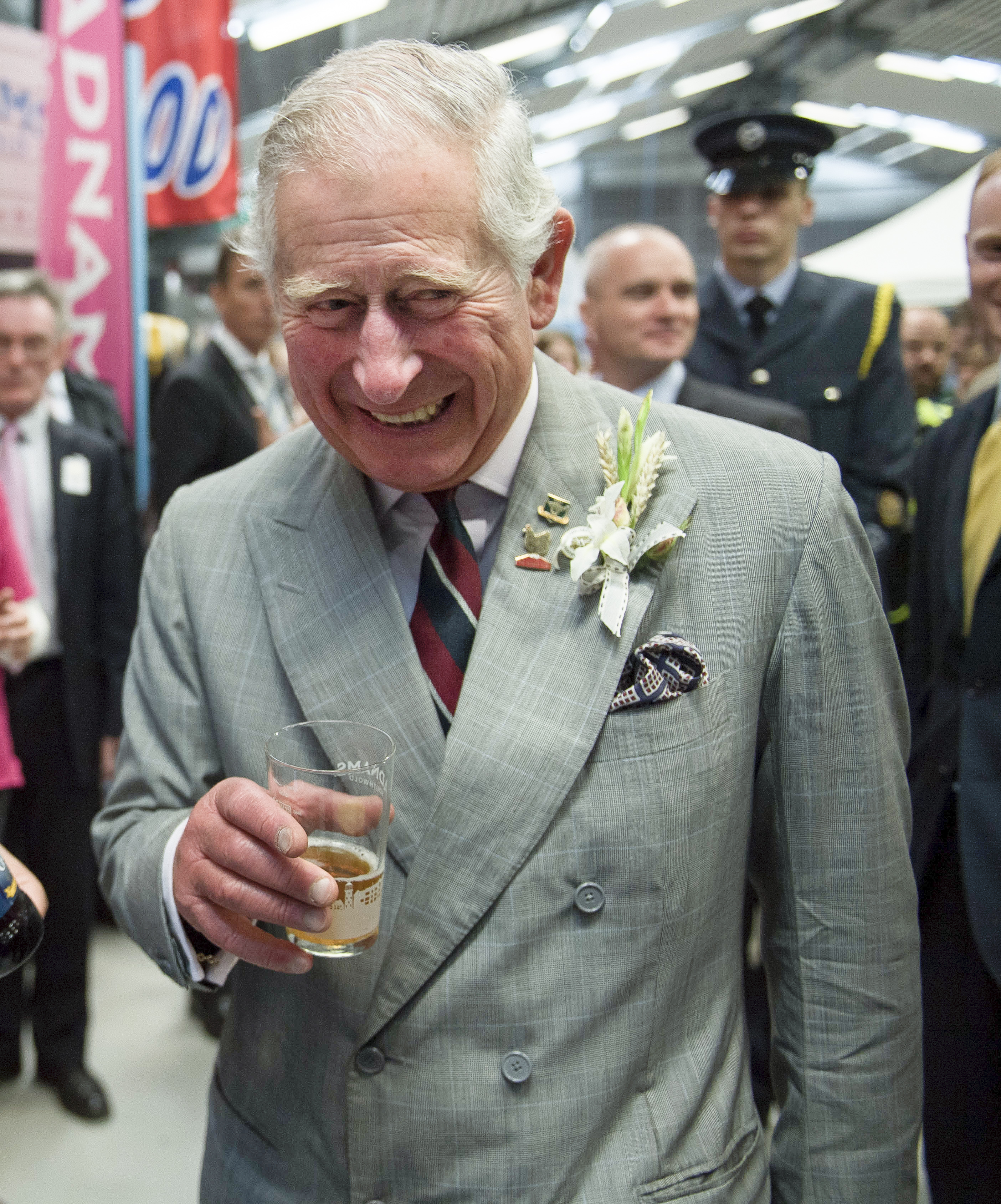 Click "Next Chapter" to read what is your personality according to your favorite royal