Wallis Simpson: A Woman Who Changed the History of the British Throne
It was a love so real that it ended up completely changing the path of history. When King Edward III married Wallison Simpson in 1937, the British monarchy was in for a shock. Edward ended up abdicating the throne to be with the love of his life, becoming the first monarch to ever do so, and totally changed the line of succession.
THE WOMAN WHO CHANGED THE COURSE OF BRITISH HISTORY
So who was this woman who managed to change the course of history? And was all truly perfect in their paradise - or did Simpson secretly love a different man? Continue reading to find out!
CHAPTER 1
WHO WAS WALLIS SIMPSON?
Born on June 19, 1886, Wallas was an American socialite from Blue Ridge Summit, Pennsylvania. Her dad was a wealthy flour merchant who passed away when Simpson was just a baby. After she and her mother moved to Baltimore to live with Wallis's aunt, the mother and daughter eventually got an apartment of their own, and Alice ended up remarrying.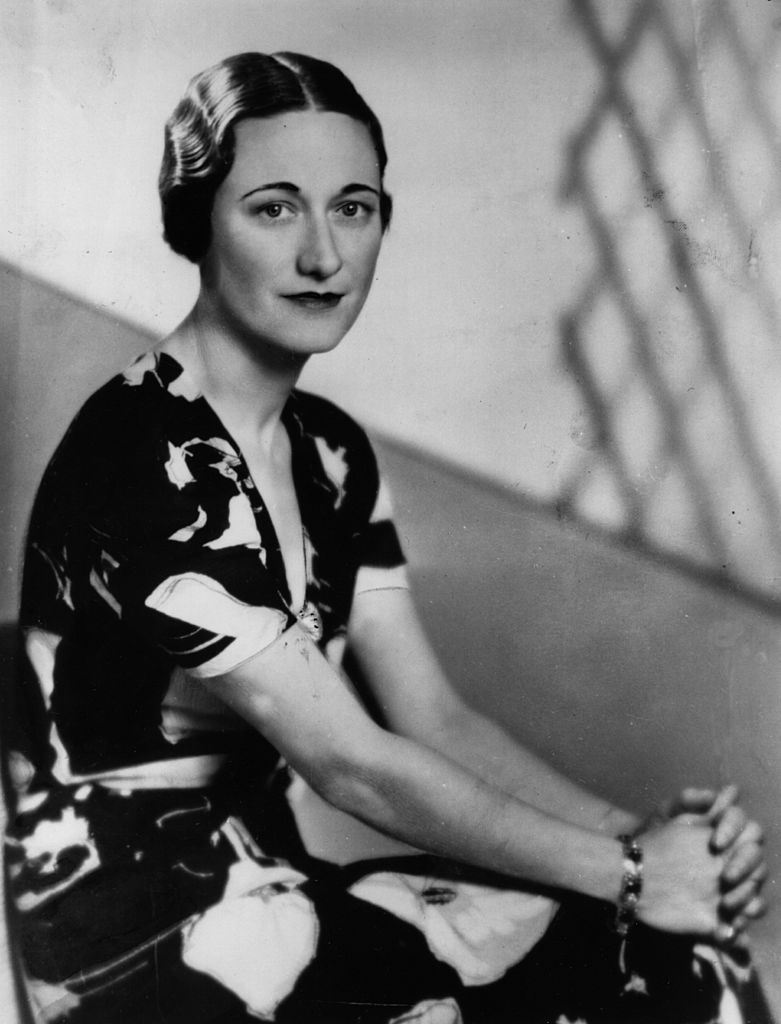 She attended Oldfields School, which is the most expensive in Maryland, was reportedly a bright student. A fellow pupil said of Simpson: "She was bright, brighter than all of us. She made up her mind to go to the head of the class, and she did."
Click "Next Chapter" to read about Simpson's chaotic love life.