The Reason Behind One Of The Most Controversial Royal Divorces In History
When the Queen's sister, Princess Margaret got married to Anthony Armstrong-Jones in 1960, people had a lot to say about the union. They felt that he wasn't the right person for her as he was not of blueblood roots. The media thought he didn't deserve to marry her because he was just a small scale photographer.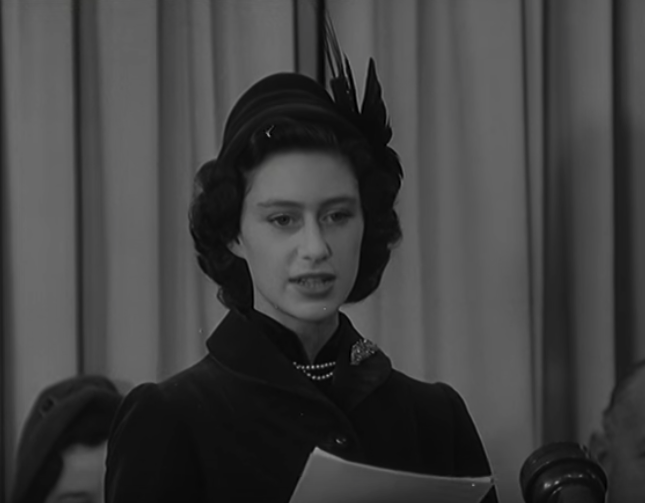 In 400 years before then, no commoner had married into the royal family, and they felt tradition should continue to have its course. Well, it didn't take time before all these, and other factors affected their marriage. It became infested with obscene scandals like bisexuality and even a love child. Stay with us on this article to find out all about it.
HOW MARGARET WAS FORCED TO GIVE UP LOVE FOR LOYALTY
Margaret had to end things with her "true love" Peter Townsend before she met the man she eventually married. The Netflix movie, 'The Crown,' shows precisely how the relationship unfolded in Season One. The union was forbidden because Townsend was a divorcee. This was a capital no for a sister to the Queen.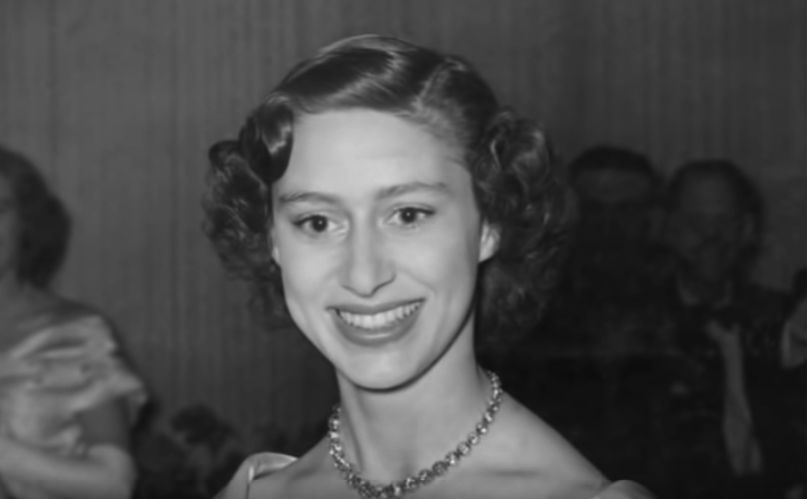 The whole British clan pitied Princess Margaret when in October 1955, she was forced to pick between her man and loyalty to her sister. She did pick her sister, but she was devastated. She published a statement informing the world that she had broken ties with Peter Townsend. At the end of it all, she had to move on.
Click 'Continue reading the next chapter' to read about the events that led to Princess Margaret meeting her husband and how their relationship started.