Top Celebrity Cheating Scandals That Nicely Disappeared From Public Memory
Celebrity couples are major inspirations for many of their fans. The numerous expensive gifts they get each other, the fancy date night, the red carpet glam and much more is what many of us aspire to have in our relationships.
However, as glamorous as their unions might be, it is usually filled with a lot of cheating scandals. Love in Hollywood isn't always pretty, and these ten couples are proof of that.
Beyonce and Jay-Z
No other couple tops this list than the King and Queen of music. Although Queen B never came out openly to tell the world that her husband of almost 15 years cheated, nevertheless, her 2016 album 'Lemonade' said it all. It told the story of how the affair happened, how Queen B felt about it, and how they made up with each other.
Brad Pitt And Jennifer Aniston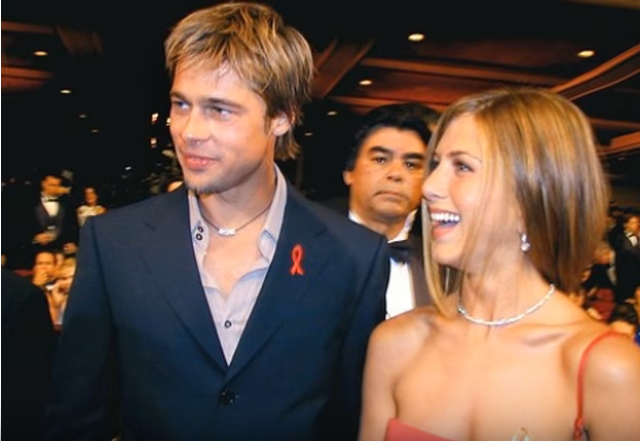 Before we got so consumed with the #Brangelina split, the famed actor had already broken a heart in the past. Before Angelina Jolie and Brad Pitt became a thing, Brad was with the gorgeous Jennifer Aniston. The pair were married. But during the filming of the iconic 'Mr & Mrs. Smith' Brad found love in the arms of Jolie and their on-screen chemistry translated into real life.
Prince Charles And Princess Diana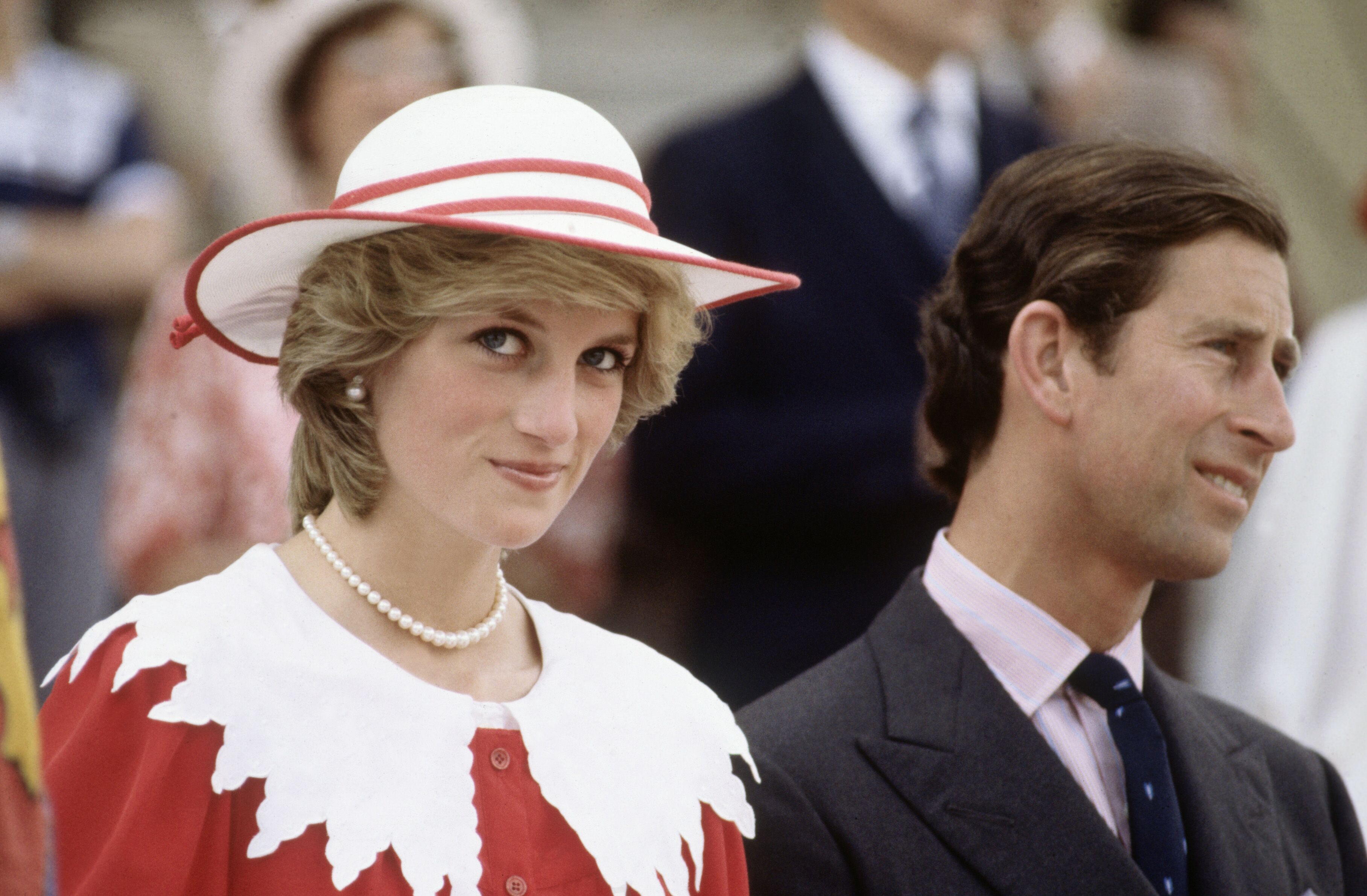 Of all the cheating scandals to rock the world, it has to be that of the British royals, Prince Charles and Princess Diana. After the first five years of their marriage, Charles began cheating on Diana with his ex-girlfriend, Camilla Parker-Bowles. While speaking of his affair in an Interview, Diana reportedly said:
"There were three of us in this marriage, so it was a bit crowded." 
The pair divorced in 1996, two years after the Prince of Wales admitted to the affair.
Britney Spears And Justin Timberlake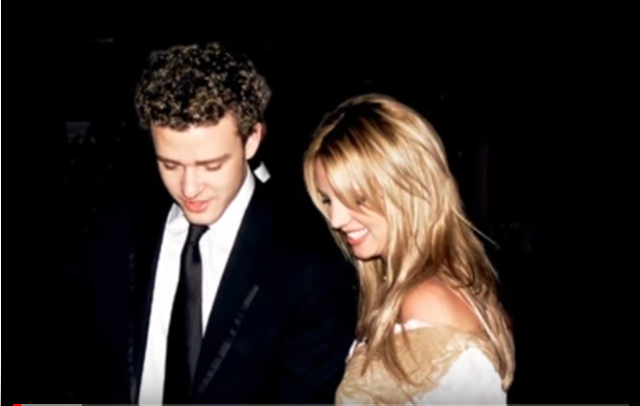 While in most celebrity relationships, it is the man that cheats, the reverse was the case for this couple. Britney Spears and Justin Timberlake's promising relationship came to an end in 2002. While both parties didn't say what caused the breakup, it was suspected that Britney cheated after the video of Justin's 'Cry Me a River' was released. The lyrics of the song also suggested that Britney was unfaithful throughout their relationship.
Maria Shriver And Arnold Schwarzenegger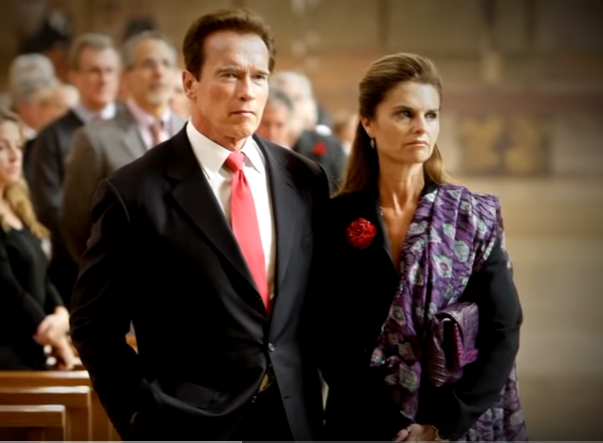 After 25 beautiful years together, Maria Shiver And Arnold Schwarzenegger divorced after the news of an extramarital affair surfaced. Not only did Arnold cheat on his wife with their housekeeper, Mildred Baena, but he also fathered a child with her. It must have hurt so bad!
Sienna Miller And Jude Law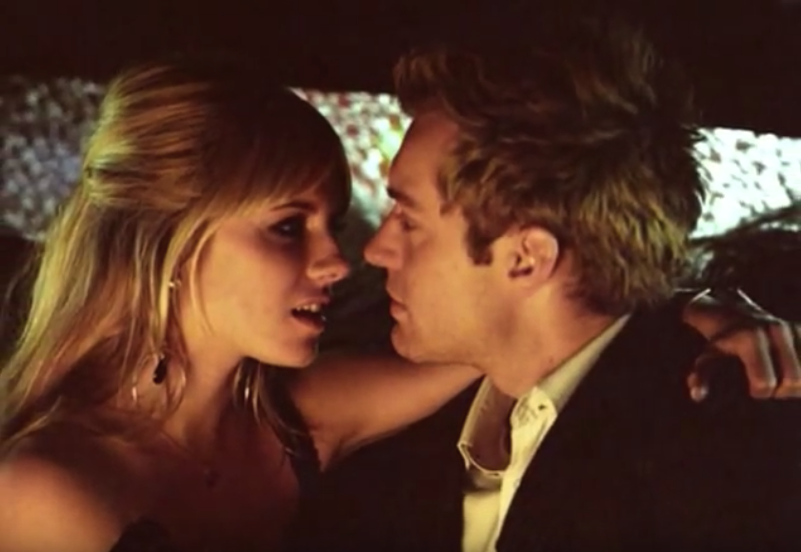 The nanny cheating affair is one that has plagued Hollywood Industry for years, and one of its victims was Jude Law and Sienna Miller. While he was still engaged to Sienna in 2005, Jude admitted to sleeping with their nanny, Daisy Wright.
Elin Nordegren And Tiger Woods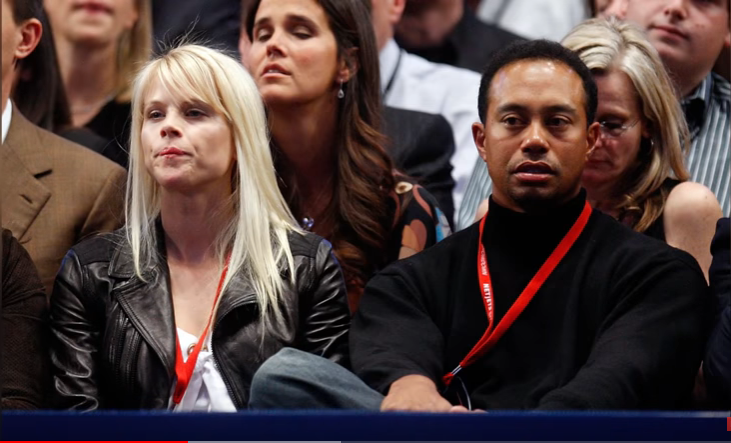 Another celebrity cheating that sure rocked our world was that of Tiger Woods and his Swedish wife. It was a late-night crash that revealed that Tiger was cheating on Elin with more than just one woman.
Kristen Stewart And Robert Pattinson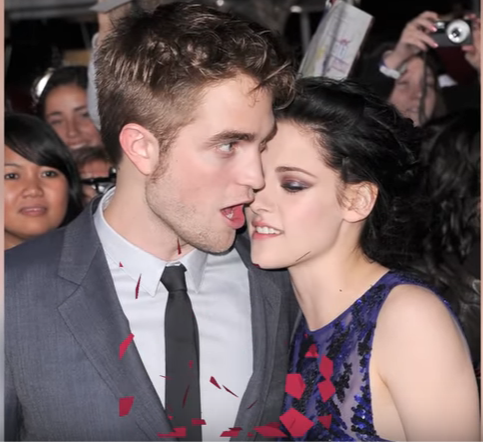 Team Robsten was one hashtag fans of the 'The Twilight Saga' didn't want ever to stop chanting. Unfortunately, all hopes were crushed when the twin royalty ended things after Kristen cheating saga with Rupert Sanders. The duo was photographed kissing during the filming of 'Snow White and The Huntsman' in 2012.
9. Kevin Hart And Eniko Parrish
In 2017, the comedian admitted to cheating on his second wife, Eniko Parrish, after he was being blackmailed. He took to Instagram to share a video of an apology to his wife and fans for letting them down. Luckily, the power couple recovered from the scandal.
10. Tristan Thompson And Khloe Kardashian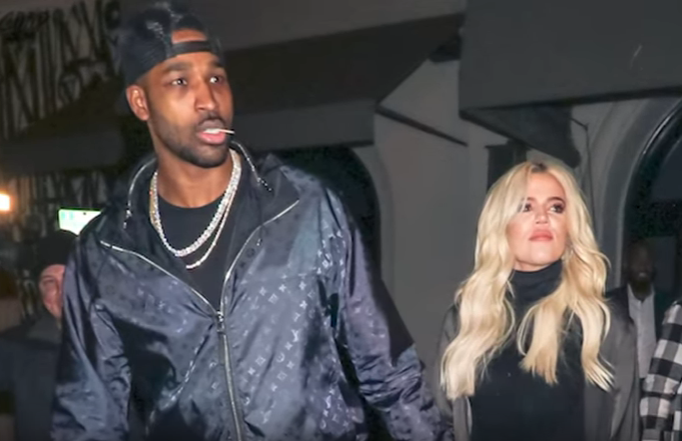 All hail the king of cheating scandals! The basketball player hit a snag with the Kardashian family and its fans after it was revealed that he cheated on the 'Revenge Body' star. The worst part? It happened while she was pregnant with their daughter True. It got even worse after the pair made up as Tristan again cheated with Kylie's BFF, Jordyn Woods. Whew!
Love in the spotlight isn't as glamorous as it looks. However, it doesn't mean one can't find love in such circumstance. While some of the couples on this list ended things for good, others managed to make comebacks and strengthen their relationship. Which of these couples' affair shocked you? Which did you sense would happen? Let us know what you think!
Source: Cosmopolitan