The Tale Of The Forgotten Prince: Destiny Of Queen Elizabeth's Uncle, Prince John
Everyone believes that once you are a member of the Royal family, life is a bed of roses for you. While this may be true for some royals, Queen Elizabeth's uncle had a different story to tell. Known as Prince John of the United Kingdom, he lived his life in the shadows due to epilepsy and elements of autism exhibited in his character.
If you haven't heard of him, he was the son of King George V and Queen Mary, and the brother of King George VI, Elizabeth II's father. His biography is quite tragic as he spent most of his life in isolation. So without further ado, let's find out more about this unknown prince and the cruelty he faced from members of the Royal family.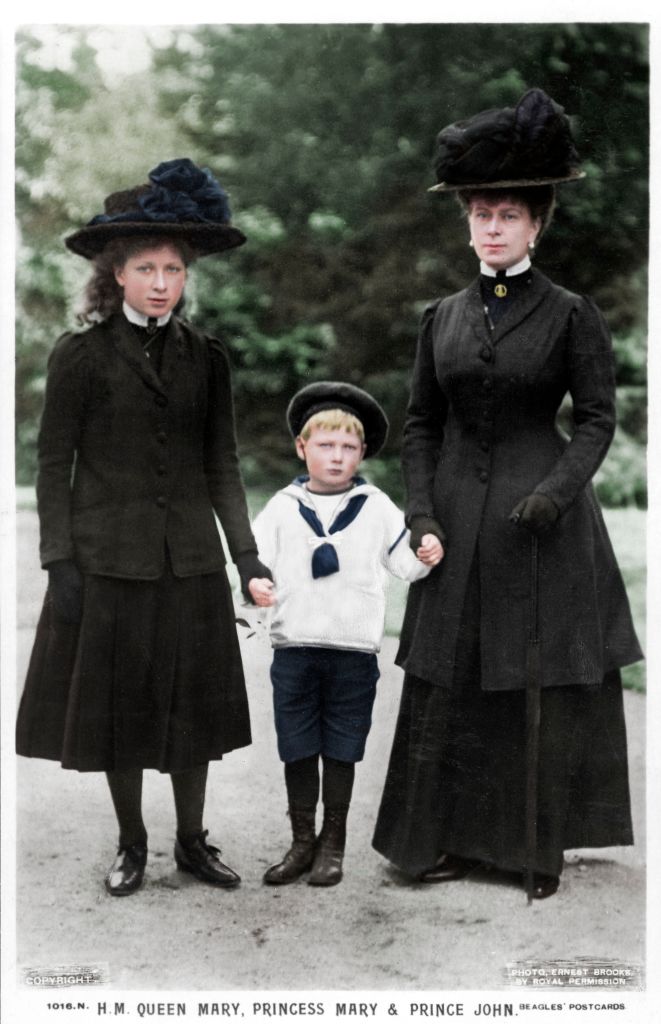 CHAPTER 1
HE WAS NEGLECTED BY HIS FAMILY MEMBERS
Members of the Royal family, including his immediate family, decided that it was better to abandon the prince as they thought of him as a nuisance, due to his health. Prince John never got the attention of his mother, who allegedly never visited him. Moreover, according to Town & Country, one official family tree of the Windsors omit Prince John. And to top it all off, his older brother, Edward VIII (yes, the one that was a King and abdicated to marry a divorcée) once wrote a letter, calling him an animal.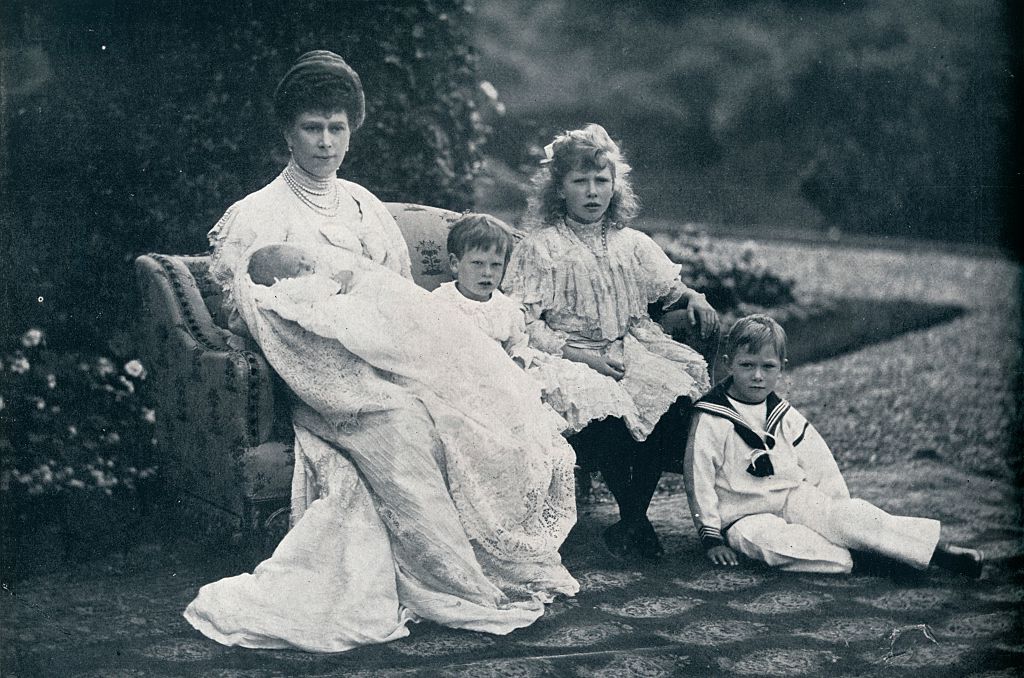 Prince Edward specifically noted that his brother "had become more of an animal than anything else" and that John was a "brother in the flesh and nothing else." Members of his family were restricted from visiting him as well, except for the Christmas holidays, after which he would be hastily sent back to his cottage room in Wood Farm. 
Recently dramatized retellings of John's life, such as 2008's Prince John: The Windsors' Tragic Secret, depicted him as being forced to walk with a tether attached, which only served to fuel more scandal about him. Although it is true that there are few family photos where Prince John was included, there is another version of the story.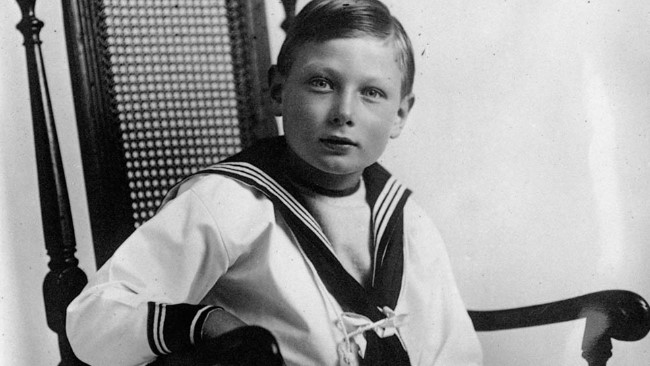 In fact, no one has been able to find proof that the prince was being tortured by his own family members. However, one thing was completely true. John was not a healthy boy; he had serious illnesses that were evident when he was only four. 
Go to the 'Next chapter' to read if there were chances Prince John's medical condition would improve.