Albert from 'Little House on the Prairie' Is 52 Years Old and Looks More Handsome Than Ever
CHAPTER 2: SOME VERY ROUGH BEGINNINGS
Matthew Charles Labyorteaux is a movie, television, and voice actor who was born on December 8, 1966. And it seems that his role as Albert was meant to be from the very moment he arrived in this world. Why, you might ask? Well, it turns out that he was not only adopted on the show.
As per Albany Daily News, Matthew was adopted when he was only ten months old. An actress called Frances Marshall and her husband, talent agent Ronald Labyorteaux decided to take the infant in. But to complicate things, Matthew was not a healthy baby.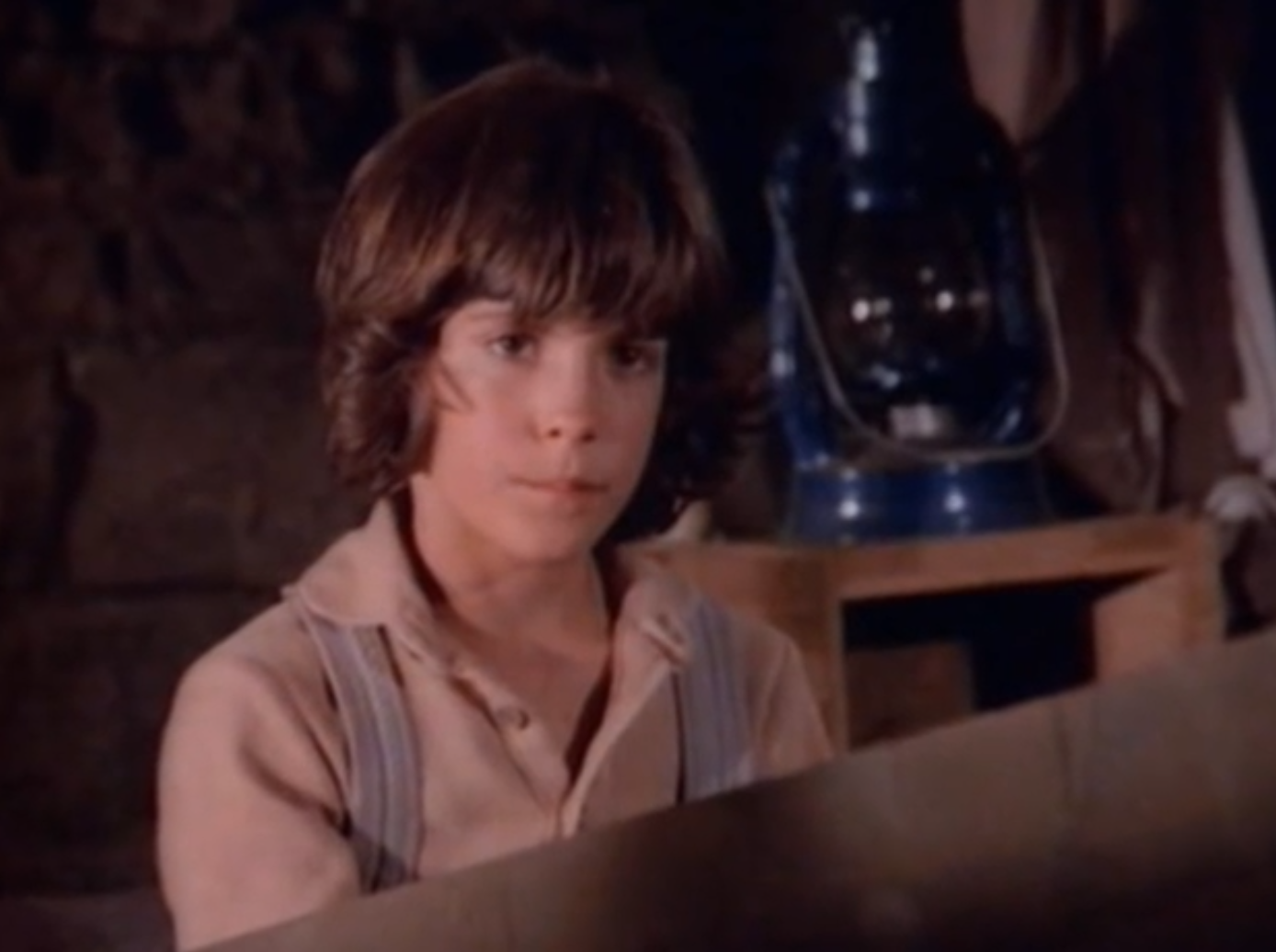 He was born with a hole in his heart, but thankfully, it healed on its own. Shortly after, doctors sadly diagnosed him as autistic or retarded. They advised the parents to institutionalize him for the rest of his life, but Frances and Ronald refused to send him away as it turns out this was not the first experience for the couple.
Before Matthew, they adopted another boy called Patrick when he was nine months old and who, as his new brother, was labeled as psychotic. The physicians' advice was pretty much the same, but the parents turned a deaf ear to it.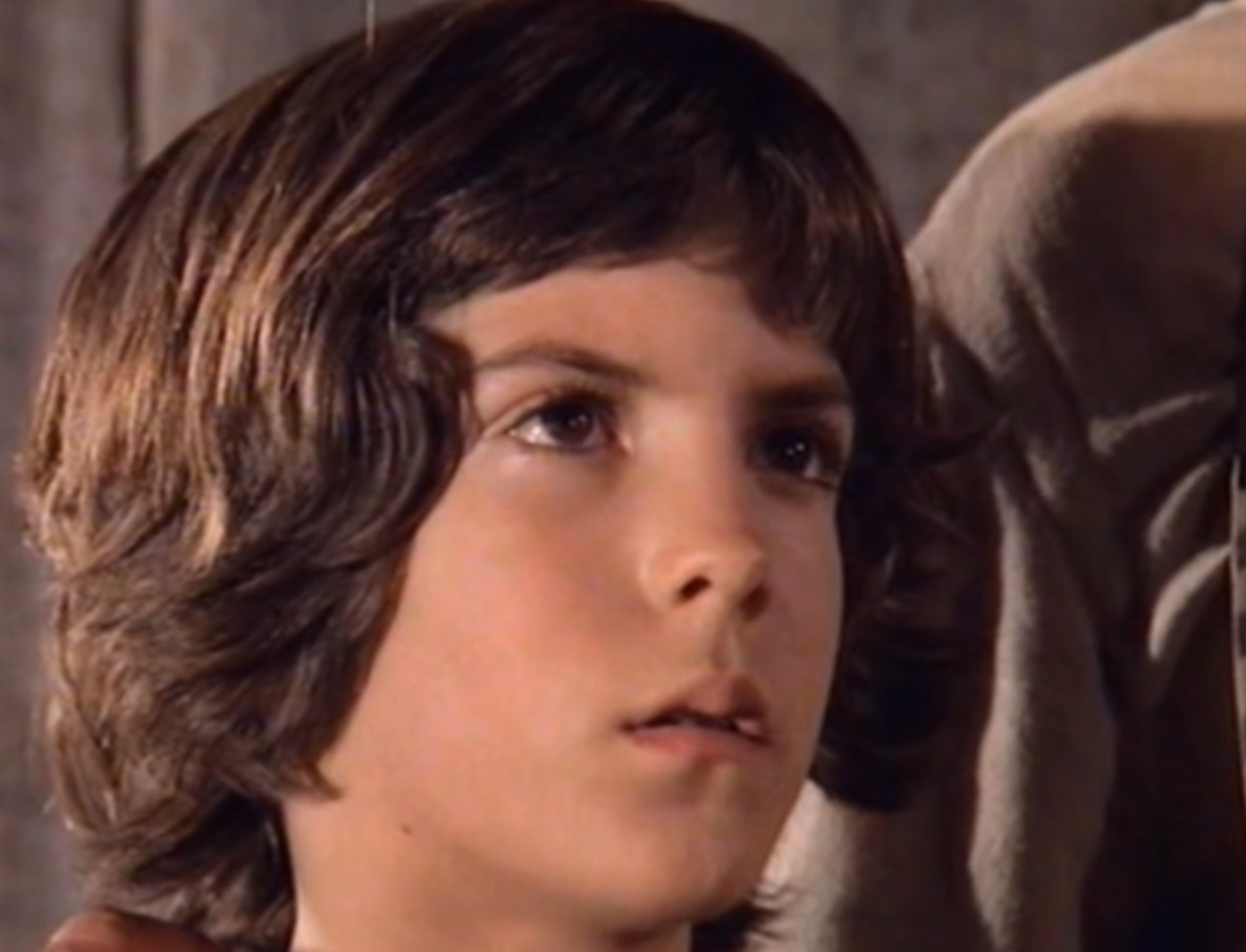 Once at home with Matthew, the parents found out that he suffered from low blood sugar, which was the origin of his erratic behavior. The source reported Frances recalling: 
"Sugar had been as poisonous to his system as alcohol or dope. The minute we corrected his diet, the change was drastic and immediate. All his problems disappeared."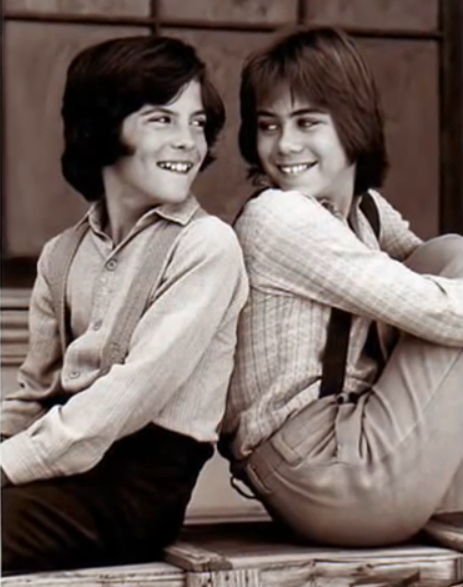 It was just the beginning of something good. Click 'Continue reading the next chapter' and see what unfolded after.