Lady Kitty Spencer: The Niece Of Princess Diana, Who Conquered The World With Her Grace
Princess Diana was one of the most famous women ever to live. She was usually dubbed as the most photographed woman until her demise in August 1997. As a result of her influence, those around her gained prominence. Her two sons, Prince William and Prince Harry, are globally recognized, not only for being royal grandsons but also for their link to Princess Diana.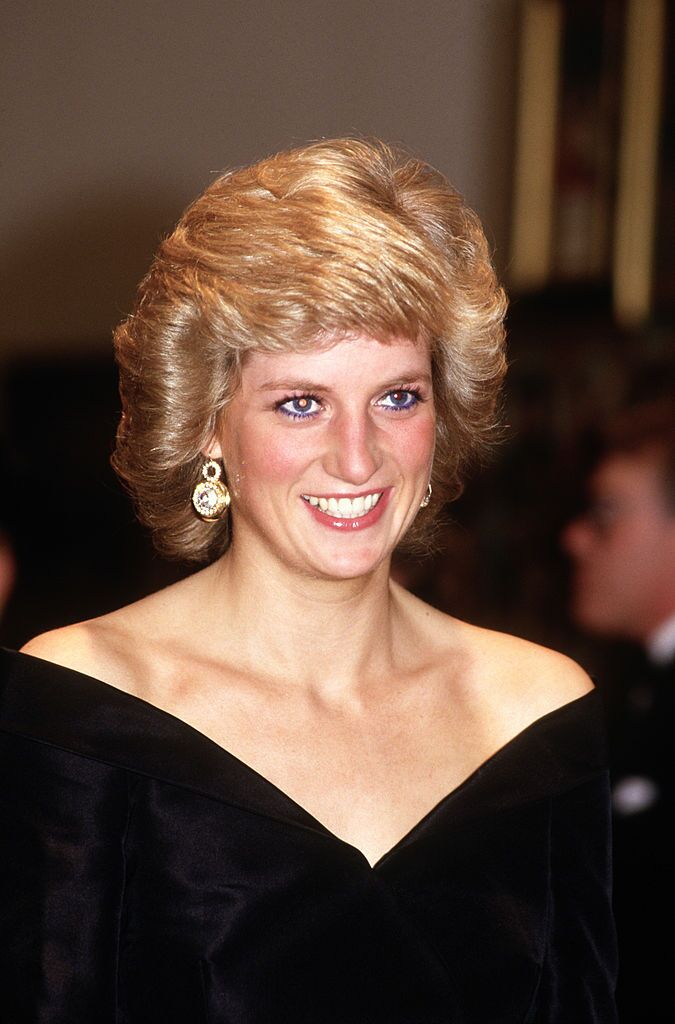 And it seems this 'Diana effect' has spread to other family members. While Lady Kitty Spencer has worked hard to make a name for herself in the modeling world, there is no doubt that the name Spencer has paved the way for her. Furthermore, her striking resemblance to the People's Princess has got everyone talking about her. It's no wonder she stole the show at Prince Harry and Meghan's wedding in May 2018. If you are curious about who Lady Kitty Spencer is and her connection to Diana, stay tuned!
CHAPTER 1
HOW IS LADY KITTY SPENCER RELATED TO PRINCESS DIANA?
Most people focus on Princess Diana's relationship with members of the royal family, forgetting that she has another family, the Spencers. Lady Kitty is Princess Diana's niece. Her father is Charles Edward Maurice Spencer,  the 9th Earl Spencer and the younger brother of Princess Diana. He and Diana were super close to each other in their childhood, and it remained that way until she passed away.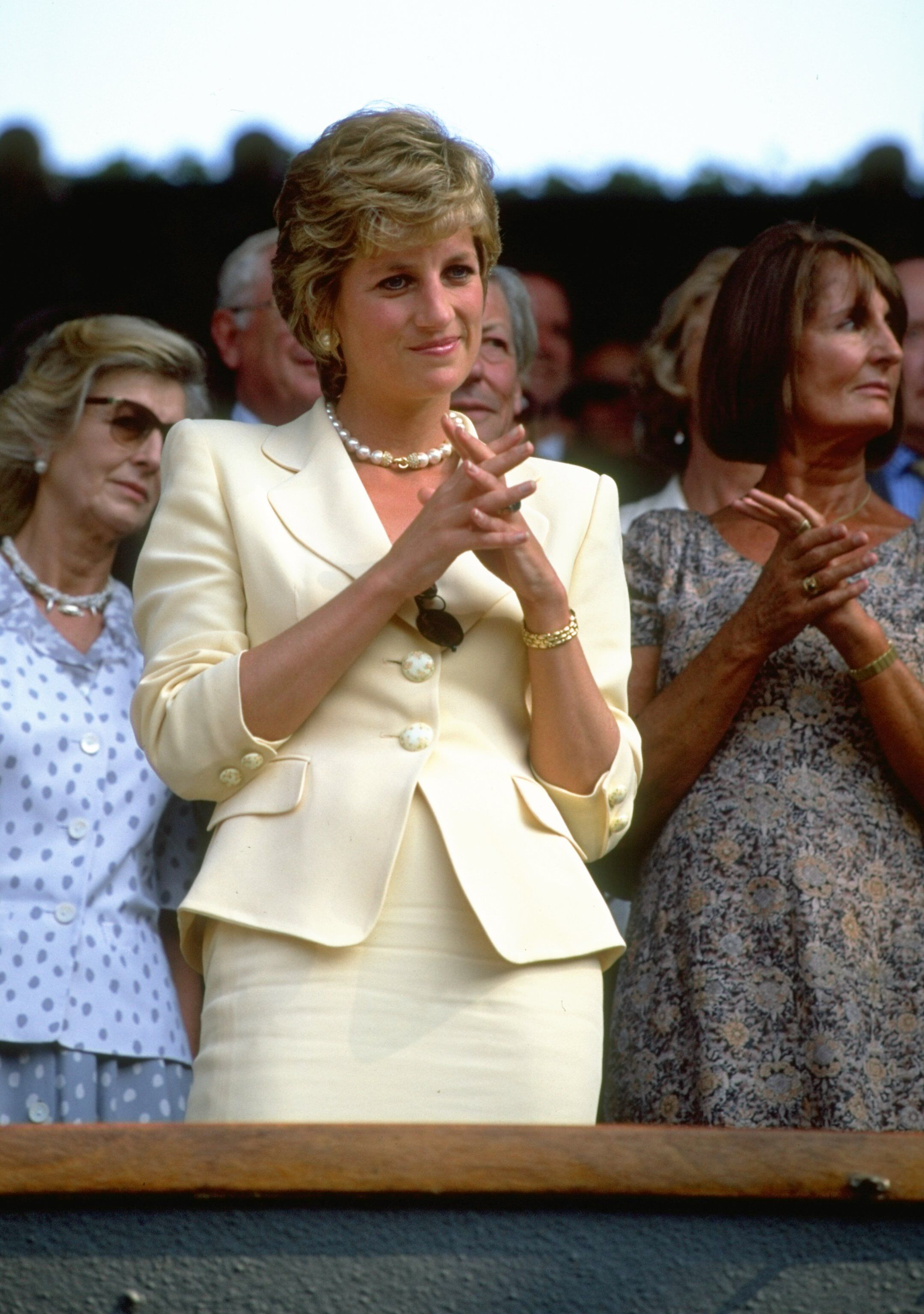 At her funeral, he delivered a heartwarming eulogy. The last time he saw Diana before her accident was on her birthday. Kitty was just six when her aunt died. Her father was so hurt by the circumstance surrounding Diana's death that in a bid to protect his daughter, he sent her to South Africa. That is where she spent most of her childhood.
Click 'Continue reading next chapter' to read about Kitty's early days and her career as a model.