Mysterious Personality Of Queen's Cousin Prince Michael of Kent
People sometimes don't realize how numerous the members of the British Royal Family can be. While there are many integrants the world knows about and follows closely, there are some others that can relatively be under the radar. One of those is Prince Michael of Kent, the Queen's cousin. 
The truth is that this high-born gentleman has had an amazingly exciting life, ranging from his unique heritage to his controversial wife. Here's everything you have to know about this lesser-known royal. Take a look!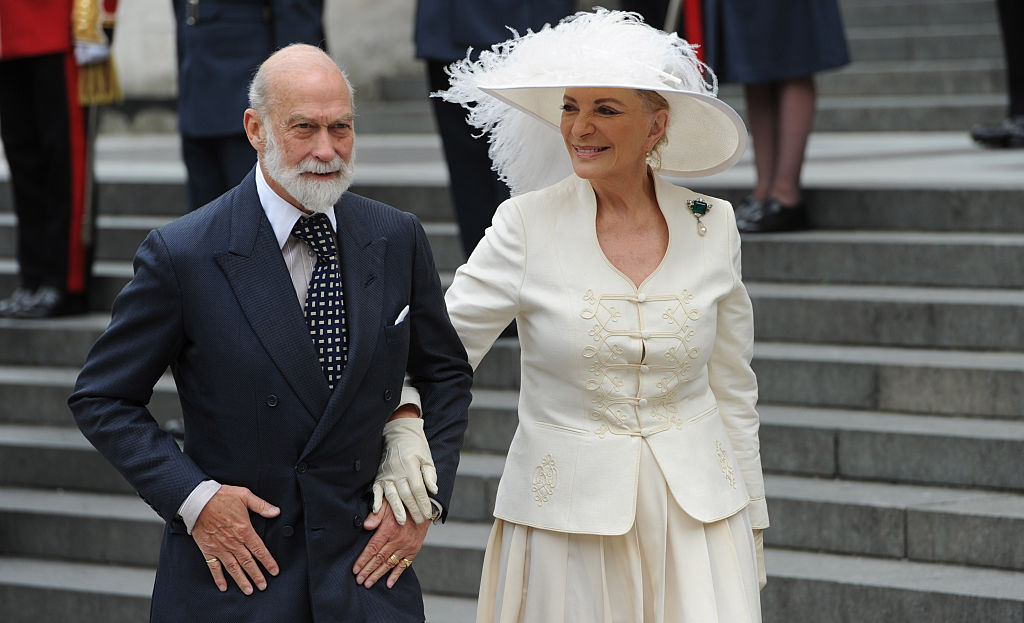 CHAPTER 1
HIS FAMILY TIES WITH A COUPLE OF MONARCHIES
Michael George Charles Franklin was born on July 4, 1942, to Princess Marina of Greece and Denmark and Prince George, who was a son of King George V and Queen Mary. He was also one of the younger brothers of King George VI (yes, the family loved the moniker "George"). 
Therefore, he is a paternal first cousin of Her Majesty. At the time of his birth, Michael was the seventh in line to the British throne. However, he's currently in the 48th spot thanks to the many offsprings of the noble household. But Michael's heritage does not stop in the borders of the United Kingdom.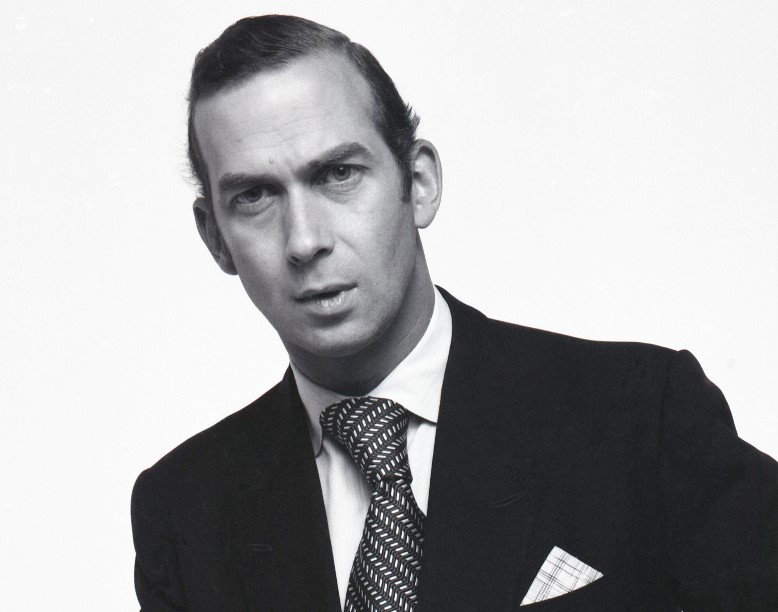 Shockingly, the 77-year-old Prince is also distantly related to the last imperial family of Russia, the Romanovs. Town & Country explained that Michael's grandmother was a first cousin to Tsar Nicholas II, making the British Prince a close relative of the Emperor. 
HIS ROLE IN THE BRITISH ROYAL FAMILY
The Queen's cousin is not a working royal, which means he doesn't receive public funding. Nevertheless, he regularly joins the family in celebrations such as weddings and the Trooping the Color festivities. Besides, he sometimes takes on public duties to represent his cousin if deemed necessary.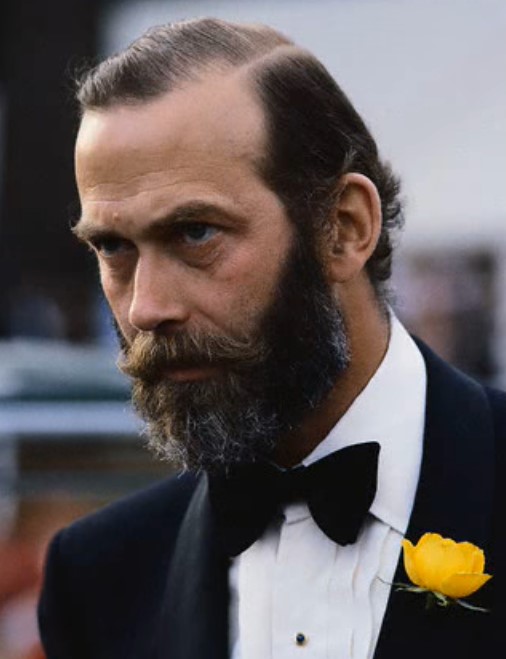 So what does Michael do for a living? The source revealed that he developed a long military career, serving in countries such as Germany and China, which got him promoted to Commodore and Colonel. However, all that was before setting up his own consultancy business with operations throughout the world. 
But as a nobleman, the Prince has also developed a philanthropic side, working with as a patron of around 100 charities like the Children's Burns Trust and the National Eye Research Centre. One more striking fact is that he's a qualified Russian interpreter. Despite all that, his life was relatively out of the spotlight, but that was until he married a quite controversial noble lady.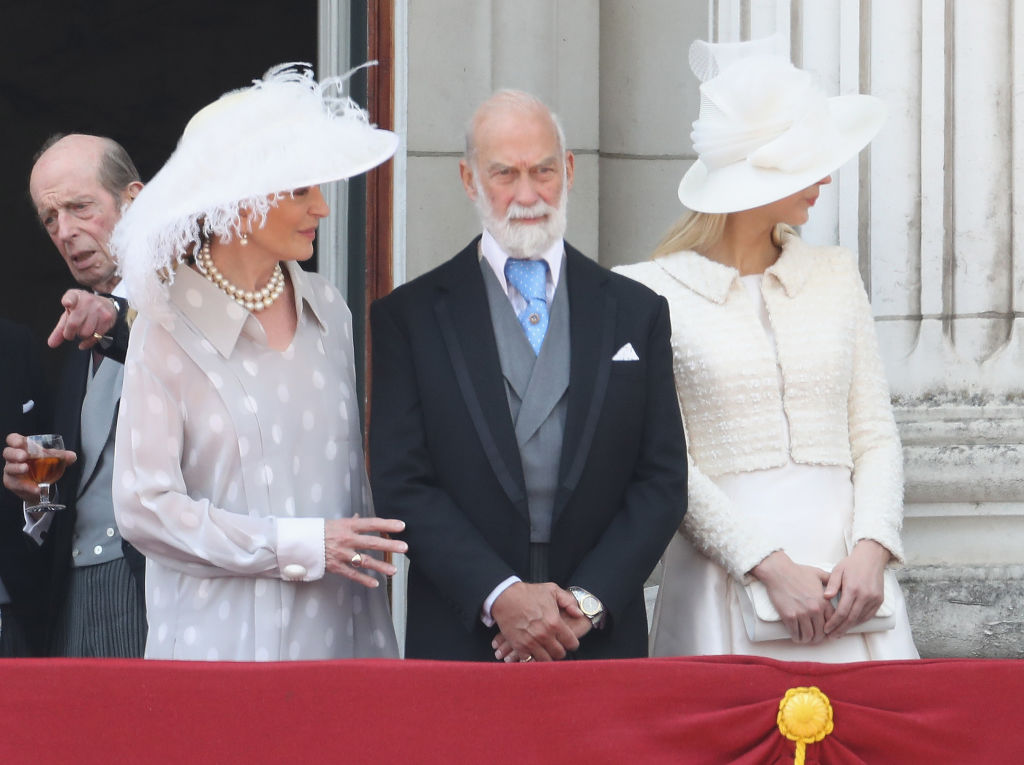 Find out why his wife has created a stir by clicking 'Continue reading next chapter.'