Mysterious Personality Of Queen's Cousin Prince Michael of Kent
CHAPTER 2
A WIFE THAT HAS RUFFLED A FEW ROYAL FEATHERS
Back on June 30, 1978, the Prince of Kent tied the knot in Austria with Baroness Marie Christine von Reibnitz. To start with the fuss, the noble lady was a Roman Catholic and a divorcée. Although the British Family has indeed modernized its rules regarding marriage, the reforms took place long after Michael's wedding. 
In fact, the Prince forfeited his spot in the line of succession to marry the Baroness as he was under the terms of the Act of Settlement from 1701. However, after 2013's Succession to the Crown Act came into force, he was reinstated to the line. But the polemic was just getting started.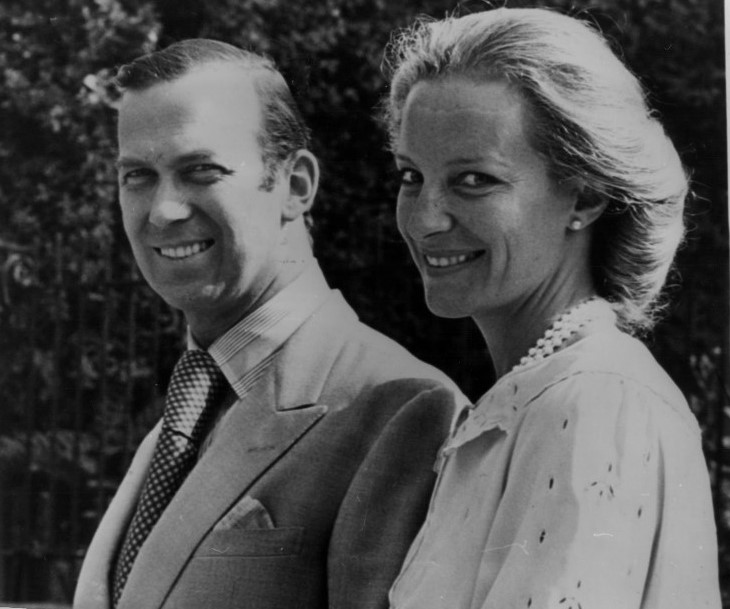 THE BIGOT ACTIONS AND SO MUCH MORE
It is no surprise that Princess Michael of Kent (yes, the Baroness goes by that title) is considered one of the most controversial members of the entire British Royal Family. After reading some of her personal faux pas, you'll agree with us. Actually, some royal circles have nicknamed her "Princess Pushy." Not a nice label, right?
So, let us brush up by starting in the 80s, shortly after her wedding. According to Town & Country, rumors began to circulate that Marie's father, Baron Gunther von Reibnitz, was a member of the Nazi party. This obviously created a huge disgrace for the newly-minted royal.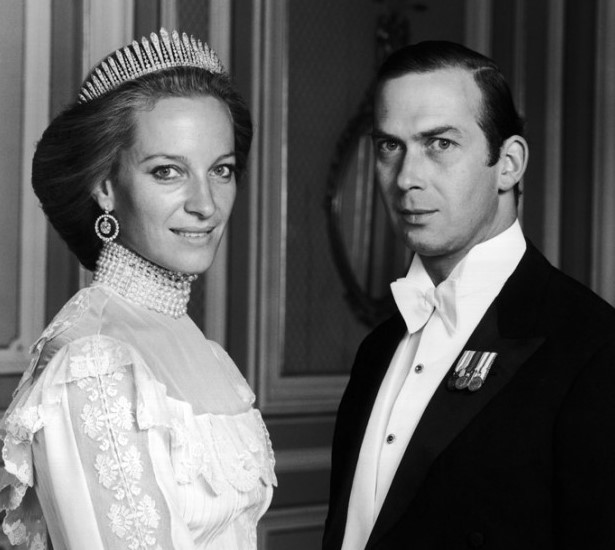 Fast-forwarding to 2004, the Princess herself received negative press thanks to some alleged racial issues. Presumably, she uttered racist comments to some patrons of color at a NY restaurant. However, her spokesman claimed that it wasn't true.
On 2017's Christmas day, the Czech Republic native created another stir when she wore a blackamoor brooch to a luncheon with Meghan Markle at the Palace. As The Telegraph explained, blackamoor art comes with resolutely racist connotations, so it was not the right fashion choice due to Meghan's biracial heritage.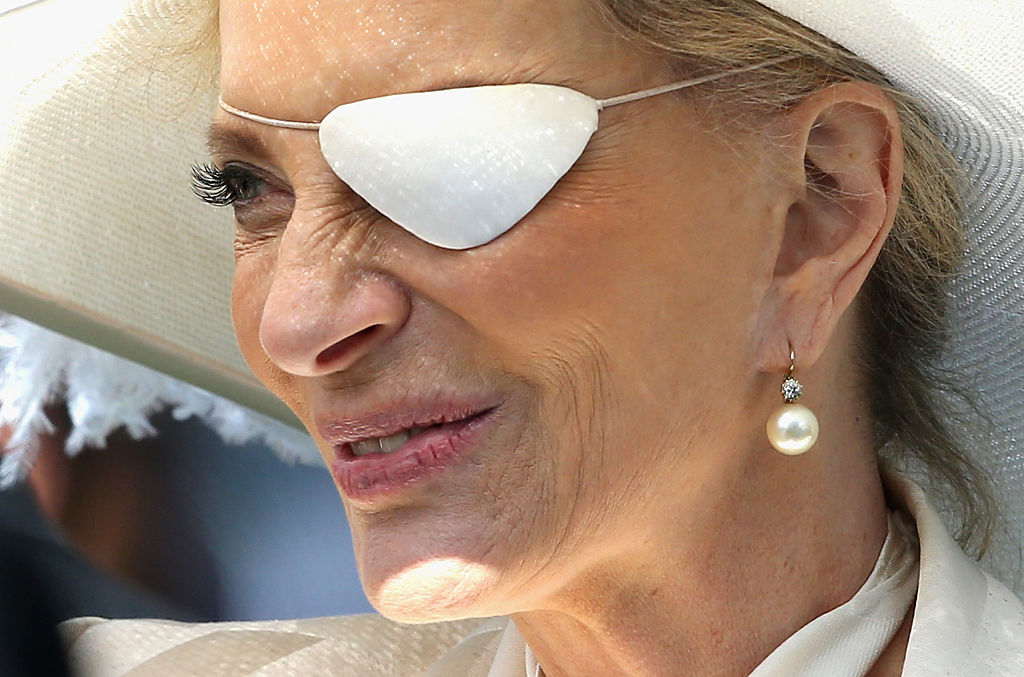 And continuing with the bad streak of racial actions, Aatish Taseer, who is an ex-boyfriend of Lady Gabriella, the Baroness' daughter, revealed that she had allegedly named two black sheep Venus and Serena. Any resemblance to actual people is "unintentional" coincidence, right?
In this case, a spokesperson of the Palace refused to comment on that story, but some people close to the Kent stated that the story was pure fiction. In spite of that, we're not done with the royals yet. Apart from the racist stir, the Prince and Princess Michael have one more controversial aspect.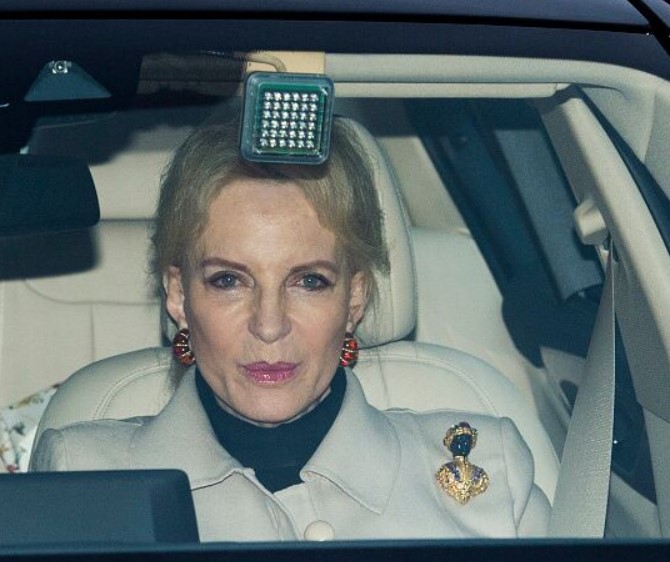 Click 'Continue reading next chapter' to find one what else these two royals have done.