Mysterious Personality Of Queen's Cousin Prince Michael of Kent
CHAPTER 3
UNDESERVED ROYAL PRIVILEGES?
To close with a flourish, we need to mention the commotion the couple created when their residence was unveiled. In 2002, the world learned that the Kents had been living in Kensington Palace. The worst part? Rent-free! As you might know, apartments inside the royal mansion are reserved to those full-time royals carrying out official duties.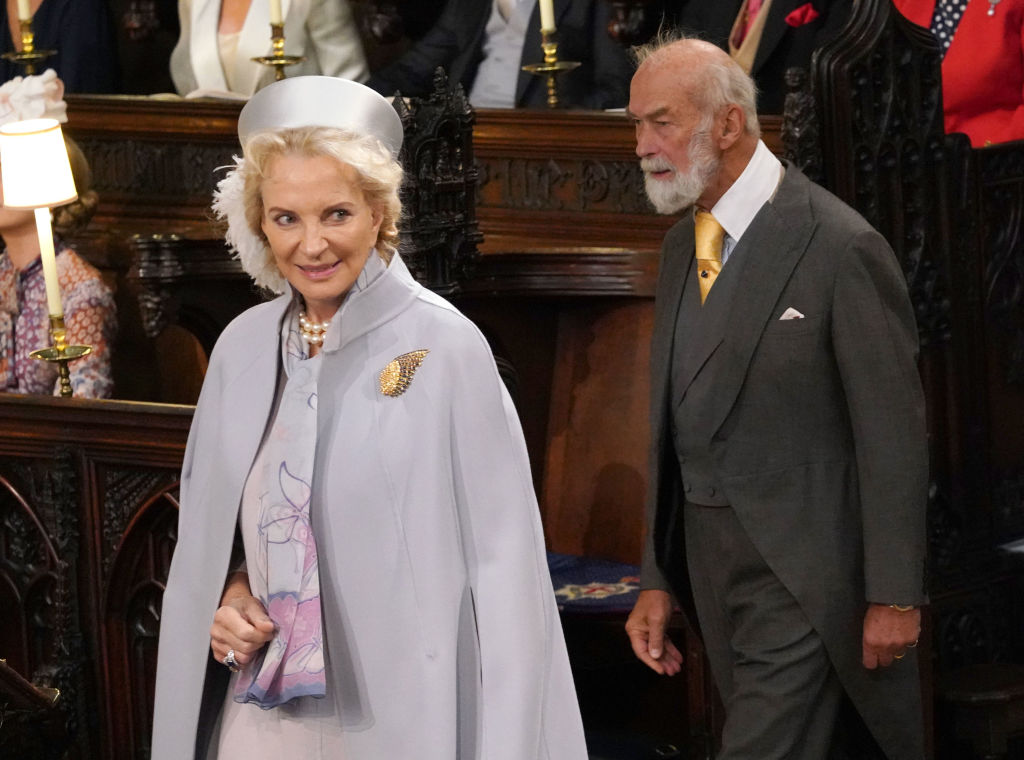 The Palace later clarified that the Queen agreed to pay his cousin's rent out of her own pocket. "The Queen is paying the rent for Prince and Princess Michael of Kent's apartment at a commercial rate of £120,000 annually, from her own private funds," an official announcement claimed. 
Officials explained as well that the rent was a recognition for the numerous engagements and work that Prince Michael and his wife had undertaken at their own expense and without any public funding. Nevertheless, the couple decided to start paying their own rent in 2010.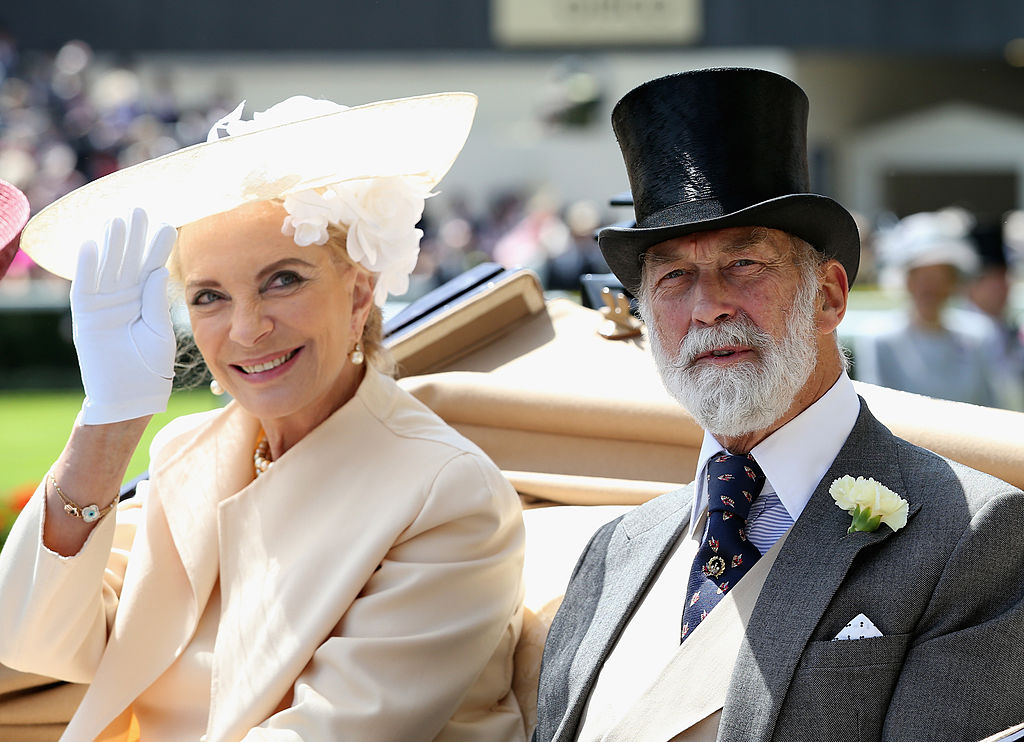 THEIR LOVELY OFFSPRING
Putting controversy aside, the Prince and Princess Michael have had a lovely family. The lovebirds had two children together: Lady Gabriella and Lord Frederick Windsor. Perhaps you recall that Gabriella recently tied the knot with Thomas Kingston.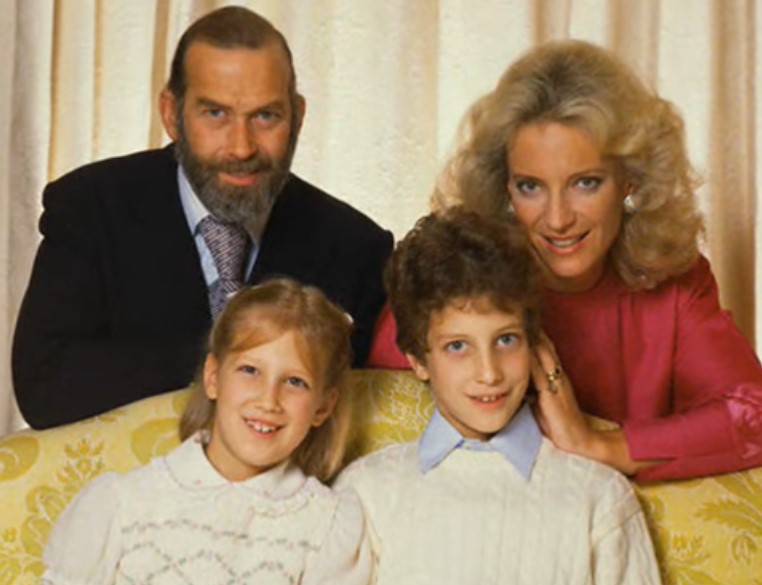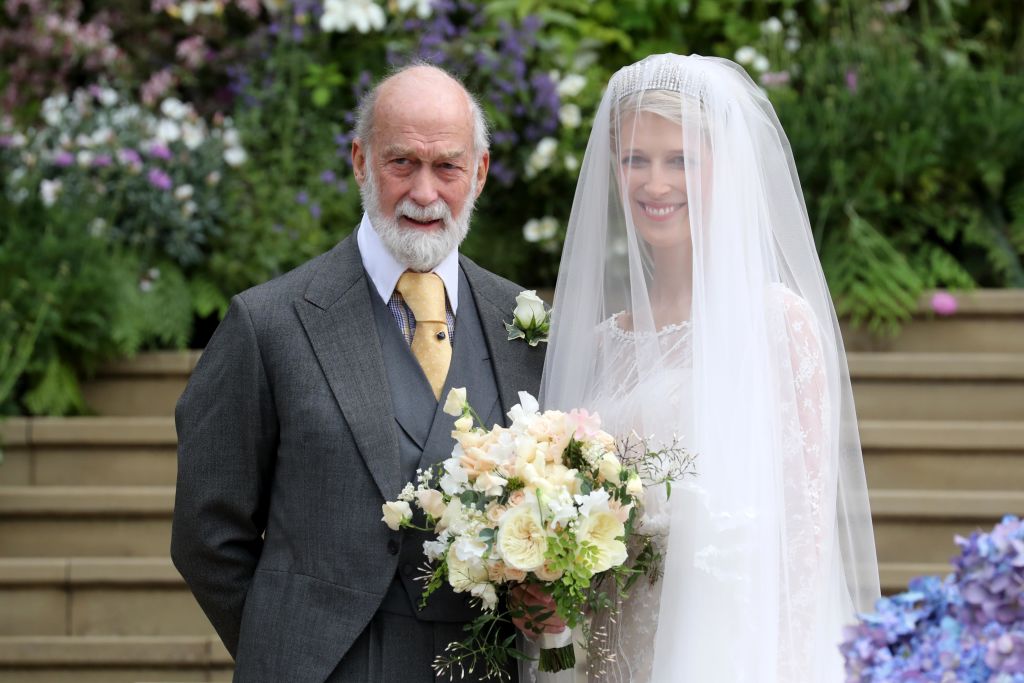 The grand wedding took place at Windsor Castle on Saturday, May 18, 2019, just a year after his cousin, Prince Harry, got hitched to American actress Meghan Markle in the same venue. As for Lord Frederick, the royal married Sophie Winkleman, an English actress, on September 12, 2009, and the couple has two kids together: Maud and Isabella.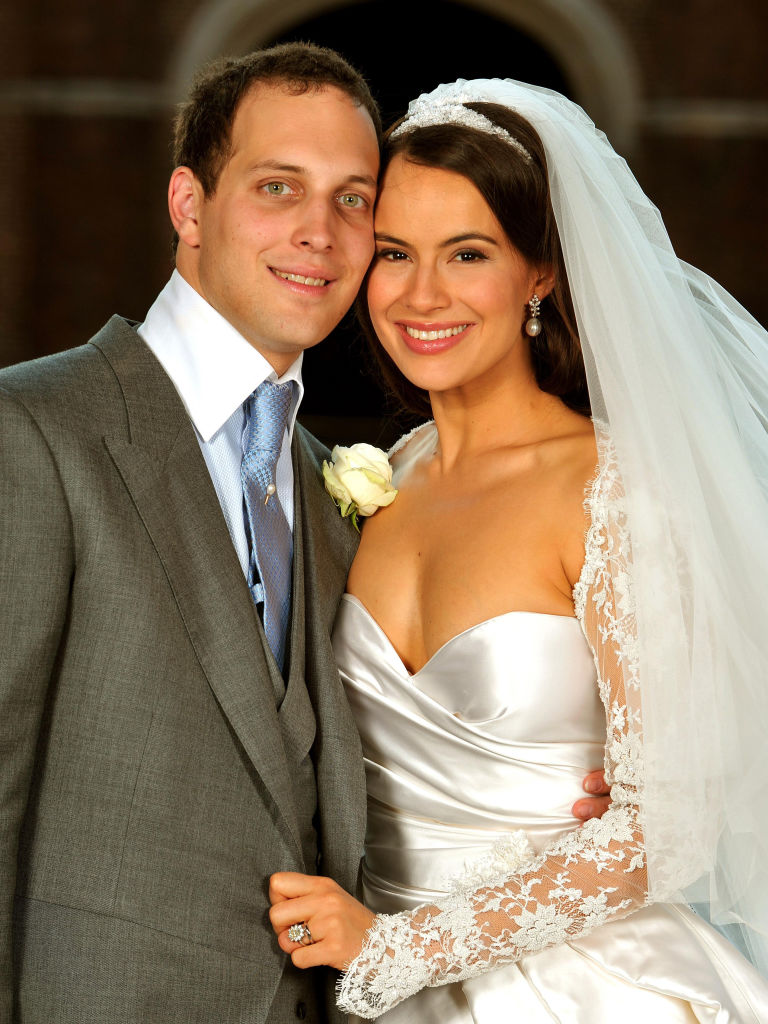 Did you know all these facts about Prince Michael of Kent and his family? What do you think about his controversial wife? Share your opinion with us in the comment section down below, and stay tuned for more exciting updates about our favorite Royal Family. Until next time! 
Source: Town & Country, The Telegraph, Town & Country
Related: