Kate Middleton's Rare Mistakes That Question Her As A Conservative Modern Royal
Although there are always going to be haters, its an undeniable fact that Kate Middleton has won over the hearts of many with her charm and elegant demeanor. Not only is the Duchess personable, but she will soon become one of the most influential women in the world - if she isn't so already. For one, Middleton is married to the man, Prince William, who will one day become King. And secondly, she's in Queen Elizabeth's good books. Definitely two of the most important things to achieve, if we're talking royalty.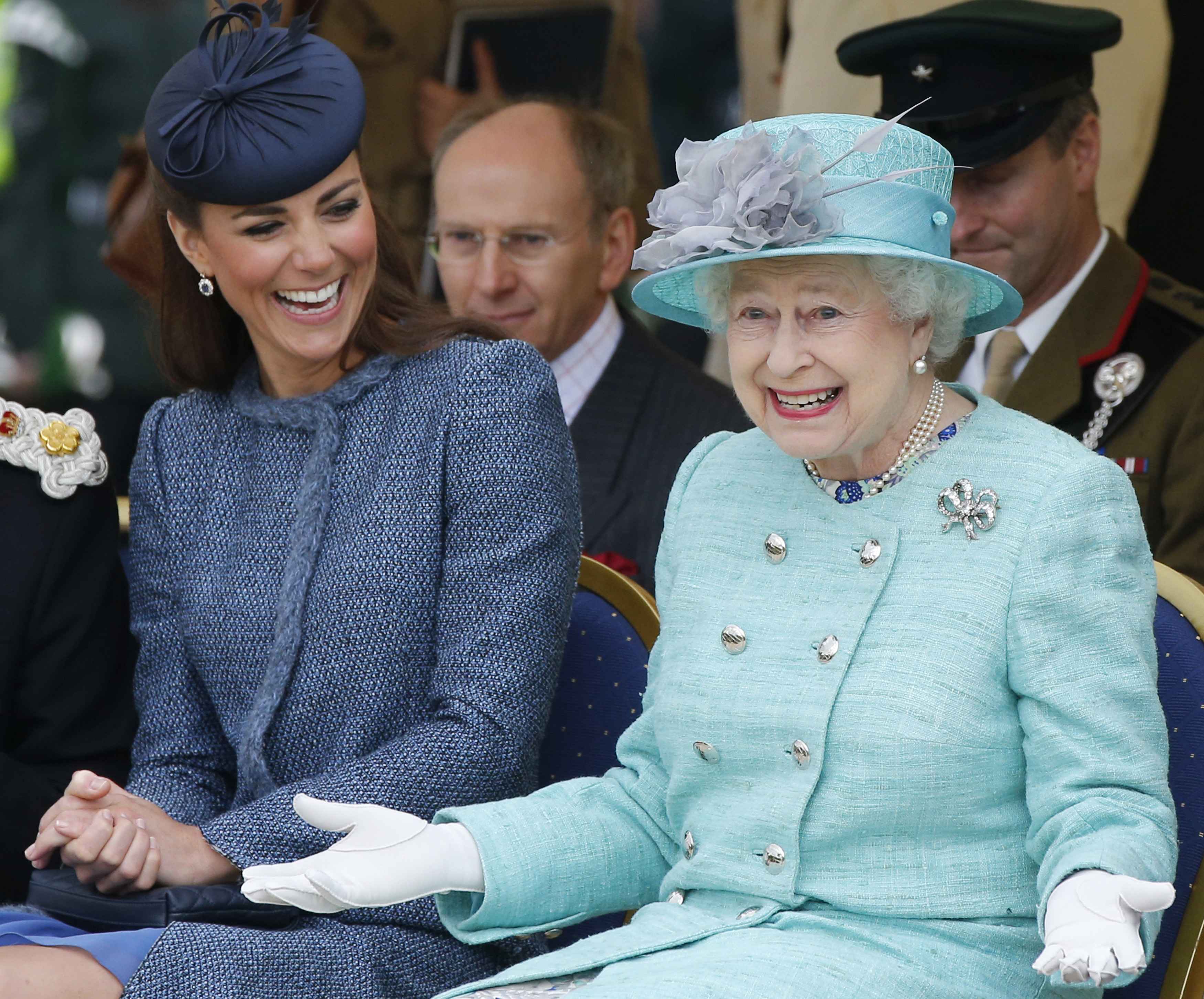 CHAPTER 1
Kate is certainly loved by royal fans
As soon as rumors started developing about her relationship with Prince William, the public has, seemingly, always kept an interest in the royal. Once the Duchess realized she was going to become a royal, she's made it her mission to keep the people wanting more. How does she manage to do this? It's all about her actions. Rather than always talking, explaining what she thinks, and what she wants, Kate finds a way to just make things happen.
And this is probably exactly what made our favorite prince fall for this beauty. Before even meeting Prince William, Middleton was already a hardworking and driven woman. Her traditional values are highly respected and admired as well, which explains why a big fuss might be made about the Duchess breaking a royal rule or two. Here we've explained how Kate Middleton chose to break away from royal tradition, after giving birth to Prince George.
Go to 'Next Chapter' to read about the royal family rule breakers.