Robert De Niro Has 6 Children from 3 Different Women - Meet All of Them
Actor Robert De Niro has carved a name for himself in Hollywood. Like many actors, the star has a complicated home life with six children from three different women.
Robert De Niro is one of the greatest actors to hit Hollywood. He has starred in a long list of films including "The Godfather" part one and two and more recently "Dirty Grandpa."
Regardless of his fame, the star has managed to keep his private life away from prying eyes. The iconic performer was married twice and fathered his first child in the mid-'70s.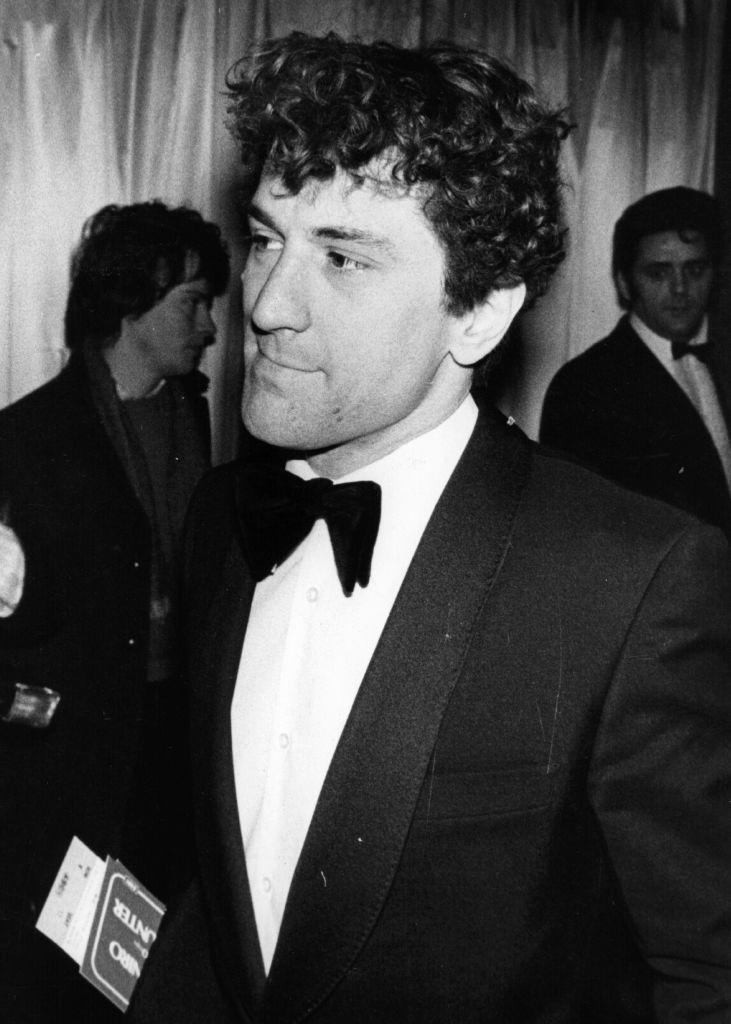 Diahnne Abbott: Marriage and Children
In 1976, De Niro married his first wife, Diahnne Abbott. Unfortunately, they divorced in 1988. Diahnne and Robert met on the set of 'Taxi Driver,' and their love story is an interesting one. Diahnne and Robert were set were chosen to lay characters, coincidentally, they took the same taxi to get to the set of the movie. During the trip, they got talking and Robert found out about her life and her former marriage. He promised her that she would get the role, and they began dating, shortly after.
After 12 years together, Diahnne and Robert split. Years leading to their divorce, Robert was rising up the ladder of Hollywood and becoming high in demand. His busy schedule was believed to have caused a strain in his union with Diahnne, and this eventually led to a divorce.
Before their divorce, De Niro adopted Abbott's daughter Drena De Niro. Drena was Abbot's daughter from a previous relationship. She currently works as an Actress, Producer, Filmmaker, and Amature Dog Walker. Drena has starred in A-list movies including 'A Star is Born,' 'The Internship' which she starred alongside her adoptive father. She is also a Former Club DJ and proud mother according to her Instagram profile.
The 51-year-old also has her roots in fashion and music as she has worked as a musical supervisor for Giorgio Armani and coordinated the musical backdrops for their runways.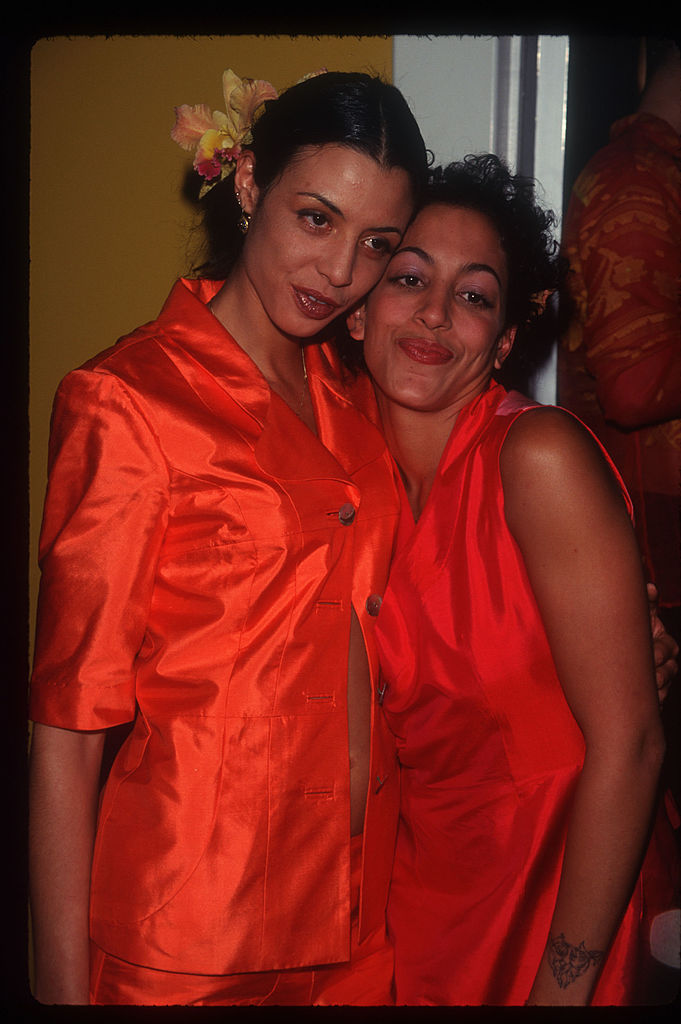 The couple also shares a biological son together. Their son, Raphael is a former actor who left the industry to pursue a different dream. He featured in 'Awakenings and Raging Bulls' alongside his dad.
He is now working as a New York City real estate broker. His client list includes Jon Bon Jovi, Renée Zellweger, Travis Kalanick and Kelly Ripa.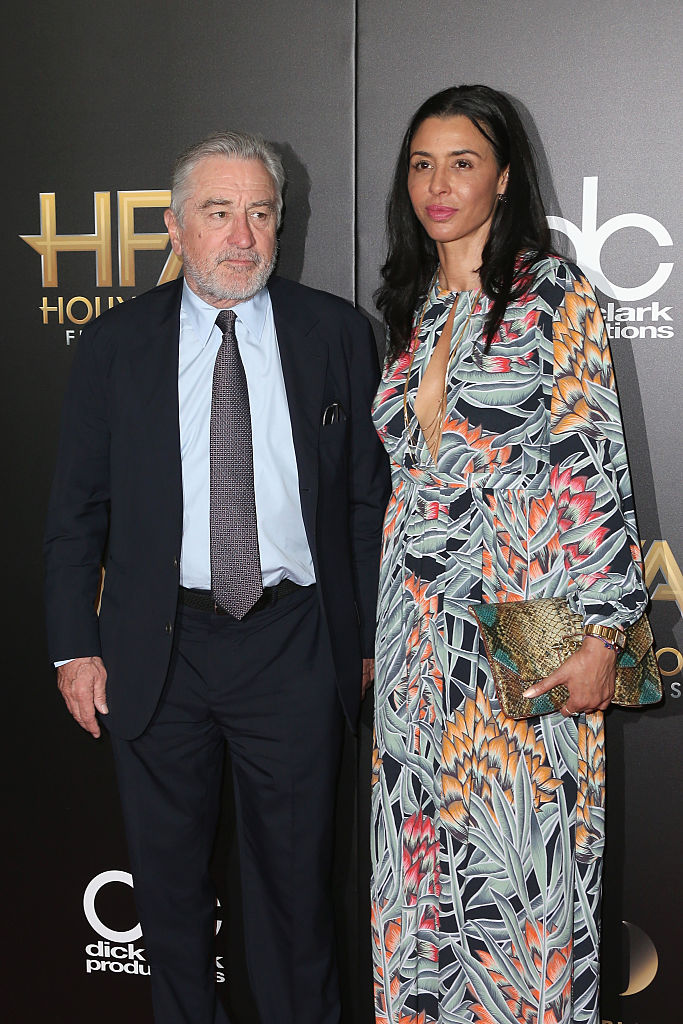 De Niro's Twins:
Then in 1995, De Niro was dating former model Toukie Smith. Toukie is the fashion designer of Willi Smith. Their long term relationship, which lasted from 1988 to 1996, resulted in their twin sons, Julian and Aaron. Their relationship faced a lot of hard times as they lost their first child to a miscarriage. Toukie was under a lot of pressure at the time as she was still hurting from her brother's demise. Willi died from AIDS.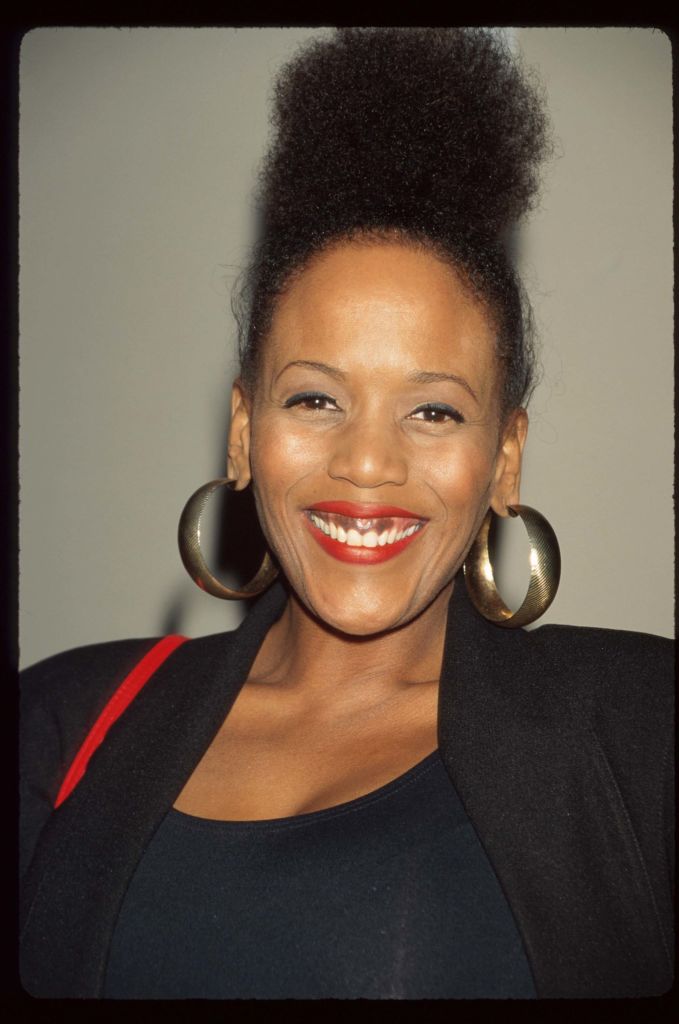 She said:
"I was under a lot of stress from my mother's and Willi's deaths. I realized though, there's a time and a place for everything, and this was God's way of telling me that this was neither the time nor the place to have a child."
The boys were conceived by in vitro fertilization and delivered by a surrogate mother. They will be 24 years old this year.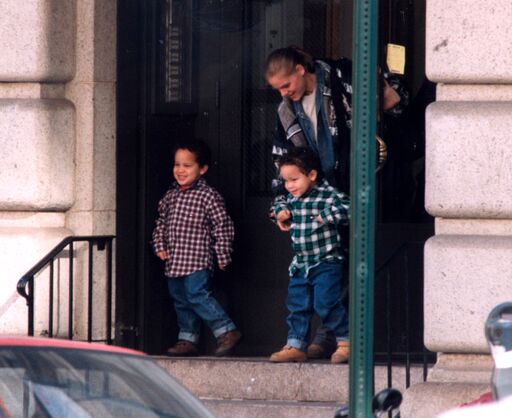 Grace Hightower: Marriage & Children
Two years after the twins were born, in 1997, De Niro married his second wife, Grace Hightower. De Niro and Hightower first met in 1987 at a nightclub. At the time, Grace was working as a hostess in a restaurant. They dated for about 10 years before they got married.
In 1998, they welcomed their son Elliot, who De Niro revealed is autistic, into the world. Then a year later their relationship hit a rocky patch and the couple split. De Niro filed for divorce.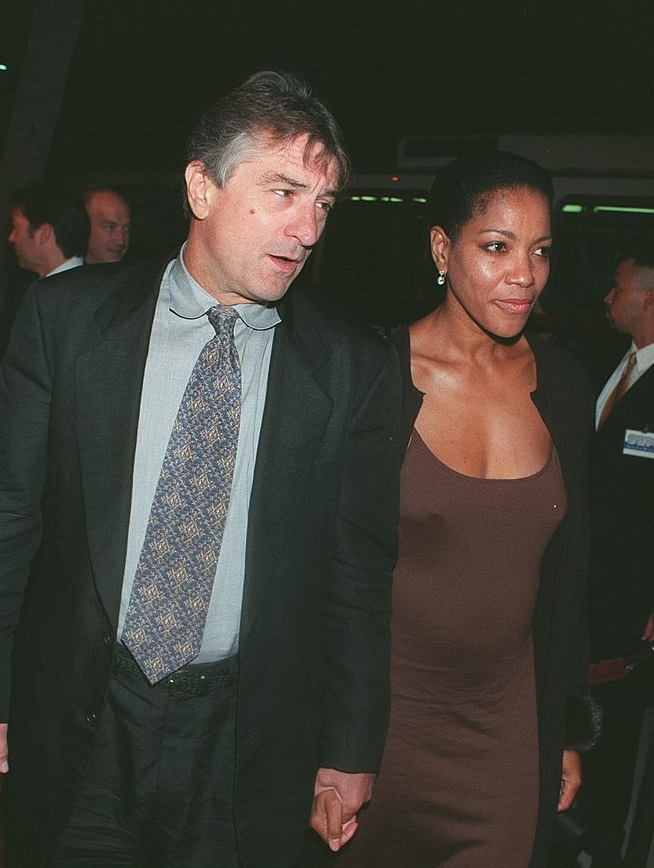 According to a close pal of the actor,
"Bobby was just not working hard enough at his marriage to Grace."
Robert accused Grace of having a violent temper while the former hostess alleged De Niro of substance abuse and having an affair. However, they never finalized their divorce and eventually reconciled.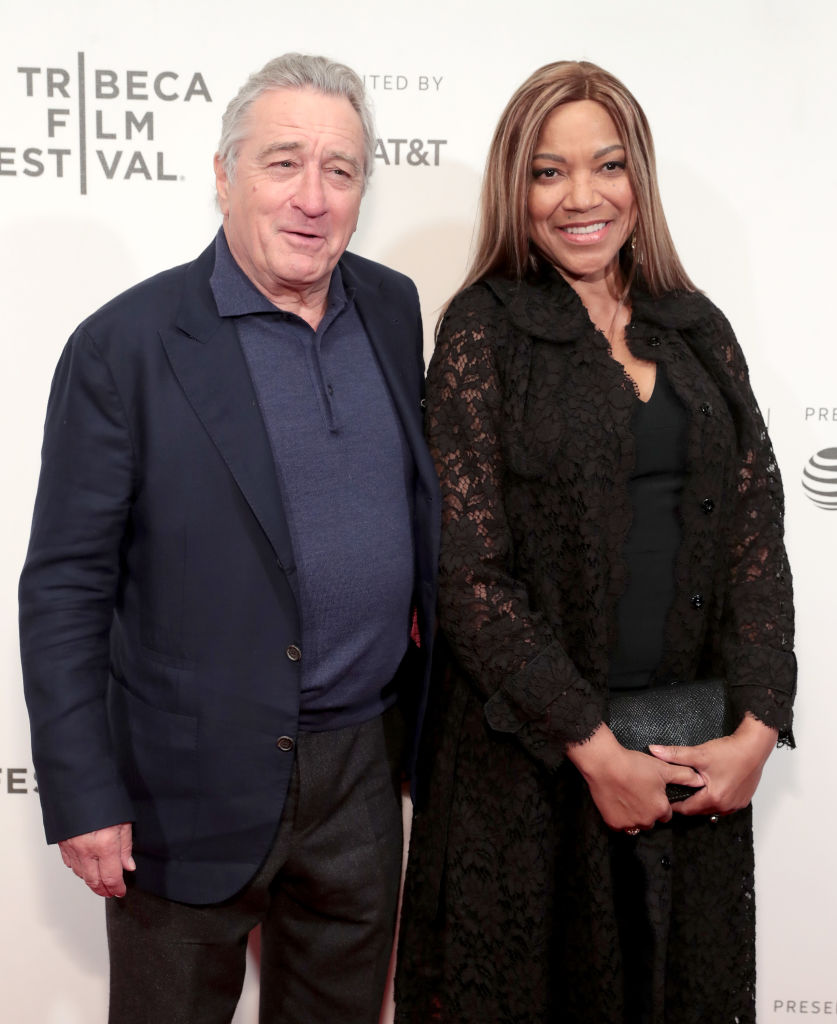 In 2004, they renewed their vows and by December 2011 they had their second child together. Their daughter, Helen, was born via surrogate. After Helen's birth, Grace and Robert kept their relationship low-key. 
They were hardly seen together in public. Their last joint appearance was at the 72nd Annual Tony Awards in 2018. Five months after, a source revealed that Hightower and Robert were living separately. A source close to the couple said:
"Sometimes things don't work out the way you hope or want them to."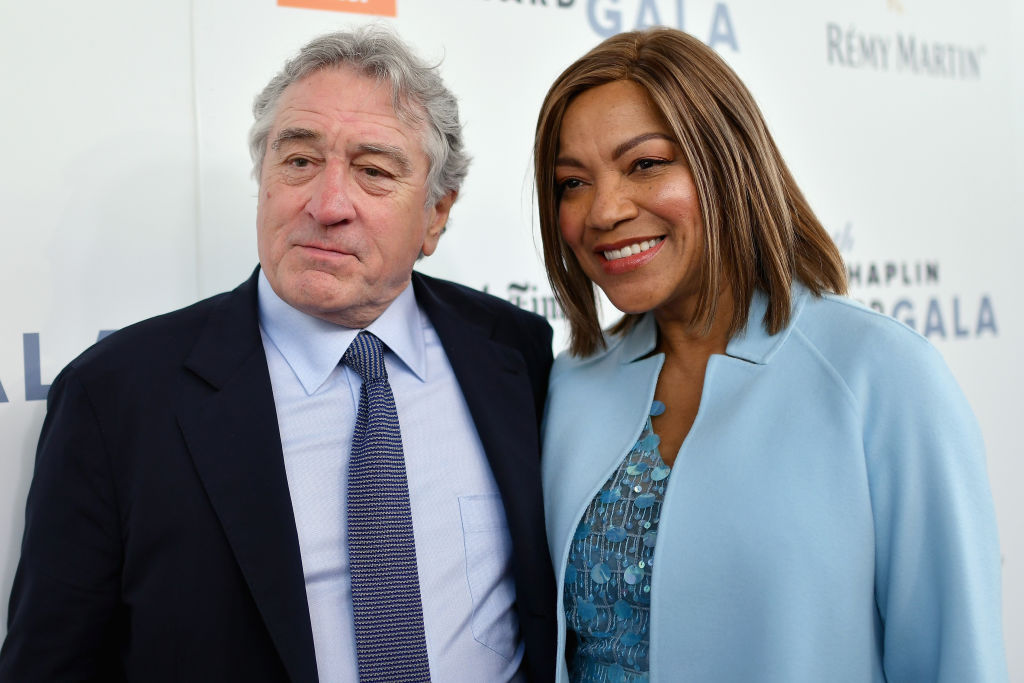 The couple never officially divorced. Months after the news of their split emerged, Robert confirmed the truth to the media. While speaking to TODAY, the actor said:
"Grace and I have two beautiful children together. We are entering a period of transition in our relationship which is a difficult but constructive process."
He then added:
"I honor Grace as a wonderful mother and ask for privacy and respect from all as we proceed to develop our roles as partners in parenting."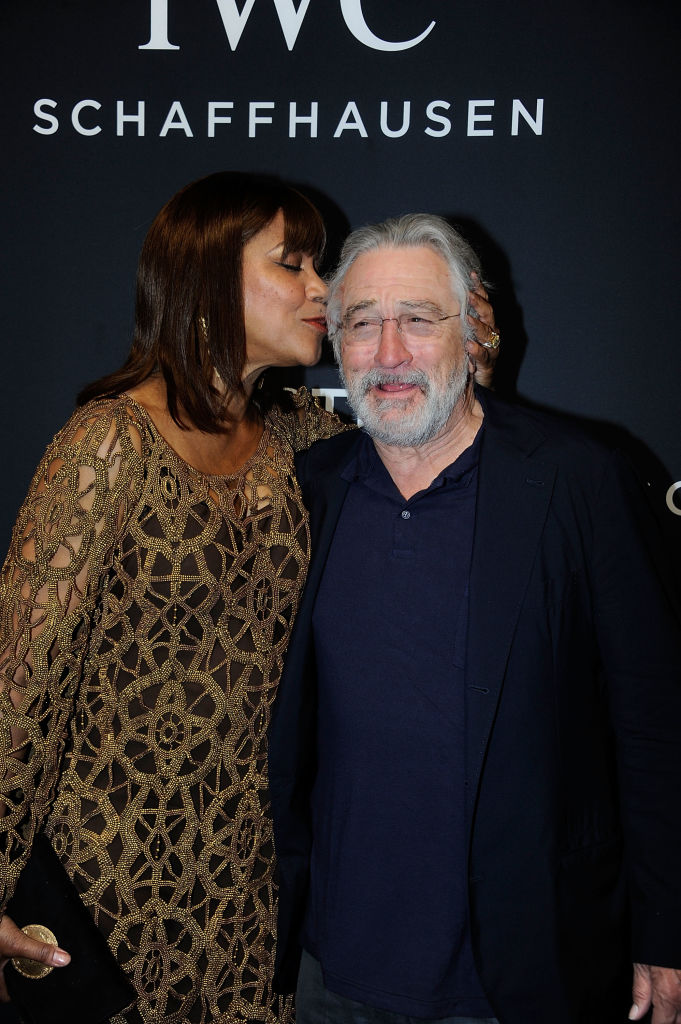 The pair were married for 21-years before their split. 
There is no doubt that Robert De Niro had an adventurous love life with the women in his life. However, regardless of the state of his love life, De Niro is a proud father to his six children and a doting granddad to his four grandchildren. What do you think of De Niro's past relationships and his blended family? Share this article with a friend today!
Source: PEOPLE, TODAY, Puzzups, Iloveoldschoolmusic
Get More Related Articles Here: