Bill Hudson of 'Hudson Brothers' Famous Children and Wives
With five children and two famous wives, the eldest of the Hudson Brothers' musical trio, Bill Hudson has a complicated and tumultuous personal journey.  His life has been a real roller coaster crammed with fascinating twists that are worth taking a look at. Join us on a ride through Bill Hudson story!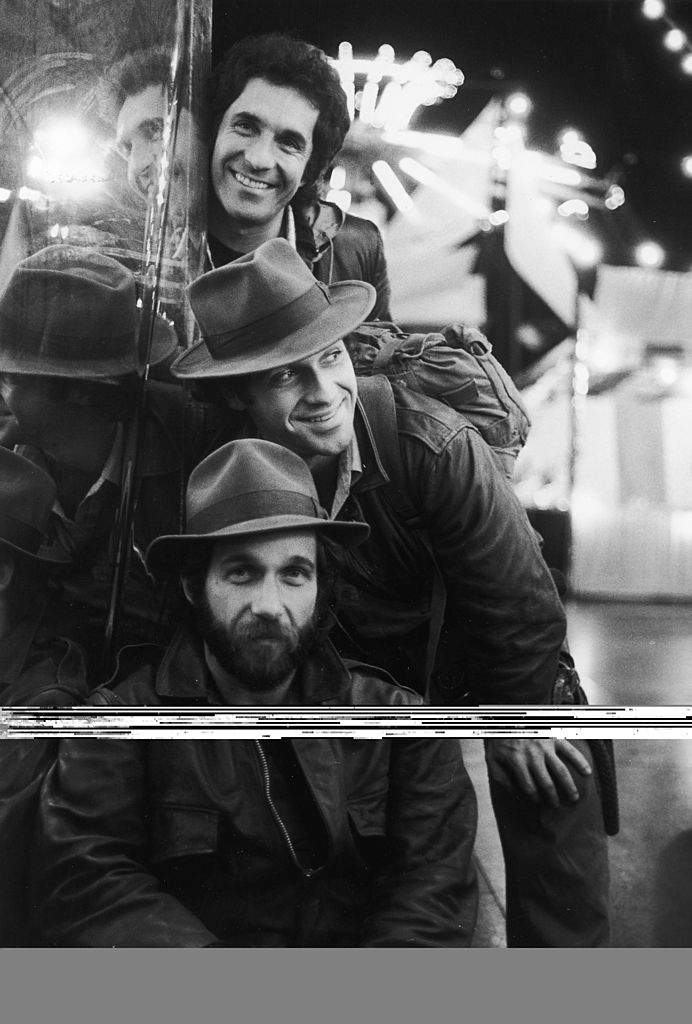 ---
HOW IT ALL BEGAN 
Bill and Goldie first met each other in 1975, on a first-class cabin flight from New York to LA. The musician was already a successful performer. He even had his own TV show and performed alongside 'The Osmonds,' 'The Beach Boys,' and 'The Monkees.' Goldie was also becoming well-known for her role in "Laugh-In," and received an Oscar for her performance in the 1969 film "Cactus."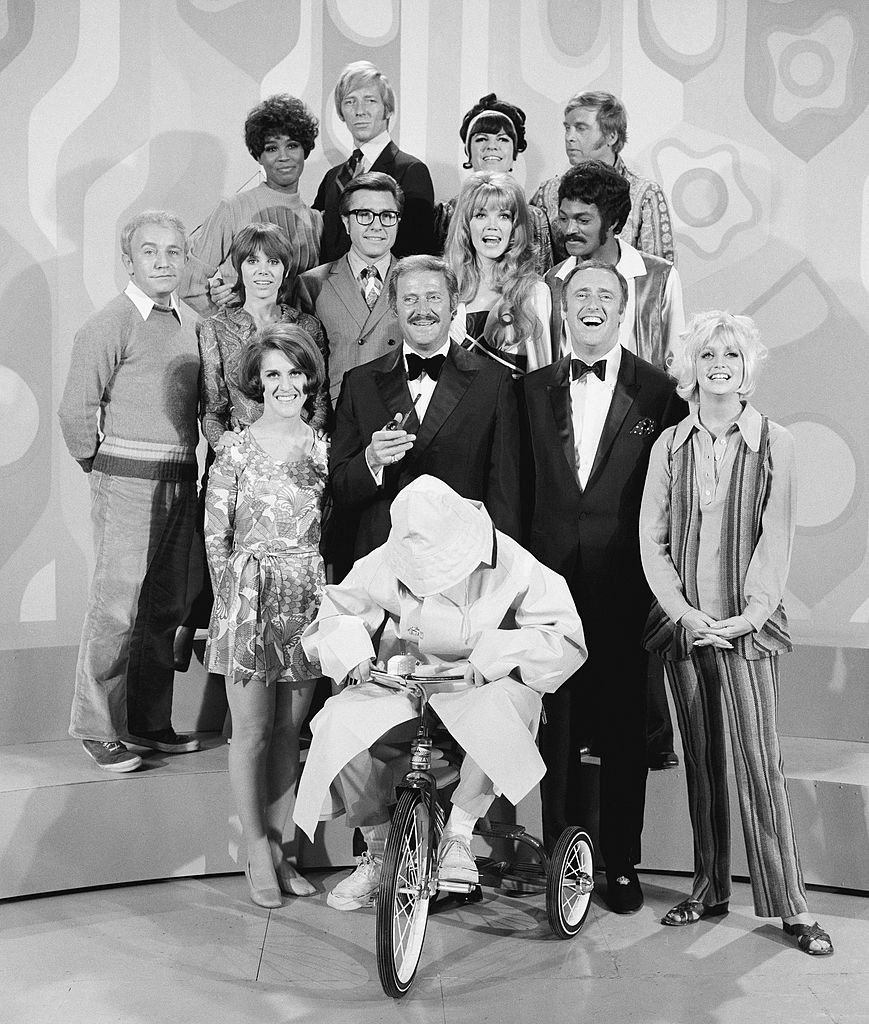 ---
The pair wed in 1976 when Goldie was already pregnant with Oliver. Bill talked about the first time they met each other: "The attraction was instant. I invited her out to dinner that night and that was it. The physical chemistry was mind-blowing. Even when everything else in the relationship turned sour, that part was always amazing."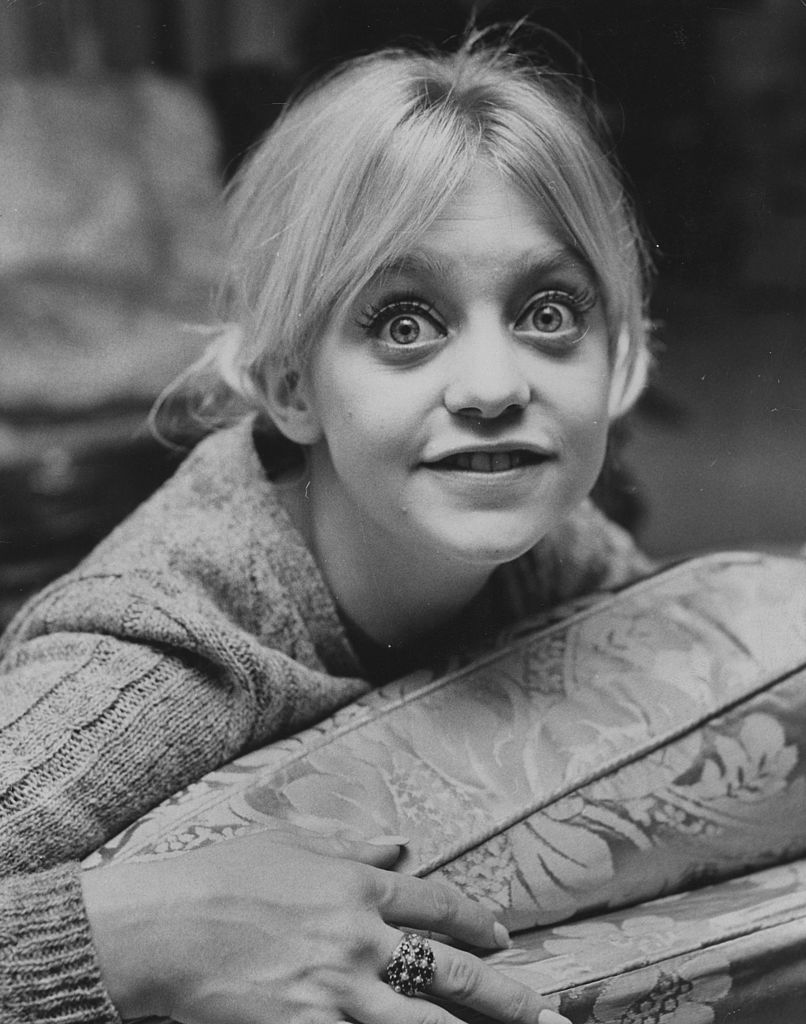 ---
THE FIRST BUMP IN THE ROAD 
As soon as their firstborn son arrived, Oliver, their baby was frighteningly suffering from meconium aspiration - a life-threatening condition where a newborn accidentally inhales contaminated amniotic fluid. The baby spent three days in isolation with his father always beside him, whereas Goldie was really sick.
---
 Bill had to go from her bedside to the neonatal intensive care unit. Sadly, the doctors believed that Oliver would make it. Bill opened up about the terrifying situation explaining. Bill spoke on the difficulty of being in a state of shock at only 26 years old. He stated he loved his children deeply and seeing them hurt was incredibly painful.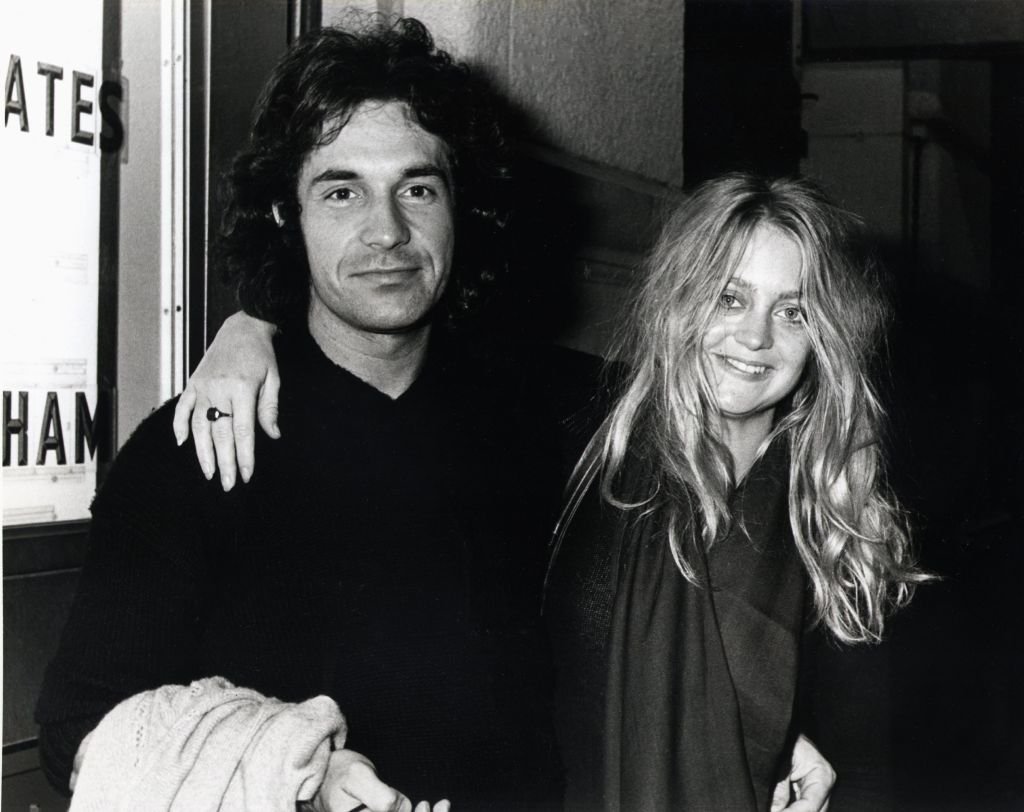 ---
BILL & GOLDIE'S COMPLICATED MARRIAGE 
Career prospects also looked promising for Bill. He had a prime-time musical comedy program called "The Huson Brothers Show," and many popular records when he married Goldie. The couple then had two children, Kate and Oliver, but things changed in 1980. What seemed to be the dream wedding with a gorgeous and famous bride, Hollywood's ditzy blondie, had quickly turned into any man's nightmare.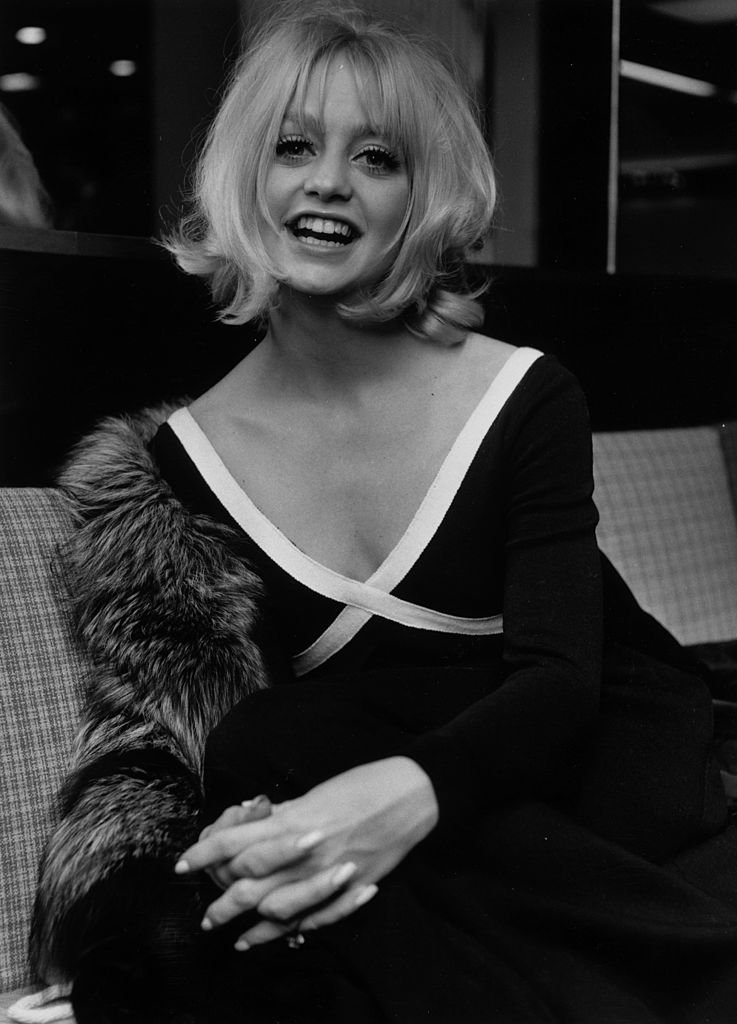 ---
Besides, their marriage had already been under strain because they didn't share the same view about relationships. Bill being a one-woman-type man, didn't combine well with Goldie's "free-spirited" outlook. The musician wanted a nuclear family-an ordinary life.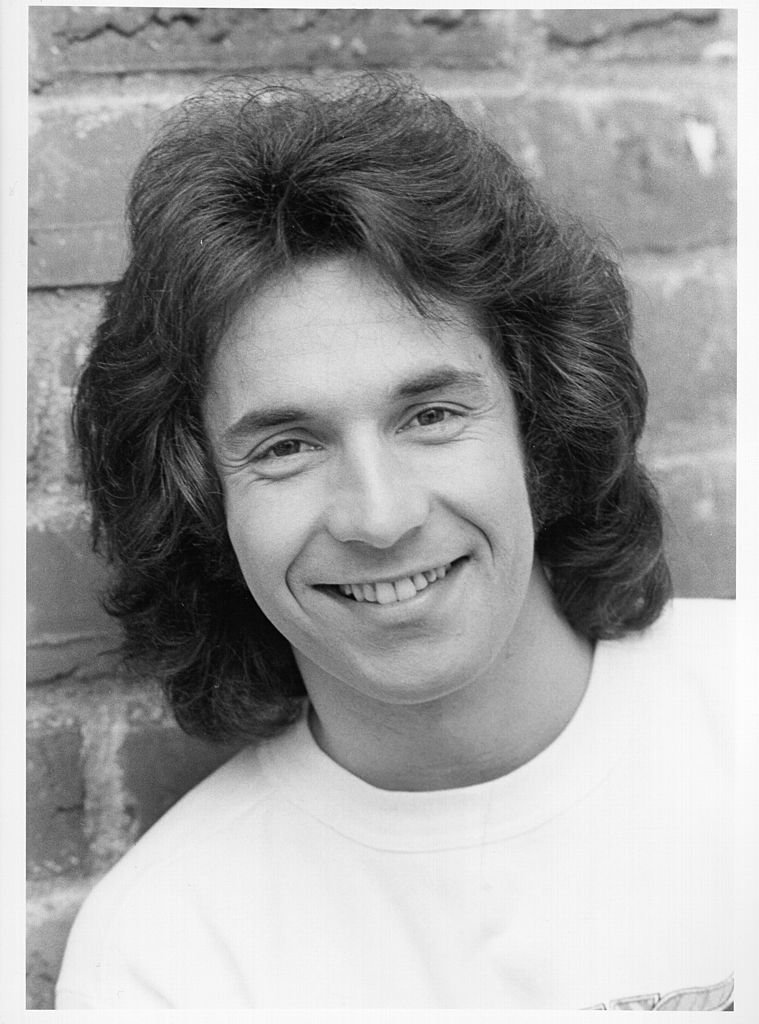 ---
However, it seemed that Goldie wanted something different. Regarding this, Bill told DailyMail: "Goldie was having affairs. She told me pretty much on our wedding night she wanted an open marriage; that she couldn't imagine being faithful to one man for the rest of her life.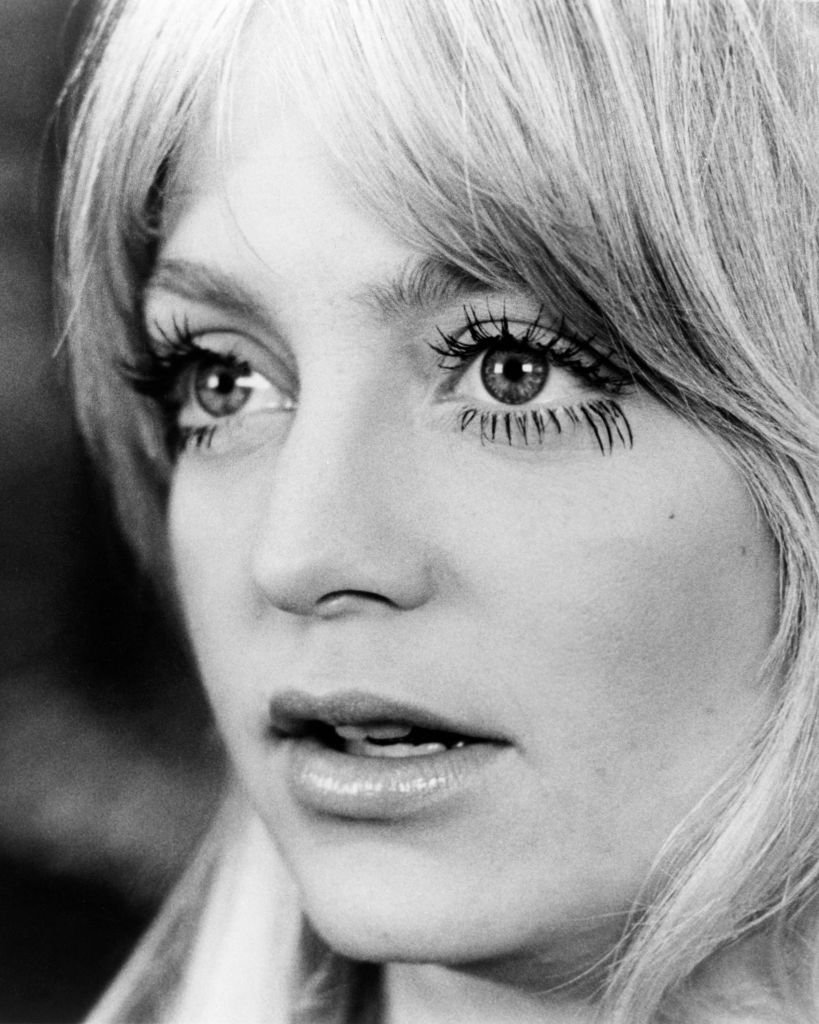 ---
MORE ISSUES, STRUGGLES, AND HURDLES
 Bill's heart froze, and sadly, on their very wedding day, he discovered the first of many devastating flaws in Hawn's character. Another sad trait was her love of pleasure. While that might sound exciting to any man, that desire came before everything else.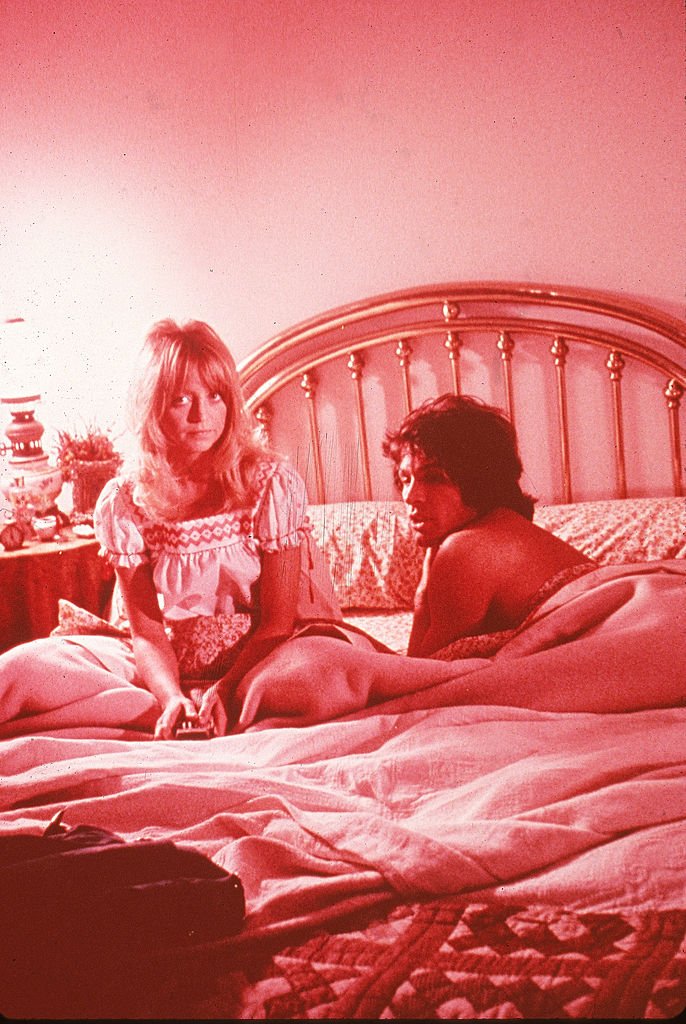 ---
But, perhaps, that was nothing compared to her infidelities. The actress confessed his husband an affair with Warren Beatty, her co-star in the comedy "Shampoo" from 1975. Besides, she openly cheated on him with French actor Yves Renier.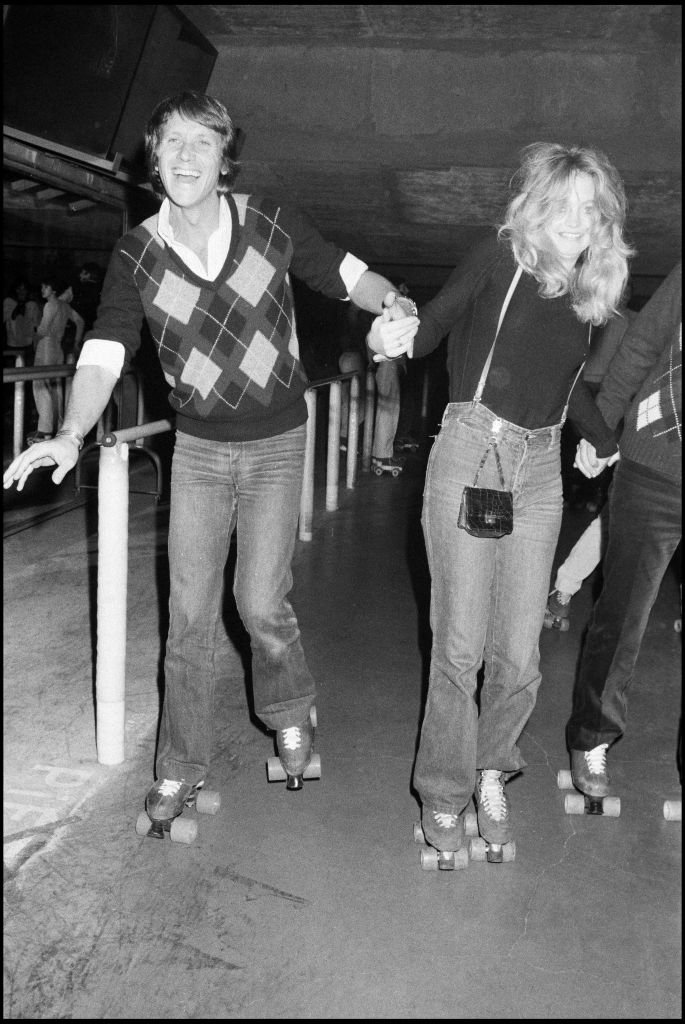 ---
DID BILL ABANDON HIS FAMILY?
His daughter, Kate, accused Bill of abandoning her and her brother Oliver, while Bill claimed that Goldie made it challenging to see the children. And the argument between Bill and his former wife has gone on for years. Bill stated in an interview "I became the big, bad wolf. I would say to her 'Goldie, why are you trashing me and saying I'm an absent father when it's simply not the case?' and she'd laugh and go 'Oh Bill, you know it makes for a better story,'"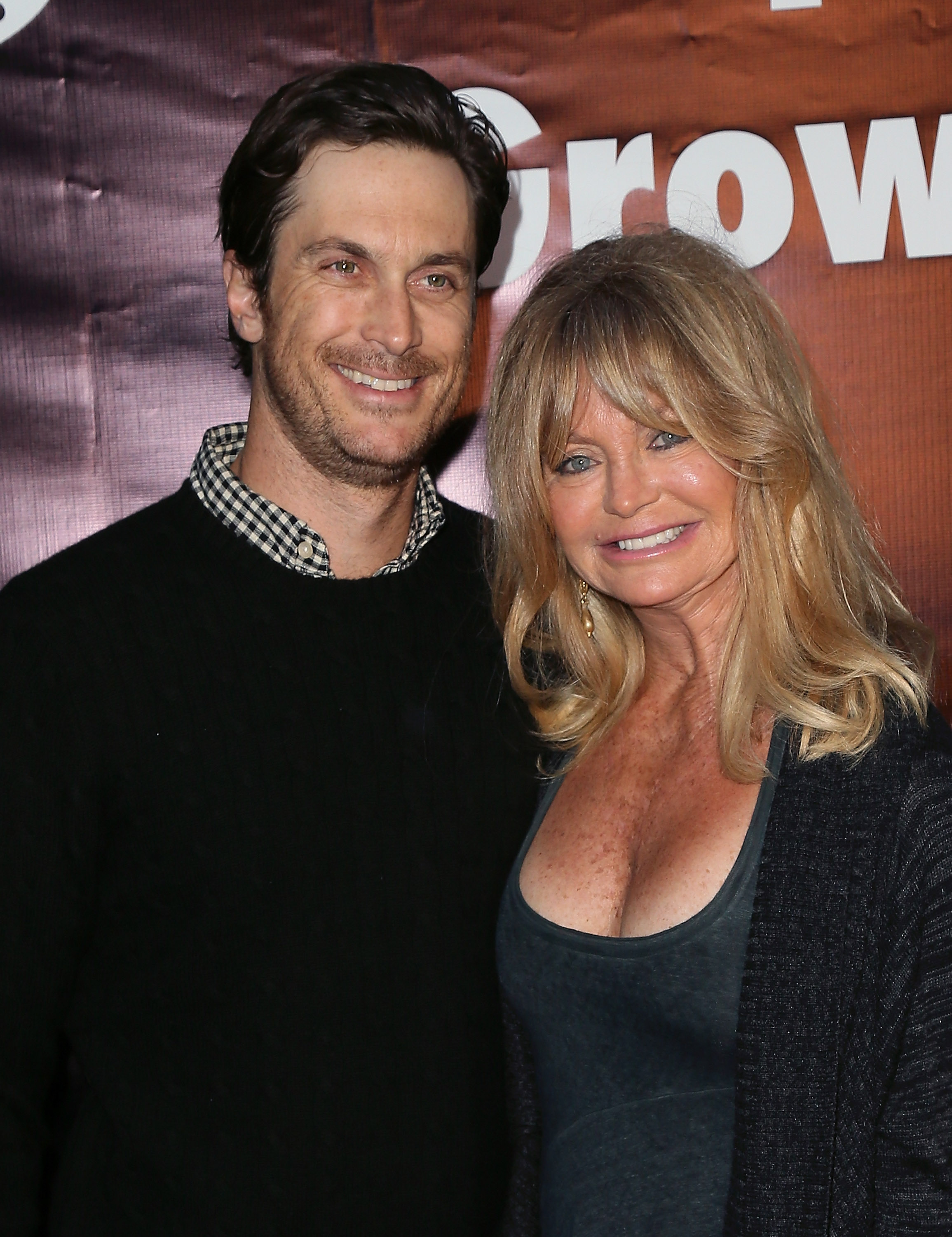 ---
THE YEAR OF THEIR DIVORCE
The year of his divorce from Goldie, Bill met the "Laverne and Shirley" actress, Cindy Williams at a celebrity baseball game. The couple fell in love and pregnant a few months later. So two months after his divorce from Goldie got finalized, Bill and Cindy got married.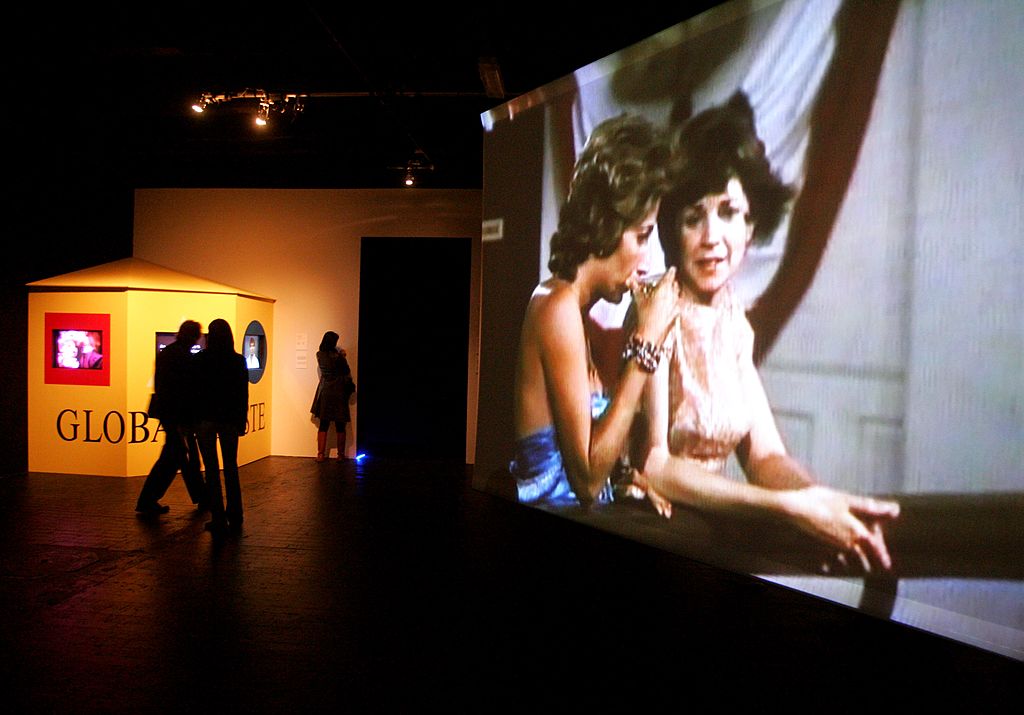 ---
THEIR CELEBRITY CHILDREN: WHERE ARE THEY NOW? 
The couple had two children, Zachary and Emily Hudson before they divorced in 2000. Cindy also took her career seriously. A director of "Family" Jim Drake, had nothing but praise for the actress and called Cindy "one of the top comediennes I've worked with."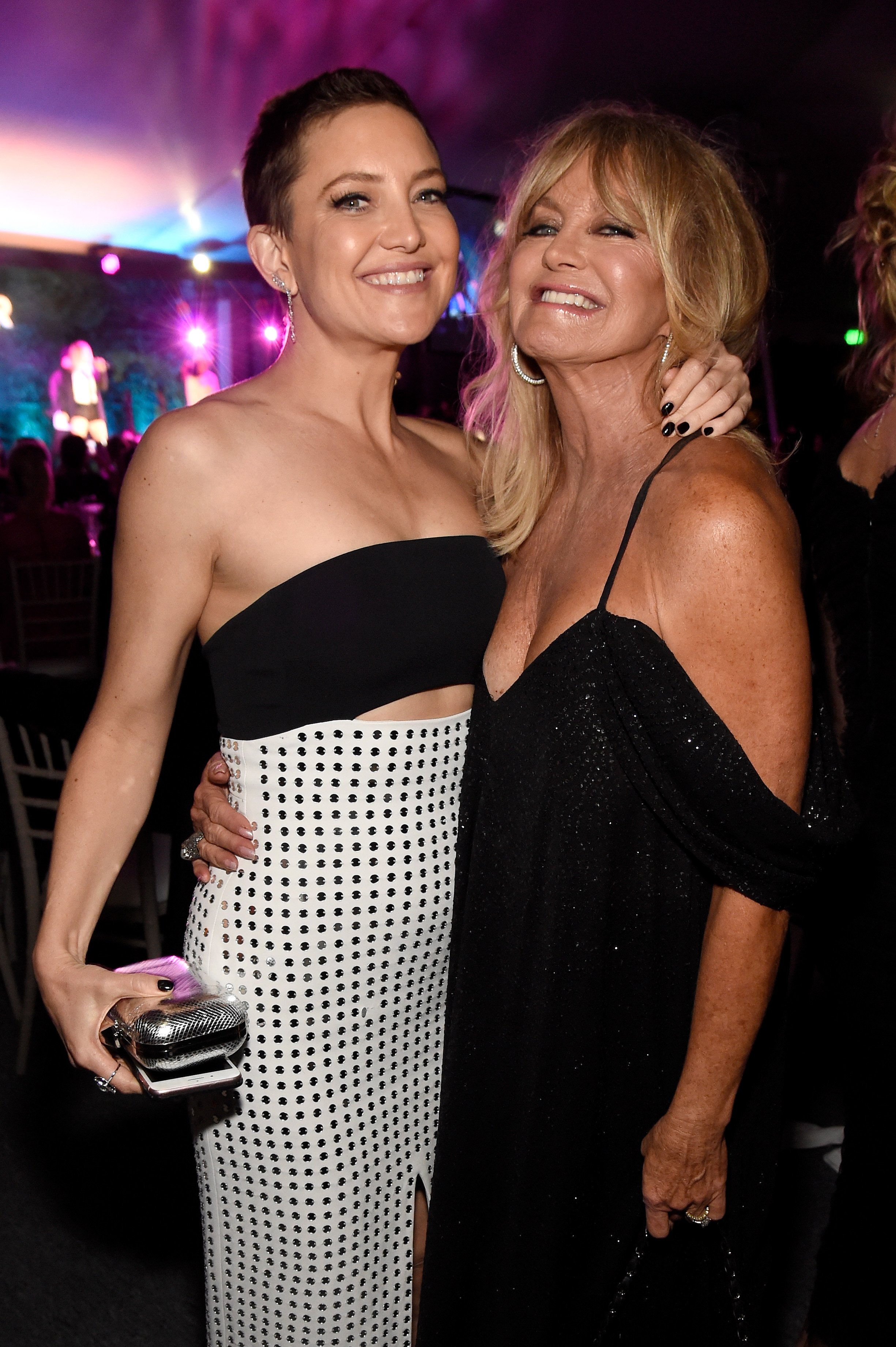 Six years later, in 2006, Bill also had a daughter with a long-term girlfriend named Lalania Hudson. Both Oliver and Kate Hudson followed their mother's footsteps into acting. Oliver is best known for his roles in "Scream Queens," "Nashville," and the comedy "Rules of Engagement."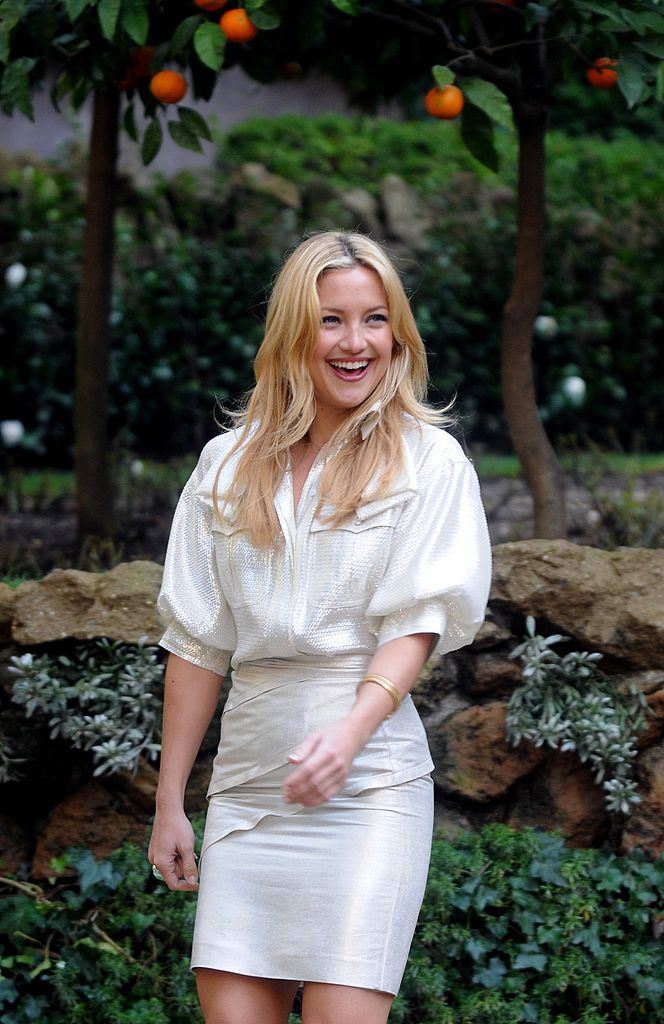 ---
Younger sister Kate became a household name after her appearance in the 2000 film, "Almost Famous." Her performance earned Kate a Golden Globe and an Academy Award nomination for Best Supporting Actress. Even though Bill insisted that he did what he could to stay in touch with Kate and Oliver, they believed that he abandoned them.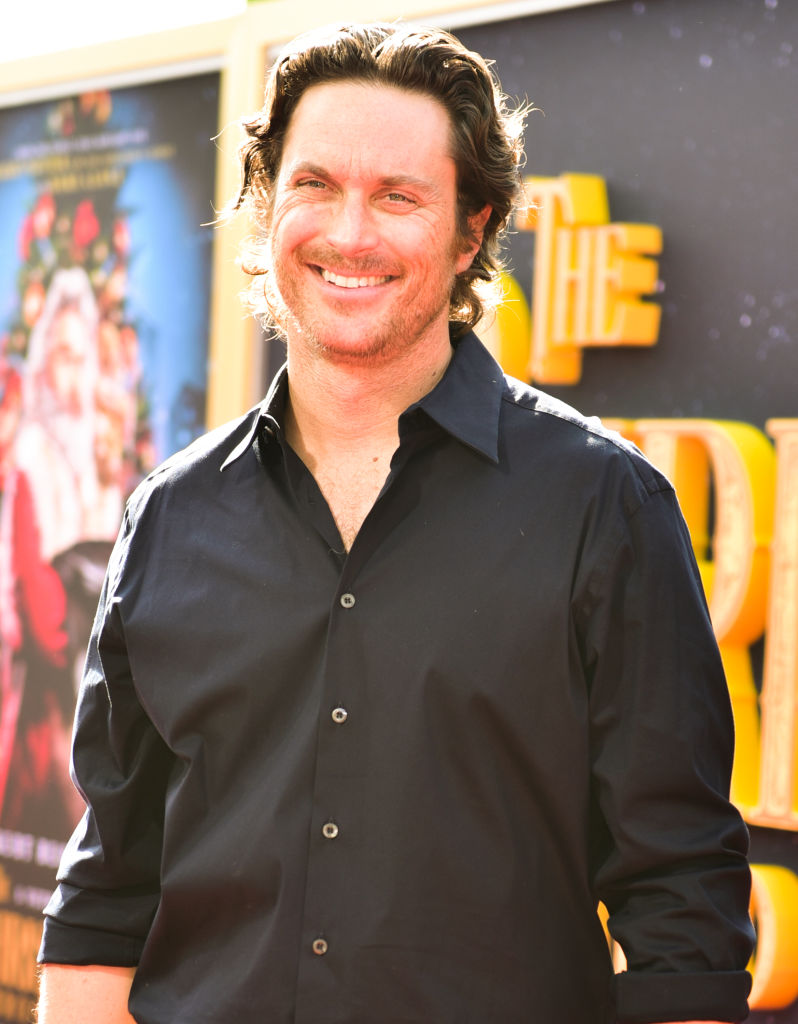 ---
On Father's Day in 2015, Oliver posted a throwback picture from 30 years ago of himself and his sister with their father. "Happy abandonment day... @katehudson," Oliver captioned the image. To twist the knife even further, 'Almost Famous' actress Kate posted a photo of herself with Kurt Russell, Goldie's long-term love, writing: 'Pa, just simply... thank you. Happy Father's Day. I love you to the moon and back.'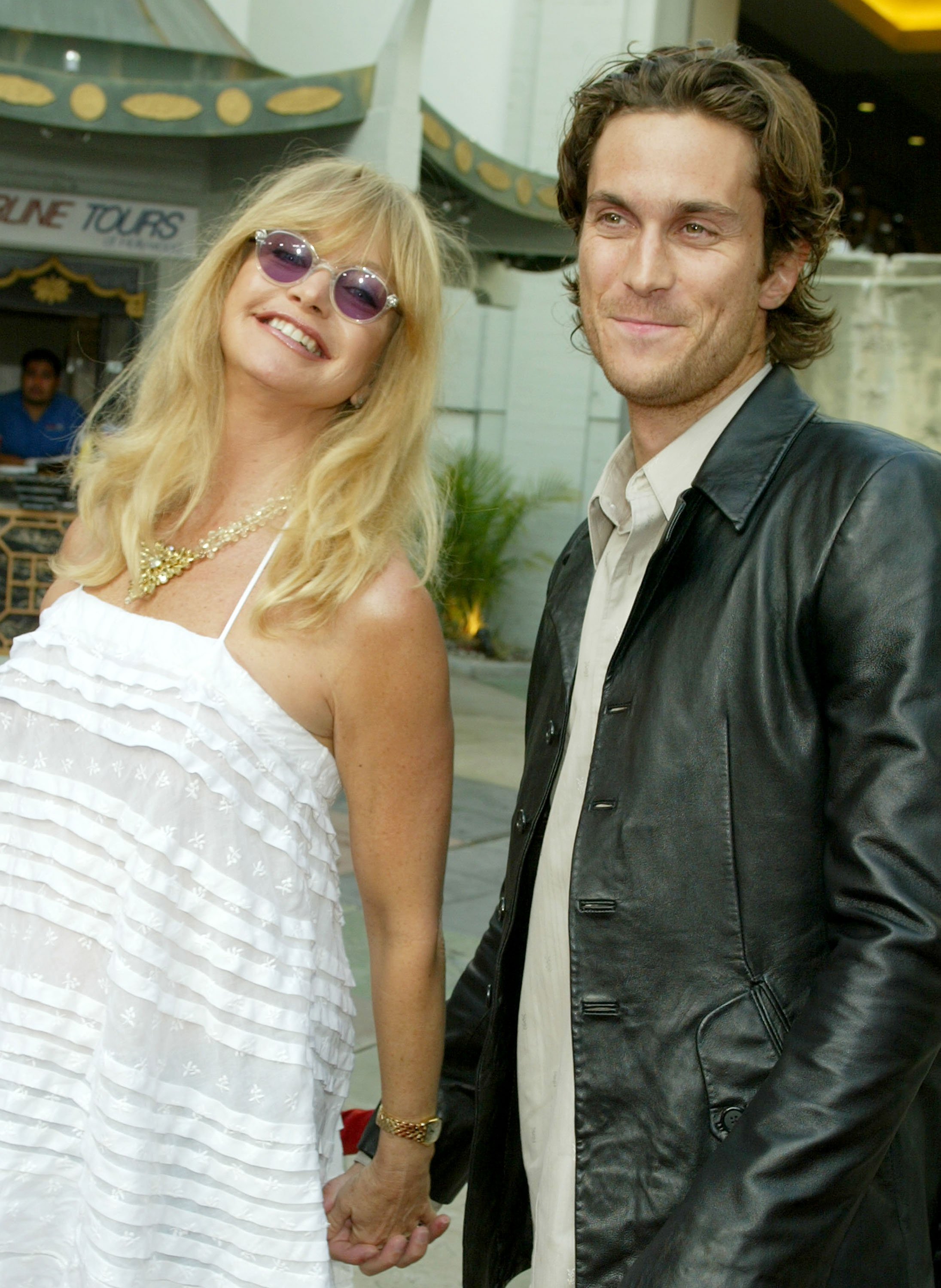 Bill's feelings of anguish ended up turning into anger. He shared his views on Oliver's post with DailyMail. "I say to them now, 'I set you free,' he said.I no longer recognize Oliver and Kate as my own. I would ask them to stop using the Hudson name. They are no longer a part of my life. Oliver's Instagram post was a malicious, vicious, premeditated attack. He is dead to me now. As is Kate."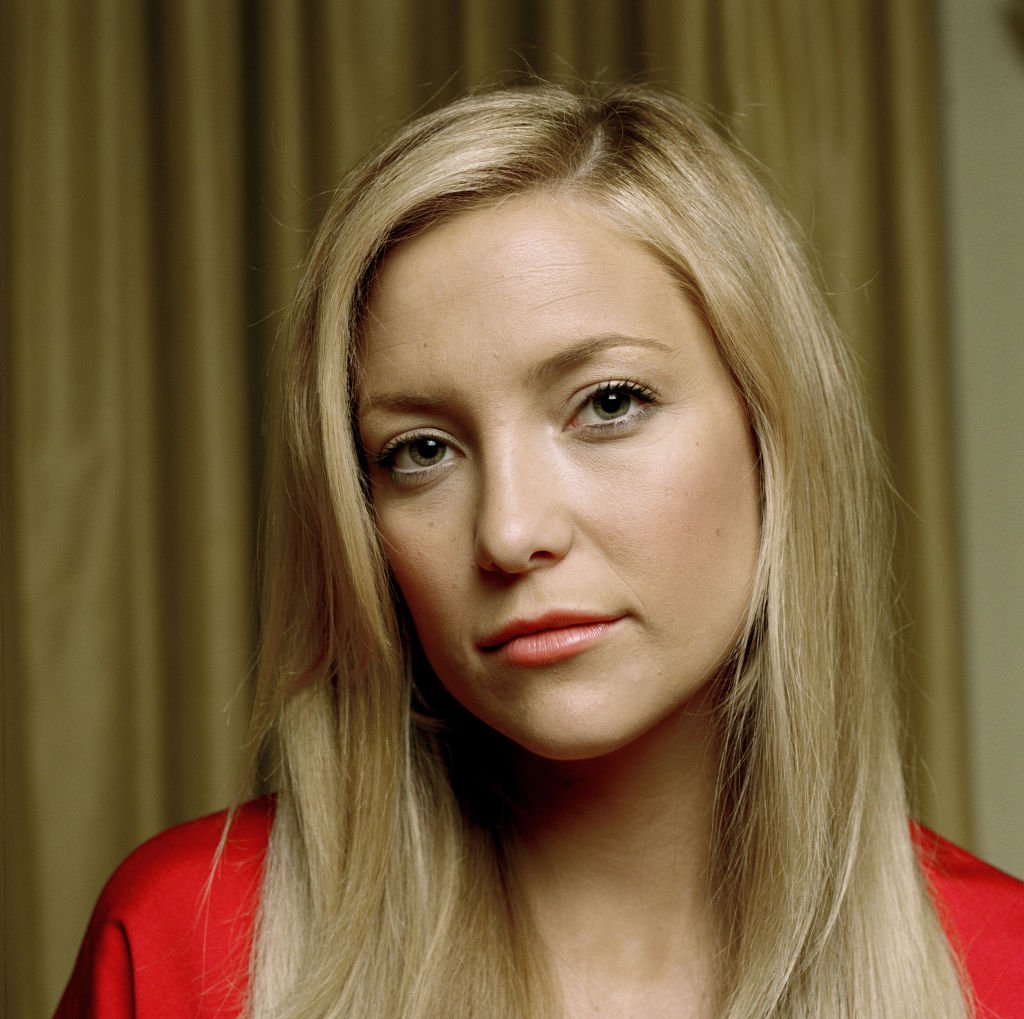 ---
During an interview with Howard Stern in 2016, Kate elaborated more on her perspective about her father. "Whatever his issues are, is something he has to live with. That must be painful for him, and so I forgive him," she said. Much like Kate, Oliver also remained close to their mother, Goldie. After a rough start coming into the world, Oliver and Goldie forged a special bond that only blossomed with time.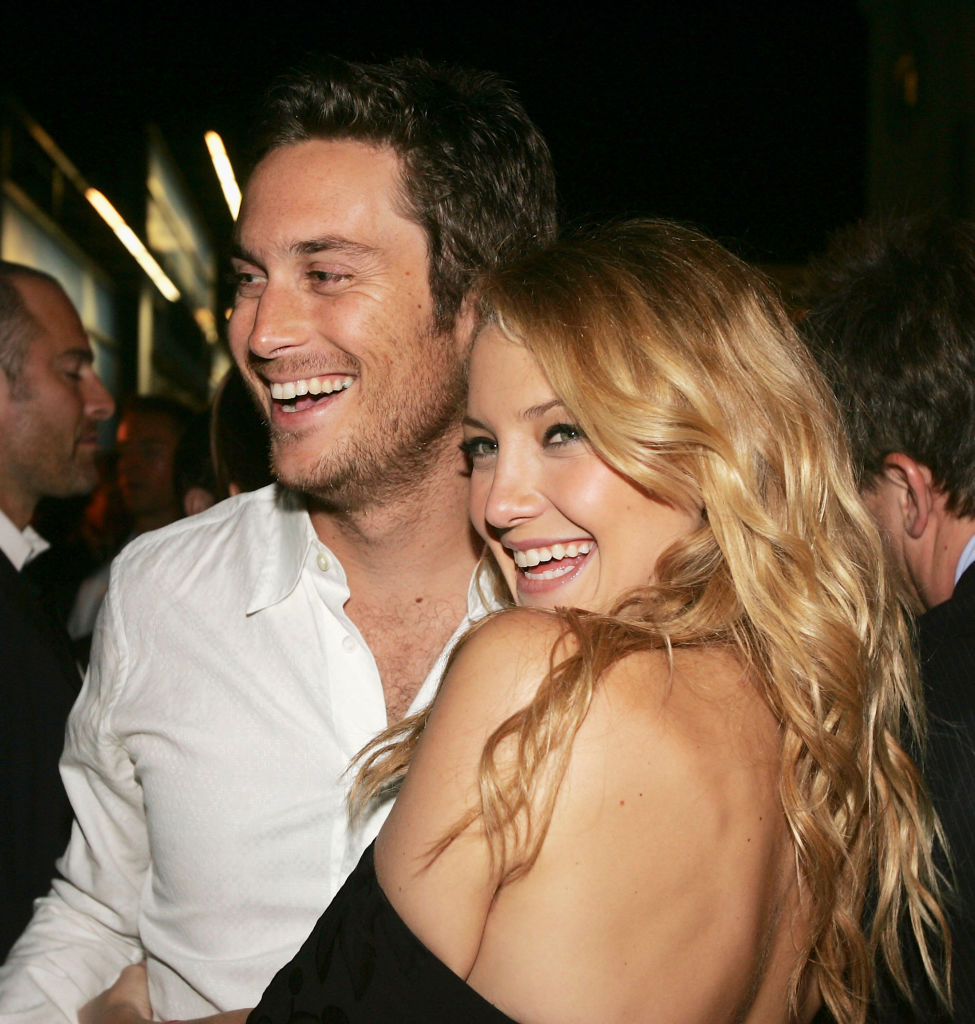 ---
KATE & OLIVER: THEIR RECENT STRUGGLES 
Kate has been going through a major transformation ever since she gave birth to her third child, a baby girl named Rani, with Danny Fujikawa, her boyfriend. Now, Hudson is celebrating losing 25 lbs post-birth! The star set her weight goal way back in December and was determined to lose her baby weight as soon as she became a celebrity ambassador for WW (Weight Watchers). During her campaign, Hudson shared: "Health and wellness are my number one, and I always say what works for me doesn't work for everyone."
---
HAS OLIVER FORGIVEN HIS DAD?
Now, about Kate's brother -Like we've mentioned previously, Oliver's relationship with his father, Bill, wasn't exactly a good one. Alas, it seems like the two have shockingly reconciled. On 'Larry King Now,' Oliver said: "Well, we're trying right now. We've shot some texts back and forth."
---
He told People earlier of the situation, "I have a very weird sense of humor I guess. My Instagram account is strange. It's a great place for me to express my insanity." Oliver continued to explain how it all unfolded. The actor said of his dad:
"He did an interview and talked s—. He felt hurt by it. I called him and we got on the phone and talked. It was really productive. Then we saw each other, had breakfast and it was the first time I had seen him in 12 years and it was really amazing to see him. We talked it out and we had a really great three-hour conversation."
---
He also opened up about his relationship with his sister, which he said was much improved since their childhood. "We have an amazing relationship, my sister and I," he said. Hudson also spoke about his relationship with his sister, Kate, which is apparently much better now than it was during their childhood. 
---
Hudson has a family of his own now, with wife, Erinn Bartleet, and three kids. Although the actor has previously mentioned that it was tough growing up with a famous family, now, he's 'embracing the family business.' Oliver shared that the whole family wants "to do something together." In fact, he even told King that there might be a chance of some family members guest starring on 'Splitting Up Together.'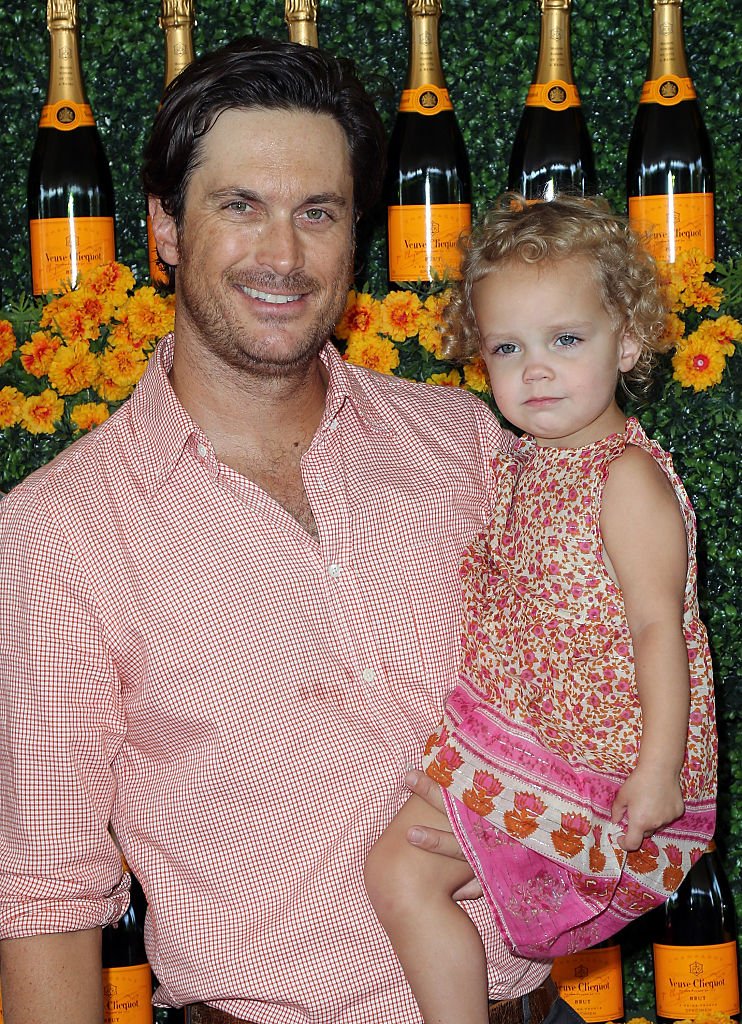 ---
GOLDIE'S PERSONAL LIFE AFTER DIVORCE
Born on November 21, 1945, in Washington, D.C., Goldie Hawn's history in Hollywood is a lengthy one. The American actress, who is also a producer, has played in numerous film comedies, usually portraying winsome, and slightly ditzy women. Hawn has become a respected comic actress, as critics have noted the star's effervescent and endearing quality of her various performances.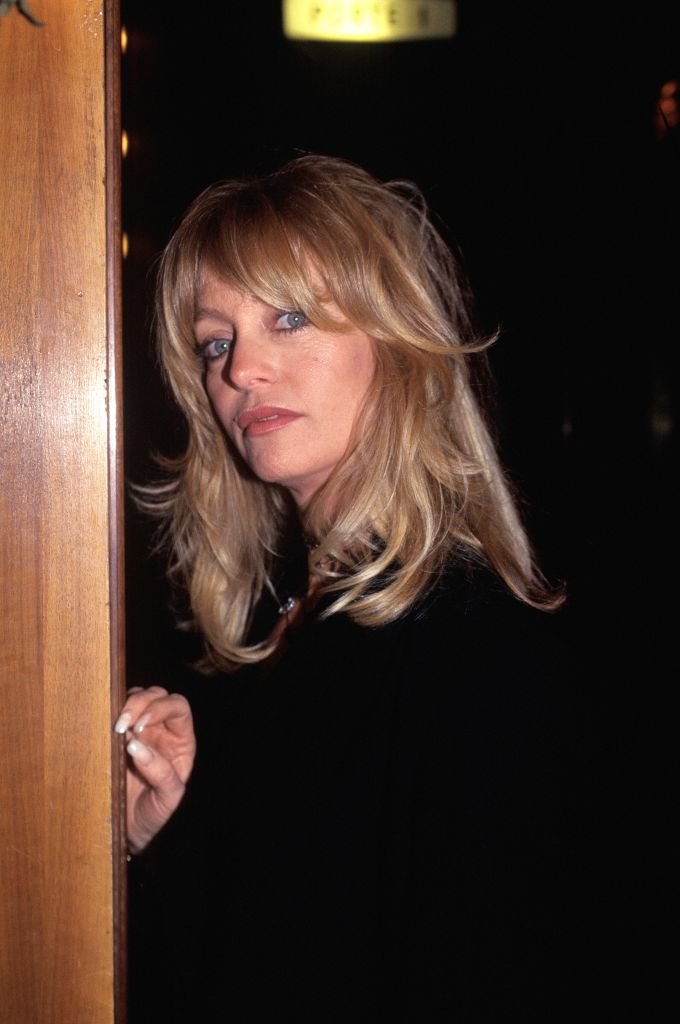 ---
Goldie took dance lessons at just three years old. Once Goldie graduated from high school, she went to the American University to study drama and tech dance lessons. This is where her dancing career officially began. During one of her many performances, Hawn was spotted by an agent in a chorus line, in a 1967 TV special, marking the dancer's entry into the acting world. Her breakout role was in 'Rowan & Martin's Laugh-In' 1968's comedy show.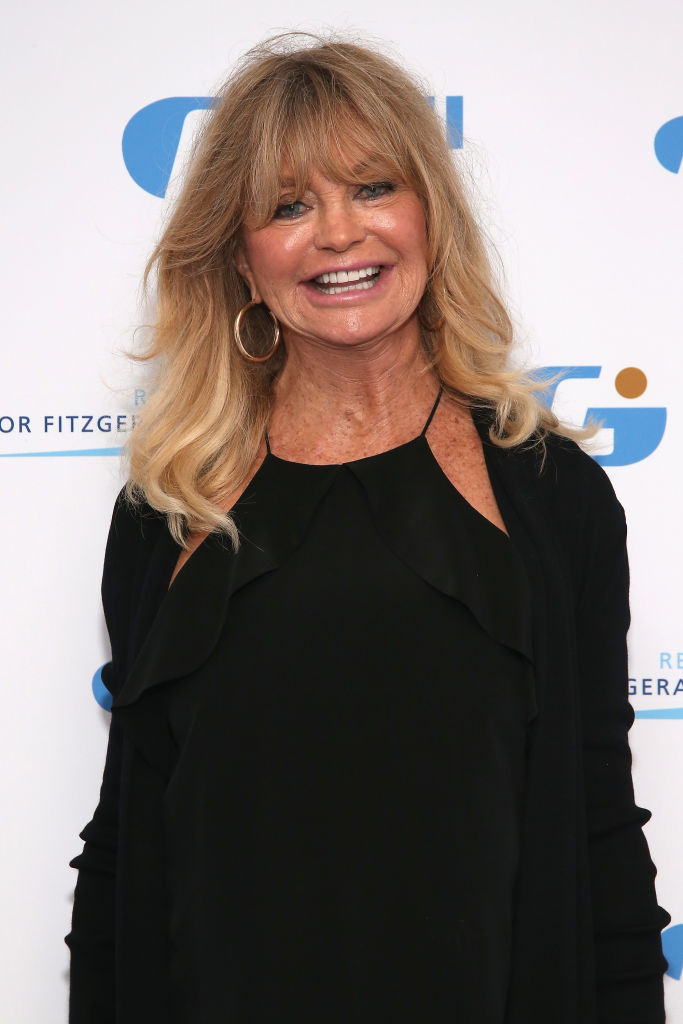 ---
As most famous women, Goldie has had quite the love life. Her first marriage was to dancer-turned-director Gus Trikonis. They met when were chorus dancer in Anaheim and tied the knot on May 16, 1969. Unfortunately, they split in 1973. 
Their divorce wasn't finalized until 1975 when Goldie was engaged to Bill Hudson. After her marriage to Gus, Goldie dated a string of men, from Ted Grossman, actor Bruno Wintzell, and Italian actor Franco Nero. After these filings, Goldie and Bill began their love affair. When she filed for divorce in 1980, 'The Cactus Flower' star moved on to another set of romantic relationships.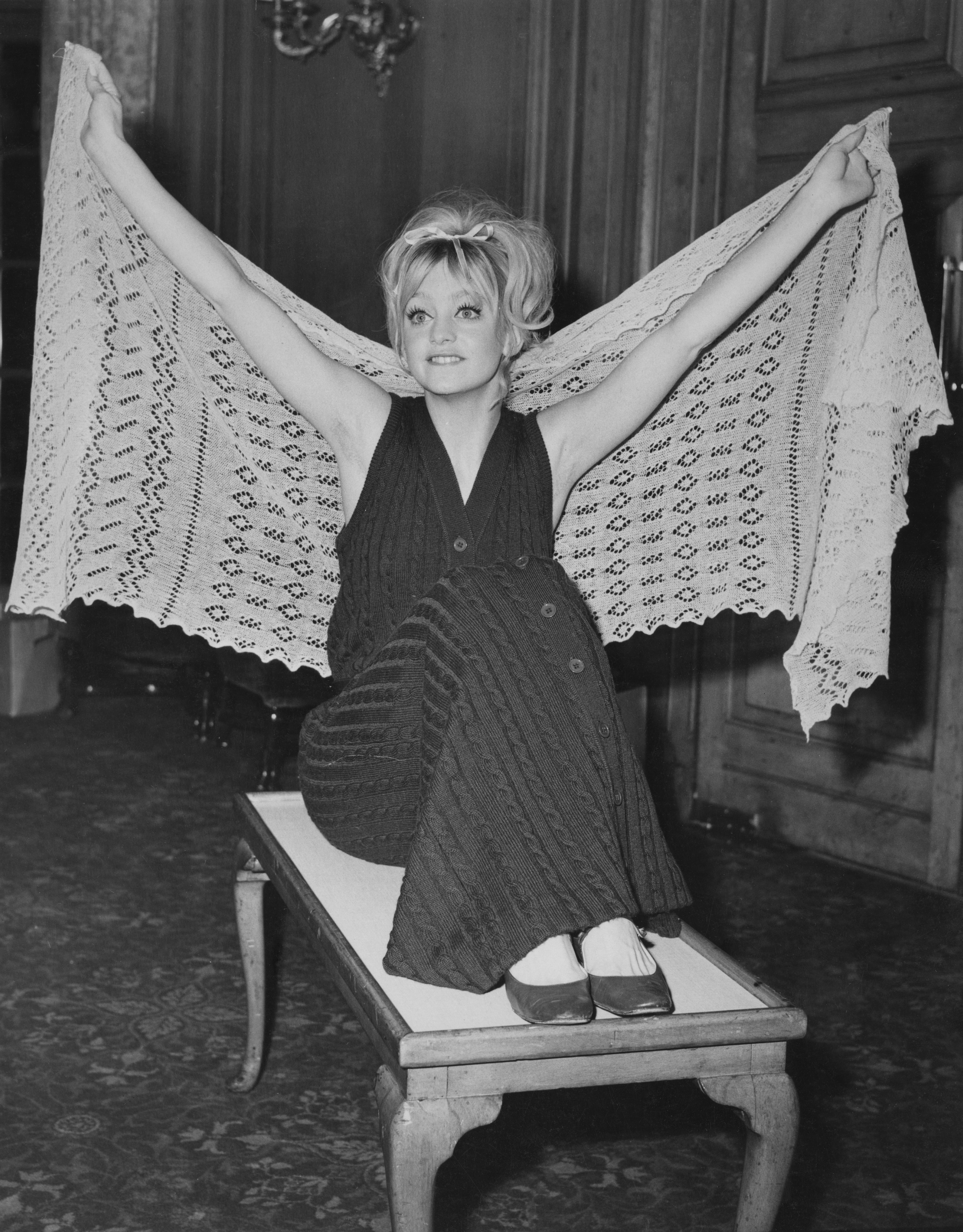 ---
Kate's divorce from Bill was finalized in 1982, and a year later she began a relationship with actor Kurt Russell. They originally met in 1966 while filming 'The One and Only, Genuine, Original Family Band.' However, they reconnected on the set of 'Shift Swing.' It was reported that in 2000 and 2004, the couple went through a separation phase. 2019 marks 36 years of Goldie and Kurt being together, and the pair are stronger than ever. They have a son together named Wyatt and co-parent their kids from previous marriages.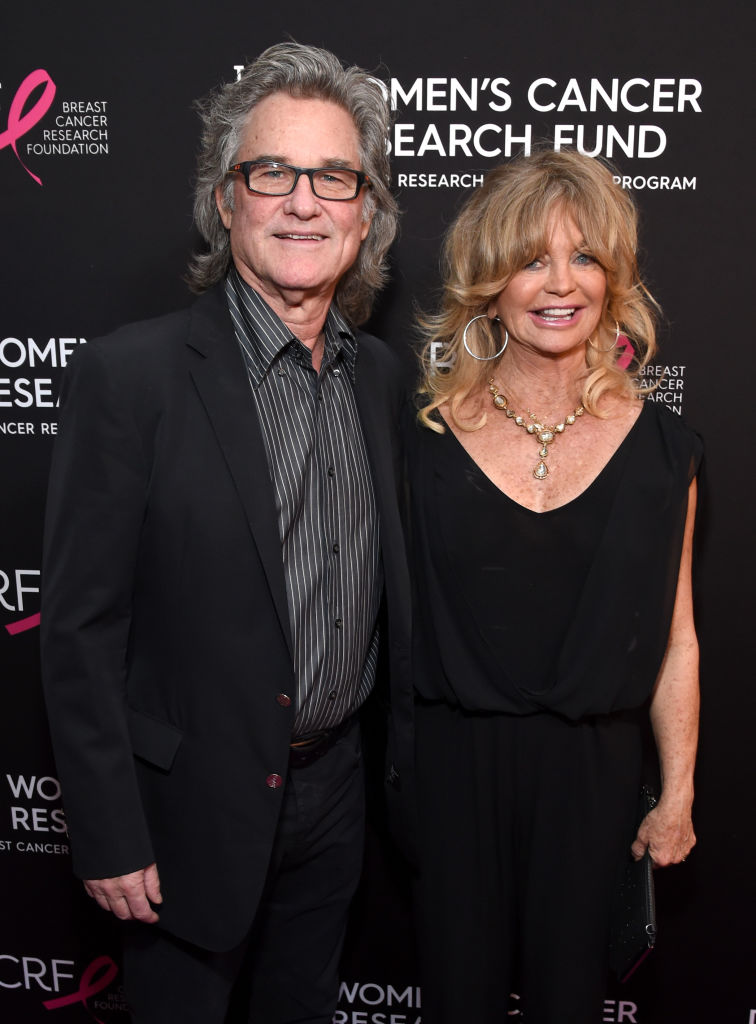 ---
WHAT DOES BILL LOOK LIKE TODAY? 
You might remember Bill as the dashing Hudson brother with the glorious hair, but the singer is remarkably different from the bad boy he used to be. Now 69, Bill rocks his grey hair in a more low cut manner and has sure added some weight. Nevertheless, he has retained his piercing eyes and dashing smile, which always had the girls falling.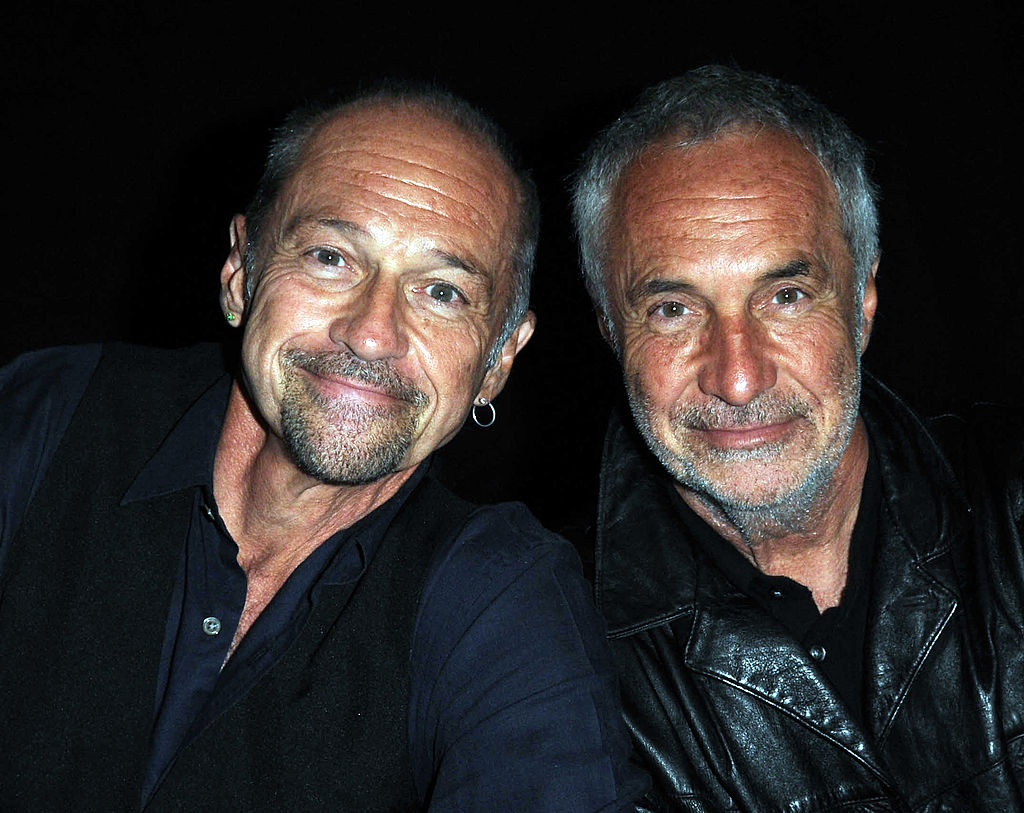 Like most people, Bill Hudson made mistakes in his early life, especially when it came to his relationships and his kids. However, nothing seems too broken to be repaired and that seems to be the case with Bill and his estranged children, Kate and Oliver Hudson. Hopefully, the love between father and children is restored completely before it is too late.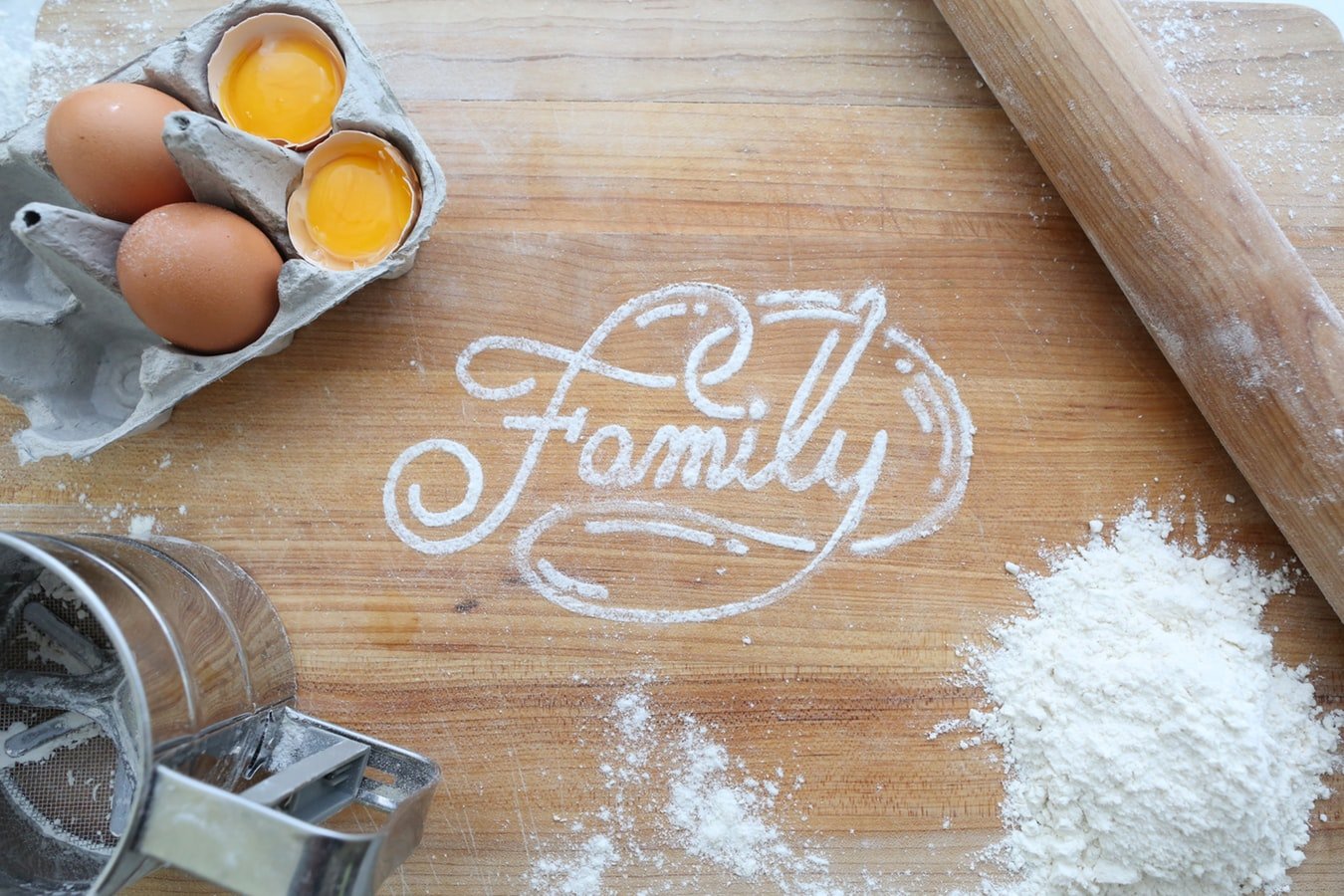 ---
Sources: The Daily Mail, US Magazine, Daily Mail, Daily Mail