Bill Hudson's Lost Children As He Considers Himself a Father of Three
With five biological children and two famous wives, the eldest of the Hudson Brothers' musical trio, Bill Hudson has a complicated and tumultuous personal journey. But that's not all that can be said about this fantastic musician and actor. His life has been a real rollercoaster crammed with fascinating twists that are worth taking a look at. Join us on a ride through Bill Hudson story!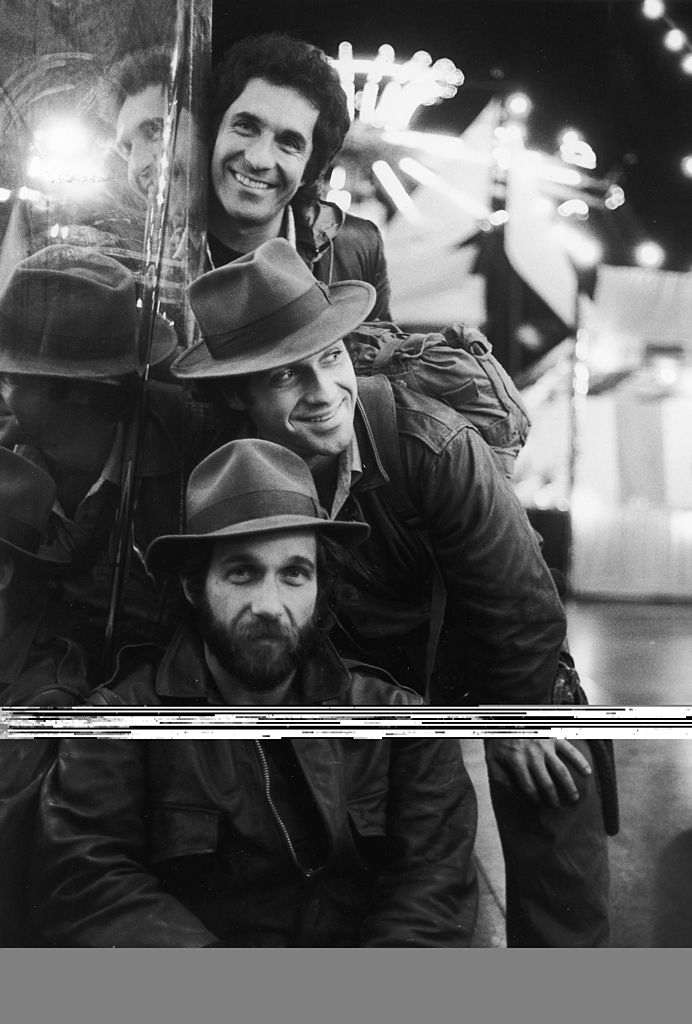 CHAPTER 1
HOW IT ALL BEGAN 
Bill and Goldie first met each other in 1975, on a first-class cabin flight from New York to LA. The musician was already successful during this time, with his group 'The Hudson Brothers' (basically, the 'One Direction' of today). Bill even had his own TV show and performed alongside 'The Osmonds,' 'The Beach Boys,' and 'The Monkees.' Goldie was also becoming well-known for her role in "Laugh-In," and received an Oscar for her performance in the 1969 film "Cactus Flower."
The pair wedded in 1976 when Goldie was already pregnant with Oliver. Bill talked about the first time they met each other: "The attraction was instant. I invited her out to dinner that night and that was it. The sex was mind-blowing. Even when everything else in the relationship turned sour, the sex was always amazing."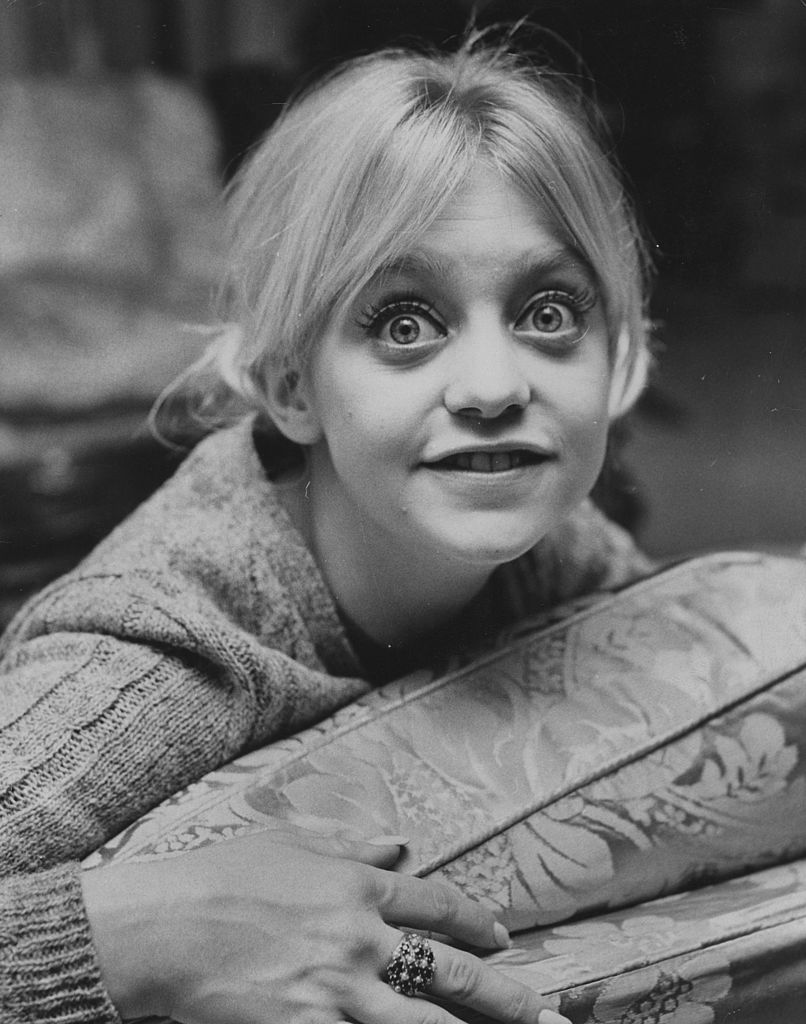 Bill recalled perfectly the day they finally tied the knot as he was consumed with love.
"I didn't think life could get any better. I had just married the woman I loved and I felt like the luckiest guy on Earth." 
 But the couple had to face the first hurdle on the way soon. Go to the 'Next chapter'  to read about it!