Bill Hudson's Lost Children As He Considers Himself a Father of Three
CHAPTER 2
THE FIRST BUMP IN THE ROAD 
As soon as their firstborn son arrived, Oliver, their baby was frighteningly suffering from meconium aspiration - a life-threatening condition where a newborn accidentally inhales contaminated amniotic fluid. The baby spent three days in isolation with his father always beside him, whereas Goldie was really sick.
Thus, Bill had to go from her bedside to the neonatal intensive care unit back and forth. Sadly, the doctors believed that Oliver would not make it. Bill opened up about the terrifying situation explaining he was only 26 years old at that time, so he felt like in a stake of shock.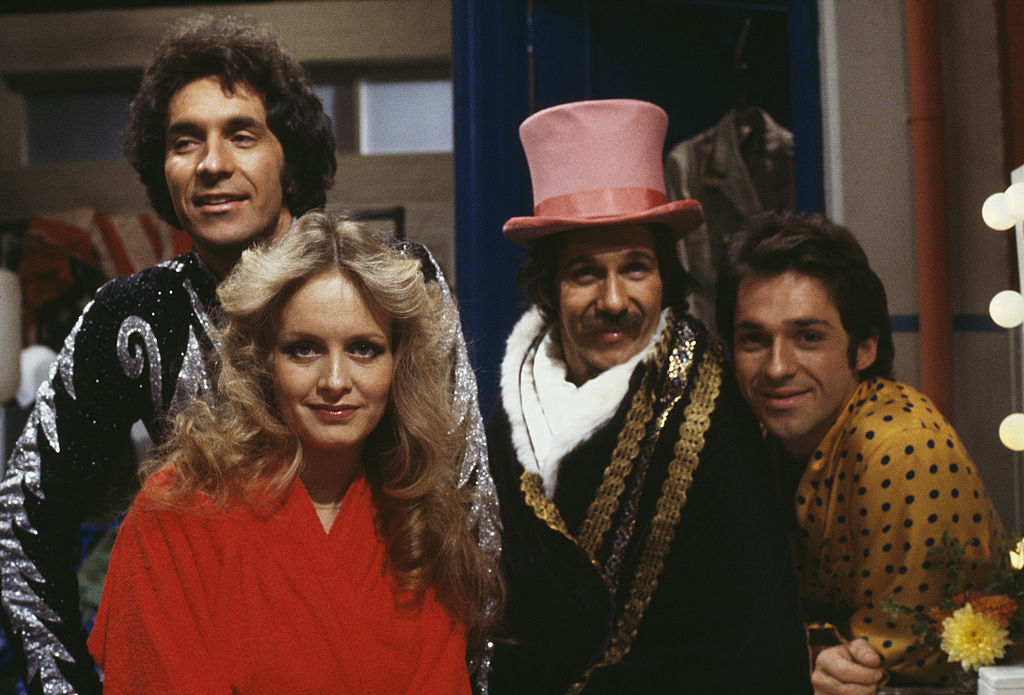 He further said: 
Goldie and I were sobbing but Oliver pulled through and from that moment he was our precious miracle. He was my first-born. I adored that child. When Kate came along, I loved her with all my heart, too. There was this deep love among the four of us for years. And that's what makes it so difficult to say goodbye."
Go to 'Next Chapter' to learn what happened to their marriage after that first obstacle.